2017 Pravasi Bharatiya Samman Awards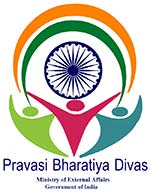 2017
PRAVASI
BHARATIYA
SAMMAN AWARDS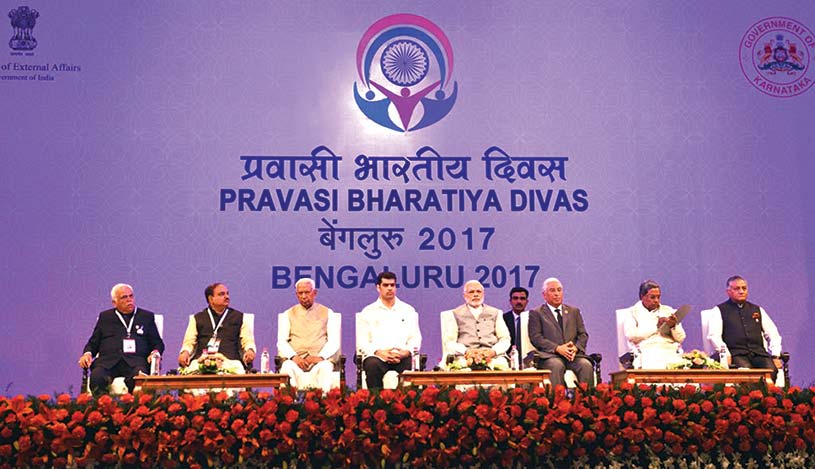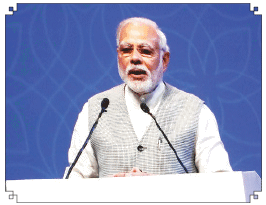 The Pravasi Bharatiya Samman is the highest award given to Indians who have established their base abroad and are recognized for their achievements in respective fields. This award mainly recognizes these Indians and is honored by the President of India.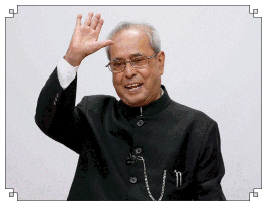 Organized every year since 2003, this event recognizes Non-Resident Indians (NRIs) for their contributions in different fields such as charitable work, community service, strengthening relationship between countries, outstanding contribution in their field of expertise, bringing honor to the nation abroad, and so on.
This year brought several nominations, and there were six prominent NRI's from the United States who won the prestigious award: Hari Babu Binal, Nisha Desai Biswal, Sampat Kumar Shivnagi, Mahesh Mehta, Ramesh Shah, and Bharat Haridas Barai. The event took place in Bangalore from January 7-9, 2017.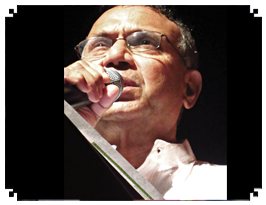 Ramesh Shah
has been serving the Indian community for several years in the US and has been awarded for his community service. He is the founder member of Ekal Vidyalaya Foundation in the US, the first of its own kind. He is constantly in touch with the BJP and RSS and works for the welfare for the people.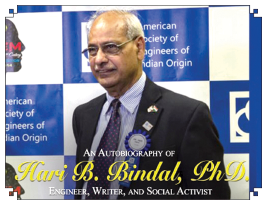 Hari Babu Bindal
, 26, has contributed significantly in the field of Environmental Engineering. At a young age, his achievements are already tremendous. He immigrated to the US and has brought fame to the nation with his work.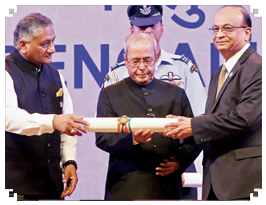 Dr. Bharat Haridas Barai,
along with Mahesh Mehta and Ramesh Shah, organized the biggest event for Prime Minister Narendra Modi's visit to Madison Square in the US. Dr. Barai was awarded for community service.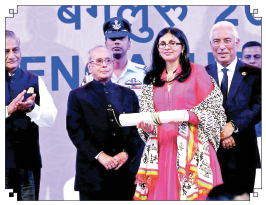 Nisha Desai Biswal,
a well known personality in both India and the US, was the Assistant Secretary of State for South and Central Asian Affairs. She was nominated by former US President Barack Obama in 2013. Biswal also held various important posts before being appointed as the Assistant Secretary. She firmly believes in strengthening ties between the US and India and has been constantly working towards this goal. She was honored with this award for her constant contribution towards Indo-American ties.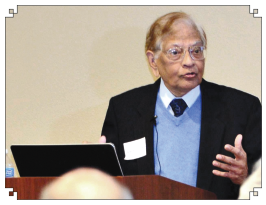 Dr. Mahesh Mehta
received the award for his significant contribution to community service. He is a membrane scientist by profession; however his versatility earned him this award. He has established several institutes, contributed significantly towards research and development, and has worked on various projects. Although he lives in the US, his heart and soul still reside in India. He is also the author of Hindu Philosophy in Action.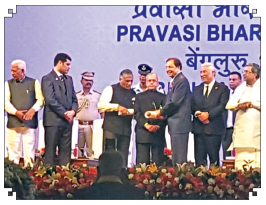 Dr. Sampat Kumar Shivnagi
won the award for his community welfare program. A physician of Indian origin, he is chairman of the Mississippi State Board of Mental Health. A tremendous help to patients with mental illness, Dr. Shivnagi continues to render his service towards the well-being of people where he resides in the US.

There were several other awardees including the Prime Minister of Portugal and two notables from the United Kingdom. The majority of the awards were earned by Indians settled in the US. The Indian President and Prime Minister offered a heartfelt congratulations to all the awardees of the 14th Pravasi Bharatiya Samman 2017.