Marta Yecora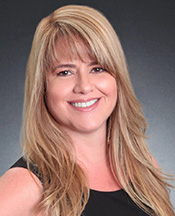 About the Author
Marta Yecora, real estate broker and founder of Guardian Real Estate Co. Marta's real estate career started in 2004 as a mortgage broker managing a local mortgage office. The ambitious broker soon earned a title license and real estate license by 2006. In 2008, she decided to become a real estate broker and open her own real estate business, Guardian Real Estate Co in Davie, FL.
In the midst of the real estate crash, Marta became a Certified Distressed Property Expert to help homeowners avoid foreclosure and sell their homes in short-sale negotiations with the lenders. To better help her in the negotiation with the lenders' attorneys, she became certified in Paralegal Studies from the University of Miami.
Marta uses her knowledge and experience to help train other agents in their real estate careers.
Marta's dedication to advance in her career has earned her many certifications and specialties in the real estate field.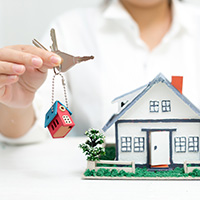 If you're thinking of selling your house this year, timing is crucial. After all, you'll want to balance getting the most out of the sale of your current home and making the best investment when you buy your next one. If that's the case, you should know that you may be able to get the best of both worlds today. …