Indian-American student Avra Reddy wins seat on Madison City Council in Wisconsin
An Indian-American student Avra Reddy won her race for the Madison City Council April 2 2019. Avra Reddy is a 19 year old Freshman at the University of Wisconsin-Madison. Two years ago, she moved to Madison to work on the 2016 election. At 16 years old, she was living on her own in a new city, a city that she would soon fall in love with. She knew that Madison was the only place she could ever dream of living during her college years. Since coming to Madison, Avra has been an active member of the community whether she is advocating for a better community to being involved in countless student activities. Following her fellowship, she served as a student representative for two years on her district school board in her hometown of Grayslake, Illinois.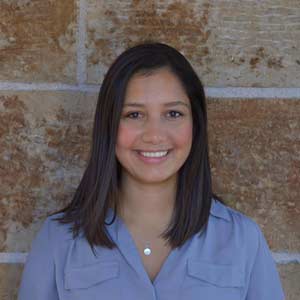 Avra is working to bring greater representation on the city level by getting young people, people of color, women, and students involved in the process. Avra is passionate about increasing public safety, improving city transportation system, and moving towards a 100% renewable energy city. Her campaign was about bringing people together of all backgrounds and ages. There can be no decisions about students, without students; that is why Avra ran to be the next Alder of the Madison City Council
Avra said on her web site, "Our campaign is built first and foremost on students coming together and working together on issues we can all agree on. It's not about any one candidate; it's about creating a sustainable movement to represent us,".
Interview with the web site, Madison.com, Avra said, "she would be the first woman to represent her campus on the city council in the last 26 years. " She added "My generation has seen remarkable change in how the world works as we've moved into adulthood, and when I talk to people about the issues they care about I feel optimistic," said Reddy, adding, "People my age are getting involved in their communities at a remarkable pace, and I see my primary job as trying to make that impact as deep as possible."
Reddy's hashtag was "Readyforreddy" and She used social media very extensively during her campaign and after the victory she said on her facebook page "it would not have been possible without the support of "so many people in my life and on campus …Without my campaign staff, the incredible volunteers, and my loved ones." "This campaign was never about one person—it is the start of a political movement. I am extremely proud of our work throughout the campaign and the work that we are about to begin," Avra said.