Legendary Singer Lata Mangeshkar Turns 90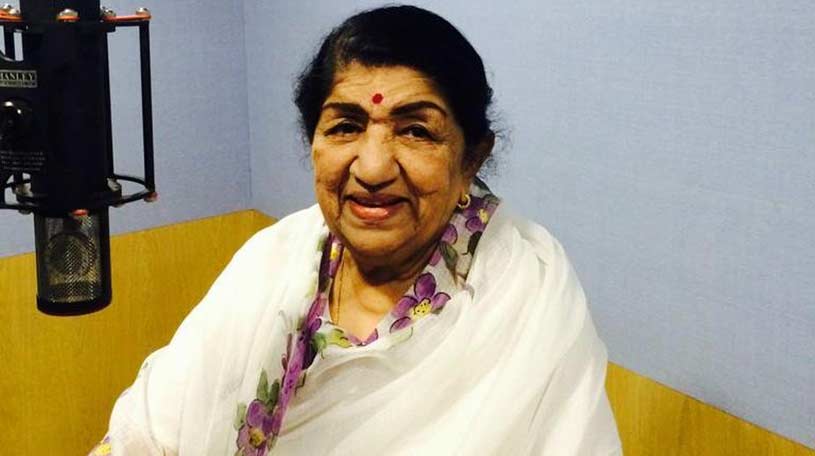 On September 28, India's veteran singer Lata Mangeshkar turned 90. The singer, who is known as India's Nightingale, was showered with wishes, love and blessings from all over the world.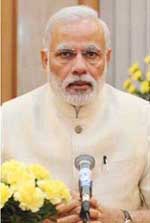 Fondly known as Didi, Lata Mangeshkar has sung not only in Hindi, but also in over 36 regional Indian languages. She has been awarded with the Padma Bhushan, Padma Vibhushan, and India's highest civilian honor, Bharat Ratna. She also received the Indian film industry's highest honor, the Dadasaheb Phalke Award in 1989. She was also awarded France's highest civilian award, Officer of the Legion of Honour, in 2007. She was also the first Indian artist to perform at London's prestigious concert hall, Royal Albert Hall, in 1974.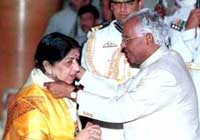 On her birthday, the singer received wishes from many Indian celebrities, including veteran actors Dharmendra and Amitabh Bachchan, musician AR Rahman, and cricketer Sachin Tendulkar. She also received wishes from political dignitaries such as the President of India Ram Nath Kovind, Union Home Minister Amit Shah, and the Prime Minister of India Narendra Modi.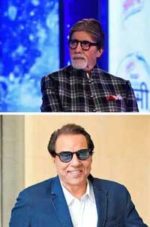 Prime Minister Modi made a call to Lata Mangeshkar before he left for his week-long US trip. He played the call as he addressed the nation through his monthly radio broadcast, Mann Ki Baat, when he celebrated the legendary singer again on her 90th birthday. "Wish you a very happy birthday, congratulations in advance. May your health be good, your blessings be with all of us, I called you before I left for America," the Prime Minister said in the call. He further added, "There would hardly be anyone who does not show utmost regard for Lata Mangeshkar ji. She is elder to most of us and has been witness to different eras in the country. We address her as 'didi'."
Lata Mangeshkar's heavenly voice has added soul to every song that she has sung. We wish the legendary playback singer a very happy birthday!
Lata Mangeshkar
India's Nightingale
Didi, Lata Mangeshkar
regional Indian languages
Padma Bhushan
Dadasaheb Phalke Award
Bharat Ratna
Padma Vibhushan
France's highest civilian award
Royal Albert Hall
London's prestigious concert hall
Indian celebrities
Dharmendra
Amitabh Bachchan
musician AR Rahman
cricketer Sachin Tendulkar
President of India Ram Nath Kovind
Union Home Minister Amit Shah
Prime Minister of India Narendra Modi
Mann Ki Baat
legendary playback singer