Oscar-Winning Music Composer A.R. Rahman Performing in the US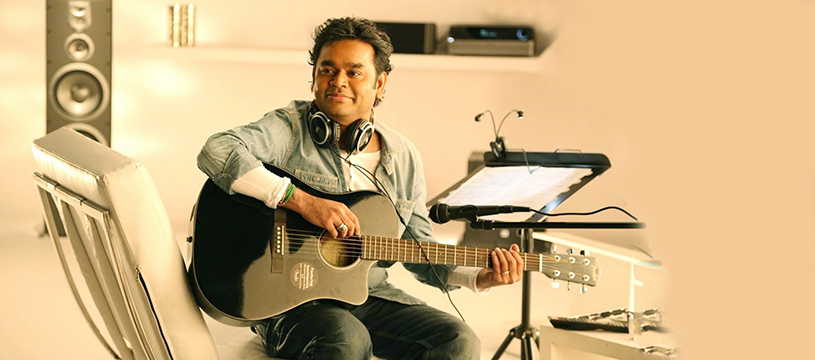 A prodigy with music in his genes, A.R. Rahman is an exceptional talent who has made Indian music rich and versatile. He successfully integrated Indian classical music with Western classical music and western instruments to create tunes that were unique and never heard before. His music creates an everlasting impression on the minds of the audience — the magic that makes everyone mesmerized. After 30 years of making music for films, Rahman's fans are still captivated by his creative genius.
Allah Rakha Rahman was born on January 6, 1967, into a family of musicians. His father was a composer and conductor for Tamil and Malayalam films. Rahman started showing his talent as a young child by playing the piano at the age of four! He began assisting his father by playing the keyboard. However, he lost his father at nine years old and had to take up the responsibilities of the family, but his passion for music never left him. In fact, he decided to drop out of school and focus on music as his full-time career.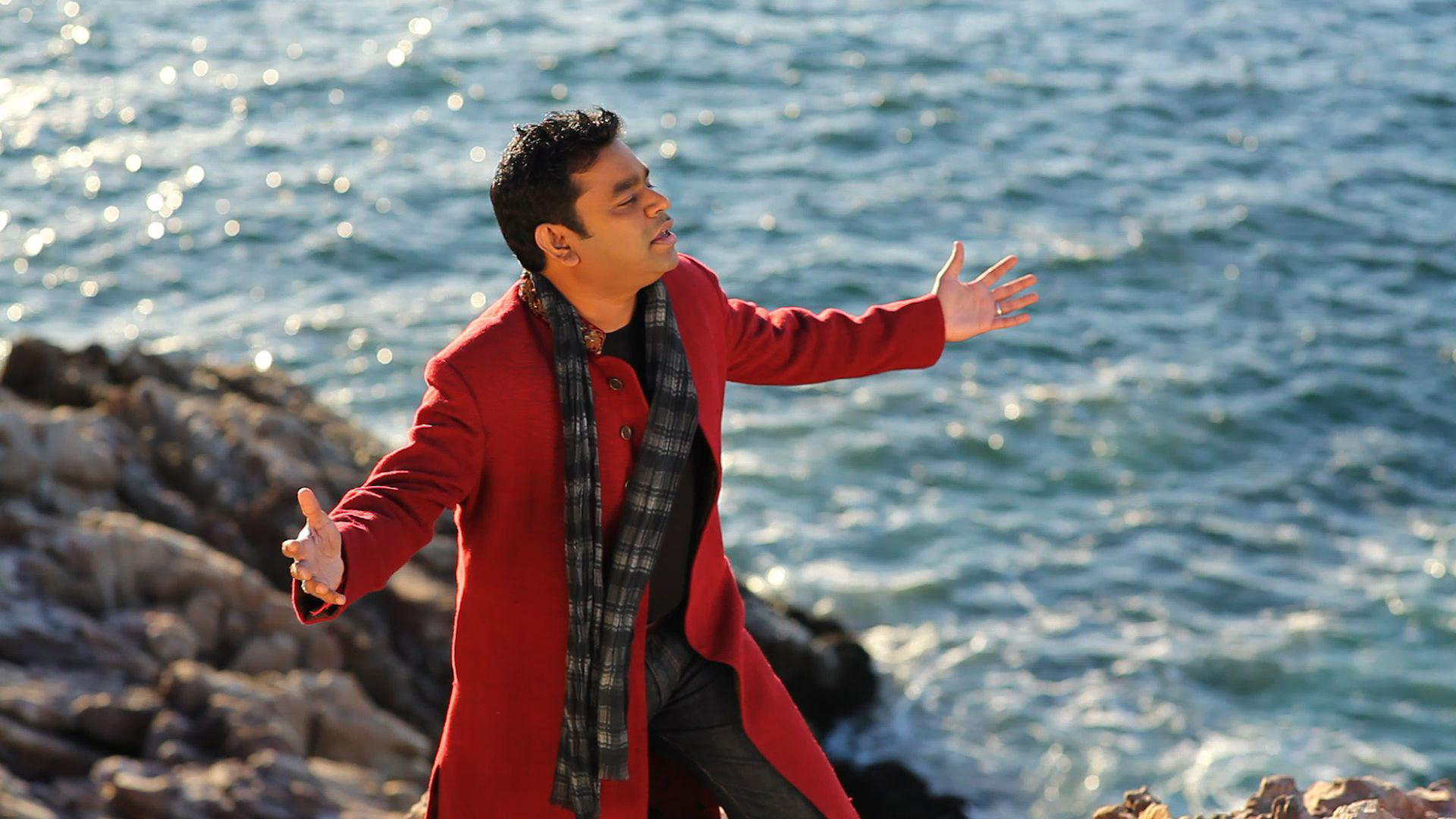 Rahman honed his skills with several bands. He was a keyboard player and music arranger for The Roots. He founded the rock group Nemesis Avenue in Chennai. Gradually, he gained expertise in playing the keyboard, piano, synthesizer, harmonium, and guitar. Rahman was especially fond of the synthesizer, because to him, it was the perfect blend of music and technology. This love and fascination paved the way for his innovative music in his later years.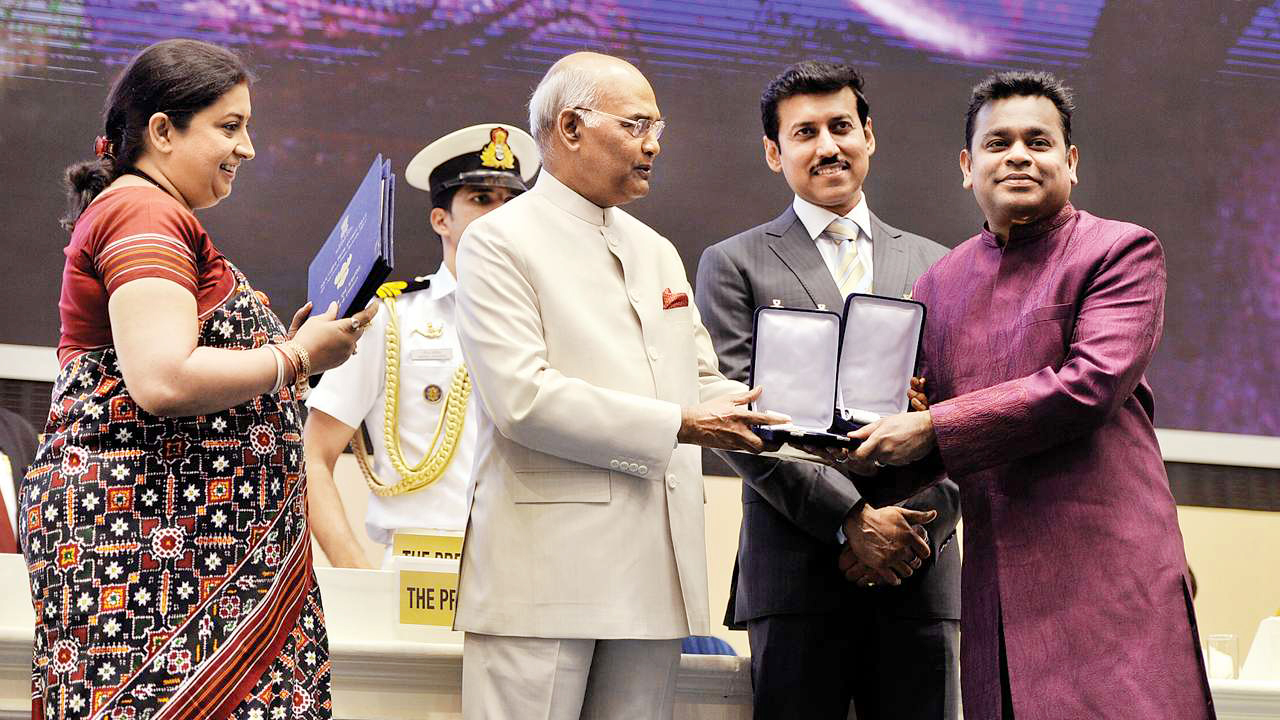 He had worked with eminent Indian composers, such as M.S. Viswanathan, Vijaya Bhaskar, Ilaiyaraaja, Ramesh Naidu, Vijay Anand, Hamsalekha, and many others. He accompanied Zakir Hussain and other musicians on world tours and received a scholarship from Trinity College London to the Trinity College of Music, receiving a diploma in Western classical music. Rahman is also skilled in Carnatic music, Hindustani music, and Qawwali. This versatile training and orientation has made him a prominent and prolific composer.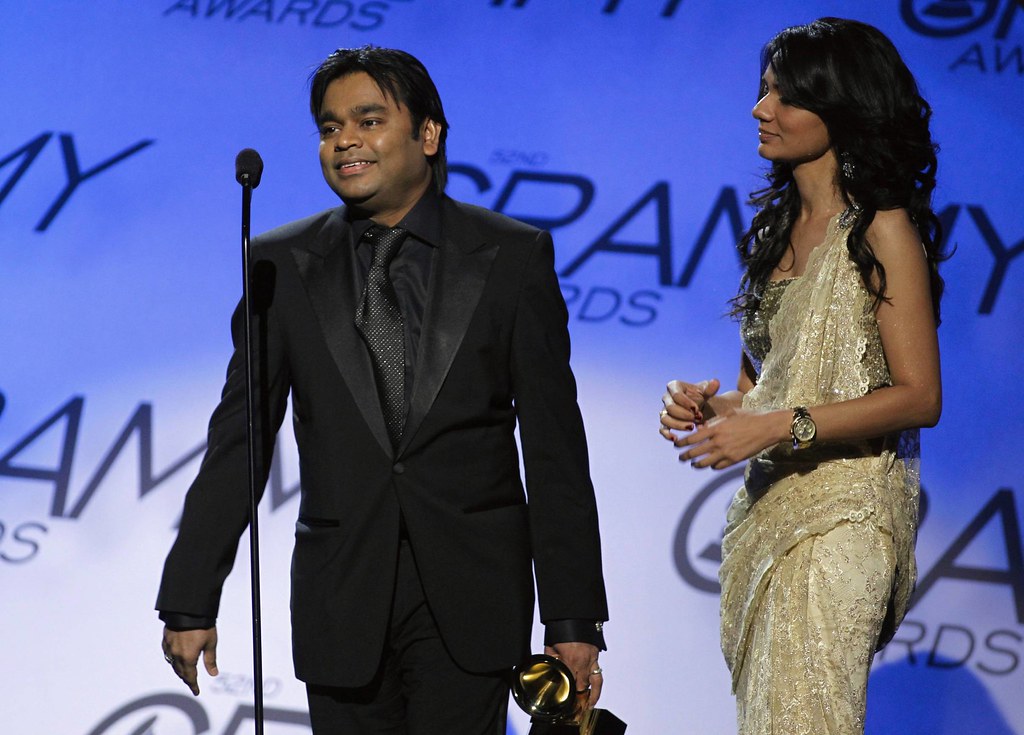 In the early years of his career, Rahman composed music for documentaries and advertisement jingles. All these experiences added to his quest for innovation. Finally, in 1992, he was approached by director Mani Ratnam to compose songs for his Tamil movie Roja. The songs of Roja were instant hits, and Rahman was awarded the National Film Award for best music composer. It was followed by several hit songs in Tamil films composed by him.
His journey in Bollywood began with the Ram Gopal Varma-directed film Rangeela. Bollywood heartily welcomed its new talent and was overjoyed with his ground-breaking compositions. The journey of successful melodies continued with films like Dil Se.., Taal, Lagaan, The Legend of Bhagat Singh, Swades, Rang De Basanti, Bose: The Forgotten Hero, Guru, Jodhaa Akbar, and many more.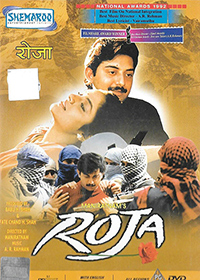 Rahman's talents were able to reach the international musical world. His composition "Jai Ho" in Danny Boyle's film Slumdog Millionaire (2008) brought him international accolades. He received both a Golden Globe and Academy Award for best score, a British Academy of Film and Television Arts (BAFTA) award for best music, Grammy Awards in 2010 for best soundtrack, and "Jai Ho" was again honored as best song.
His composition "Vande Mataram" on the 50th Anniversary of Indian Independence in 1997 is still regarded as one of the best compositions and among the best-selling non-film albums of all time. It was followed by his album Jana Gana Mana, a collection of performances by leading artists of Indian classical music.
Apart from music, Rahman is also involved in several philanthropic activities, including many where he helps people affected by disasters as well as socially and economically disadvantaged children. He sang the song "Maa Tujhe Salaam," meaning "Mother, I salute you" in paying tribute to the nation. The nation, too, is proud of her son and his unmatched talent and we all salute him for making the nation proud.