Say NO to Reds & Pinks: Offbeat Lehenga Colors for the Wedding Season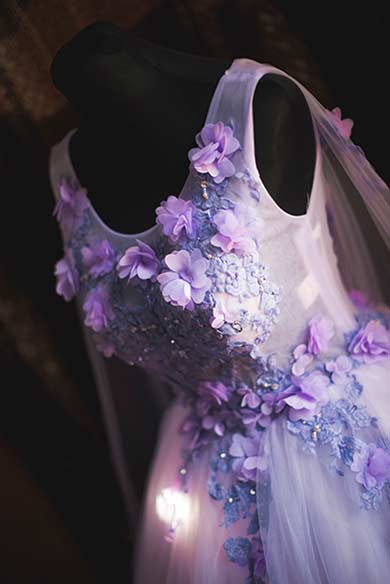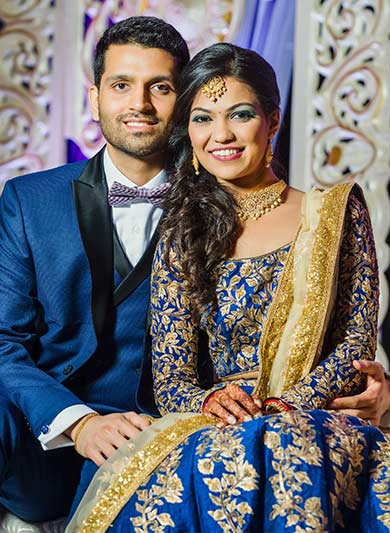 Wedding trends are constantly changing. So why should new age, modern brides stick to standard wedding colors such as reds, maroons and pinks for their bridal wear? These days, brides are open to experimenting with their wedding outfits, especially when it comes to color choices. Consider jazzing up your wedding attire with unique shades that truly make you stand out.
Try these offbeat hues and colors for your wedding lehenga.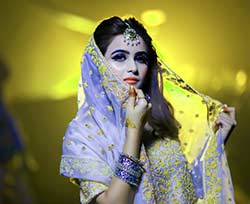 Lavender
Lavender is a symbol of love and purity. The color has also been dominating Indian bridal fashion these days. Many ace designers have chosen this delicate shade to create some amazing bridal ensembles. What's more? Shades of lavender look good with both silver and gold embroidery.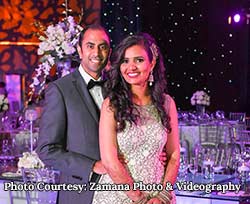 Midnight Blue
For those in love with darker hues, this shade of blue is quite an unconventional yet stunning lehenga color. Midnight blue is a color that exudes confidence and importance, and it even represents the color of the sky on a moonlit night.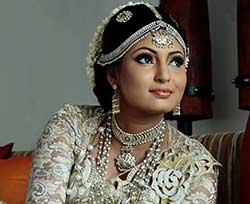 Silver
Subtle and classy, the color silver is associated with glamor and grace. This shimmery and sparkly color will definitely make heads turn as you enter the wedding venue.
Mint Green
Another favorite of wedding designers these days, this subtle color will look absolutely stunning especially if you have a daytime wedding. Sequins, thread work, gota patti, or shimmer, everything looks good on this shade.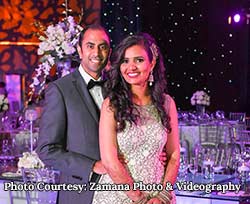 Grey
Want to add an extra oomph to your bridal look? A grey lehenga is for those girls who dare to be unique and stand apart. If you feel an all-grey look is not for you, then you can break the monotony by adding shades of pink or blue to your outfit.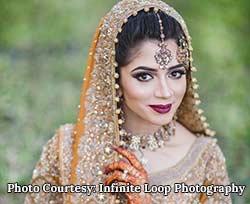 Ivory
Ivory is one of the biggest trends in current bridal wear. It is unconventional, yet classy and elegant. You can go for a monotone ivory lehenga adorned with floral lacework or sequins. Soft shades of pink also go really well with ivory.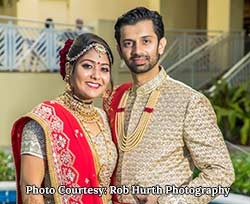 Champagne Gold
A champagne gold lehenga will make any bride look royal. After all, who doesn't want to feel like gold on their wedding day? This muted shade is a great choice for unconventional brides.
Wedding season
bridal wear
wedding trends
lehenga
modern brides
lehenga color
grey lehenga
ivory lehenga
champagne gold lehenga
unconventional brides