Sonal Shah Becomes the CEO of The Texas Tribune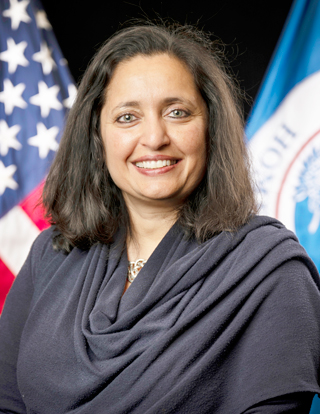 A successful change of leadership starts with an able and accomplished individual who can assume new responsibilities with proficiency and ease. The Texas Tribune has found an ideal candidate for its new CEO in Sonal Shah, who is highly qualified and suitably experienced to excel in the post. The achievement of Indian-American Sonal Shah makes India proud and is certainly a big Diwali gift for the entire country. With exceptionally bright leadership qualities, Sonal Shah has a long and successful record in fundraising. A long-standing supporter of diversity, equity and inclusion, she is expected to bring a new dimension to the activities of The Texas Tribune. 
Sonal Shah's selection as CEO of The Texas Tribune, a nonprofit, nonpartisan media organization, was announced on October 26, 2022. She will replace co-founder and founding CEO Evan Smith when her term begins in January 2023. As the new CEO, Sonal Shah will head the organization in the areas of strategy, fundraising and operations. According to the board of directors of The Texas Tribune, they have found just the right CEO and are extremely hopeful for the Tribune's future. 
Sonal Shah was born on May 20, 1968, in the Indian business capital of Mumbai. She migrated to the USA in 1972 at the age of 4 and pursued her academic career there. She graduated from the University of Chicago with a BA in economics and received her master's degree in economics from Duke University. Throughout her professional career Sonal Shah held multiple roles in leadership, fundraising and policy formation, both in the public and private sectors.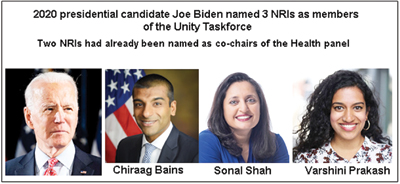 She worked in the U.S. Department of the Treasury from 1995 to 2001, serving as director of the office in charge of strategy and programs for sub-Saharan Africa, including debt relief. She also monitored the development programs and World Bank/International Monetary Fund strategies. Coordinating with the Ministries of Finance in Bosnia and Kosovo, Sonal Shah played a significant role in restructuring the postwar banking system. She also served as National Policy Director for then-mayor Pete Buttigieg in the 2020 United States presidential election, was Director of the Office of Social Innovation and Civic Participation in the White House, and was a member of the Obama-Biden Transition Project.
Additionally, Sonal Shah served as Chief of Global Development Initiatives at Google. She also was the founder-director of the Beeck Center for Social Impact & Innovation at Georgetown University. With roots now planted in Texas, Sonal Shah is poised to continue her distinguished record of leadership and philanthropy. A strong believer in Hindu nationalism, Sonal Shah is sure to fulfill all expectations with her professional skills and abilities.