The Power of an Academic Mentor by Ravi Shah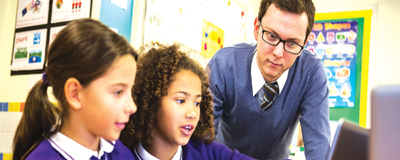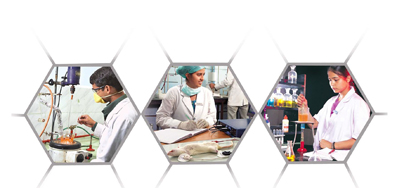 As you ring in the new year and celebrate the holidays with your family, you reflect on the past year and decide to make positive changes. Your children are nearly halfway through the school year, and they may need some guidance or encouragement to push through the next few months. The holidays have passed, final exams are near, and the next real break to look forward to is summer vacation still many months away.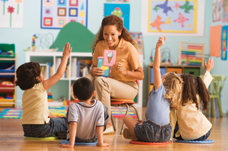 At this point in the school year, it is not too late to make positive changes in academics. In fact, if your student has been dealing with challenges, this would be the best time to change practice and make improvements. If your child does not face any major challenges, it is the time to review which procedures are leading to success and continue those routines.
In the classroom, I have always made an effort to develop positive relationships with my students so that they trust me not only as their teacher, but as an advisor and mentor. Further, I have always appreciated developing similar relationships with the parents – I have learned so much about home life, student personalities, and most importantly academic concerns. Reaching out and developing a strong relationship with your child's teachers can truly go a long way. The teacher may not know if your child is having trouble, and will most certainly not notice any anxiety or conflict that is being faced at home. Rather than assuming the teacher does not care to hear your concerns, work in a positive direction to help your child succeed.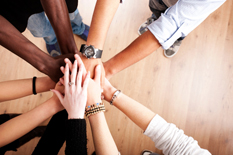 Other resources in your child's school are just as important; if your child takes part in a club or athletic team, they may feel more comfortable speaking to their leaders in an environment where they excel. In any case, reaching out about concerns and developing positive relationships with the numerous mentors available will not only help your child with their temporary issues, but also help them develop skills in peer-interaction for future endeavors.
Whether it is becoming a college student who needs to reach out to a professor, or an employee being able to address concerns with their boss, it is never too early to learn the skill of taking a constructivist approach to overcoming challenges. Along the years, you will see your child grow into a mature individual who is able to rely on mentors to voice their concerns and be successful at facing any tasks at hand.
About Ravi Shah
Ravi Shah currently resides in Chicago and serves as a high school mathematics teacher. He received his bachelor's degree from Northwestern University and his master's degree from the University of Southern California. In his free time, he enjoys spending time with friends/family and is always ready to stop, drop, and dance.