An exchange student from Pakistan, Sabika Sheikh, is among the victims of a Texas high school shooting.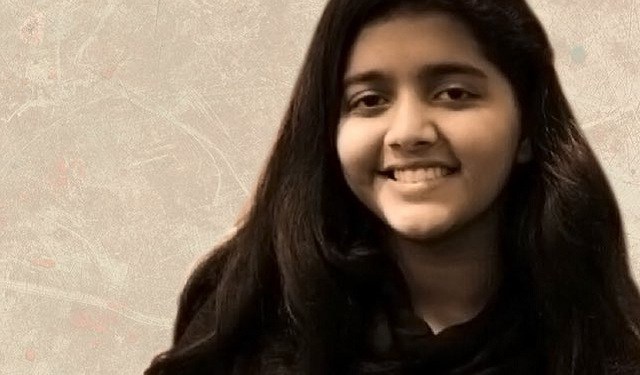 Sabika Sheikh, 17-year-old, a Pakistani Honor Roll exchange student participating in the Kennedy-Lugar Youth Exchange program in the US, was one of the 10 people killed when 17-year-old student Dimitrios Pagourtzis armed with a shotgun and a revolver opened fire in the Santa Fe High School in Texas. Sabika's parents, Abdul Aziz and Farah Sheikh, heard about the shooting through from a local TV channel. They said they confirmed Sabika's tragic death by speaking to school administrators a few hours later.
Hailing from Karachi, Pakistan, Sabika was described as a brilliant student by her father. The Wall Street Journal described her as an "honor roll student" at Santa Fe High School in Houston, Texas.The US Ambassador to Pakistan David Hale expressed his regret for Sabika's death through a message posted on the US Embassy Pakistan's Facebook page:
"This morning, I called the family of Sabika Sheikh and offered my deepest condolences. As an exchange student, Sabika was a youth ambassador, a bridge between our peoples and cultures. All of us at the US Mission in Pakistan are devastated by and mourn her loss. We will honor her memory."
Sabika — the eldest among three sisters, but younger than her brother — was due to return home on June 9 after being separated for 10 months. Her family had been "counting the days until her return".
About 150,000 Pakistanis live in the Houston area, and while most did not know Sabika, they all are mourning her death as if they have lost one of their own daughters.
God bless her soul and give strength to her family to fight this tough time.