Applying Beyond The "Ivies" By Gerene Keesler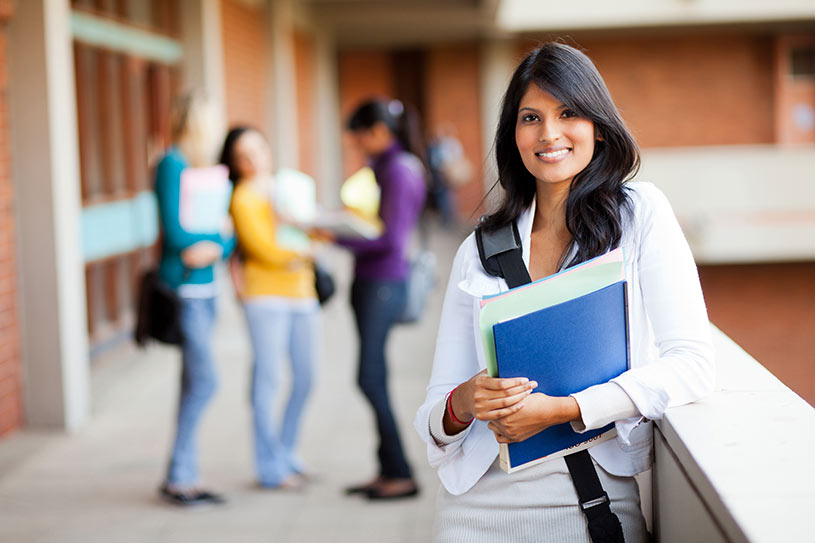 Did you know there are approximately 5, 000 colleges and universities in the United States? That leaves you, the college applicant, with an abundance of choices and opportunities. I'm willing to bet that many you've never heard of, but could just be your ideal fit. Often students are "sold" on a college's "name" and what they've heard. The college may have high ranking and famous alumni. This does not necessarily mean you've found the school of your dreams. Someone's right fit does not mean it's the best fit for you. It's also not the case that a school that is smaller and lesser-known won't open doors for you and provide you with outstanding educational opportunities both in and out of the classroom.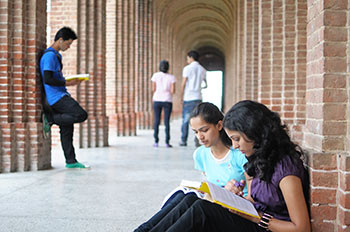 Northeastern University located in Boston, MA is rated as the first in the country for students from India according to the website www.collegefactual.com.
An analysis of student visa data suggests that in 2018 as many as 183,312 Indian students came to the U.S. to study at American colleges and universities. From this pool of 183,312, Northeastern was home to approximately 2,111 Indian students. You also get the chance to connect with current and prospective Northeastern students on Facebook at https://www.facebook.com/groups/NortheasternUniversityNUFall2017Indianstud/about/
Northeastern additionally has a well-known co-op program. A co-op program short for cooperative education is a program that balances classroom theory with periods of practical, hands-on experience prior to graduation. Some schools that offer the opportunity to co-op besides Northeastern are Georgia Tech, Clemson, Bentley University, George Washington University and Purdue. Students can also get valuable real-world experience without leaving the classroom through project-based learning plans at school that focus on solving real-world issues through projects.
What kind of school makes you feel at home? Large and urban? Small and rural? Do you want to go to school where many of your friends will attend? Is Greek life important to you? There are many things to consider. There's an amazing group of schools listed as Colleges That Change Lives. These schools were chosen because they " help students frame their search to find a college or university that cultivates a lifelong love of learning and provides the foundation for a successful and fulfilling life beyond their degree." An example of a CTCL school is Clark University. With an acceptance rate at just under 50% and a graduation rate at 84%, students are leaving their mark when graduating from Clark. https://ctcl.org/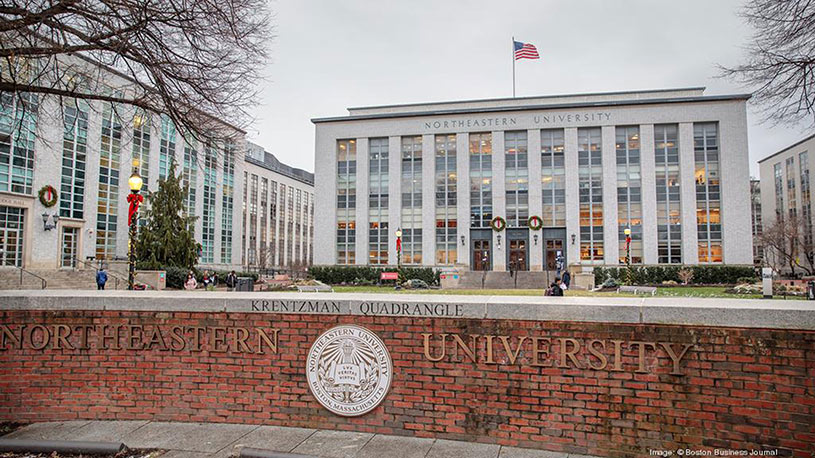 Additionally, there are 28 Jesuit colleges and universities in the U.S. with Georgetown being the oldest. A Jesuit school lives by the motto to be of service to others. Although taking theology courses is required at Jesuit schools, you may study any kind of religion you wish. From Hinduism to Buddhism, to the Gospel of Luke, there's a topic to pique your interest.  We can search for schools by major, cost, location, academic rigor and scholarship availability. You can view many campuses virtually right here:https://www.strivescan.com/virtual/
Finally,  on each school's website, there should be what we call the NPC- Net Price Calculator. This lets you know upfront the cost of the school, and if it is in your range of affordability. Remember, the best aid comes from the institution, not online.
If a specific school interests you and you'd like more information, please let me know and we can reach out to the school. I'm so excited to be on this journey with you. From the first introduction to building the college list to crafting those stellar essays, get ready~ It's going to be a great year
---
---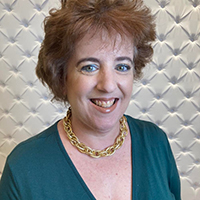 About the Author
I am a Tampa native with over 28 years of work experience in higher education and undergraduate and graduate admissions offices. As an independent college counselor, I have conducted many mock  interviews and have extensive experience editing essays, seeking scholarships, and working with students in college and graduate planning. I am a member of the professional industry organizations, NACAC, SACAC and IECA. Recently, some of my students have gained admission to Santa Clara University, U Penn, Colorado School of Mines, Florida State, and a full scholarship to UNC Charlotte. Independent counselors offer 1:1 tailored guidance specific to your student's needs. In my spare time, I am an avid reader participating in two local book clubs and raising a 2 year old wild toy poodle, Rosie Roux. My new independent educational consulting business is Admissions Untangled. www.admissionsuntangled.com