Are you extraordinary? O-1 visas for persons of extraordinary ability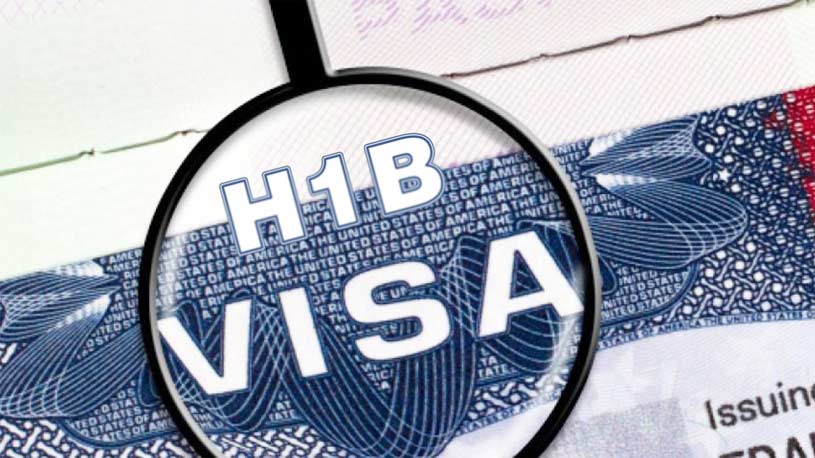 I recently had a consultation with Vikram, a film director from India, who was studying advanced film production and technology in the United States.   Often clients will come with a specific visa in mind.   Vikram had done some research and was interested in an O-1B visa for persons of extraordinary ability in the arts (specifically the category of movies and TV).   While many of my clients think they are impressive or believe they have a strong case for such visas, I rely on my experience, training, and research to help determine if they are a good candidate.  Unfortunately, the USCIS definitions of "extraordinary ability" or "extraordinary achievement" were not the same as Vikram's.   Just because there were some film studios in California who were interested in his services, his career was not long enough, he had not accomplished enough, he had not earned enough, and therefore was not qualified for an O-1B visa.
There are 2 classifications of O-1 visas for Individuals with Extraordinary Ability or Achievement
O-1A for extraordinary ability in the sciences, education, business, or athletics
O-1B for extraordinary ability in the arts (which would include music) OR extraordinary achievement in the motion picture or television industry.
Advantages of an O-1 visa:
The approval time is relatively fast and allows for premium processing
An approved petition can last for up to 3 years and can generally be easily renewed for increments of up to one year
Most importantly, there is no annual cap for O-1s like there are for H-1Bs
Remember:
An O-1 visa is a non-immigrant visa and does not lead to a green card
Like most employment-based visas, you still must obtain a petitioner who can be either an employer or an agent
One good example of a strong O-1A applicant would be Indian cricketer Unmukt Chand, a right-handed top order batsman.   Unmukt was the captain of India's U-19 Cricket World Cup winning team and was also the "Man of the Match" for the Final.   Chand rose to a level of extraordinary ability by captaining India's first U-19 World Cup win outside of Asia.   Additionally, 1) he successfully authored his memoirs in a book titled "The Sky is the Limit" (2013) and 2) did commentary for the 2020 U-19 World Cup along with commentary for the Caribbean Premier League on Star Sports 1 Hindi.  If this relatively young star would be offered a cricket playing/coaching/or commentary job in the United States, he would likely merit O-1 approval with a well-prepared application.
Another great example of an ideal O-1B would be Atif Aslam, a Pakistani playback vocalist, lyricist, composer, and actor best known for his popular songs in both Pakistan and India. Aslam primarily sings in Urdu, though he also occasionally sings in Hindi, Punjabi, Bengali, and Pashto. He was awarded the Tamgha-e-Imtiaz in 2008, the Pakistani government's fourth-highest civilian honor. After being nominated for the best singer in Pakistan, Aslam was awarded a star in the Dubai Walk of Fame in 2019.  Being featured in 2020's Forbes Asia's 100 Digital Stars also further strengthened his exceptional achievements.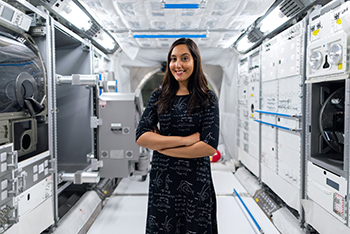 Switching to more academic professions, the O-1A category is generally considered for outstanding foreign workers in education, business, or the sciences.   A textbook case for likely O-1A success would be Senior Indian attorney and former Solicitor General Harish Salve.    Mr. Salve represents clients at the Supreme Court of India and gained notoriety by representing Kulbhushan Jadhav in court proceedings at the International Court of Justice (ICJ). Salve was appointed as a Queen's Counsel for the courts of England and Wales and routinely appears for significant businesses like Reliance Industries Limited (owned by Mukesh Ambani). India Today magazine named him 43rd in India's 50 Most powerful persons of 2017.
The cricketer (Chand), singer/songwriter (Aslam), and advocate (Salve) all would likely have a high chance of  O-1 approval.   While celebrities such as David Beckham, Jackie Chan, and Shakira would be fun to represent on an O-1,  Immigration Attorneys are most valuable when we can take a more challenging client and achieve desired results.    Sometimes an ideal applicant is obvious ("you know it when you see it") but other times it takes some creative research, a ton of effort, and really getting to know the client and understanding their profession or industry.
* In next month's issue of DeshVidesh, I will have in-depth discussion about immigrant visas of extraordinary/exceptional ability (EB-1/EB-2).
This article does not constitute a solicitation or provision of legal advice and does not establish an attorney-client relationship. The answers provided should not be used as a substitute for obtaining legal advice from an attorney licensed or authorized to practice in your jurisdiction. You should always consult a suitably qualified attorney regarding any specific legal problem or matter in a timely manner.    
---
---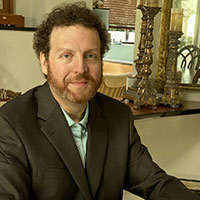 Attorney Seth Finberg is a 2005 graduate of the University of Georgia School of Law and is a member of the Georgia Bar and the American Immigration Lawyers Association (AILA). He is the owner and founder of Finberg Firm PLLC (located in Ft. Lauderdale, FL) and he represents clients nationwide and internationally in the areas of business, employment, and family-based immigration. Mr. Finberg is an active member of the Miami Asylum Office Committee for AILA South and Central Florida and he serves as a legal captain in pro bono clinics for Temporary Protected Status. Seth has been recognized for his outstanding pro bono service by the South Florida chapter of the American Immigration Lawyers Association, winning their 2021 Pro Bono Champion award. He can be reached by phone at (954)-843-3568 / (954) 249-6603 or by email at seth@finbergfirm.com or at www.finbergfirm.com .