Sandeep Balakrishna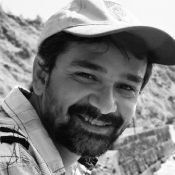 About the Author:
Sandeep Balakrishna is the Director and Chief Editor at India Facts Research Centre. For about two decades, he has written about Indian history, Hindu civilisation and culture. Sandeep is also a former Information Technology professional with a long and successful career at major multinational corporations. Sandeep is the founder and editor of
The Dharma Dispatch
, an online journal dedicated to Indian civilisation, culture and history. He is a contributing editor to
Prekshaa Journal
, a niche online magazine focused on Indian culture and philosophy.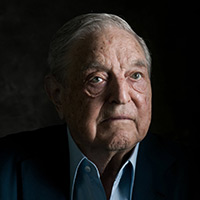 By Sandeep Balakrishna and Raj Shah In our own time, perhaps the greatest embodiment of this Asuric or demonic trait is the person of the 89-year-old George Soros who is commonly described as a philanthropist. We fail to understand the meaning of the word "philanthropy" when it's applied to a wealthy person who arrogates to himself the right to destabilize …