Bad News for EB-1 Green Cards from India by U.S. Immigration Attorney Seth Finberg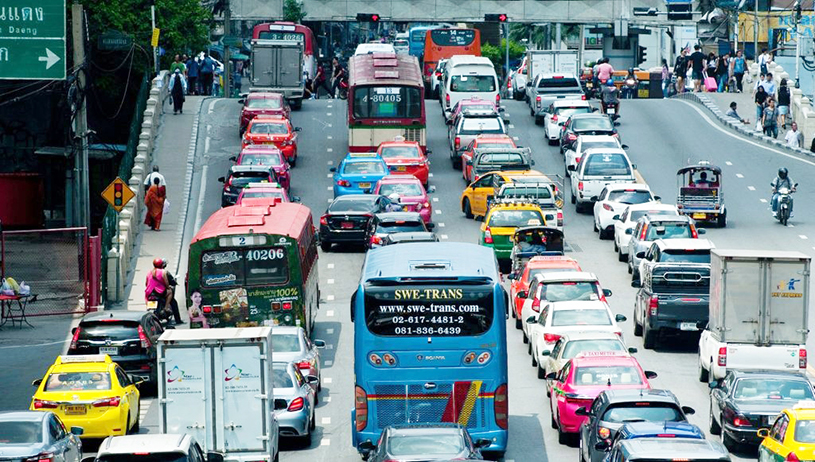 Indian Nationals seeking U.S. Green Cards under the 1st Employment Based Preference or EB-1 category received a rude awakening from the recently published August 2023 Visa Bulletin. Unexpectedly and almost overnight, the wait time for green cards has increased exponentially by over ten years.
Until December of last year (2022) the visa bulletin for EB-1s from India was current.  This meant as soon as your challenging EB-1 petition was approved and all your documents were submitted you could immediately start the green card process.
Then at the start of 2023 the visa bulletin went from "current" to showing "2022".  The wait increased to around one year, which is still quite manageable.
Now the latest August 2023 visa bulletin has priority dates showing the year 2012, a ten year retrogression!
Many Indian professionals, innovators, scientists, and entrepreneurs who have been avidly pursuing the EB-1 green cards (because of the significantly shorter green card wait period compared to EB-2 NIW's) have had their aspirations dashed by this news.  Panic and frustration have gripped current and potential EB-1 applicants due to this retrogression, and it is necessary for the U.S. Government to address these concerns adequately and transparently. It is important to recognize that the current situation does not imply the death of the EB-1 category or the end of employment-based immigration from India. One suggestion is to label the bulletin as "U" or "unavailable" for the Indian category at least for the immediate future.  This might offer temporary relief by indicating the current status is over-subscribed and immigrant visas simply are not presently available, but it is not a long-term solution.
The retrogression has wide-ranging effects because it impacts not only the EB-1 category but also other immigration paths and possibilities. Many Indian citizens who might have previously chosen the EB-2 National Interest Waiver (NIW) green card category had been choosing the more difficult EB-1 category because of the much shorter green card wait time. However, with the latest news, both options are becoming less appealing to most Indian applicants now that both categories have over a decade long wait.  Interestingly, since the difference in green card wait times between the two categories (EB-1 and EB-2) is only around a year, many of my clients are now re-considering the slightly easier EB-2 NIW. These dangerous developments in the visa bulletin may be detrimental to both the highly-skilled Indian immigrants and to the U.S. economy. Our country thrives on economic contributions and innovation in technology, science, and business from immigrants with extraordinary ability.
Investigating other visa possibilities to work in the United States becomes necessary when the wait for the green card extends into double digit years. Clients who meet the requirements for the EB-1 category may also be eligible for the slightly easier O-1 visa, one of the best non-immigrant visas available. While this visa does not lead to a green card, it is renewable for a number of years. The O-1 visa can be a good choice for people who have extraordinary abilities, are ready to start working in the U.S., and are willing to wait the requisite number of years for their visa bulletin to be current.
Patience in immigration becomes essential because of the uncertainties surrounding upcoming visa announcements and the ever-changing regulations. It's important to keep your composure and allow for cooler heads to prevail during this trying period, even though some people might be tempted to vent their annoyance by smashing the Visa Bulletin Printer. Better news may be contained in the October 2023 visa bulletin or future bulletins in 2024, with the potential for larger government allocations of employment-based immigrant visas or the availability of more green cards from other sources. The full level of relief won't be apparent for some time.
The hope is that the recent retrogression in the August 2023 visa bulletin was the darkest hour for Indian EB-1 applicants as we navigate these difficult times, remembering the proverb, "The night is always darkest just before the dawn." Even if it's normal to feel defeated, it's important to keep your positivity and patience. It is highly recommended that anyone who is about to file an EB-1 or is thinking about doing so consult with an immigration lawyer. Making rash judgments might have long-term effects, therefore you must have an expert lead you through this complex process. Having an approved EB-1 or EB-2 with a solid priority date can be advantageous compared to waiting and regretting not filing sooner, even with the current backlog.
It's true that the visa retrogression has made things more difficult for applicants, but it's important to maintain perspective. Consult with a knowledgeable and experienced immigration attorney to determine the best course of action, look at alternate visa choices, and hold out hope that upcoming visa bulletins will provide better news. Keep in mind that this difficult time will pass, and that there may be better days ahead for individuals who want to bring their talents to the United States.
---
---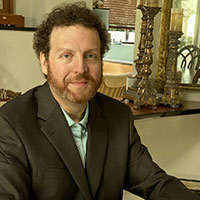 About the Author
Attorney Seth Finberg is a 2005 graduate of the University of Georgia School of Law and is a member of the Georgia Bar and the American Immigration Lawyers Association (AILA). He is the owner and founder of Finberg Firm PLLC (located in Ft. Lauderdale, FL) and he represents clients nationwide and internationally in the areas of business, employment, and family-based immigration. Mr. Finberg is an active member of the Miami Asylum Office Committee for AILA South and Central Florida and he serves as a legal captain in pro bono clinics for Temporary Protected Status. Seth has been recognized for his outstanding pro bono service by the South Florida chapter of the American Immigration Lawyers Association, winning their 2021 Pro Bono Champion award. He can be reached by phone at (954)-843-3568 / (954) 249-6603 or by email at seth@finbergfirm.com or at www.finbergfirm.com.