Bollywood announces Movie project on Pak air-strikes
The feeling of patriotism is running high in Bollywood as the productions are making and announcing back to back nation-centered films. The most recent ones come from the actor Vivek Oberoi, who will be making a film on India's actions against Pakistan where the forces destroyed terrorist camps with airstrikes.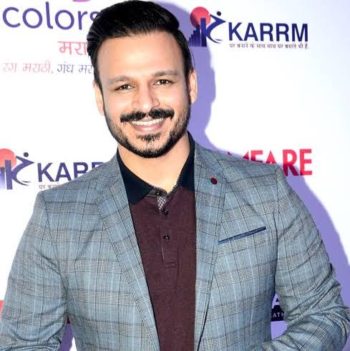 "As a proud Indian, a patriot, and a member of the film fraternity, it's my duty to highlight what our armed forces are truly capable of, This film is a powerful tool to underline the achievements of brave officers like Wing Commander Abhinandan, who went behind the enemy lines and did what makes every Indian proud of them," said Vivek. 
After Uri attacks in India by Pakistan, the fiery nation-defensive action steps taken by India was applauded worldwide. Gone are the times where India was always in backfoot to have talks with Pakistan. Bollywood has taken the nation-first concept very seriously and came out with movies like "Uri", "Satyamev Jayate", "Batla House". 
Last year on February 14, Pakistan based terrorists attacked the Indian armed force moving the bus and 40 army men martyred. Followed by which Indian forces completely destroyed the terrorist camps in Pakistan occupied Kashmir, where 300+ terrorists were killed.  
The latest patriotic film, produced by Vivek Oberoi will hit the silver screen next year.
actor Vivek Oberoi
Pakistan based terrorists attacked
the Indian armed force
the fiery nation-defensive action
teps taken by India
applauded worldwide