Bollywood Today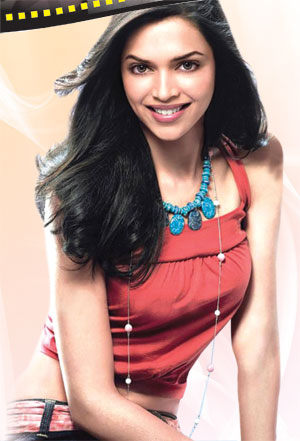 Deepika Buys Dream House, Shares Space with Lord GaneshaDeepika has found a good way to put her hard earned money to good use, and has made a sound investment. Deepika chose to put her money in real estate, investing a whopping 16 crores into a flat located at Worli. The flat, which is on the higher floors of one of the poshest buildings in Worli, has four bedrooms and is spread over a sprawling two thousand seven hundred square feet.
With formalities well underway, Deepika was seen paying registration fees for her new pad with her father at the Old Custom House. She currently resides with her family at their house in Bandra.
With a house which is very close to the SidhivinayakTemple, we can only hope the blessings continue to shower and her fame and following continues to grow.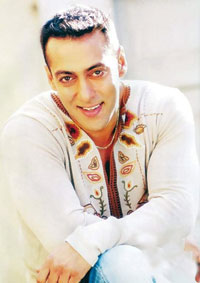 Salman's Slap Happy!
Christmas parties are meant for love, hugs and warm wishes. But Salman had plenty of other emotions to share. Salman was among those invited for Anil Kapoor's Christmas party, and he turned up to attend in what seemed like high spirits. And while the mood was clearly for greeting and gifting, Salman had other things on his mind. Which is why he reacted to a fan who came up to him for a hug with a slap on his face.
The incident occurred outside the house of Anil. As Salman was alighting from the car, a fan enthusiastically came up to Salman and gave him a big hug. Salman was in no mood to reciprocate and responded on instinct. While matters had to be hushed and all traces erased, the fan was too shocked to respond. Guess this is Salman's way of 'Being Human'.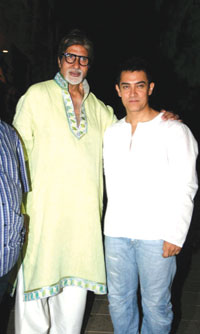 Amitabh Spices Up Delhi Belly with Signature Baritone
Amitabh and Aamir have never been the thickest of friends, or always on the same side of things either. After plenty of words going back and forth between the two, the past is only full of bygones as far as they are concerned, or so it seems. It can be remembered that Aamir once visited the Big B on the sets while he was shooting, and spent several hours locked up with him in the vanity van. Well, it seems to have paid off, considering that Amitabh will now be heard lending his voice to Aamir's latest, Delhi Belly.
Although Aamir is not working in front on the camera on this film, he is working relentlessly on the final edits, and will begin work on promotions soon too. The film, which will give Imran a fresh turn at being the able hero also stars Vir Das and Kunal Roy Kapur.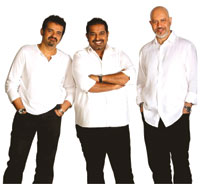 Shankar Ehsaan Loy Get The World Tapping to Their Music
Shankar Ehsaan and Loy have been extremely busy of late. Besides the regular work they have been doing or movies and ads, the trio have also been labouring over the cricket World Cup's official theme music. The World Cup, which is to begin in February next year is already creating more than a stir, and with the music of this threesome there is much more people are looking forward to on the opening night.
If you want to get an inside sneak into what the song sounds like, stay glued to your radios which will unveil it on the night of New Year's eve, and look out for the song on your sports channels as well. This is sure to be a hit.