Bollywood Today
Ram not able to play Gautami's hubby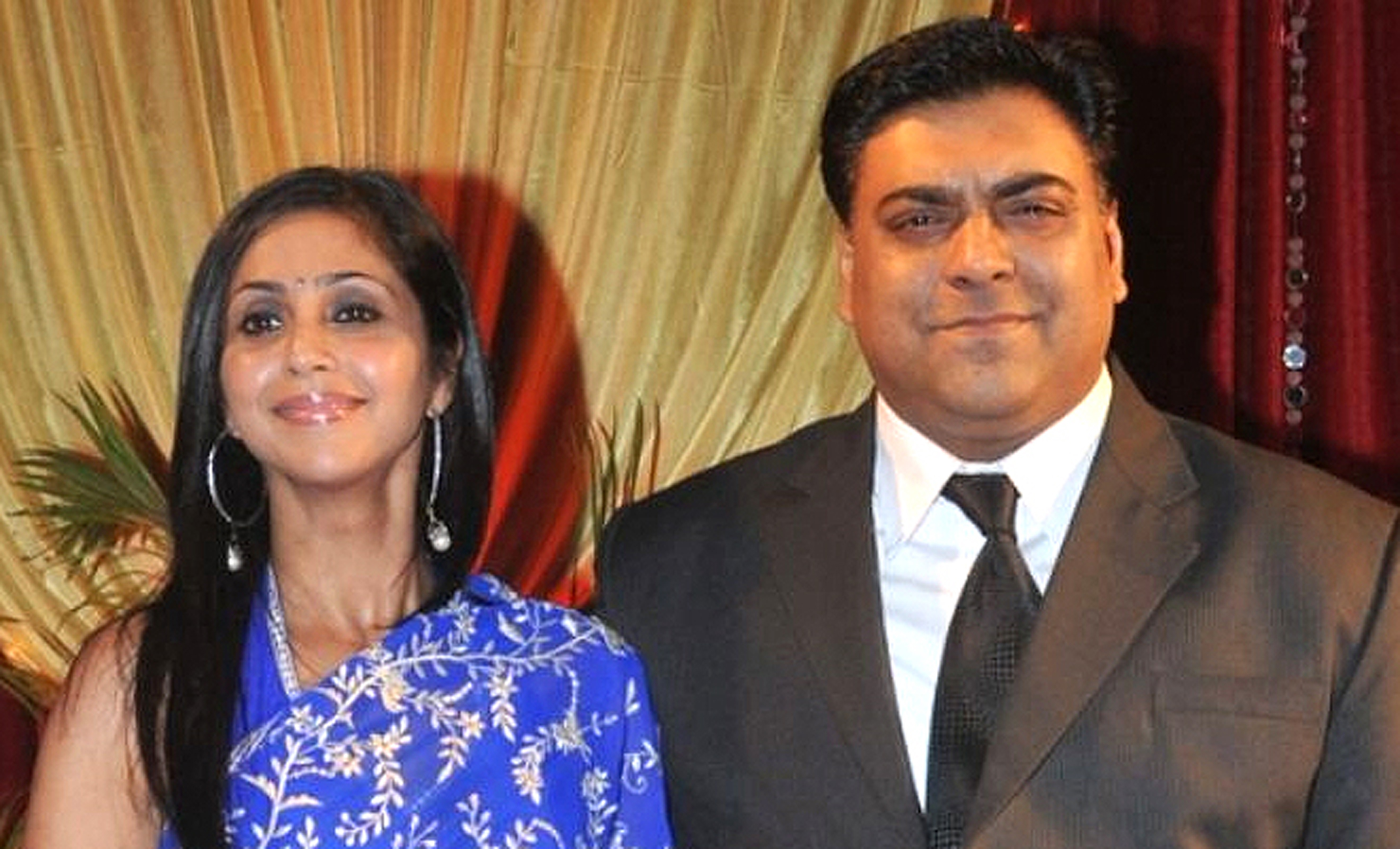 Ram Kapoor and Gautami Gadgil, who met on the set of a television show, fell in love and are leading a happily married life. They continue to be a popular couple that fans want to see on TV. Both Ram and Gautami have strong careers in the movie industry as well. While Gautami has several Marathi movies to her credit, Ram is known for his comic timing and has been a in several successful Hindi movies. Recently, when Ram was approached to play the role of the Gautmi's husband in an upcoming show, Tere Shehar Main, he was unable to take the role due to date conflicts. Show producers then approached Ronit Roy for the role, and he reportedly demanded a huge sum for just a few episodes. Finally, actor Sachin Tyagi landed the role.
Salman and SRK together on Farah Ki Dawat?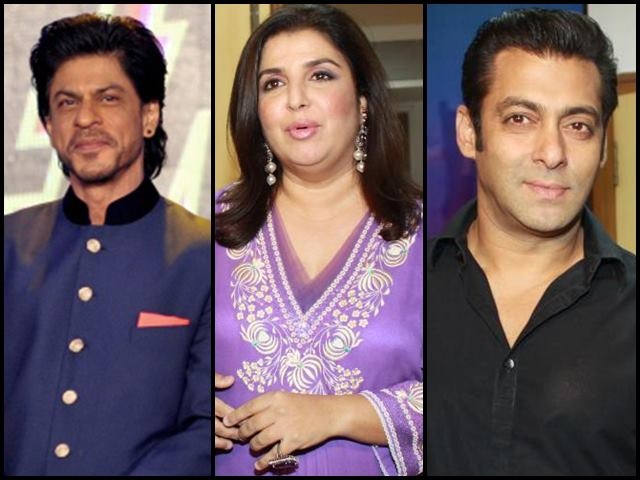 Farah ki Dawat is an on­going television show where Bollywood celebs cook their favorite dishes. So far, Farah has been able to maintain TRP's for the show due to its unique concept and celeb participation. In a recent press statement, Farah expressed a wish to bring Shah Rukh and Salman together on her show though there were no confirmations about such a plan. Nevertheless, given the excellent rapport that the lady shares with both Khans, speculations are rife that she may end up surprising everyone by doing the unexpected. Until then fans can only wait and watch.
Anushka Sharma ready for television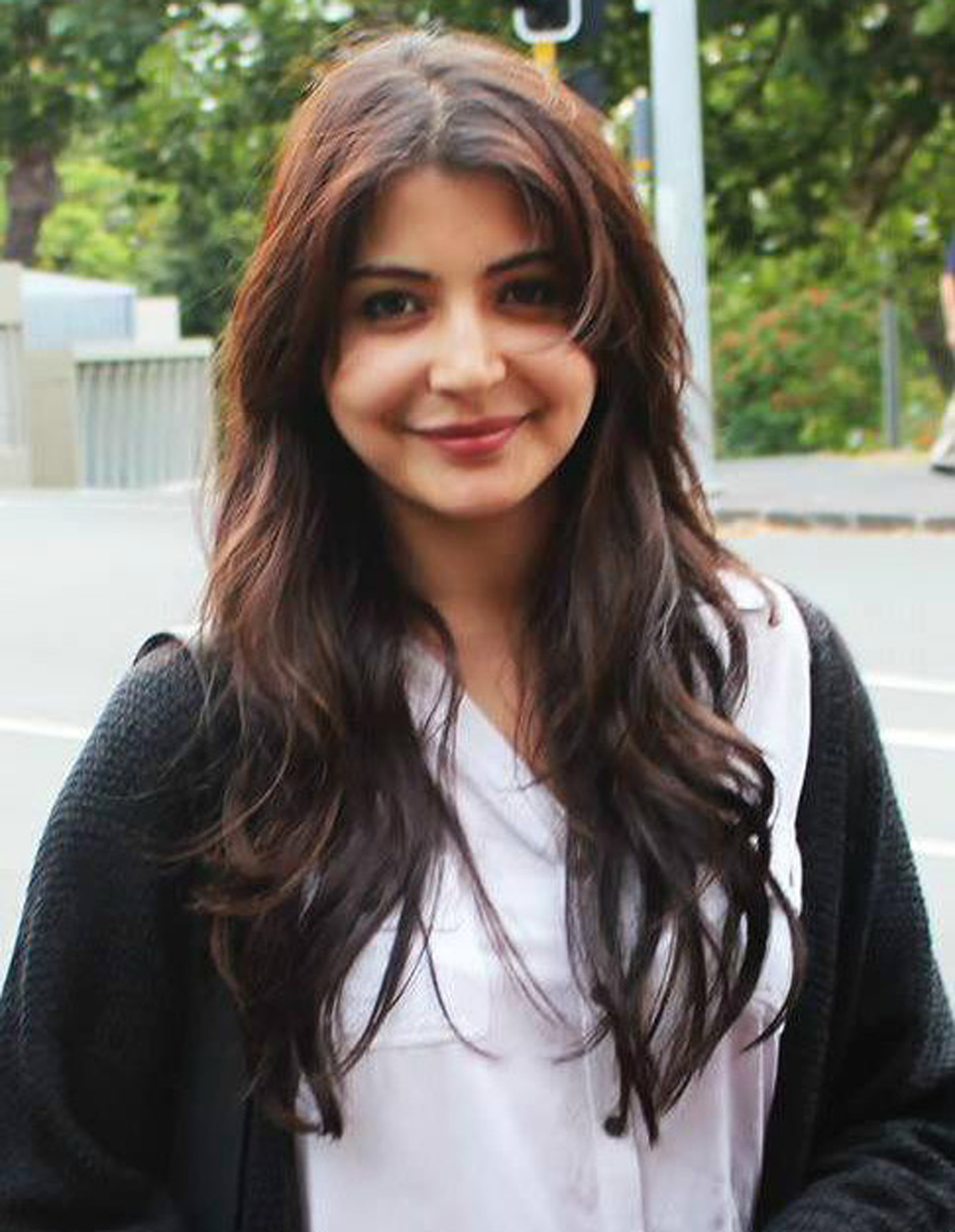 Actress Anushka Sharma has several successful movies to her credit. However, the actress has expressed a keen desire to do a television show provided the script is appealing. Anushka is not the first actor to show interest in the small screen. The actress was on the sets of crime­based show Savdhaan India when she gave this statement. Anushka was there to promote her upcoming movie NH10, for which she is also a producer. The film is being directed by Navdeep Singh, and revolves around a couple that goes on a road trip that later transforms into a complete nightmare ultimately becoming a fight for their survival.
Aditya Narayan an Amir Khan fan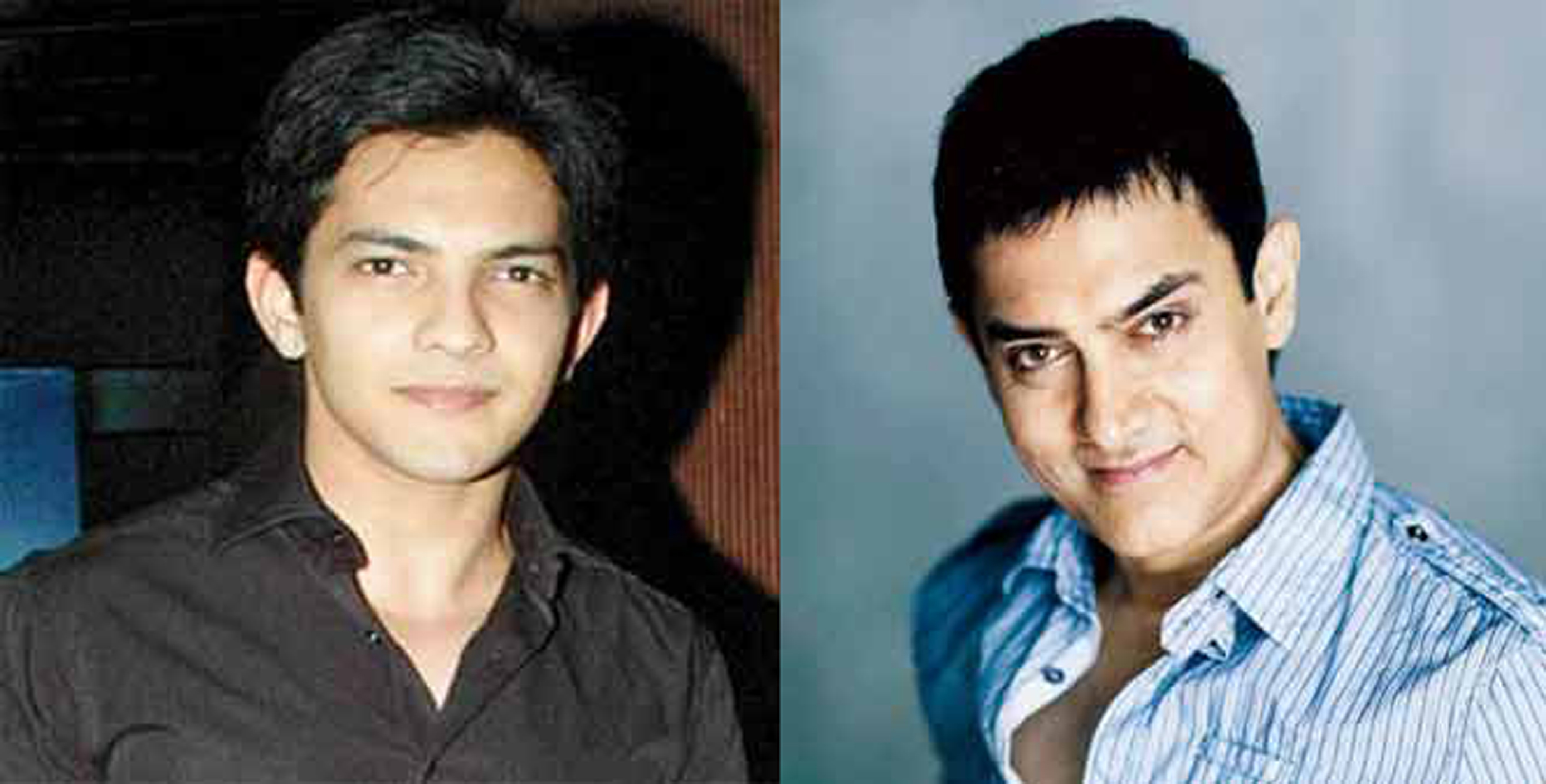 Actor, singer, anchor Aditya Narayan confessed to being a huge fan of Amir Khan's acting prowess. Currently, Aditya is hosting Zee TV's Sa Re Ga Ma Pa Li'l Champs. For an upcoming episode of the show, Aditya will be donning Amir Khan's look to pull off a satirical version of Amir's hugely successful movie PK. Aditya will play the role of QK, the protagonist's younger brother. In a statement given to the press, Aditya said that he was very happy with the way the show was progressing and enjoyed doing stints that add more entertainment to the episode.
Actor Satish Kaushik comes back to TV after 16 years!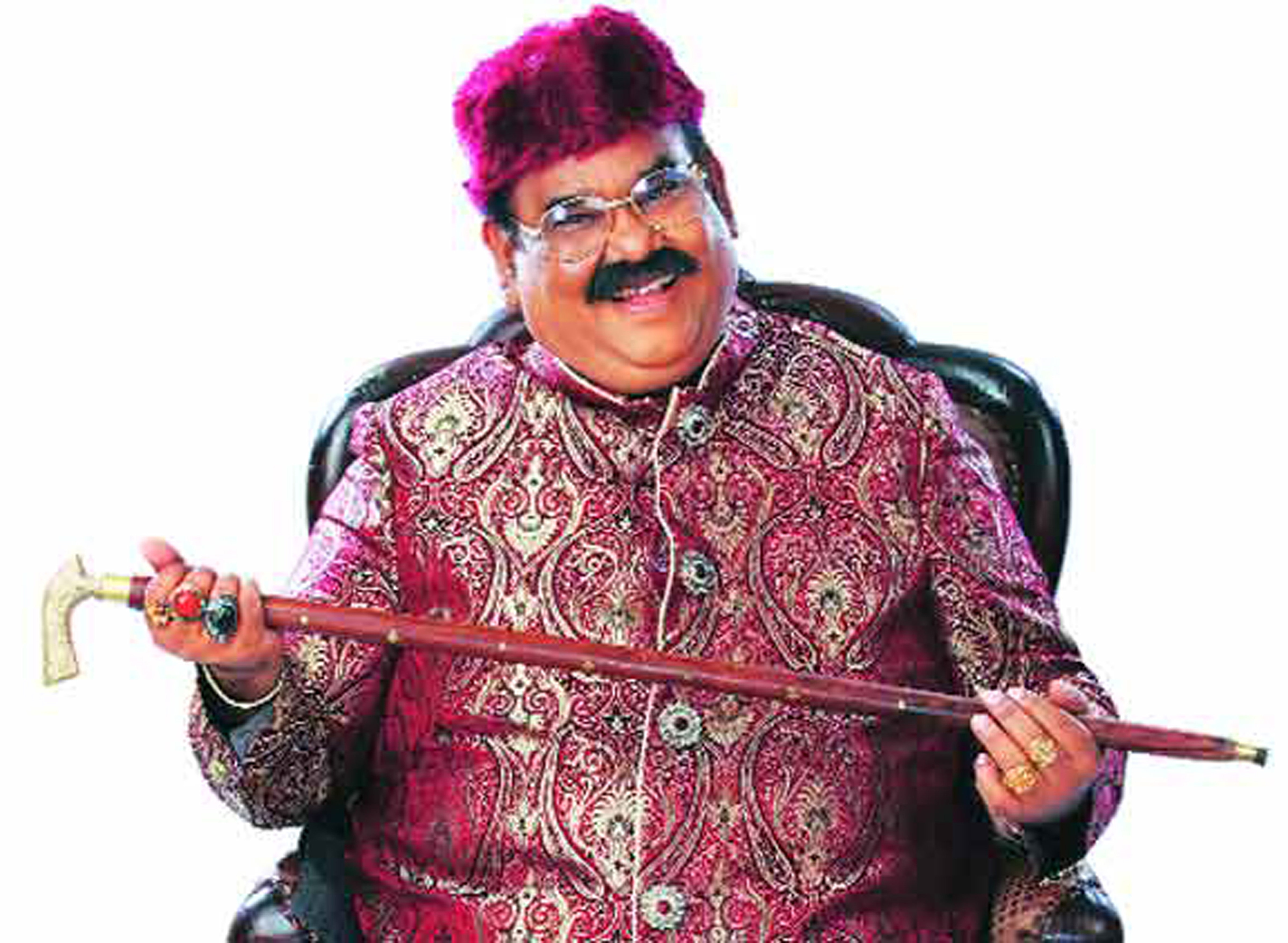 After having tasted success as an actor, comedian, director and a writer, Satish Kaushik is set to make a major comeback on the small screen with SAB TV's show The Great Indian Family Drama. The actor will be seen on television after a 16­year gap and is very excited about the opportunity. Archana Puran Singh and Navneet Nishan will be his co­actors for the show. Satish Kaushik's last appearance on the small screen was a host of the songs countdown show Top 10. Expressing his happiness on being a part of the show, Satish said that this is a unique medium where his fans will get to see more of his acting skills.