Desi TV Duniya
Sports personalities dish out delicacies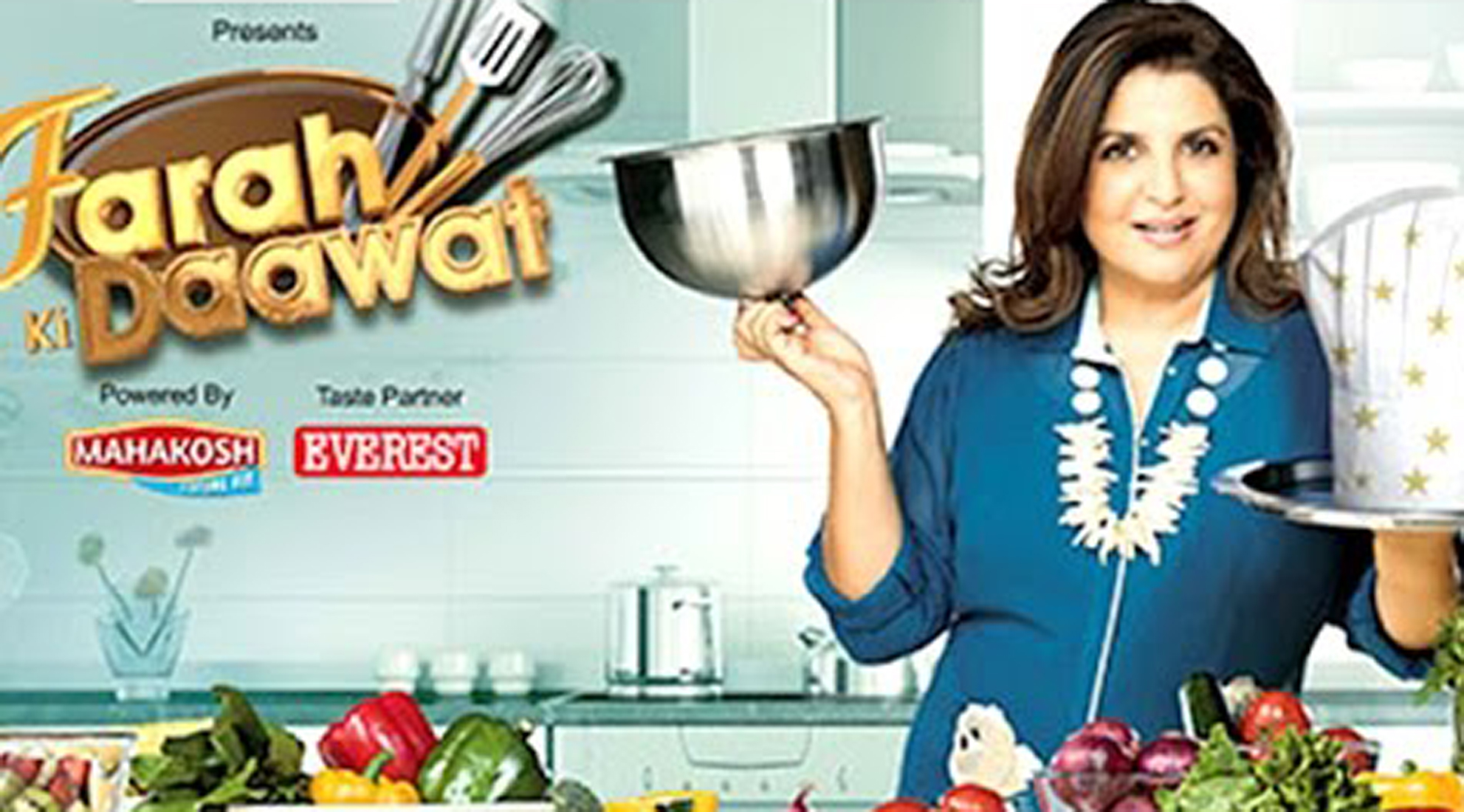 Ace choreographer and director Farah Khan who hosts a concept­driven cooking show is leaving no stone unturned to ensure it is a huge hit. She uses her film industry contacts to invite the crème de la crème of the society to her show. The latest personalities to join this bandwagon are tennis player Sania Mirza and cricketer Yuvraj Singh. So far, the show has received tremendous response. Each celebrity coming to the show discusses their favorite food and l even cooks their specialities. Farah Khan also serves as a judge to the dishes.
Rithvik – Asha's love story to be aired on national TV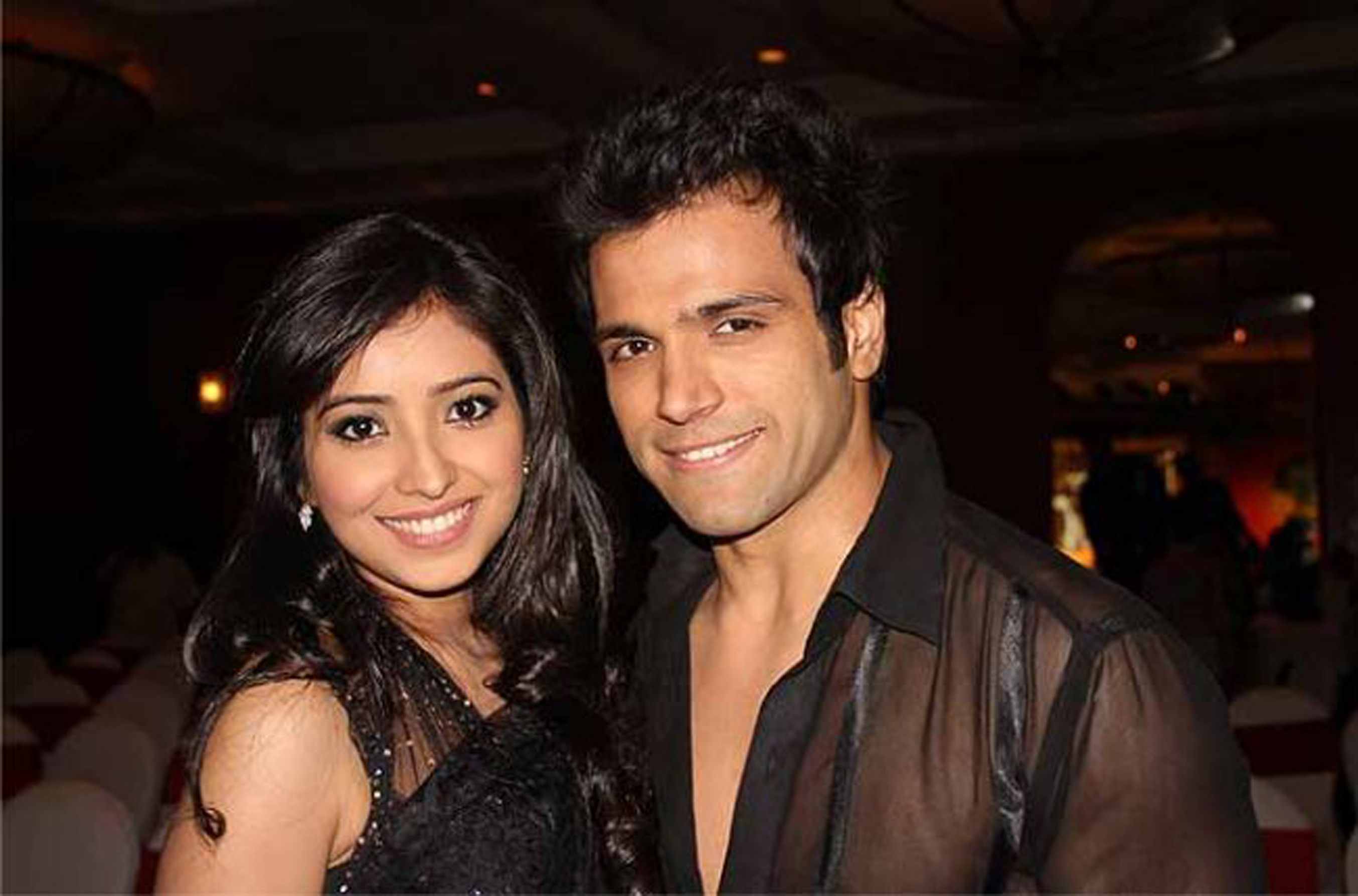 TV actor Rithvik Dhanjani who proclaimed his love for fellow colleague Asha Negi and is happy with the stability in his relationship is all set to immortalize his love story on television. The makers of Yeh Hai Aashiqui have taken a cue from the actor's real life love story and chosen it as the theme for their final episode. Rithvik and Asha will even play themselves during this episode. Viewers will witness the love story from the beginning covering minor details like how they met, their friendship, and on to the progression towards a more substantial relationship.
Drashti Dhami ties the knot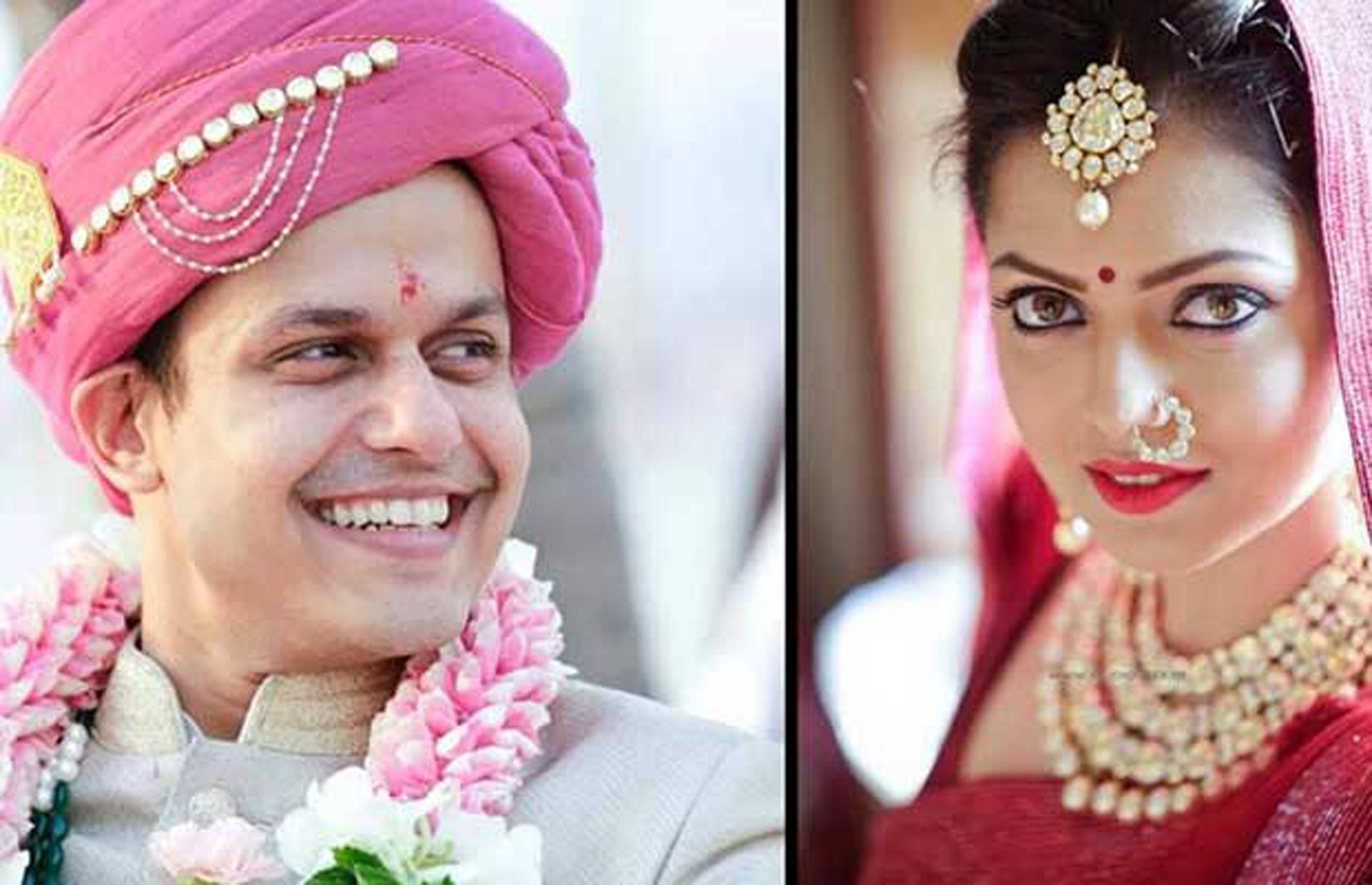 One of the most popular celebs in the television industry, actress Drashti Dhami recently tied the knot with long time beau Neeraj in a traditional ceremony attended by close friends and family. Rumors state that Drashti and Neeraj had been dating for four years. Drashti enjoys a huge fan following. Even while she was busy with her wedding preparations and celebration, Drashti made it a point to keep her fans updated by regularly posting pictures of the ceremonies on her social media profiles. Recently, the actress shared pictures of her sangeet party, which was attended by popular celebs like Mouni Roy and Sanjeeda Sheikh.
Rakhi Vijayan comes back to TV!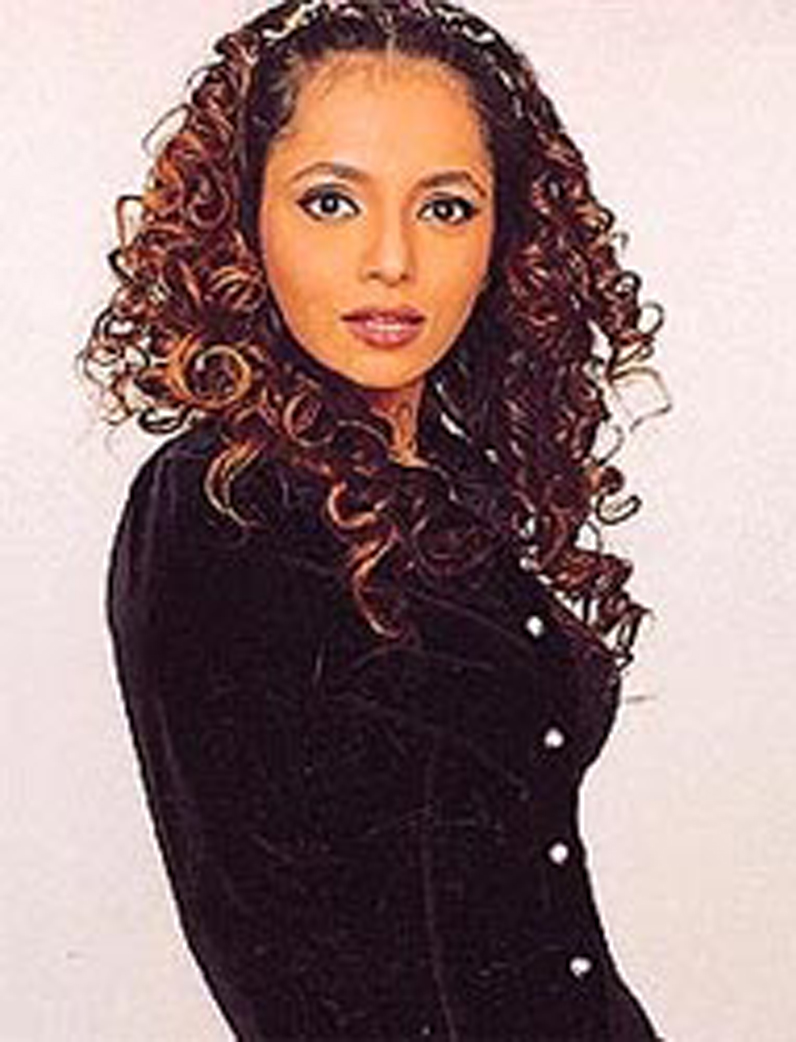 Actress Rakhi Vijayan who shot to fame for her curly haired look and flawless comic timing, is all set to make a comeback on the small screen in the upcoming show Gangaa. While Gangaa is a concept show that deals with the life and times of a child widow, Rakhi's character in the serial is a mix of grey and comedy. Given this situation, producers have worked really hard to create a unique look for her. Rakhi will be seen portraying the role of Prabha mami, a loud mouthed woman who loves to wear bright colors, funky jewelry and openly give her opinion. In fact, the jewelry to be worn by Rakhi's character is customized for her as it carries her name.
Sandeep Anand will now be seen in Sinhasan Battisi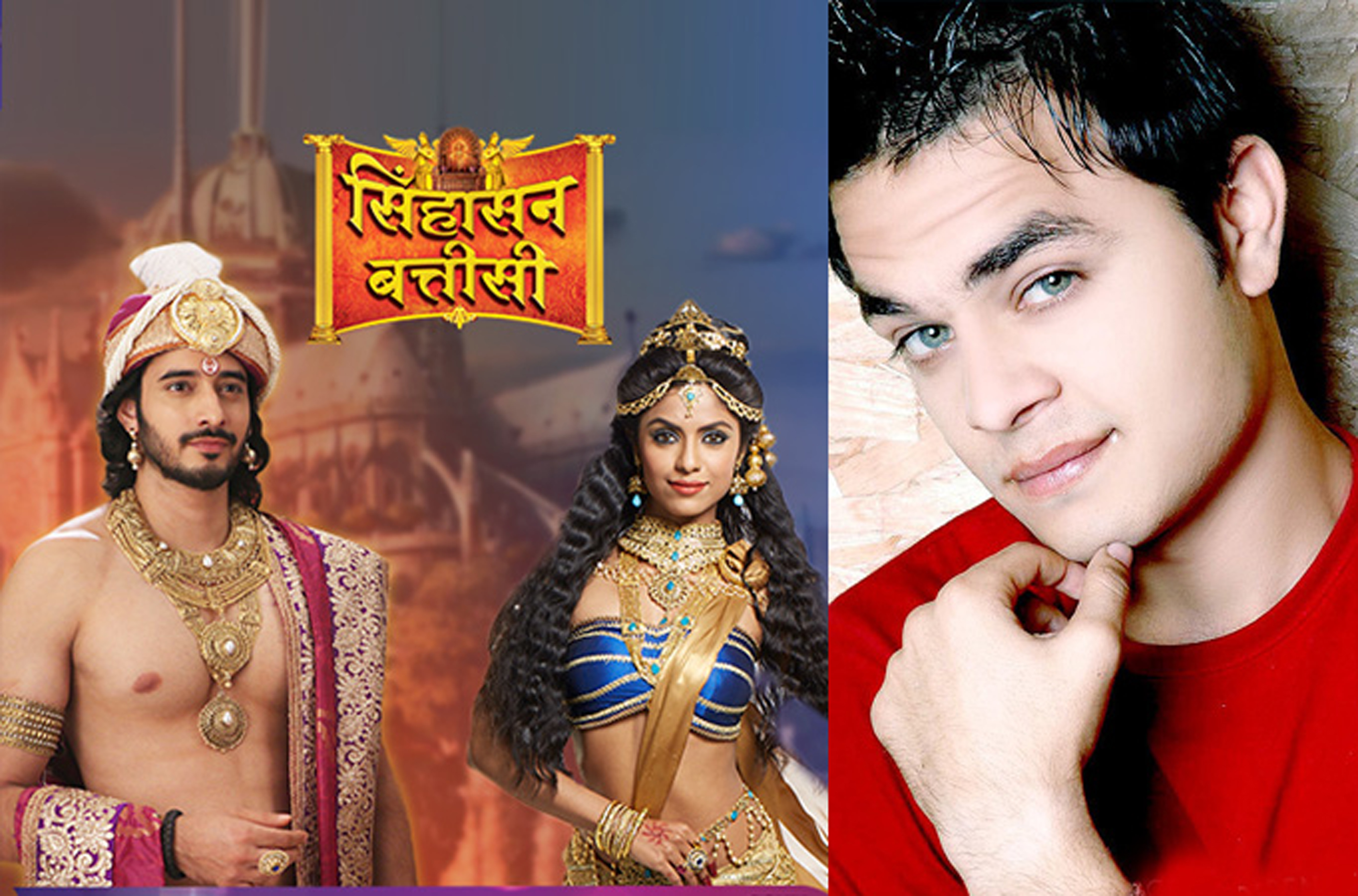 We all know him as Billu, the assistant of Chandramukhi Chautala on SAB TV's extremely popular show FIR. However, Sandeep Anand will now be seen in a new role as the ghost Betaal in the recently launched show Sinhasan Battisi. What is shocking is that Sandeep is not the first to be chosen for the role. In fact, he is the third actor who will be portraying the role of Betaal. Previously, show producers chose Rajesh Khera who later quit the contract citing medical reasons. After Rajesh, Abhaas Mehta was also see as Betaal. Now that the show is shifting to a comedy channel and will be rechristened Betaal and Sinhasan Battisi, the makers approached Sandeep to play the role.