Bollywood Today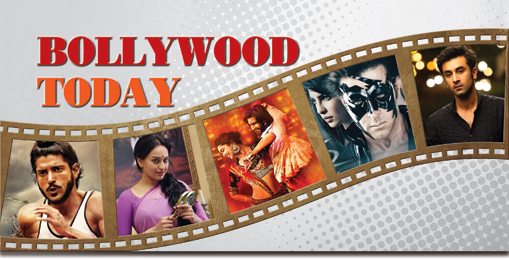 No cameos for Deepika Padukone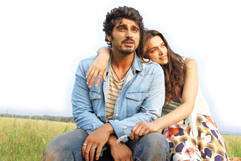 Deepika Padukone, one of the most sought after stars in the Hindi film industry, said she does not believe in doing cameos in an interview promoting her next film, Finding Fanny. The movie trailer is already a huge hit and has amassed around four and a half million views on YouTube alone. When asked about influencing Ranveer Singh to play a cameo in Finding Fanny, she said that she played no role in the casting. Director Homi Adjani added that Ranveer's inclusion in the movie was a surprise for Deepika. When Ranveer heard about the role, he immediately said he wanted to do it. Adjania took him on board and they had lots of fun on the sets.
Salman throws biryani bash on the set of Prem Ratan Dhan Payo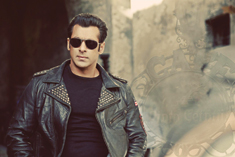 Salman Khan is known to have a magnanimous heart. He has given away expensive gifts to numerous people. Recently, Salman threw a chicken biryani party for the cast and crew of Prem Ratan Dhan Payo. What is more, the meal was cooked by Salman's personal cook. He had 14kg of chicken biryani cooked and personally oversaw the serving to ensure that everybody got a serving. Unfortunately, the director of the movie Sooraj Barjatiya could not be a part of the party because he is a strict vegetarian.
Arjun Kapoor chooses roles for the experience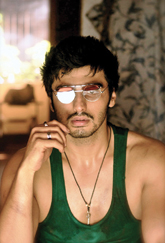 Arjun Kapoor is one cool actor. During his short duration in the industry, Arjun has portrayed a variety of roles, from an angry young man in his first move to a sophisticated IIM student in 2 States and now, a totally new role in Finding Fanny. When asked about his choice of roles, Arjun Kapoor said that he does not like to be very calculated about his films. He does most of the roles simply for the experience of it. However, he does say that the superb cast of Finding Fanny was a major motivating factors for him to take the role.
Vidya Balan says social media not a part of her life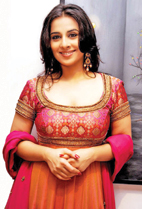 Every actor in Bollywood these days maintains a strong social media visibility. However, some like Vidya Balan, still follow the old school of life. In a recent interview, she revealed that she does not have a Facebook account and is not active on other social media channels. She says that she is very happy spending time with her family or reading books in her free time. No wonder this pretty woman is able to live such a down to earth and balanced life! In discussing her last movie Bobby Jasoos, she said that she will continue playing such character roles even if a few of her movies don't do as well as the others.
Happy New Year uses new promotion method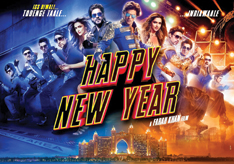 The success of present day movies depends on the different promotional methods used. Bollywood is increasingly more creative with the way movies are pitched to audiences. The much hyped Happy New Year, directed by Farah Khan and starring Shah Rukh Khan, Deepika Padukone, Sonu Sood, Abhishek Bachchan, Boman Irani and Vivaan Shah, is one such instance. The movie trailer was released mid-August, with a unique Twitter twist as a promotion. The actors switched their real names with their reel names on Twitter even before the trailer hit screens. In Happy New Year, Shah Rukh is named Charlie, Abhishek is called Nandu, Sonu Sood is Jag, Boman is Tammy and Vivaan is Rohan. Deepika has yet to join in.