Desi TV Duniya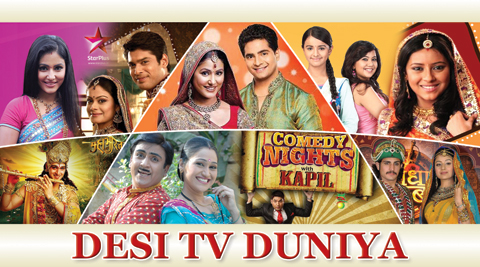 Akshay Kumar lyricist and rapper in television show
Akshay Kumar is one actor who does not shy away from experimenting. He is all set for his second stint in the television show called Dare 2 Dance, where contestants dance in extreme conditions on land, mid air, and on sea. The entire shooting of the show is planned to take place in Cape Town, South Africa. For Akshay, this show will also be special because it marks his debut as a lyricist and rapper. He has written and rapped these lyrics for the title track of the new dance show. Akshay's role in the movie is to mentor the participants.
Karan Suchak bags a meaty, royal role in Singhasan Battisi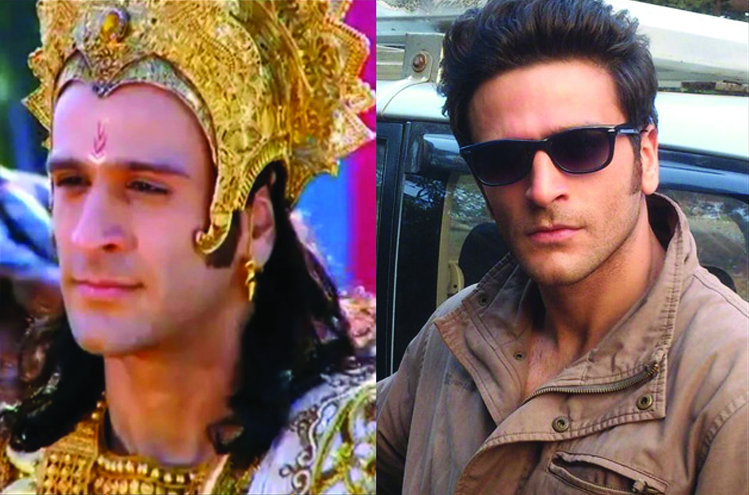 Karan Suchak rose to fame playing Drishtadyumnya in the Mahabharat telecast on Star Plus. He recently took on the role of Raja Vikramaditya in a new show called Singhasan Battisi. The show is based on the story of Raja Bhoj trying to ascend the throne of Vikramaditya. On each of the steps he has to climb to reach the throne, there is a statue that stops him and questions his eligibility to sit on the throne. Each of the statues narrates a story and asks a question that Raja Bhoj has to answer in order to prove his eligibility. For Karan, this is going to be his second role as a historic character. Interestingly, he was allegedly offered this role just a day after his character in Mahabharat dies. When asked about this new development in his life, he confirmed the news.
Imran Hashmi on Jhalak Dikhhlaa Jaa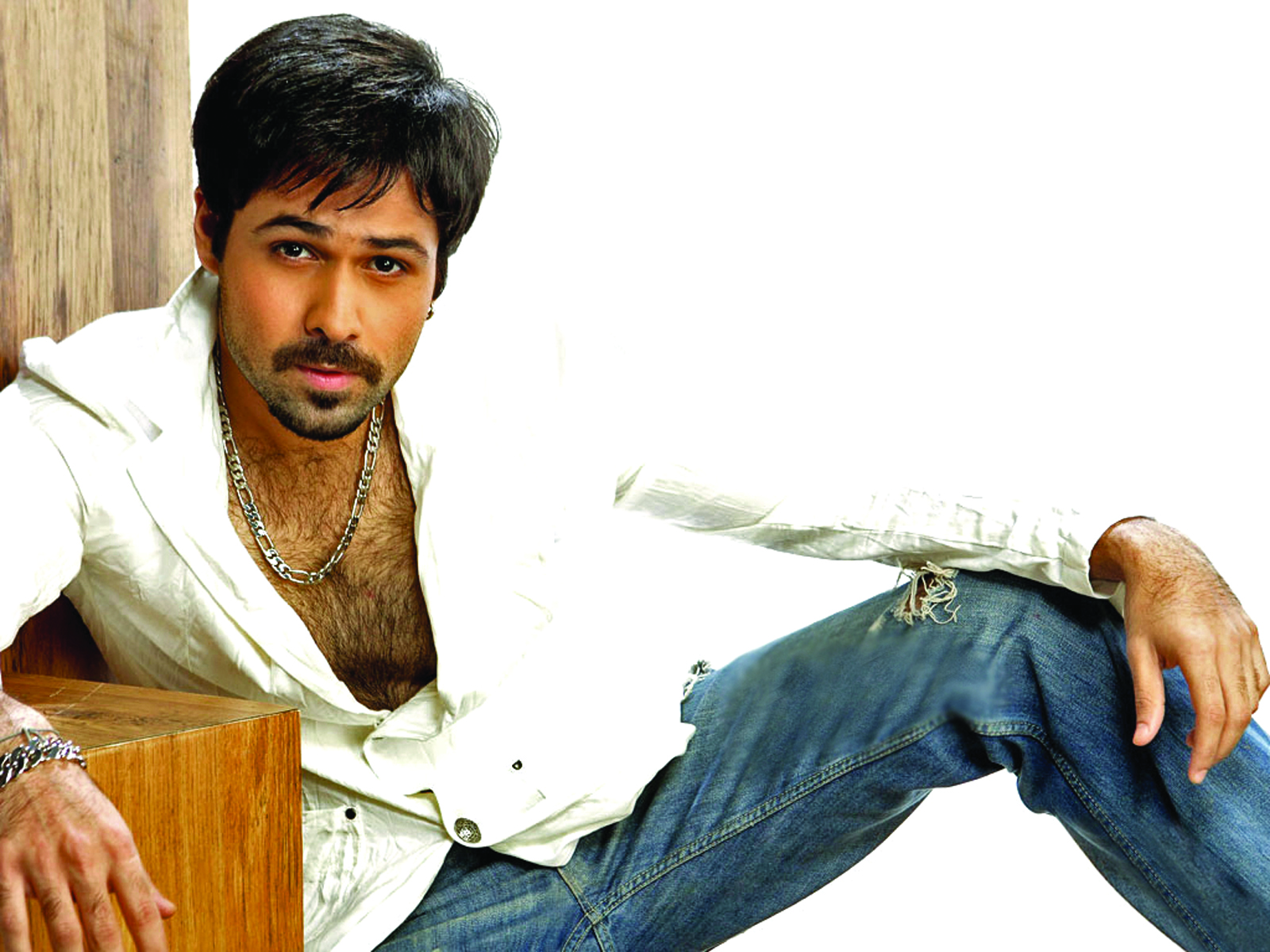 Jhalak, the very popular celebrity dance show now in its 10th week, has presented some extremely good dance performances and lots of fun. The show has also been a hub for celebrities wishing to promote their films. This time, the celebrity visiting Jhalak is none other than Imran Hashmi. To add fun, he is going to be playing Imli with Emraan along the lines of Koffee with Karan. What is more, Karan Johar is going to be on the receiving end this time. Every time Karan answered a question wrong, he was forced to eat a piece of imli (tamarind). While Karan might not have relished the sour taste in his mouth, everybody else in the studio definitely enjoyed the act.
Suhaib Ilyasi faces murder charges for wife's death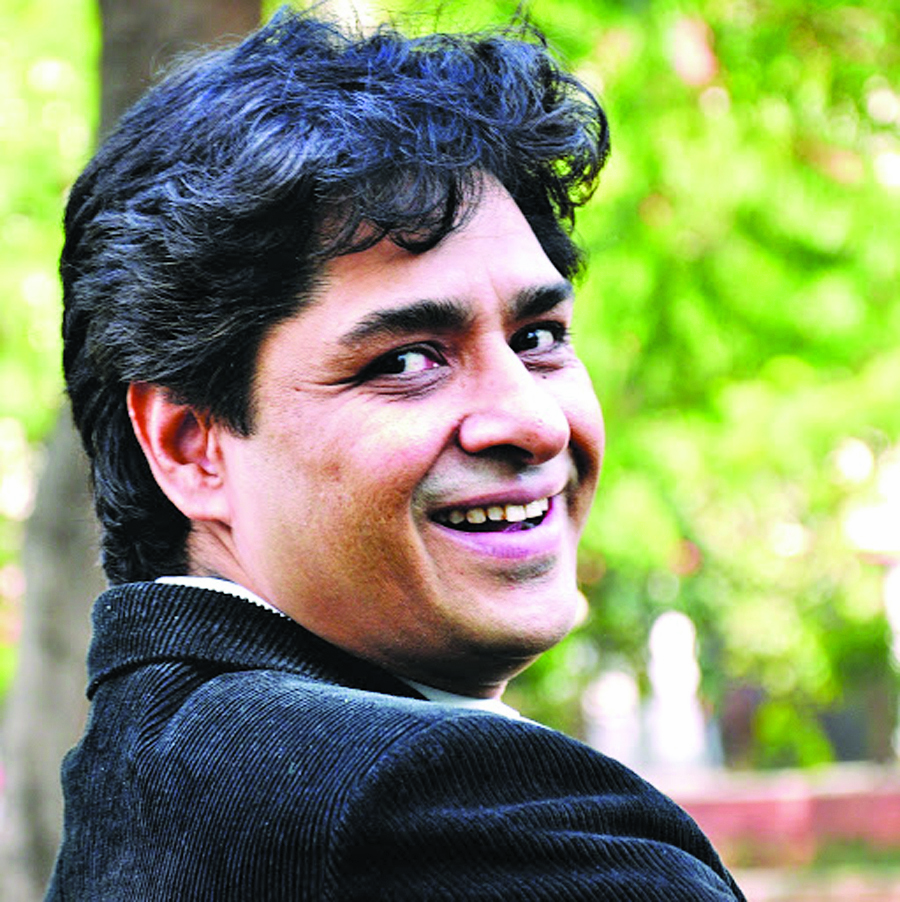 Suhaib Ilyasi, former television producer, faces murder charges in the death of his wife, Anju Ilyasi. The murder took place January 11, 2000, in Delhi. He has been booked under Section 302 of the Indian Penal Court. Justice Indermeet Kaur disposed the revision petition directing the trial court to frame additional charges for the television producer. He gave his decision on two pleas, one by Ilyasi and the other by the victim's mother, Rukma Singh. Ilyasi was the producer and host of the extremely popular television show, India's Most Wanted. He was framed for murder and dowry harassment. For the last fourteen years, he faced trial under section 304B of the IPL. This section is for milder crimes. Section 302 carries more serious punishments if convicted.
Main Naa Bhoolungi comes to an end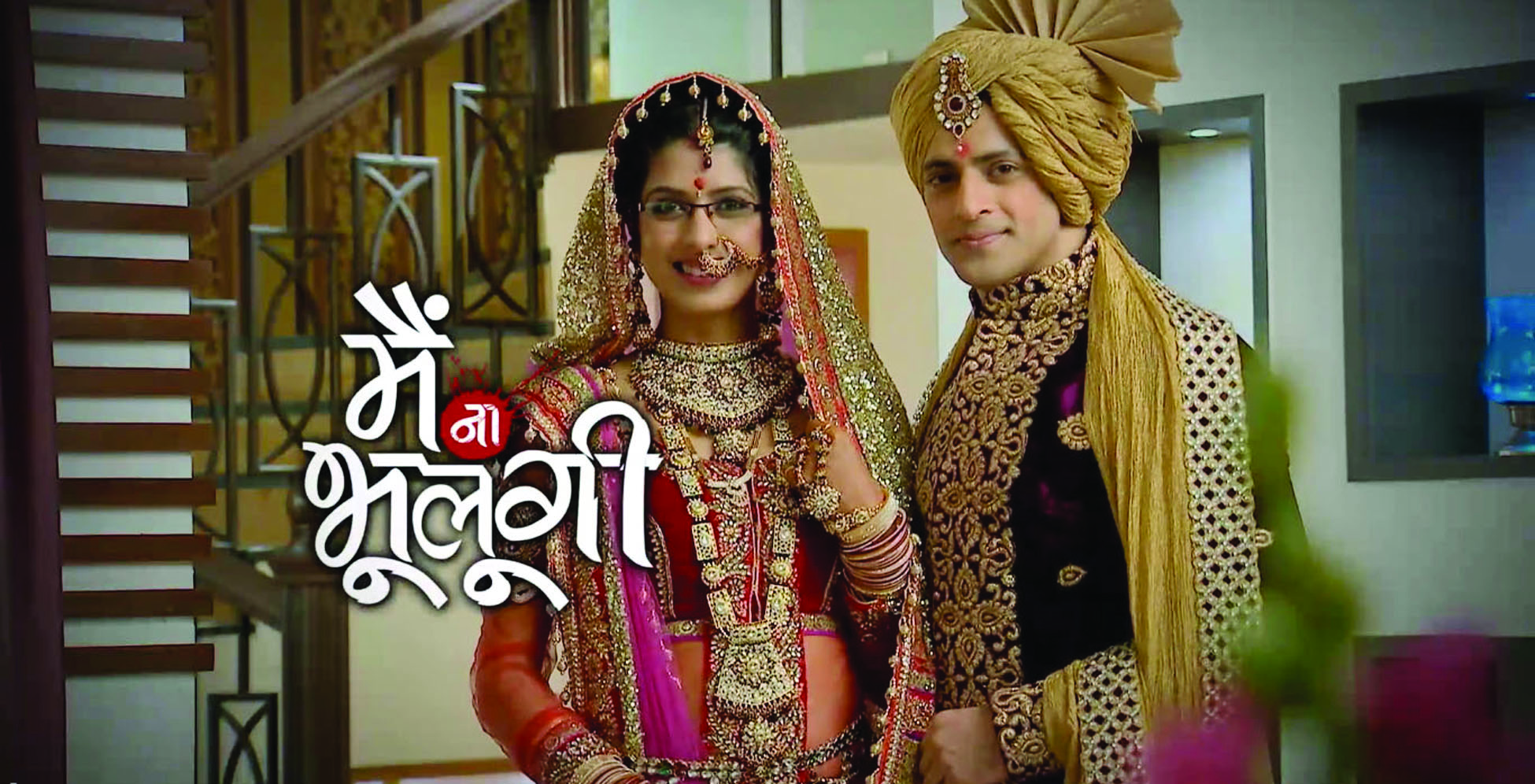 The popular revenge story Main Naa Bhoolungi, telecast on Sony TV, is coming to an end. Considered to be inspired by the Rekha-starring Khoon Bhari Maang, the show ended with the heroine Shikha pushing Aditya off the cliff. To celebrate the occasion, the show's star cast and crew cut a cake and had a party. The show stars Aishwarya Sukhani, Nigaar Z. Khan, Vikas Manaktala and others. It ended mid-August. As the team wrapped up the show, there was a lot of cheer and joy on the set