Bollywood Today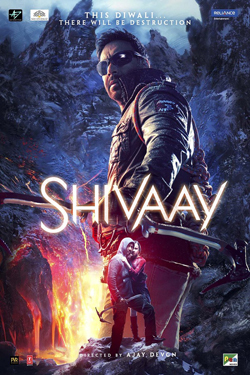 Ae Dil Hai Mushkil and Shivaay compete in advance bookings

The trailer for Ae Dil Hai Mushkil has just been released and has evoked mixed responses. Its title song, which can well be the most melodious track of the year, and the trailer with its dialogue excerpts make it apparently clear that director Karan Johar's favorite topic, i.e. the dynamics of love and friendship, are front and center. Some feel the movie will end up being a cliché, but most like it. However, one can guarantee stellar performances from all its actors, and that means it's a treat to watch!
Amitabh Bachchan claims technology helpin completion of
Sarkar 3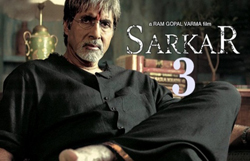 Writing on the schedule of his upcoming political thriller in his blog, the 74-year old legendary actor, Amitabh Bachchan stated that the shooting of Sarkar 3 is poised to be wrapped ahead of time. This has become possible due to the use of multiple cameras that have made a huge dent in the time taken to shift and relight shots. Multiple cameras also provide an option of using different lenses at different angles without moving the device about. Well, technology is all about progress!
Sweet gesture by SRK and Alia Bhatt for crew of Dear Zindagi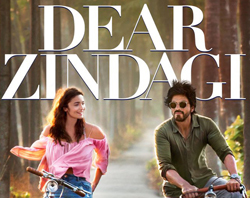 SRK and Alia Bhatt did a special gesture for the crew of Dear Zindagi during its wrap up party that left the crew deeply appreciative of the pair. Taking every member of the crew by surprise, they gifted each person with a personalized note or other things. What made it extra special was the fact that each gift was according to the personality of the crew member to whom it was presented. A few of the goodies gifted were headphones, books, wireless stereos, etc. While the crew members are used to receiving gifts at the wrap of a film, a personalized gift is a new experience!
Celebs appreciative of Ae Dil Hai Mushkil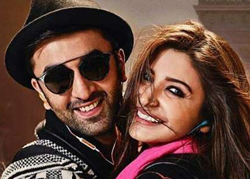 A special screening of 'Ae Dil Hai Mushkil' was arranged for the film fraternity just before its release. Those who saw it described it as poignant and heart touching. Nearly all have given positive reviews. Not only is the chemistry between Ranbir Kapoor and Anushka Sharma deeply appreciated but the way Karah Johar has presented the story of unrequited love has left many spellbound. Most like Neha Dhupia, Dino Morea, etc. have taken to twitter to praise the film and forecast it as a real money-spinner. However, some like Kareena Kapoor and Arjun Kapoor cannot stop talking and raving about the flick.
Kangana Ranaut describes the shooting for Rangoon as uncomfortable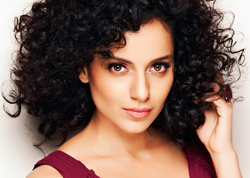 Actors will go to any length to make their celluloid character look as real and authentic as possible. However, this time Kangana Ranaut spoke about all the bizarre and uncomfortable things happening behind the scenes during the shooting of Rangoon. The shooting was done in remote parts of Arunachal Pradesh, and these areas lacked any villages or even restrooms. Whether it was nature's call or change of costumes, everything was done in the open behind rocks as the only shield. We hope it pays off in the end.