Top Ten Tips for Stress-Free Traveling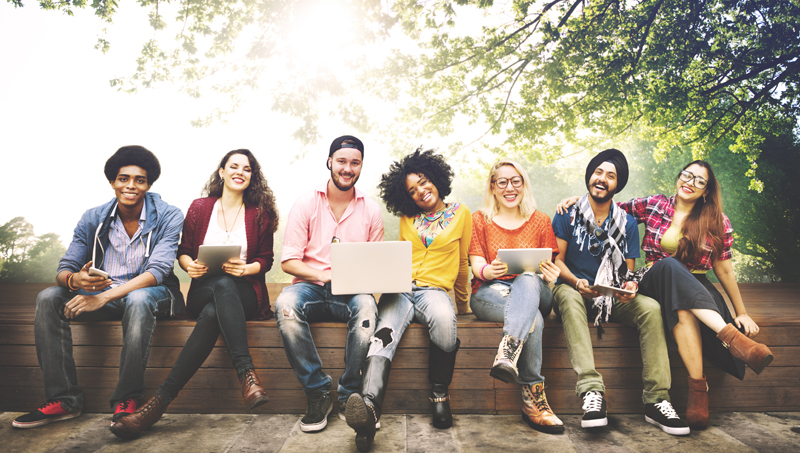 Top Ten Tips for Stress-Free Traveling
Traveling within the country or abroad? Follow these travel tips to help you stay ahead of the game.

By Taniya Talukdar
When preparing for a trip, there are many details to consider, especially considering the potential for pitfalls. Planning ahead for a smooth ride is a safe thing to do as one wrong step might spoil your vacation for you and your companions. Plan a stress-free and smooth running trip with these tips: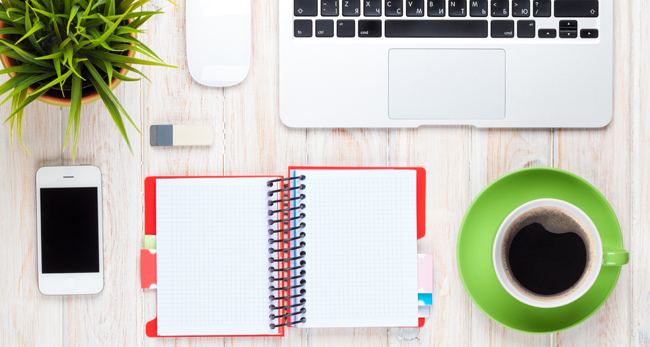 1.

Read about the destination: When traveling to a new destination, especially a foreign country, read about the place to understand the weather, transport, customs and so on to plan and pack appropriately. For example, if you're headed to a place where it rains a lot, you might want to pack an umbrella or a raincoat.

2. Prepare a checklist: Prepare a list of things that you need to pack over a period of time so that you don't miss out on the essentials and then check them off the list once you're done packing.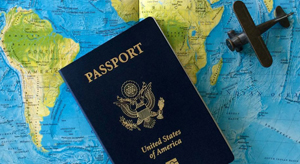 3. Copy of important documents: Make two copies of all important documents that you're carrying with you like passport, ID cards and so on and keep a copy back at home and another copy in the bag that you'll be carrying other than the hand bag.
4. Local language: While no one expects you to learn the local language of the country you're visiting, it always helps to know a few basic phrases. A guide book may come handy in this case.
5. Backup charger: In the time of cellphones, it's become practically impossible to function without one. Always keep an extra charger handy as backup, if you can keep a charged battery handy, all the more better.
6. Extra underwear: Pack fresh underwear for each day and then a few extras. They are small to carry, easy to pack and always safe to have a few extra. Pack the ones that dry quick.
7. Basics in the carry-on: While you'll have your documents, books to read and camera in your carry-on, it is advisable to pack a few basic things like medications, toothbrush, and change of clothes in case your luggage gets lost in transit.
8. Stay hydrated: Be sure to keep yourself hydrated on your travels. Drink lots of fluids as it is easy to become dehydrated while traveling especially on long haul flights. It also helps get over jetlag easily.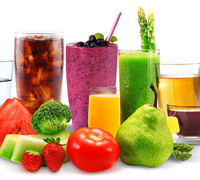 9. Keep family and friends informed: Keep your family and friends abreast of your travel plans. Let them know of your destination, the places you'll visit and the hotels that you'll stay in. If possible leave them with a detailed itinerary and contact numbers or emails by which they can reach you.
10. Keep an open mind: Be respectful towards other customs and don't judge them. Also, leave room for adjustments and be open to possible changes in your itinerary.
Not always do things go according to plan, and in the case they don't work out the way you want, don't fret. Relax and enjoy the vacation the best you can as things are not always in your hand to control!