Don't Just Travel to India – Submerge into the Culture
By Chahna Tailor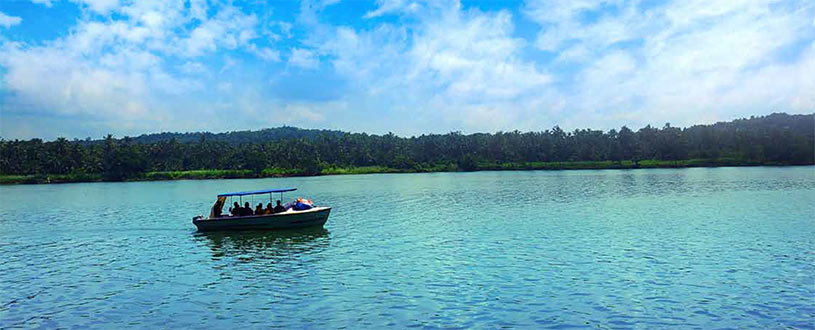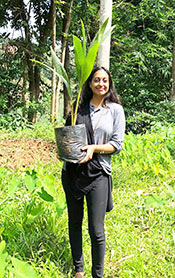 Last month, I visited the state of Kerala in India for the first time. Many vacation here because of its natural beauty – the never-ending shoreline, miles and miles of serene backwaters, and rich wildlife. Kerala boasts everything from delectable food to the arts to stunning architecture. However, my reason for this visit is a little different. Kerala is also known for Ayurveda.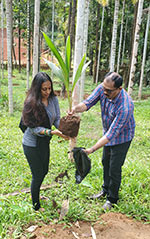 Ayurveda is a science that I have formed a personal bond with, so much so that I decided to pursue a formal education in it. With the program came the opportunity for a clinical internship in Kannur, Kerala, and to learn from and work with Ayurvedic doctors.
An Ayurvedic proverb is, "When diet is wrong, medicine is of no use; when diet is correct, medicine is of no need." This is something I have had the opportunity to experience firsthand here. At the Apthasree Ayurvedic hospital, seeing patients was one thing. Seeing the same patients come back with positive results was another. But, making our own medication and watching it work before our own eyes was a whole 'nother ball game. Learning to make natural supplements from plants, minerals, and animal products such as milk, honey, and ghee was something I never expected.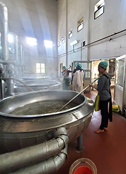 As excited as I was about learning Ayurveda, I also took the time to interact with friendly locals and to explore the rich culture and heritage of Kerala that includes some of the most remarkable architecture of temples, mosques, and churches.
Needless to say, I wasn't coming back to Florida… Okay, obviously I was. However, the next time you're vacationing in Kerala, or anywhere in India for that matter, don't forget to check out our country's time-tested science that is incredibly rich and becoming increasingly popular in the West.
Happy Travels!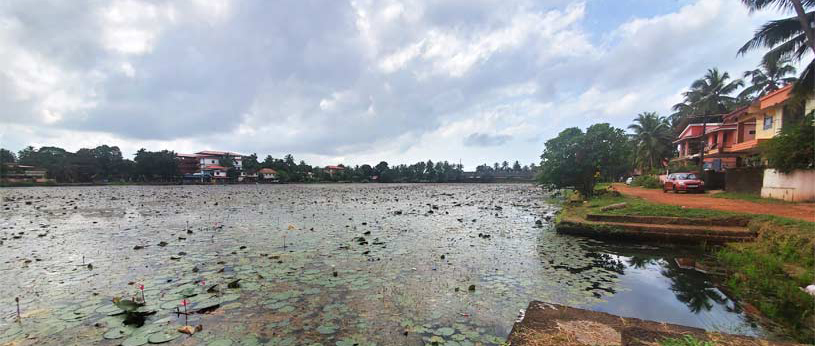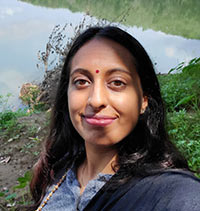 About the Author
Chahna Tailor is a certified yoga instructor with backgrounds in occupational therapy and health science. Occupational therapy opened up the doors of knowledge when it came to taking care of the Self first and leading a healthier life. This led her to the physical practice of yoga. Chahna deepened her practice by training in Rishikesh, India, where she studied the science behind yoga, the breath, and meditation. Chahna also practices personal training, Reiki, hypnotherapy, aromatherapy, pranichealing, and sound healing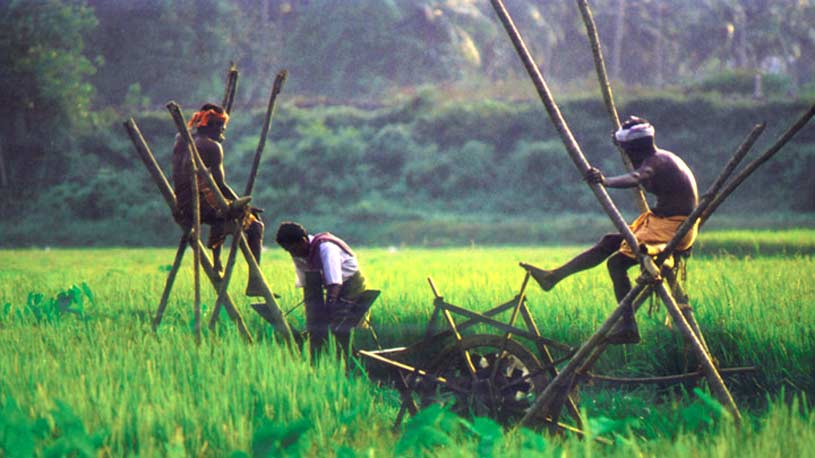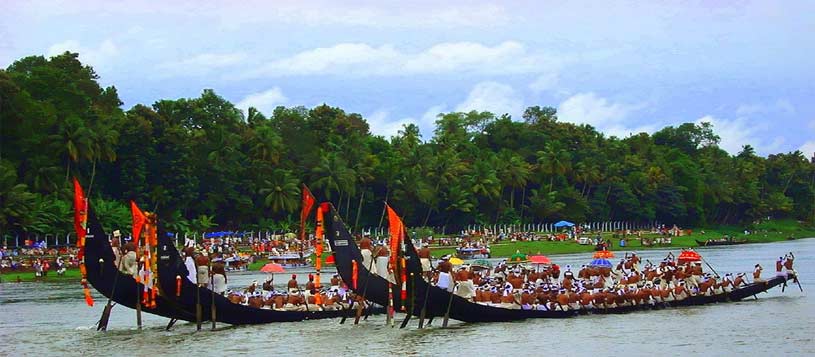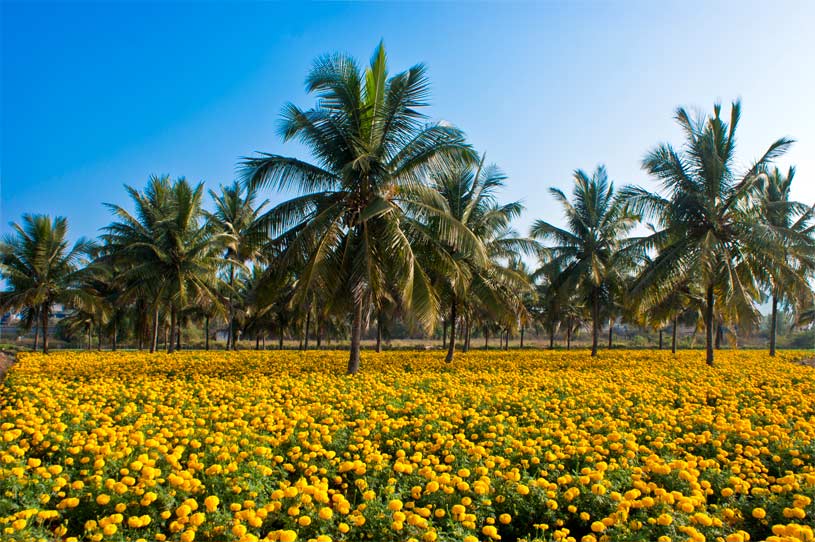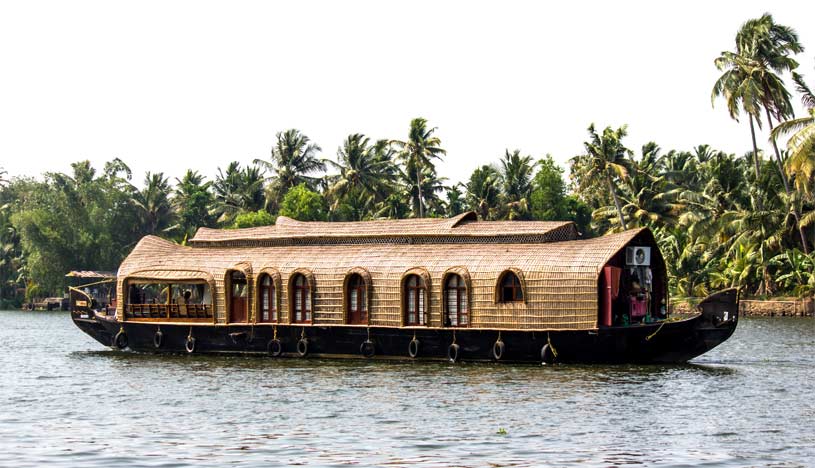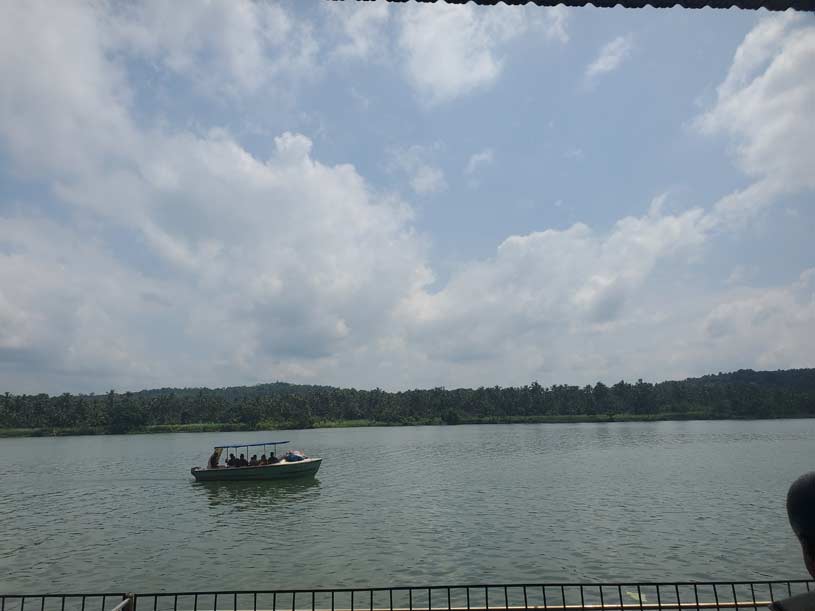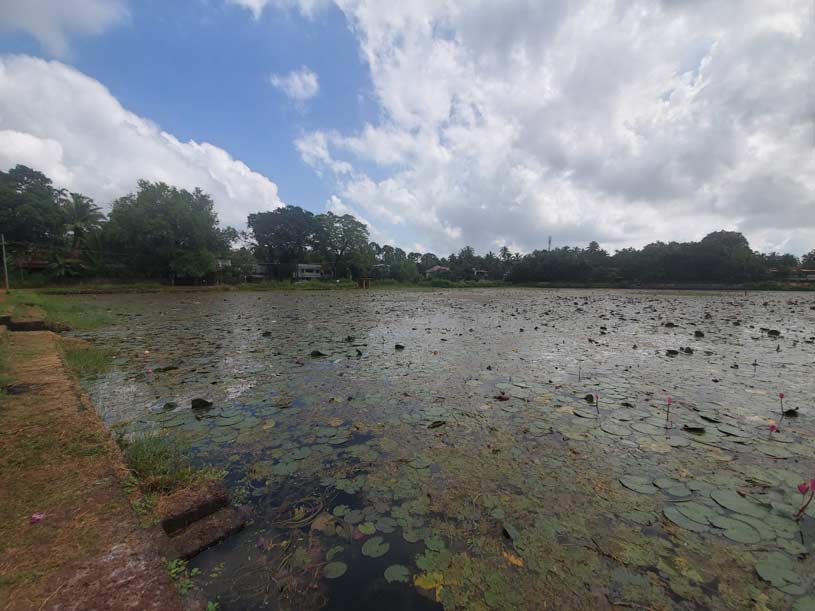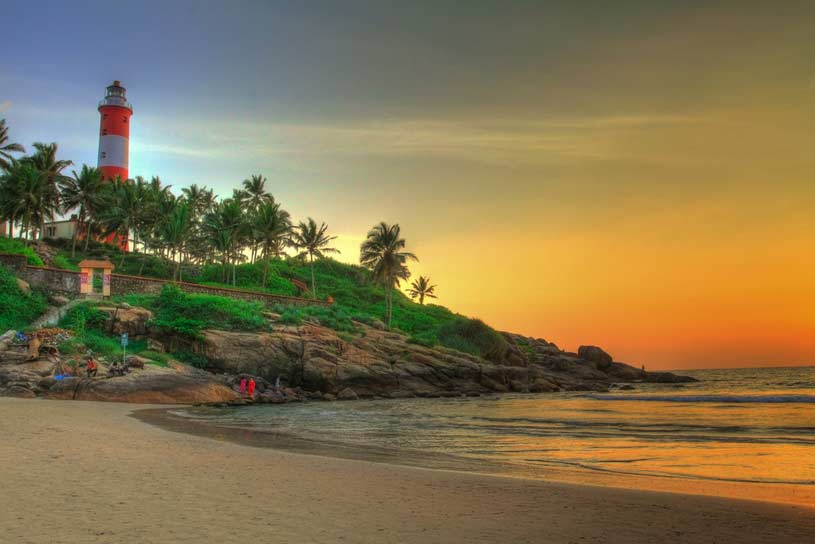 learning Ayurveda
Kerala
India
vacation
most remarkable architecture of temples
natural beauty
stunning architecture
Ayurveda
culture and heritage of Kerala
science
vacationing in Kerala
education
Florida
clinical internship
Kannur
Ayurvedic doctors
medicine
Happy Travels
Ayurvedic hospital
nother ball game
natural supplements from plants
minerals
animal products
milk, honey, and ghee