Fashion for the Soul By Siddhi Desai
Fashion for the Soul


By Siddhi Desai
Fashion is about assembling a wardrobe that tells your story. Stories that reflect your journey, culture, heritage, and travels. Travel is an integral part of fashion as it allows you to incorporate your experiences with other cultures to create your own eclectic style. There's an immense amount of beauty emanating from the diversity of the world that I fearlessly incorporate into my own style by mixing and matching pieces from different designers and artists from around the world and various time periods. And today the world is flat — we are all one humanity and fashion has become a celebration and visual representation for the acceptance of multicultural art and love for one another.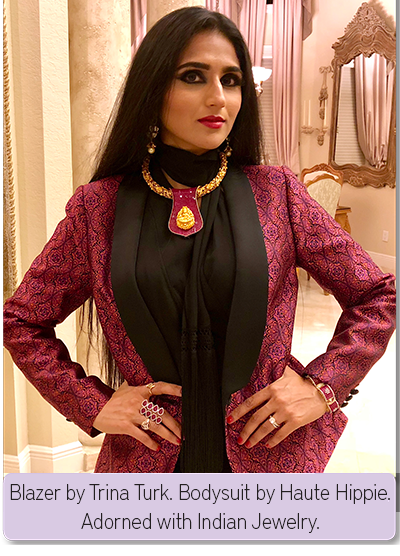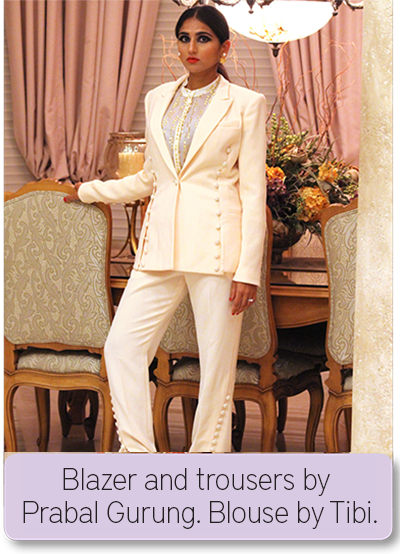 Fashion is also about expressing yourself and your individuality. There are no rules for fashion as long as your look embodies your true inner self. Some people try to keep up with what's "in" for the latest season, but for me fashion is timeless, and I collect timeless pieces across seasons that I would love to wear even many years from now. Whether a collection is from this season or last or even several years old, fashion is art. And art is divine and immortal because it reflects the soul of all of our cultures collectively.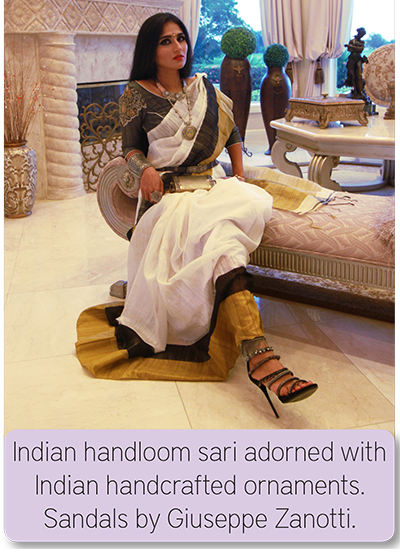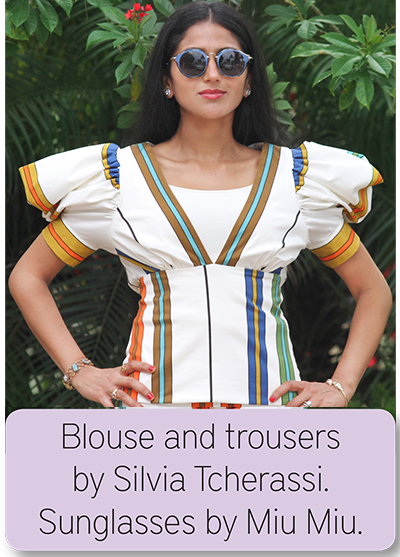 In order to preserve the soul of our ancient Indian artistic craftsmanship, we must support our struggling handloom sector. The handlooms of India capture our rich and diverse cultural heritage through the masterful artistry of our incredible weavers. Unfortunately, the art of hand-weaving is being lost as the livelihood of these artisans is not being appreciated enough for them to sustain a living. Let's support our artisans in order to preserve our rich traditional art form and a piece of our cultural heritage. Preserving our own culture, heritage, and art is essential to keeping the beauty of diversity in the world intact.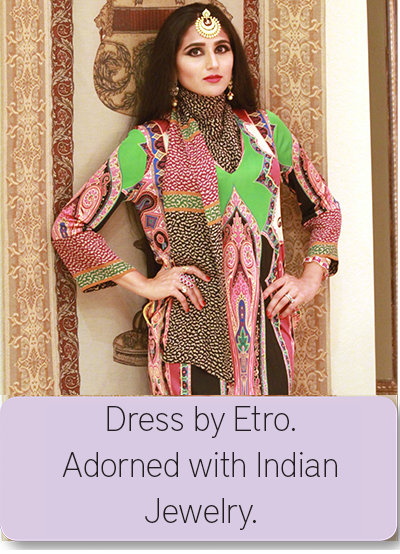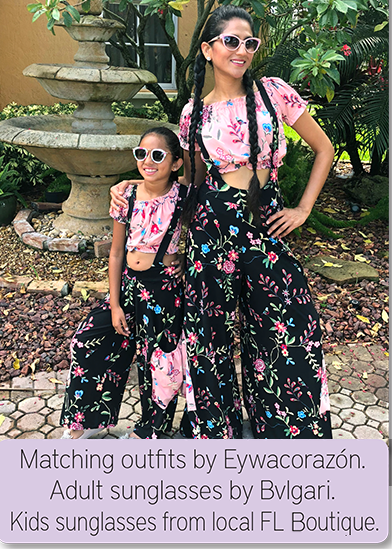 A few designers and labels I hold dear to me play their part in preserving their own cultures and in supporting their local communities. Colombian designer Silvia Tcherassi received one of France's highest arts distinctions, becoming Chevalier de l'Ordre des Arts et des Lettres, an honor awarded to leaders of the international arts community for their "contribution and commitment to cultural service." She recognizes the strength of the people of her native country and helps them to achieve their potential.
Nepalese-American fashion designer Prabal Gurung chooses to manufacture over 80% of his collection in his hometown of New York in order to support the local community and is committed to sustaining domestic employment and incomes. At the same time, Gurung performs extensive humanitarian work in his native Nepal supporting efforts to end women trafficking, educating underprivileged children, and helping those affected by the April 2015 Nepal earthquake.
Finally, the Colombian label eywacorazón honors 'EYWA,' which means the great mother who wants a better world for her children. Eywacorazón was created to provide a means to underprivileged mothers going through difficult times but that have warrior souls to fight to create a better future for their kids.
Let these few examples help illustrate the importance of fashion in helping preserve the soul of our cultures, celebrating our global diversity, and creating a better society for all of us. May the divine flow of fashion and creativity keep flowing through your wardrobe collection!
About the Author
Siddhi Desai is currently a stay-at-home mom residing in Parkland, FL, with her two young children and husband. She is a cancer researcher by training holding BSc and MSc degrees in Biotechnology. Siddhi has always held a deep passion and diverse interests in the realms of science, spirituality, and fashion. Follow her on Instagram @siddhidesai9999 for additional musings and pictures on all things fashion.
Photo Credits: ©A.D. Desai