Fundraiser for Tithi Bose by Asheesh Mandapuram : Rajiv Chaudhuri's family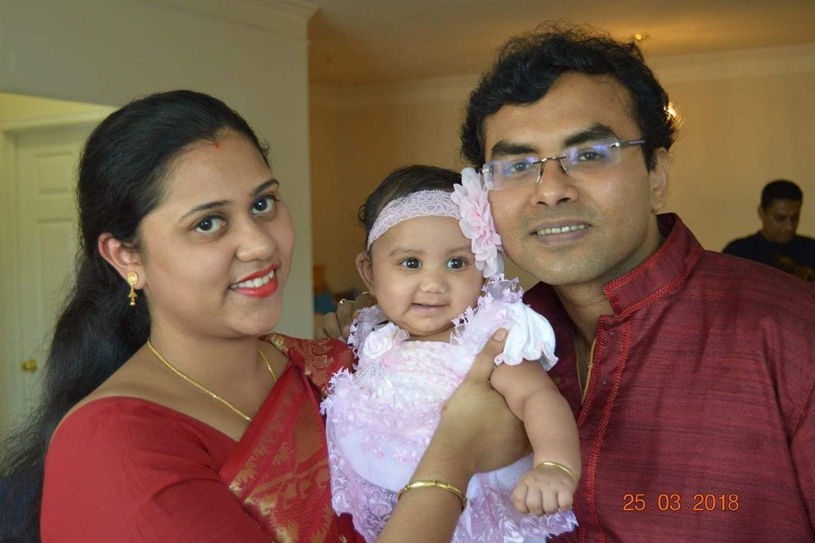 Dear friends,
It is with great sorrow and a heavy heart I bring you the very sad news about the sudden demise of our dear friend Rajeev Chaudhuri on Feb 8th, 2019. He is survived by his wife Tithi Bose, daughter Mahika and mother Santa Chaudhuri. Rajeev was a great husband, loving father and a caring son. He was a great friend who was caring and always ready to lend a helping hand to anyone in need. He may be gone but his memories will remain with us.
Rajeev's wife Tithi is on a H4 visa and she needs to leave the country as soon as possible. In this time of great sorrow, we wish to help his family in any small way we can. Let us honor this great friend by helping his family in this time of need, to pay for any immediate expenses.
The cremation service will take place at 10.00 AM on Thursday, Feb 14th @ Kraeer Funeral Home and Cremation Center, Coral Springs Gold Coast Crematory . Friends and family are welcome to come and pay their last respects to Rajeev. Those who cannot make it, can pay your respects here