Gopita weds Ruby Indian Wedding at Hyatt Regency Coconut Point Resort and Spa Photographed by Rob Hurth Photography
A right swipe on a dating app Coffee Meets Bagel led Gopita Patel to her life partner Ruby Patel. When Gopita saw Ruby's profile on the app, she almost did not swipe right as she thought he was too good looking. But fate had different things in mind, and Gopita and Ruby hit it off instantly.
After dating for 10 months, Ruby planned a proposal for Gopita. At the Redington Shores Beach, Florida, as they stood together hand-in-hand, staring at the ocean, Ruby got down on one knee and proposed to her. With tears of happiness running down her cheeks, Gopita said yes!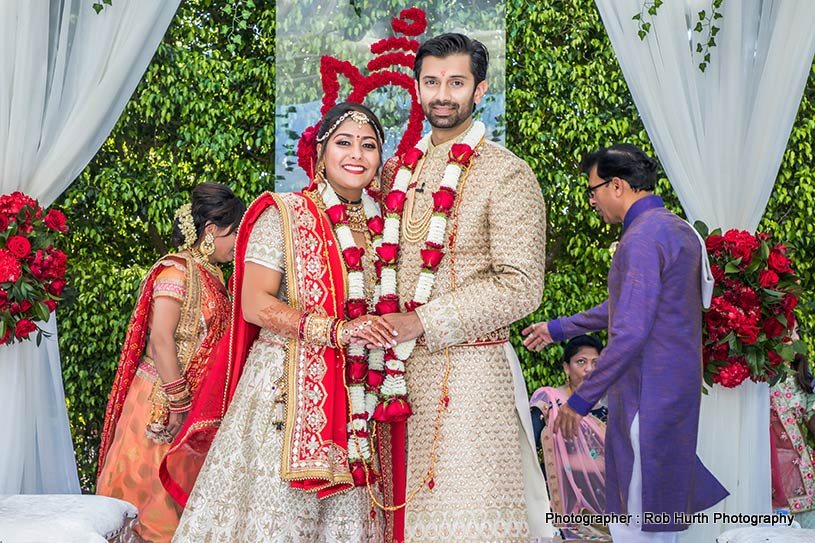 Gopita and Ruby found their perfect venue at Hyatt Regency Coconut Point Resort and Spa, in Bonita Springs, Florida. The couple's pre-wedding ceremonies included a mehendi night, pithi ceremony, and Grah Shanti puja, which were held in their respective homes.
For the wedding, Gopita and Ruby wanted to keep the decor simple, elegant and traditional for their outdoor wedding and used the colors red, white, and green. Their stunning white mandap was decorated with lines of red roses and cascading green leaves on top. A red floral Ganpati blessed the couple from behind their chairs, and the aisle was filled with red roses.
The bride's outfit inspired the reception décor. Gopita wore an icy blue lehenga choli covered in glistening beads. She wanted the décor to be as magical and shiny as her reception dress. Everything had a touch of shiny silver and glistening sequin work. The centerpieces were a mix of candles with white roses and baby's breath. The couple added many personalized DIY touches to their wedding such as creating the table numbers and seating charts by hand.
The couple entered the reception with their closest friends and family to a group dance. The group danced to "Saajan Ji Ghar Aaye." Gopita and Ruby's first dance was to James Arthur's "Say You Won't Let Me Go," which was sung by Gopita's cousin.
Gopita's sister Parita planned the entire reception, and there were a lot of happy surprises for the couple, but especially for Gopita. During a performance by Gopita's brothers, Ruby surprised her by joining them and dancing to her favorite song "Jab Se Tere Naina!"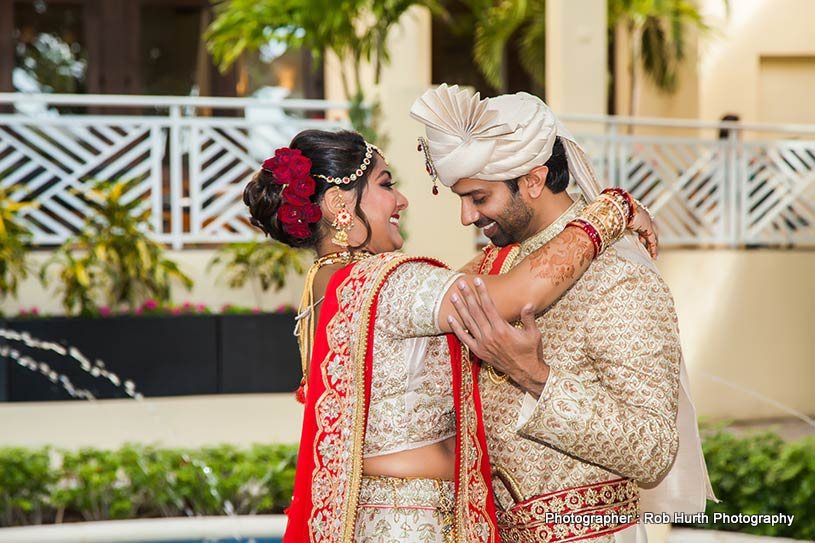 ---
BANQUET HALLS Hyatt Regency Coconut Point Resort and Spa 239-390-4241 | BEAUTICIANS / COSMETICIAN Beauty by Jayshree 407-430-8536 | CAKE Sweet by Holly 407-277-7746 | DECORATOR Nikun Events 407-448-7128 | DISC JOCKEY Awaaz Entertainment 407-902-9639 | EVENT PLANNER Big Guava Events 571-241-4405 | HORSE Sunshine Carriages of Sarasota 941-780-6981 | MEHNDI Sangita Patel 407-257-3271 | PHOTOGRAPHER/ VIDEOGRAPHY Rob Hurth Photography 239-961-5944 | Canvas and Vale 321-362-8055 | PRIEST Mahesh Gor 407-699-7966
---

For more information on how Preferred Vendors members are chosen, click here.
---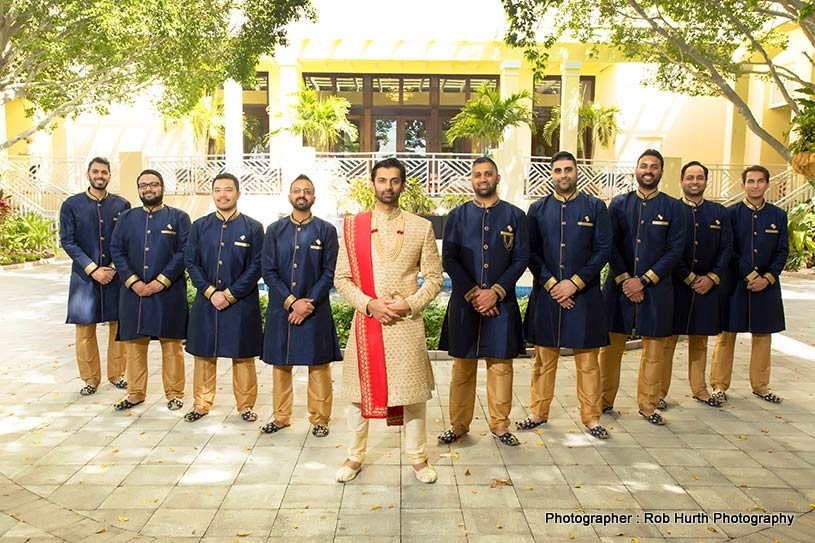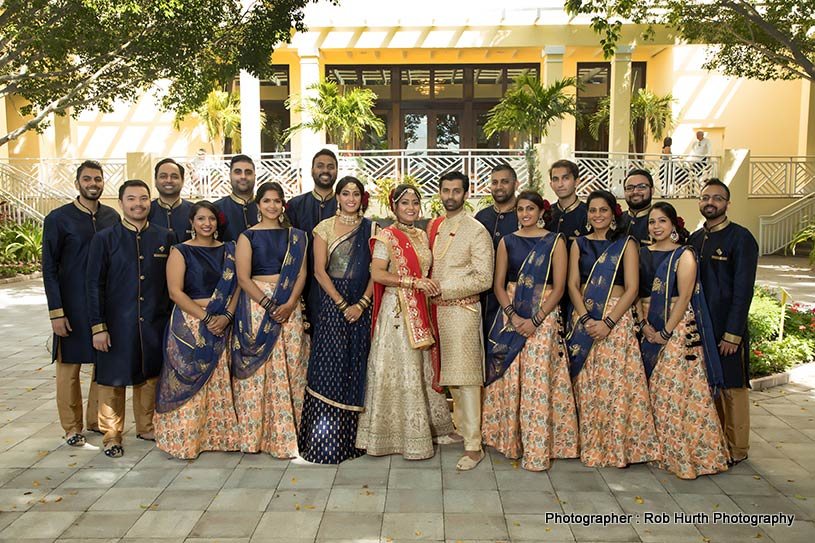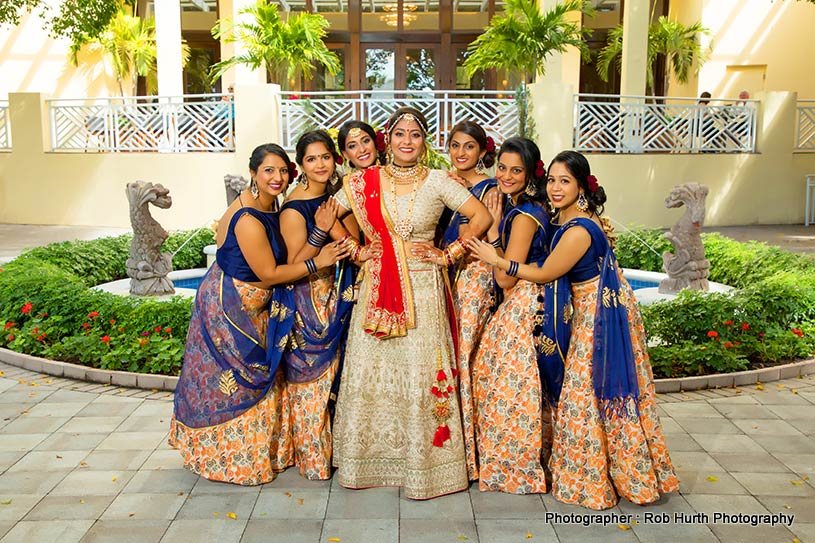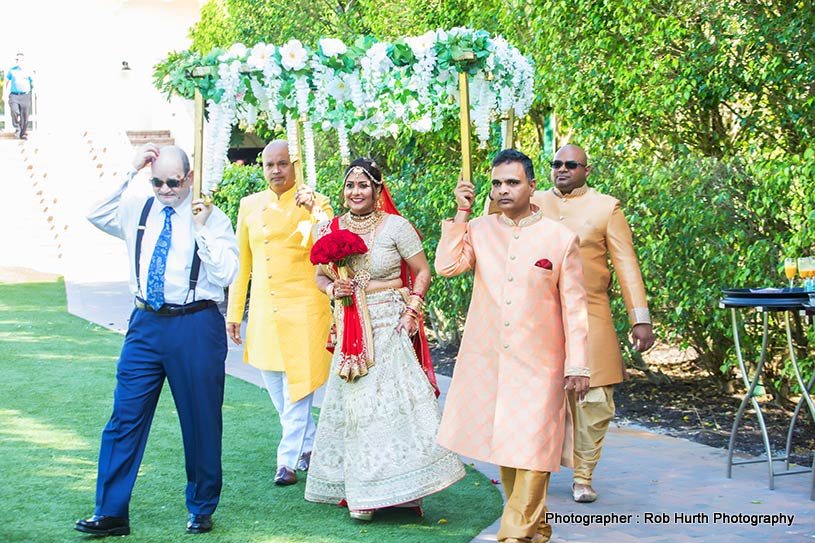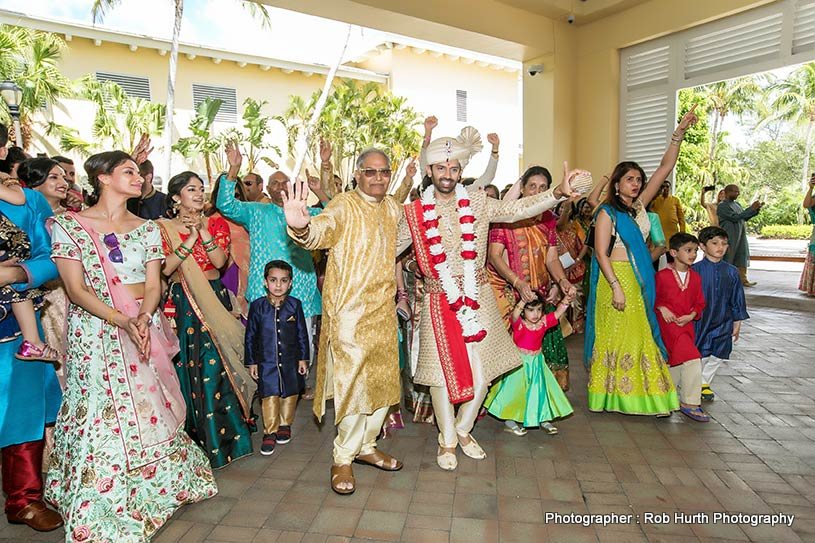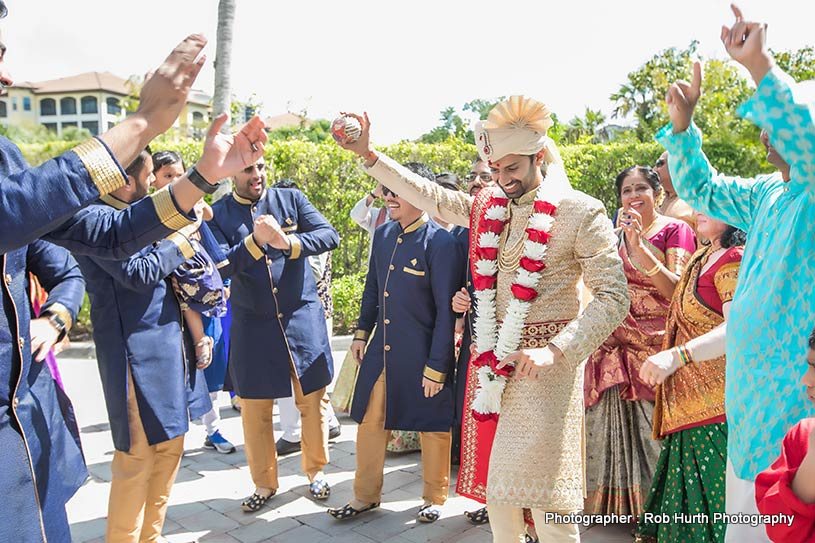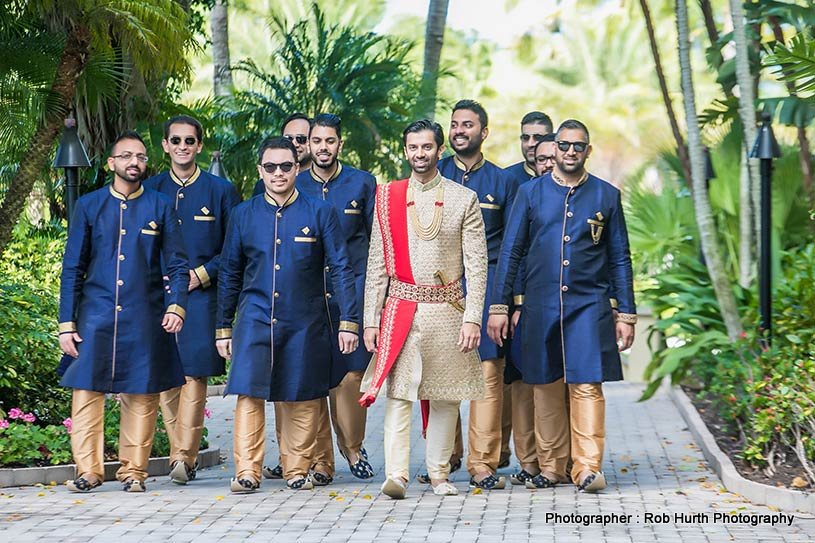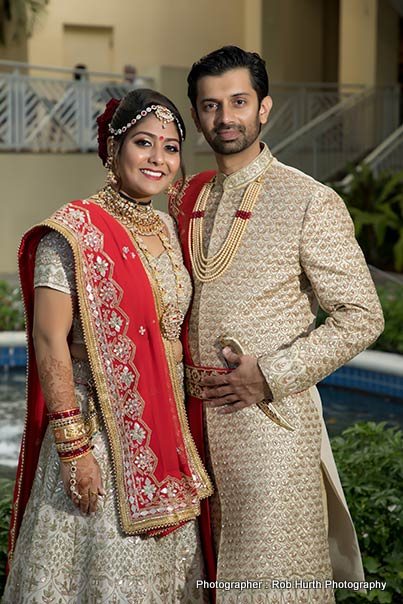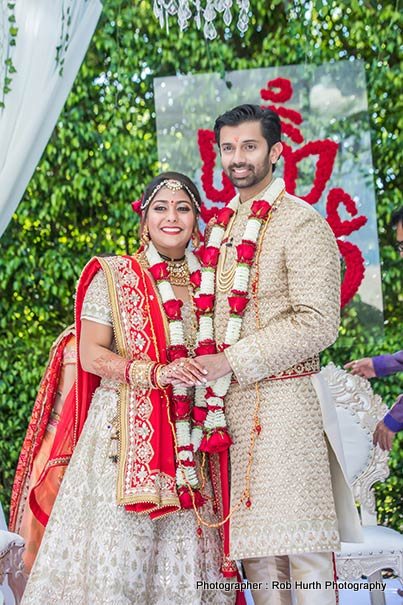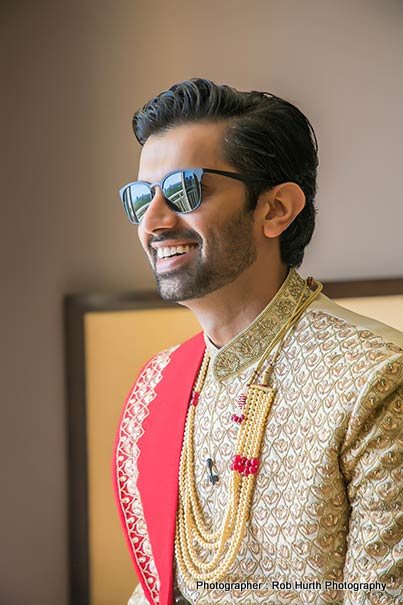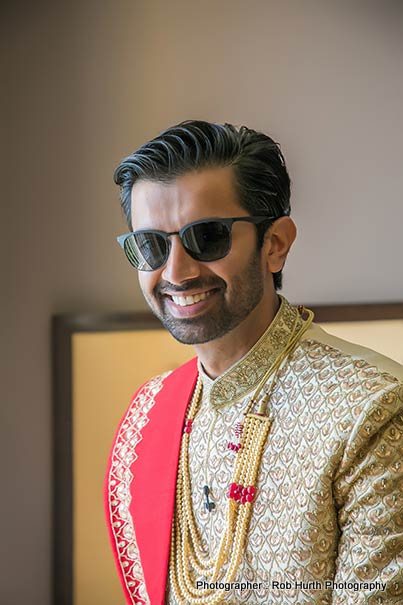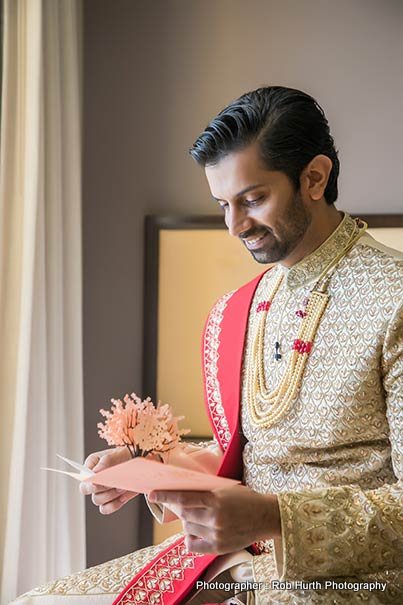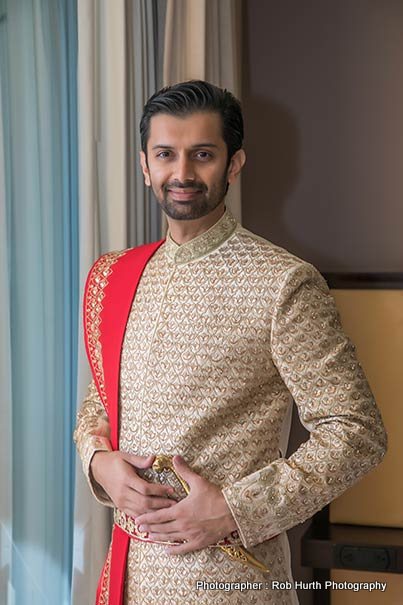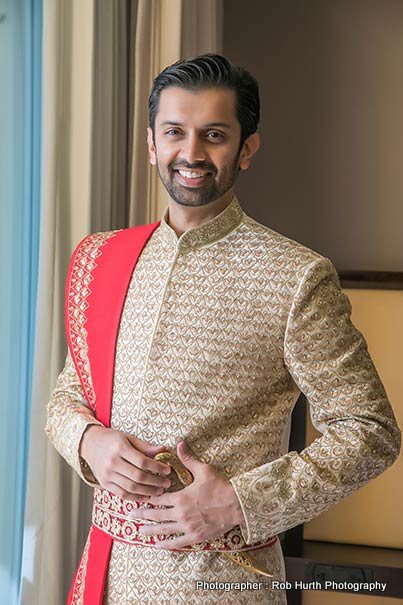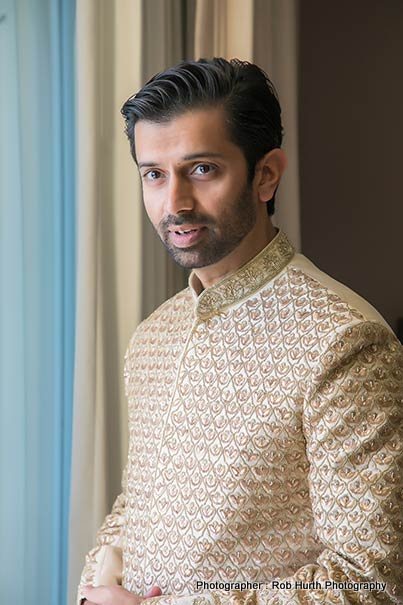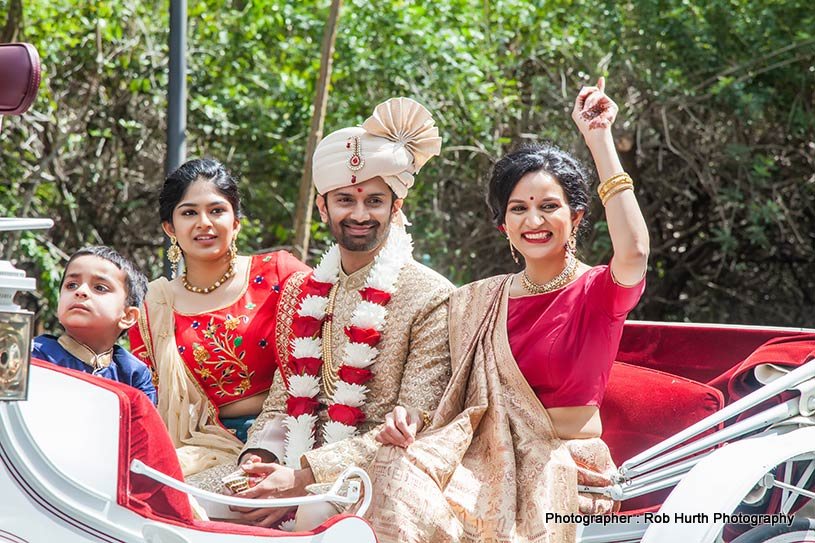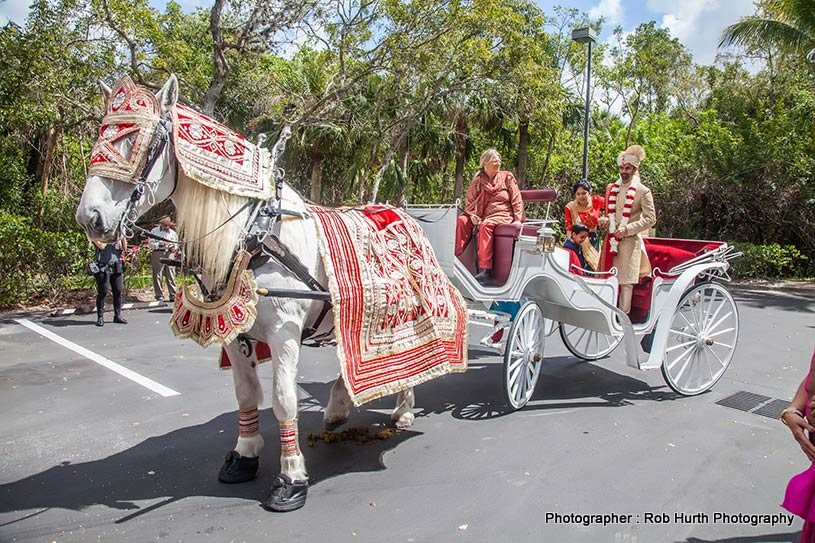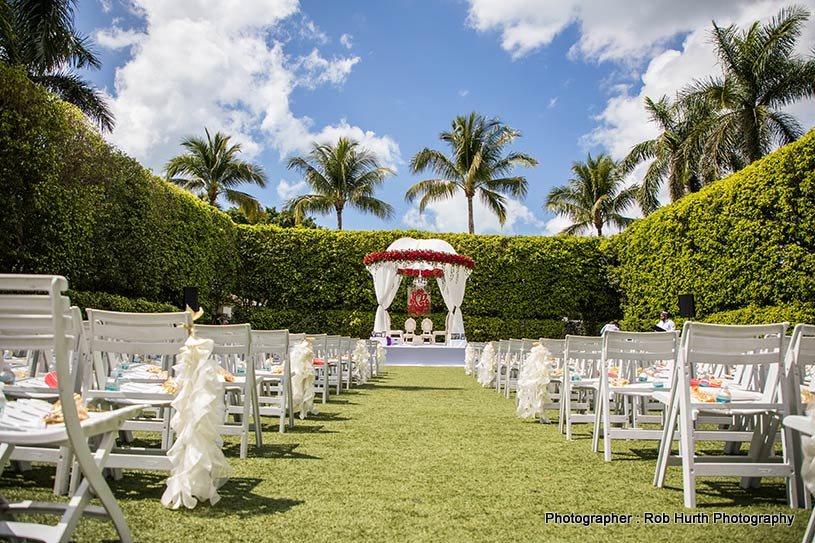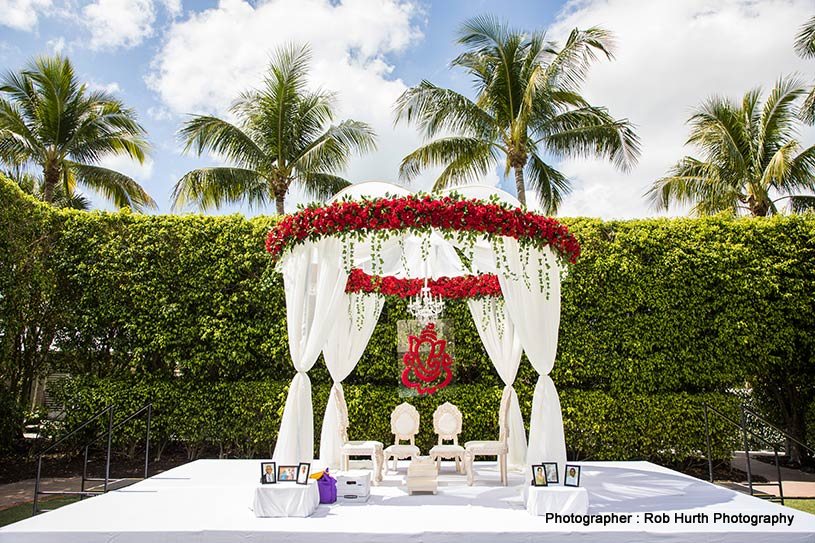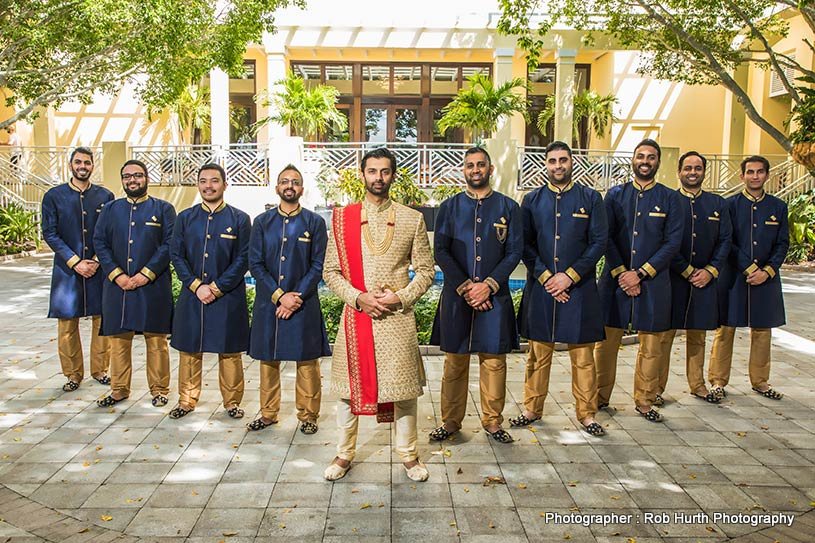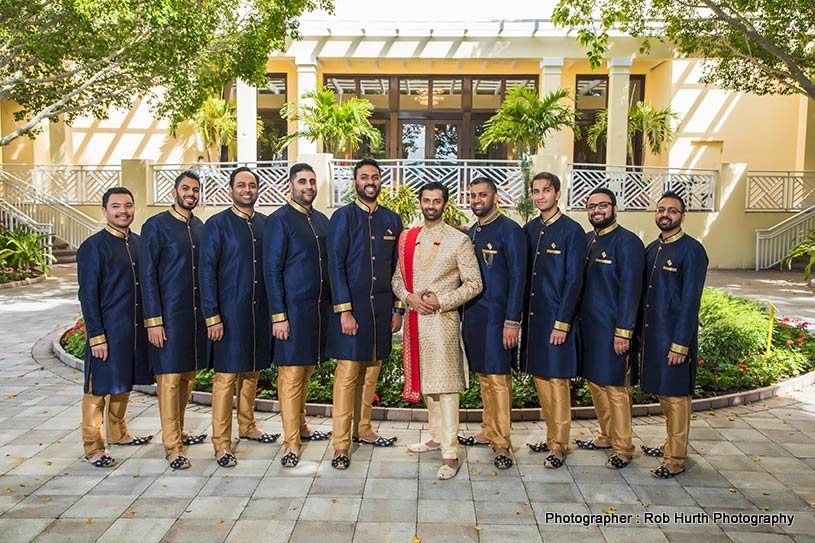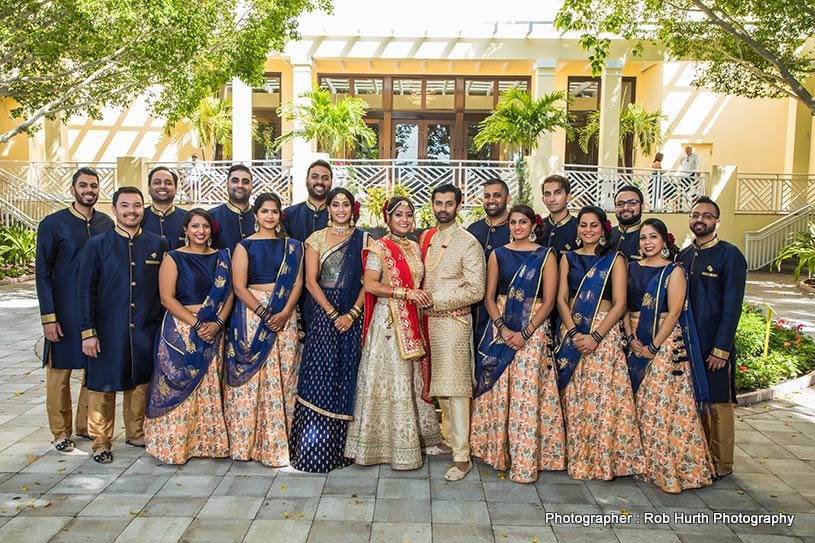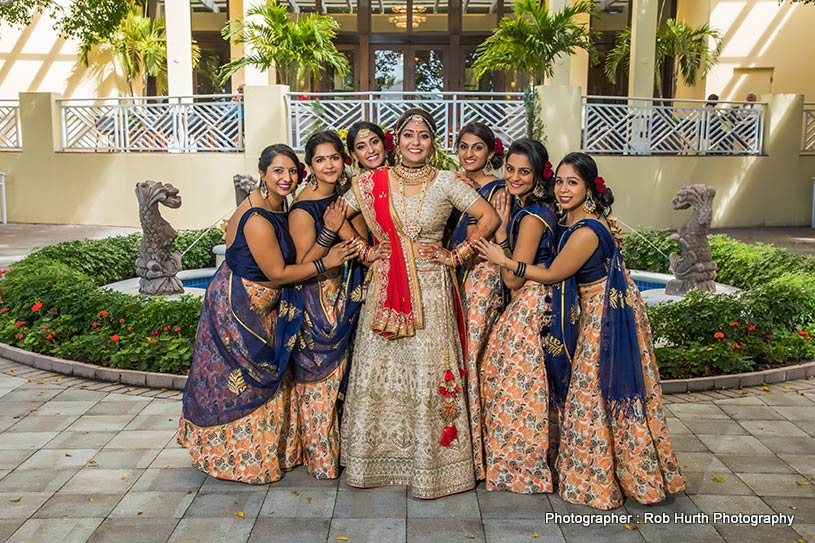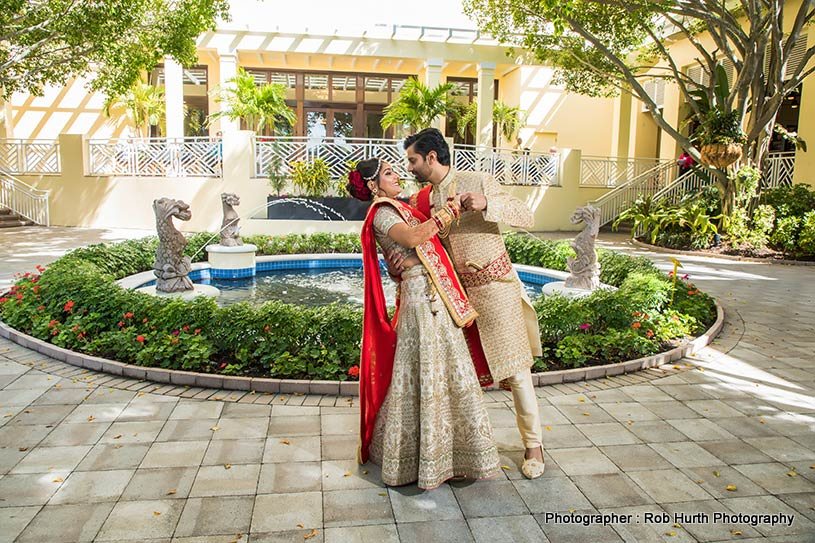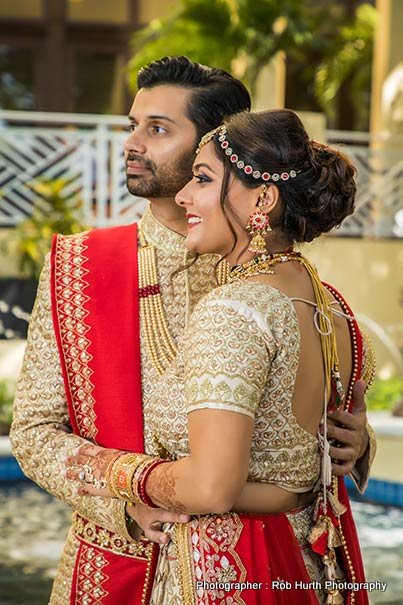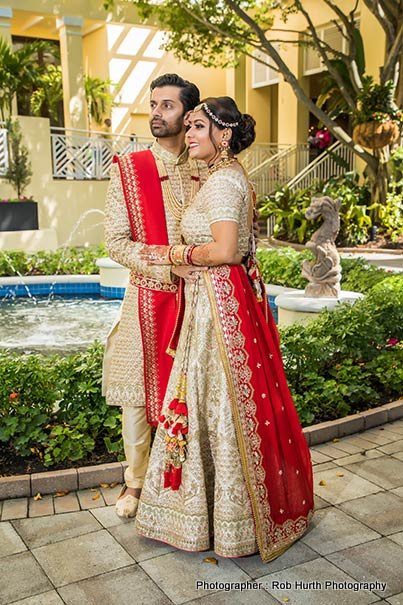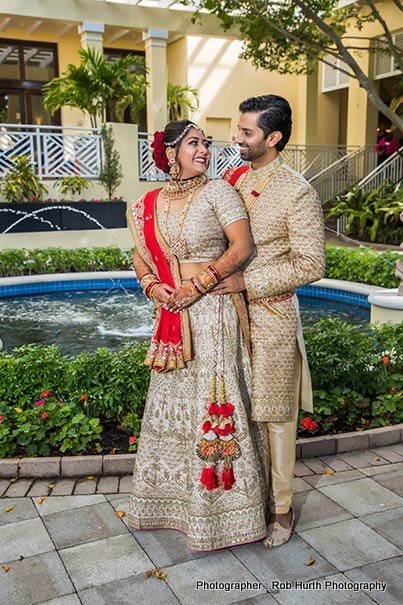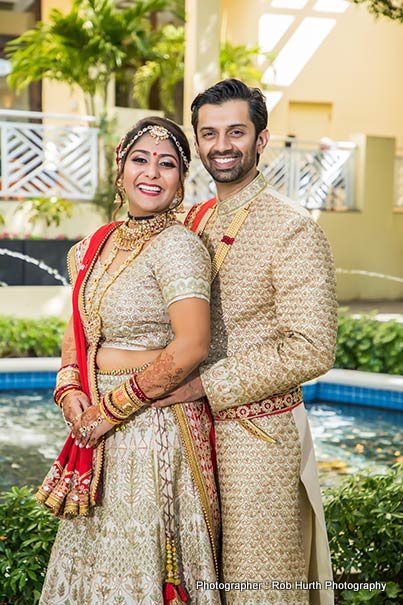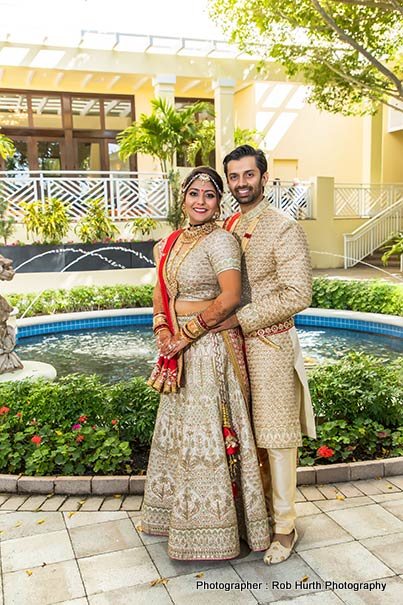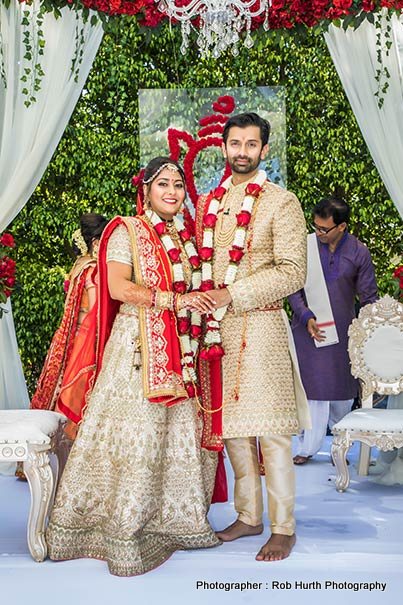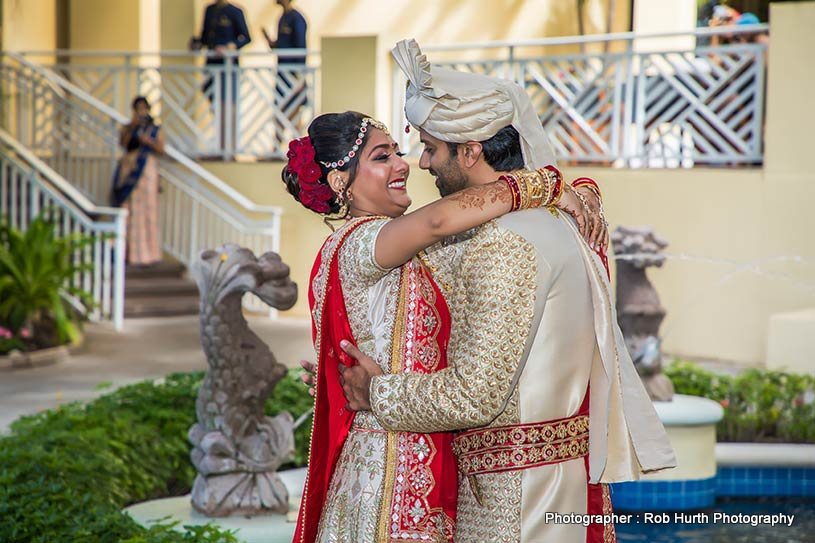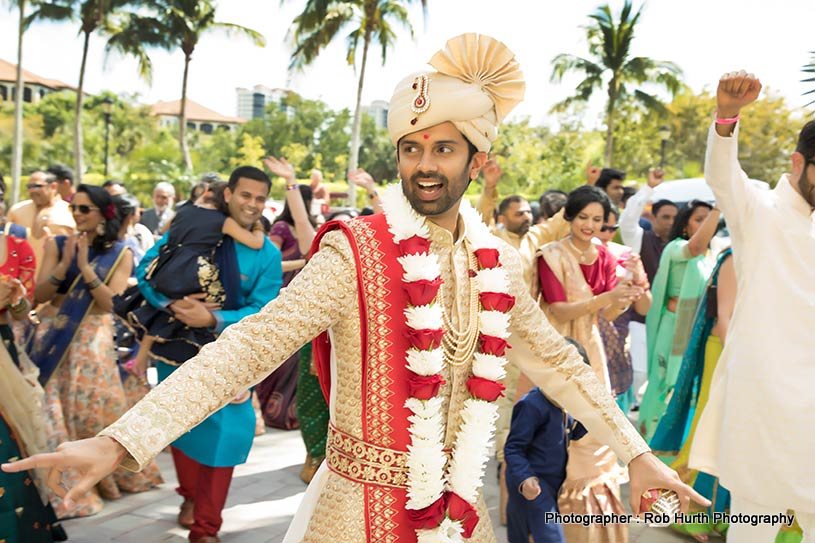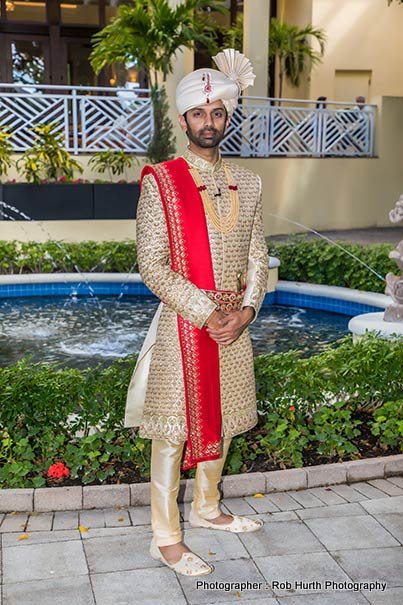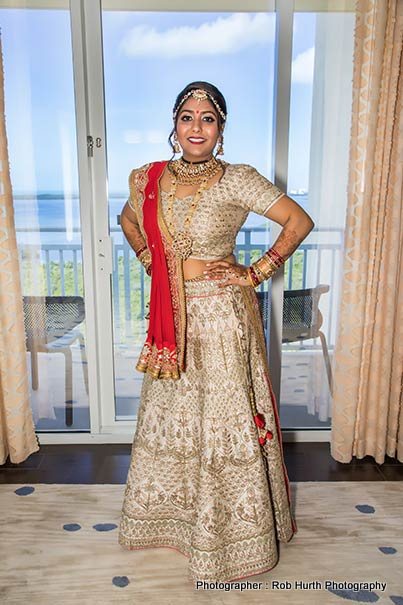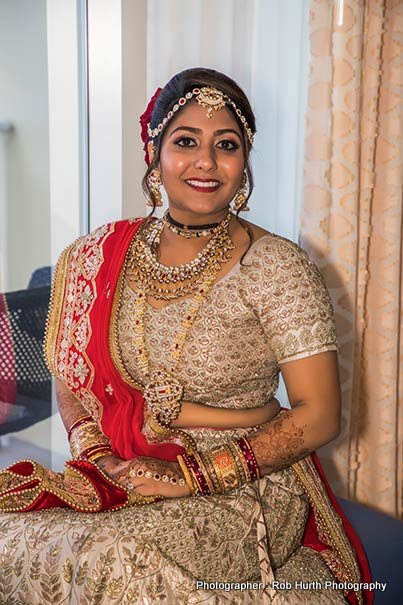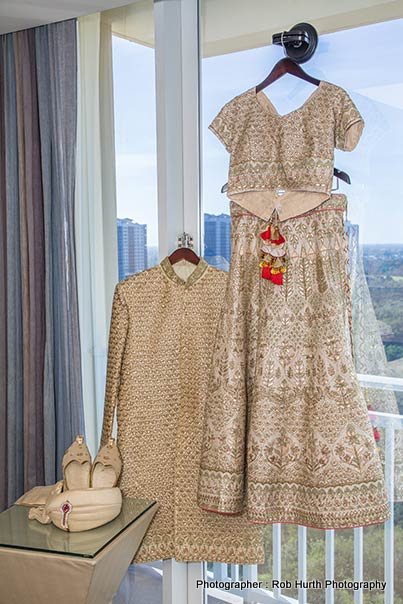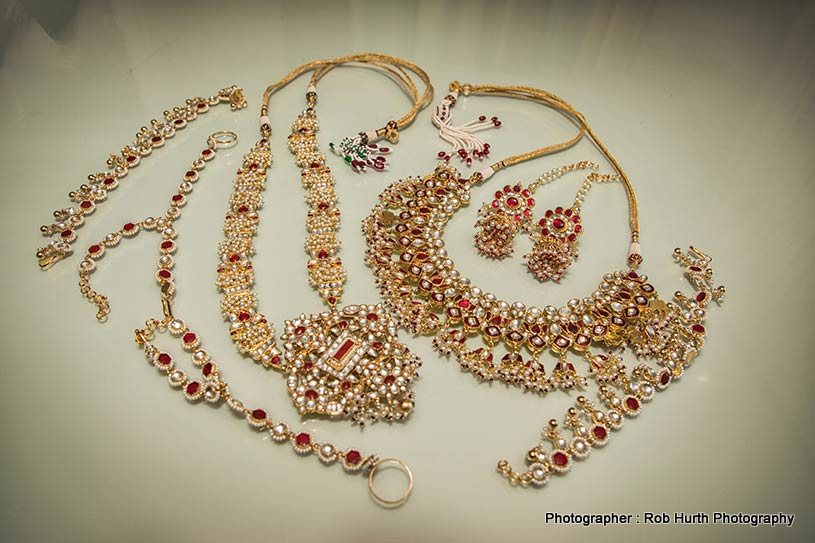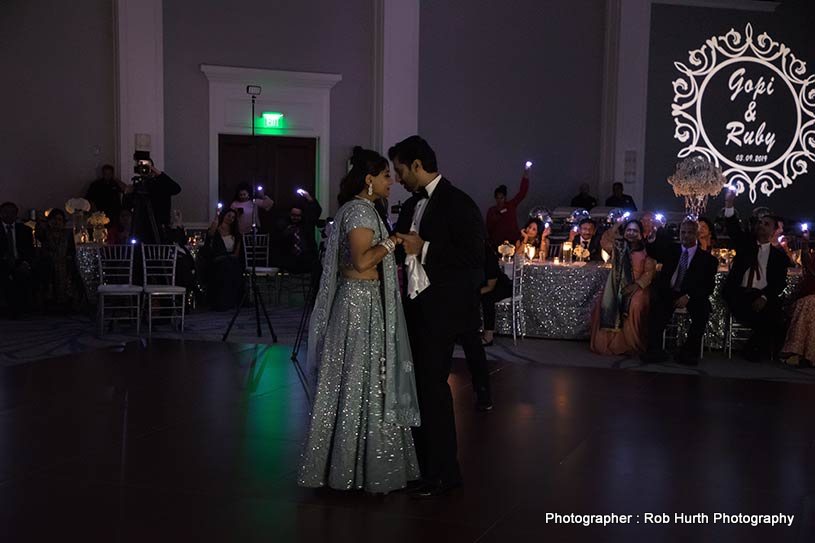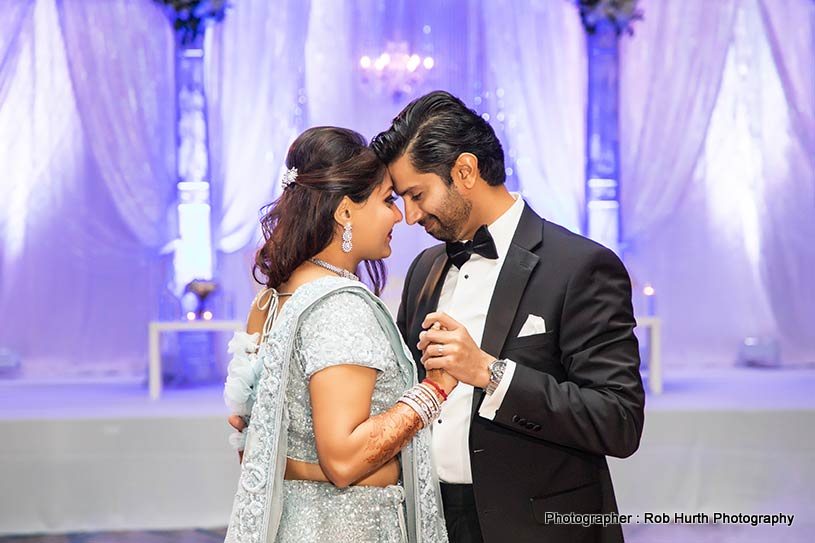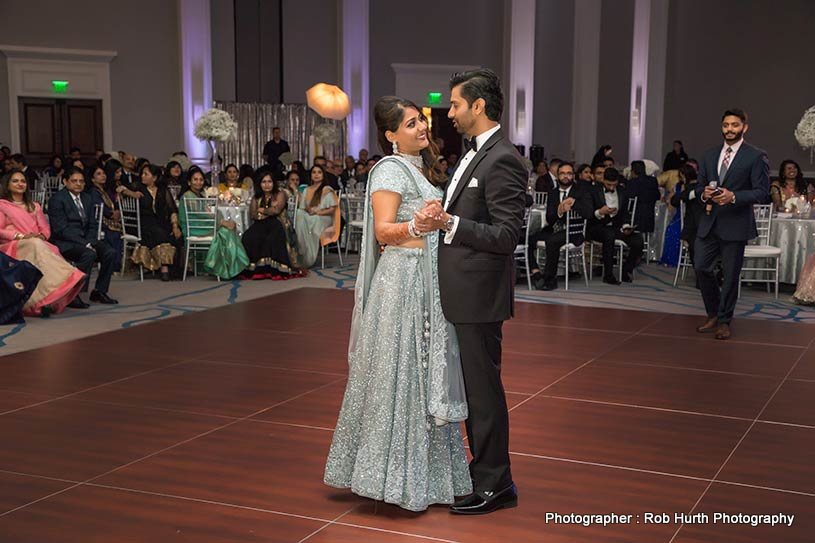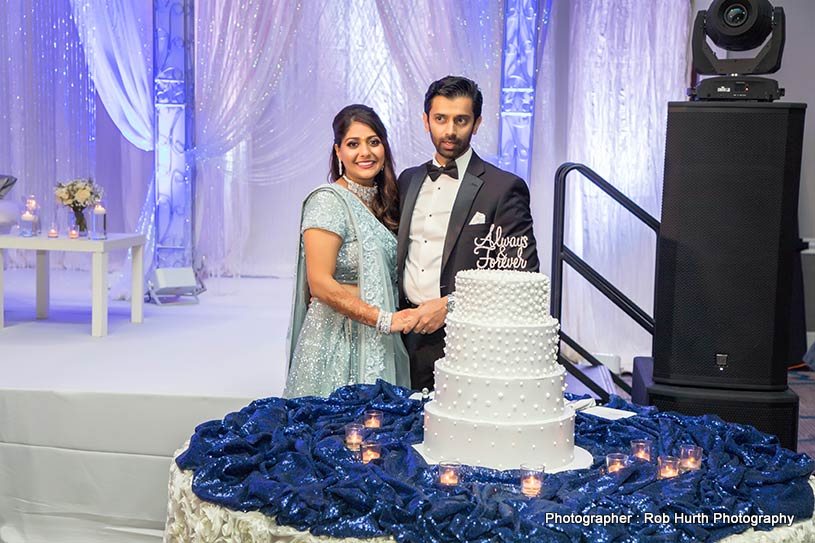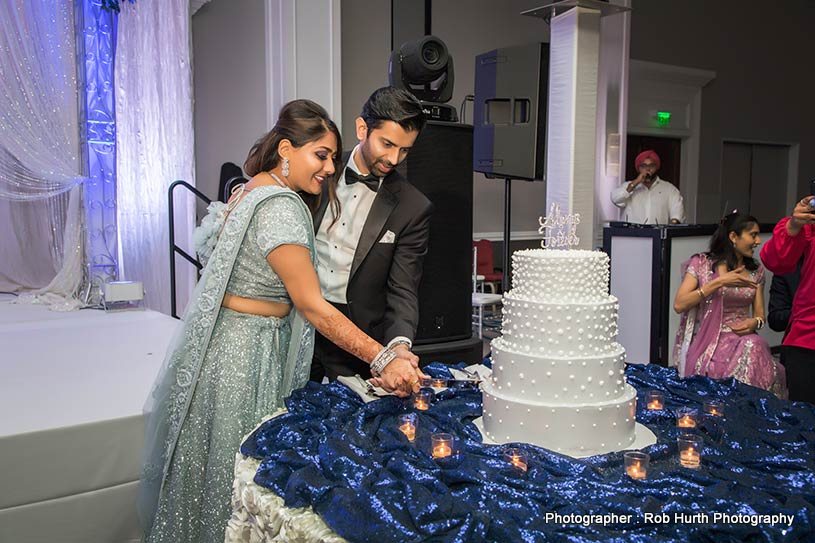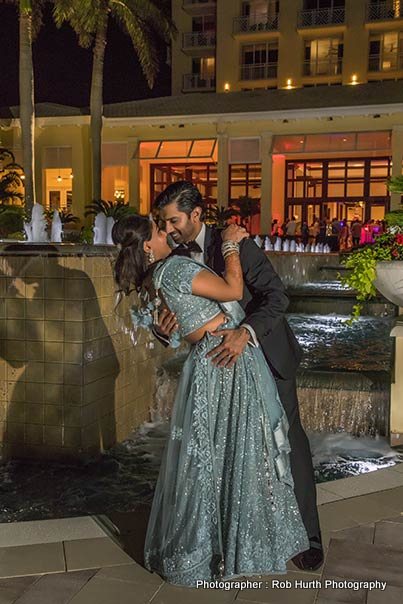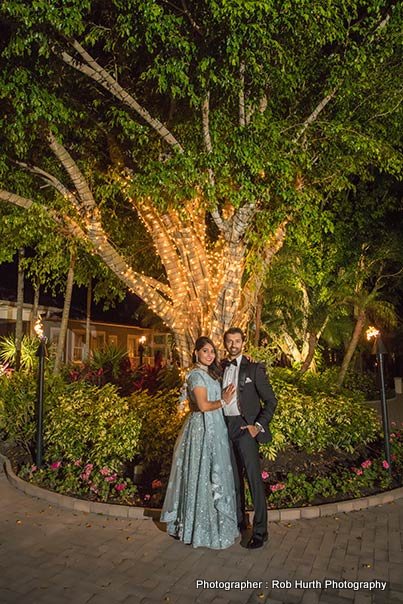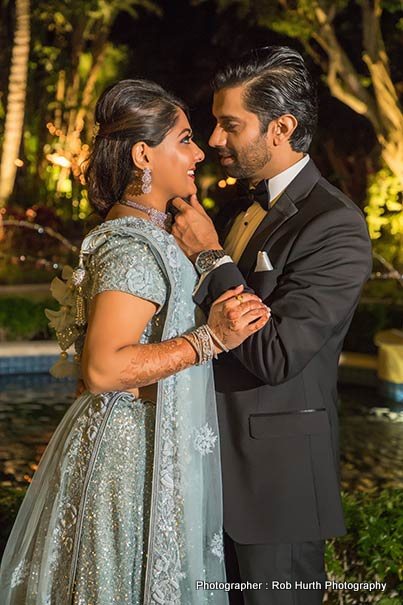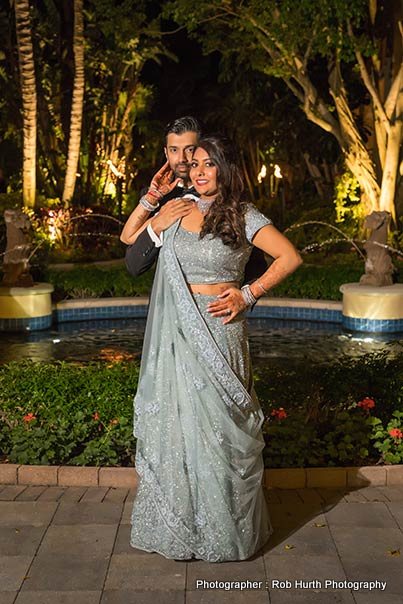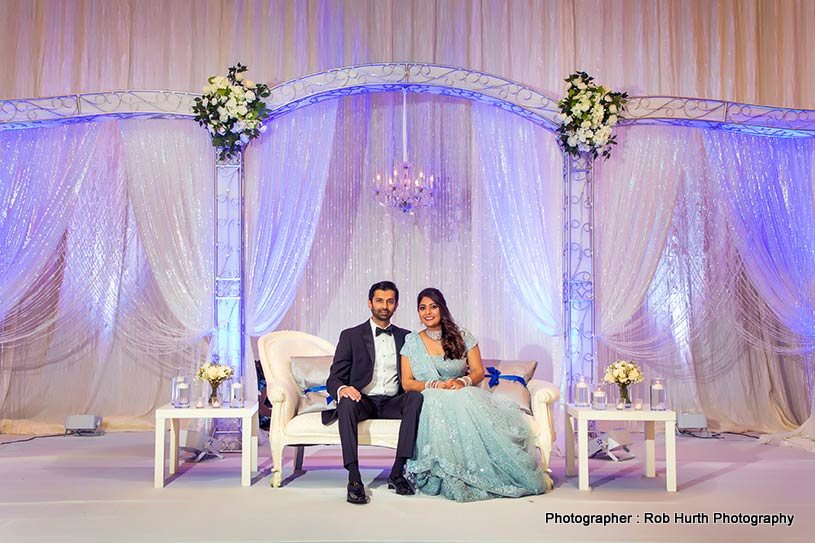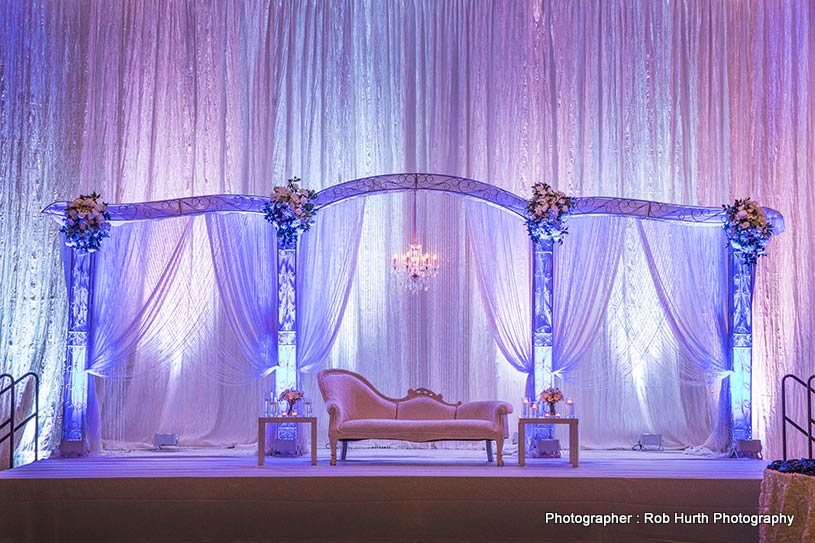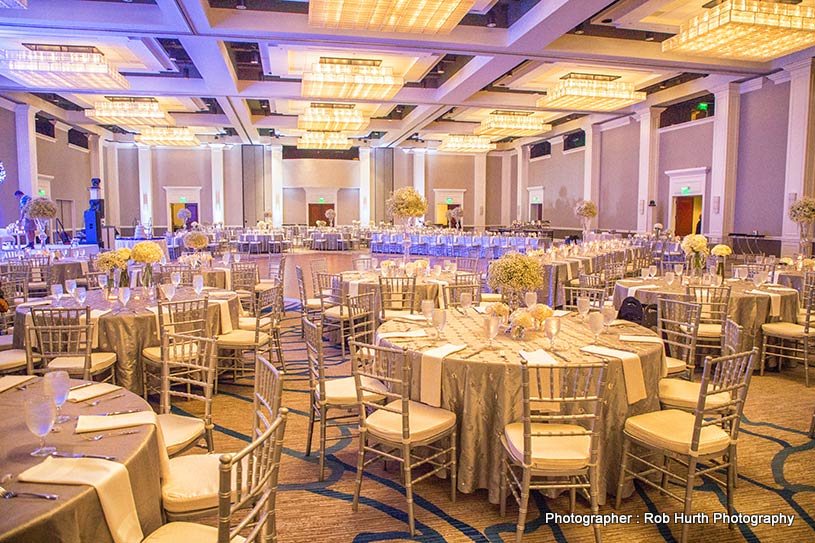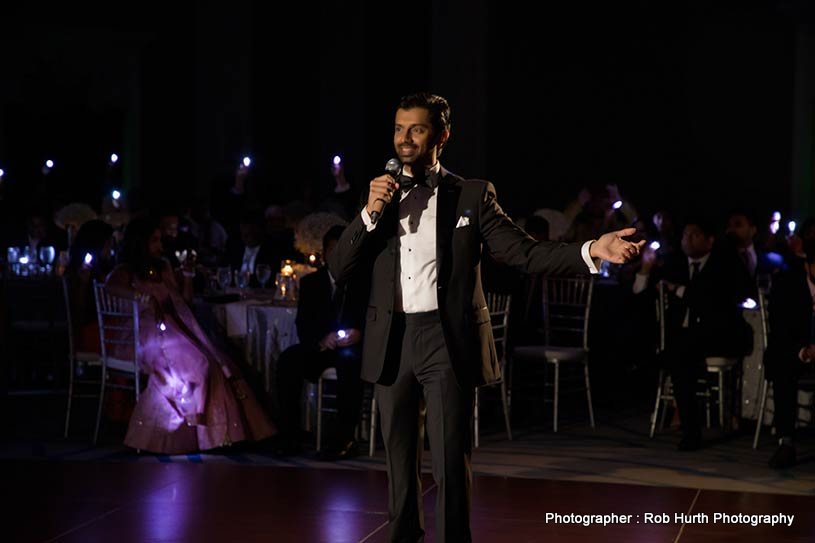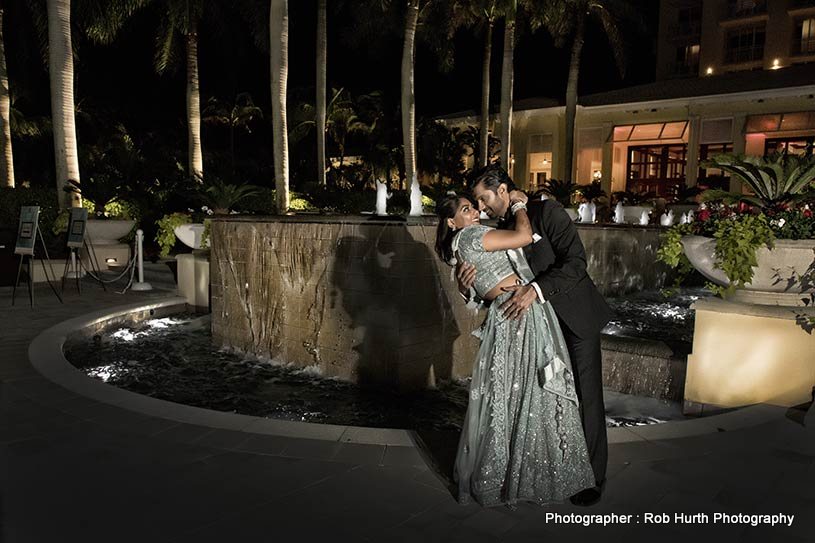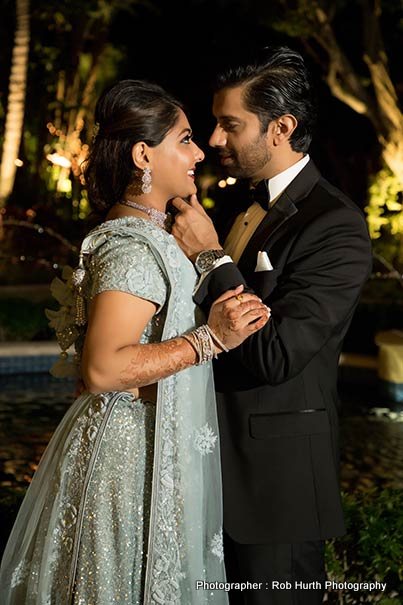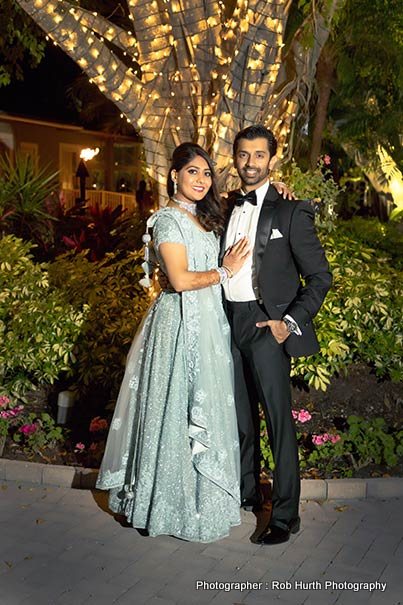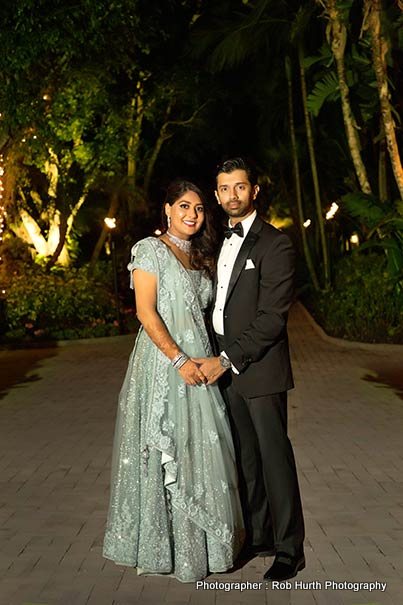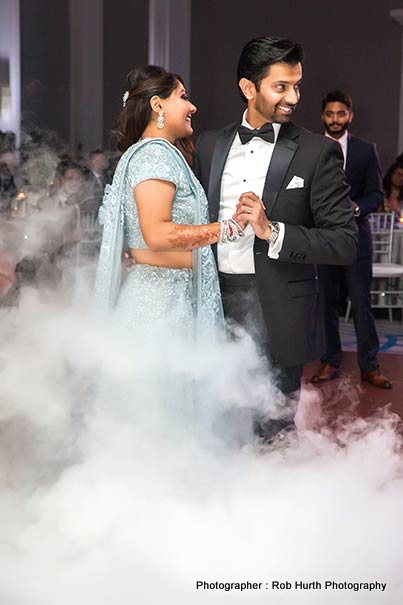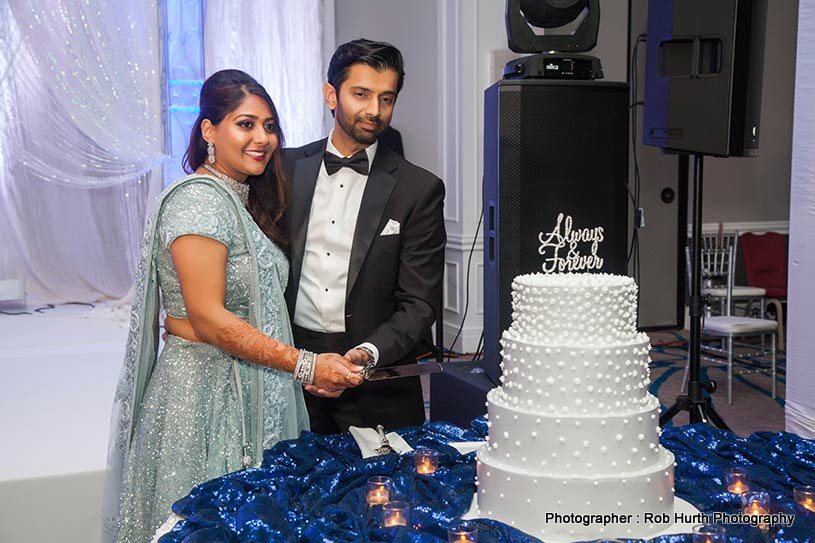 Hyatt Regency Coconut Point Resort and Spa
Beauty by Jayshree
Sweet by Holly
Nikun Events
Awaaz Entertainment
Big Guava Events
Sunshine Carriages of Sarasota
Sangita Patel
Rob Hurth Photography
Canvas and Vale
Mahesh Gor
Indian Weddings
Indian Wedding mehndi
Indian Wedding Photography
Indian Dating App
Indian Wedding attire