Healthy Financial Habits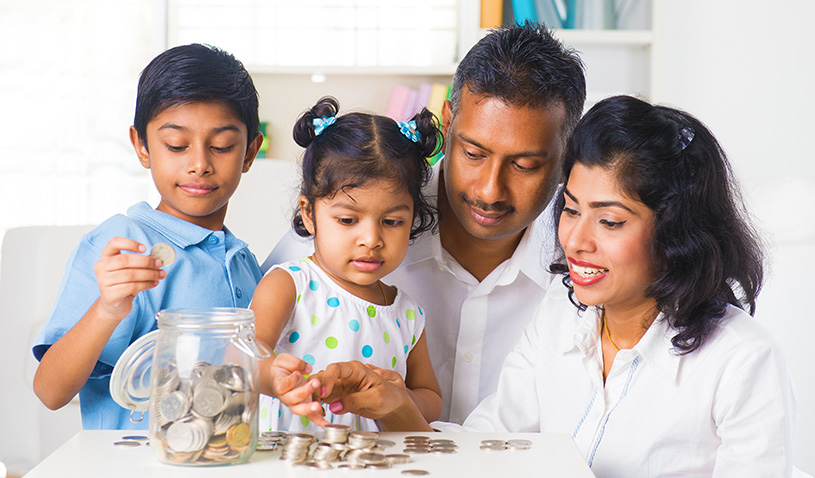 Healthy Financial Habits
By Nirali Chokshi, CPA
Healthy habits usually have an automatic relation to food and exercise, but it can also apply to your finances and taxes. Developing adequate preventative health habits is comparable to developing proper financial habits to make that inevitable rainy day just a little bit less stressful. As I'm a huge believer in preventative health, the same goes for finances.  We all get sick from time to time, but we strive to develop healthy habits so that these occasional unavoidable periods of sickness will not be as severe. Finances are no different. The better prepared you can be, the higher possibility of less stress and burden for your future. Issues in finance can bring stress, and we all know there are harmful effects that stress can have on one's health!
As daily exercise and proper hydration are key to healthy habits, documentation and organization of documents are key to good financial habits. Whether you are a business owner or for your own personal finances, it is imperative to keep an electronic record (preferably in PDF given the universality of the PDF file format) of important assets.  Keep your HUD statements in electronic format as well. If you do online banking, download your bank statements and keep them in a digital folder. Since banks only show your statements online for a certain period of time, retrieving old statements can become tedious and costly.
A healthy diet is necessary in maintaining a healthy weight. Similarly, consistent and on time payments are necessary for debt management and avoidance.  It is best to prioritize high interest debt to ease the financial burden of the high rates associated. Remember, your debt is like your weight – the less you owe, the less weight to carry.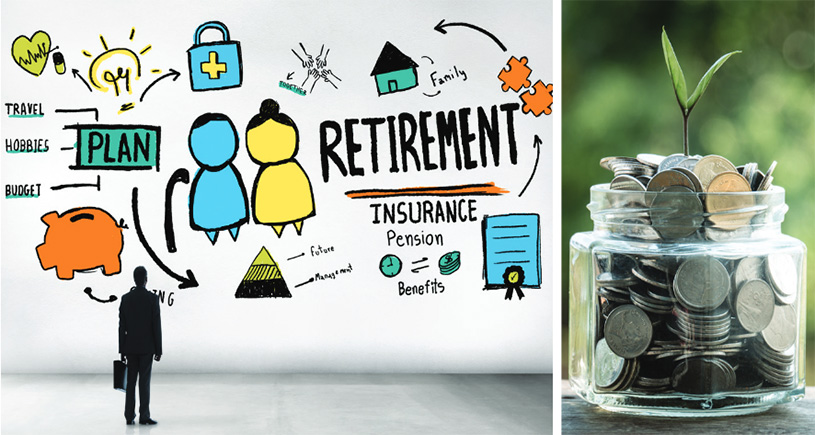 Many people participate in extracurricular activities such as yoga and swimming due to the increased benefits these activities have not only on the body, but on the mind as well. And there are also financial activities you can take part in that will help you maintain your financial portfolio and add in some sense of security and peace of mind as well. These financial activities can range from opening an IRA or 401k, establishing a Will or Estate Plan, starting a 529 Savings Plan for college, putting money in a Health Savings Account (HSA) or investing in an account with compound interest.
Everybody is different, and so are financial needs. Know what is important for you, distinguish items that are a want versus a need. Have a budget that pushes you to your goal or to help you build a solid foundation. Forget what others have and live within your means.
Just like you consult a doctor before you take medication, consult an accountant and lawyer before you open a business or invest. KNOW the due dates and deadlines for different tax elections and tax filings.
Live Healthy, Play Healthy, and Finance Healthy.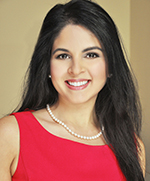 About Nirali Chokshi, CPA
Nirali is a CPA working at her family's accounting firm Chokshi Accounting & Tax Services in Orlando, FL. She graduated with her Masters from University of Central Florida in 2009.