Indian Wedding Venue at Hilton Orlando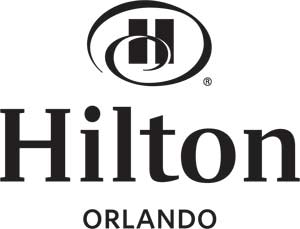 Hilton Orlando is the perfect place to start your journey together as a couple. Tucked away in the heart of Orlando is where you'll discover Hilton Orlando, a vibrant, contemporary resort with an exciting personality to complement an exceptional location. Centrally located to all major theme parks and attractions, this resort features lush landscaping and tropical inspirations. Choose the perfect backdrop for your big day with 3 marvelous ballrooms, private Baraat locations, or picturesque outdoor venues, featuring The Promenade, or our secluded pool deck. From traditional ceremonies to elaborate receptions, you will enjoy the comfort and convenience of hosting your wedding weekend in one fabulous location. Each of your guests will be welcomed with the personalized service with the goal of creating unforgettable memories. From our 1,424 luxurious guest rooms and suites, to a little R&R, the heart of the resort is the expansive recreation area featuring a tropical oasis with sweeping waterfalls overflowing into two pools and a lazy river lined with luxurious cabanas. For more activity, take a plunge down the winding water slide, or enjoy an afternoon on one of the sports courts. Inside, take the time wellness and enjoy eforea, the onsite spa and fitness center. Hilton Orlando is truly a destination with a unique experience in of its own.
Bringing two people together in marriage is one of the most important traditions for every culture and religion. We look forward to working with you and appreciate all the friends and families that we have had the pleasure to meet along the way. At Hilton Orlando, we cater to Indian weddings and celebrations, and have experience creating events that respect and showcase cultural traditions and customs, including customized Indian Wedding Packages to meet all of your needs. Let our wedding specialists show you have we can coordinator all the details to make your special day truly represent your heritage and help you celebrate as you begin your life journey together.
traditional ceremonies
elaborate receptions
private Baraat locations
Indian Wedding hosting
Indian Wedding Packages
wedding specialists
Contact Info:
Teresa Bernstein, Director of Catering
Email: Teresa.Bernstein@Hilton.com
Tel: 407-313-8458
www.thehiltonorlando.com/weddings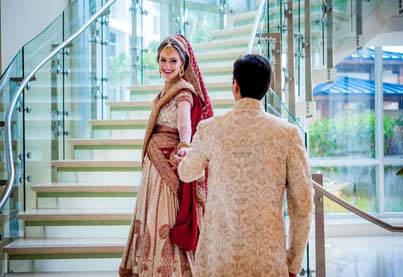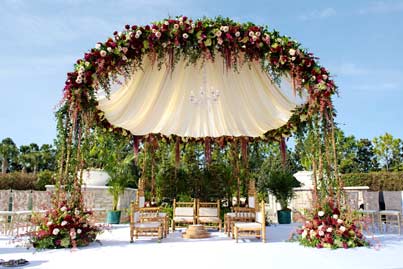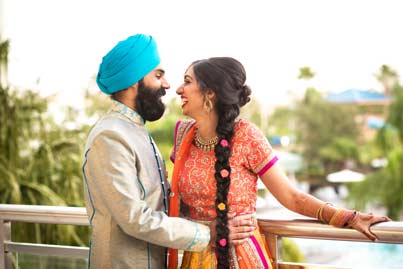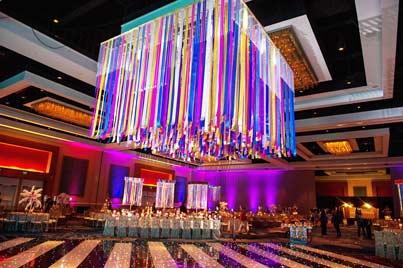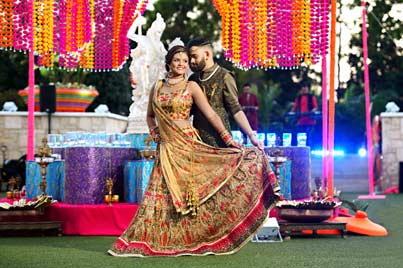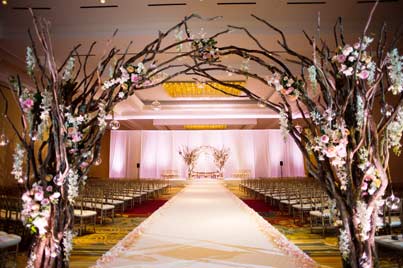 Posted on: 05-31-2019 by: Deshvidesh