Hot Bollywood Fashion Trends Running High
Bollywood is all about style, swag, and sense-statements with the most attractive of celebrities having an A+ look. The fans of all these celebrity heartthrobs pay attention to every style change and look worn by them.
Below we feature some of the latest fashion worn by our beloved Bollywood movie stars, as well as looks well accepted by fans and worldwide!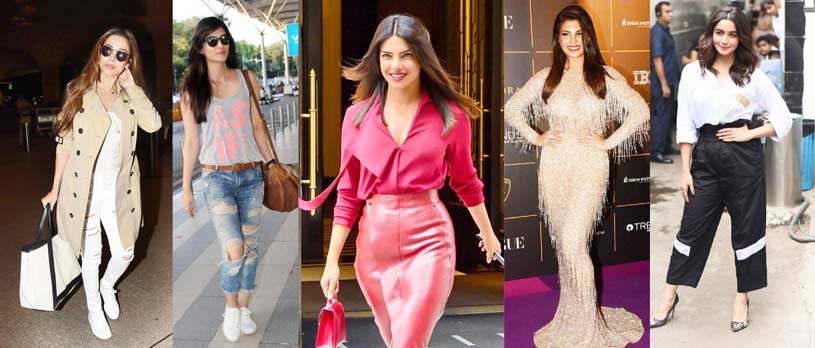 Longline Jacket
The ankle-grazing longline jacket is one of the most-loved airport looks for top Bollywood celebs. Celebrities are often seen wearing this jacket and creating a huge buzz with their style statement. Undoubtedly the longline jacket has become the utmost traveling essential for our celebs, including Deepika Padukone who was recently rocked this style at the airport.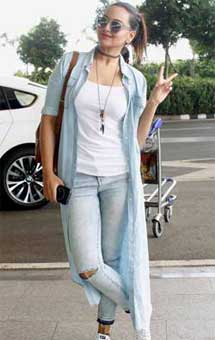 Ripped Jeans
Distressed jeans, popularly known as ripped jeans, are now the trending casual look for Bollywood celebs. Bollywood is no stranger to this style of jeans. This style was first seen in the 1980s. These days, celebs even rock this awesome style when attending business matters! Malaika Arora's was seen sporting the casual jeans look.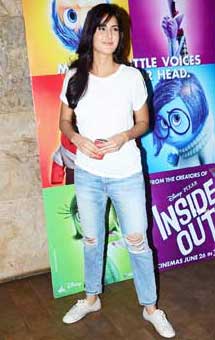 Pencil Skirt
The pencil skirt exudes a classic and attractive look, and Bollywood is loving it these days! The semi-formal piece lends itself a complement to funky tops. Celebrities can be seen wearing different shades of pencil skirts at public appearances such as meetings and launches.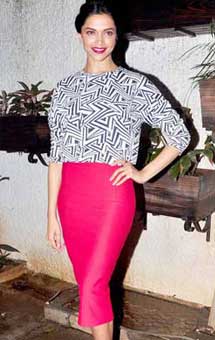 Shimmering Outfits
B-town celebs are no strangers to the spotlight and parties, and shimmering outfits have always proved the best choice for these occasions. The latest Shaadi trend for the Bollywood crowd is to go for shimmering, bright outfits at reception parties!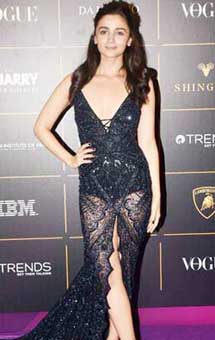 Button-Down Shirts
High style alert! Button-down shirts are not only easy to wear, but a classic choice. Lately, celebs resort to this look whenever they hurry out for business. These shirts are also their BFFs when hanging around with friends!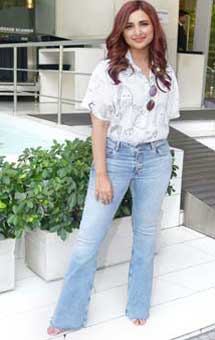 Bollywood
Bollywood fashion
ankle-grazing longline jacket
Indian fans
Airport looks
Bollywood celebs
Hot Bollywood Trends
Button-down Shirts
Longline Jacket Pictures
Ripped Jeans Pictures
Pencil Skirt
Shimmering Outfits of bollywood
Casual look
Funky look
Reception parties
Distressed jeans
Malaika Arora
casual jeans look
Shaadi trend