ICC extends global partnership with Oppo
The International Cricket Council (ICC) today announced it has extended its global partnership with leading smartphone brand OPPO through until the end of 2023.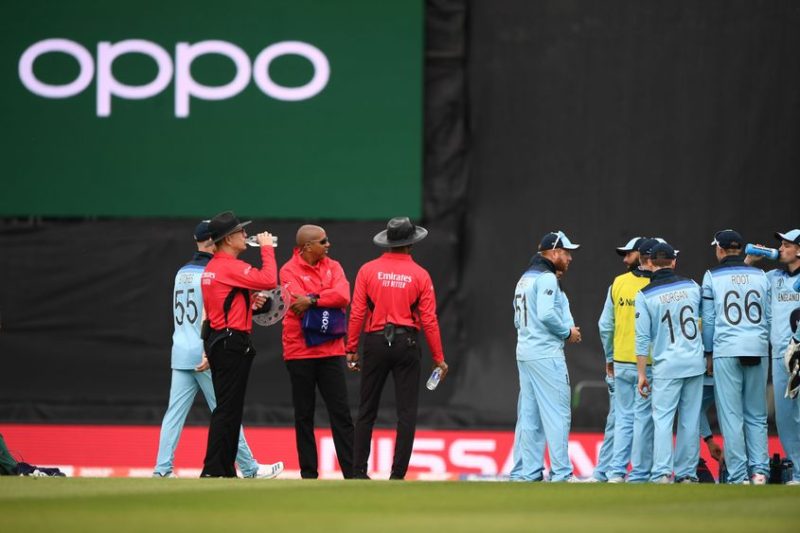 OPPO will continue to be the official Mobile Handset and Headset partner of the ICC and all associated ICC events starting with the ICC U19 Cricket World Cup 2020 in South Africa and both the Men's and Women's T20 World Cups in Australia next year. The partnership, which began in 2015, will continue to provide OPPO a platform to connect with cricket's 1.2 billion fans who unite behind their nations at ICC events around the world.
ICC Chief Executive Manu Sawhney said: "We're delighted OPPO is continuing as a Global Partner of the ICC and our events. As a sport we pride ourselves on our digital first approach and that makes OPPO with their innovative approach to technology such a natural partner."
Sumit Walia, VP Product & Marketing, OPPO India added: "At OPPO, we constantly strive to associate with platforms that help us connect and engage with consumers. As a consumer-focused brand, OPPO's youthful ethos and obsession with quality fall in perfect confluence with the game of cricket and its players who go through rigorous regimes to deliver on the trust laid on them by fans across the globe.
"Our association with ICC as the global partner provides us the opportunity to uplift the spirit of cricket on an international stage. As OPPO expands its global footprint, India continues to be a key strategic growth market for OPPO. ICC provides us with a platform to connect with not only a wider audience in line with our global expansion, but also most importantly, establish a deeper connect with consumers across India."
Article and Image Credits: www.icc-cricket.com
OPPO India
VP Product & Marketing
Sumit Walia
ICC U19 Cricket World Cup 2020
ICC events
Mobile Handset and Headset partner
smartphone brand OPPO
International Cricket Council