ICC issues ITT for Accreditation Management Services
The ICC has issued an Invitation to Tender (ITT) for Accreditation Management Services providers for selected Women's and Men's tournaments from 2021 to 2023.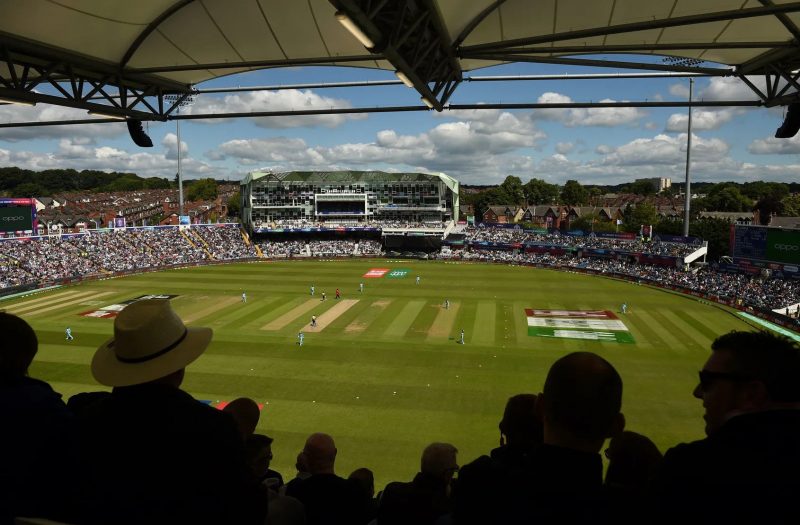 ICC requires providers who will be able to manage accreditation requirements during ICC tournaments in various host countries.
This ITT is intended to attract responses from companies with extensive experience in providing similar services, and with the capability to deliver to a world-class standard. Following the ITT process, companies will be notified if their submission was successful.
The ITT is available here.  
Responses should be emailed to accreditation@icc-cricket.com by 30 March 2021.
More information about the ICC can be found on the official website: icc-cricket.com