India and Nepal discuss border management, security at 12th Joint Working Group meeting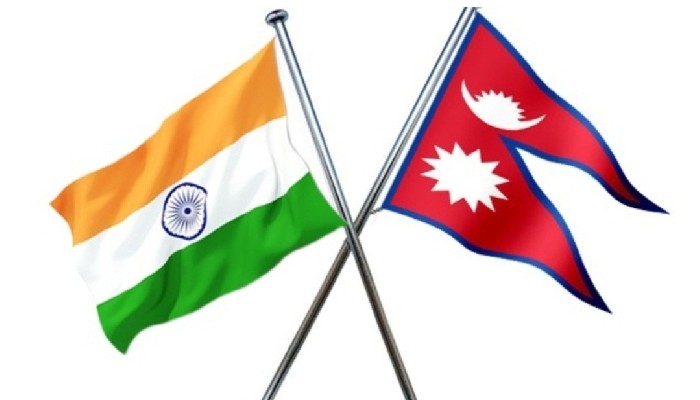 The last JWG, was held in Pokhara, Nepal in February 2015
India and Nepal discussed issues related to curbing trans-border criminal and terror activities and strengthening border infrastructure at the 12th meeting of the Joint Working Group (JWG) in New Delhi.
The JWG, which discusses issues related to Border Management and security matters, was held in New Delhi on 15-16 June, said the Ministry of Home Affairs (MHA).
"During the two-day meeting, the two sides discussed problems such as cross-border criminal activity, border infrastructure improvement, empowerment and capacity building of different security-related agencies, and blocking terrorist and criminal operations, among other things," the home ministry said.
The two parties went through the decisions made at the last JWG, which was held in Pokhara, Nepal from February 10 to February 11, 2015.
The Joint Working Group reviewed the Border District Coordination Committee (BDCC) meetings held earlier, as well as the progress achieved on the signing of the Mutual Legal Assistance Treaty, Extradition Treaty, and other ongoing MoUs (Memorandum of Understandings) between the two countries.
The Nepalese delegation invited the Indian delegation to attend the next JWG, which would be held in Nepal next year.
The Indian side was headed by the Joint Secretary (Border Management) in the Ministry of Home Affairs, while the Nepalese team was headed by the Joint Secretary, Ministry of Home Affairs, Nepal.
For More Details please visit: https://www.indianewsnetwork.com/