Indian American Actress Shoba Narayan Leads the Way to Broadway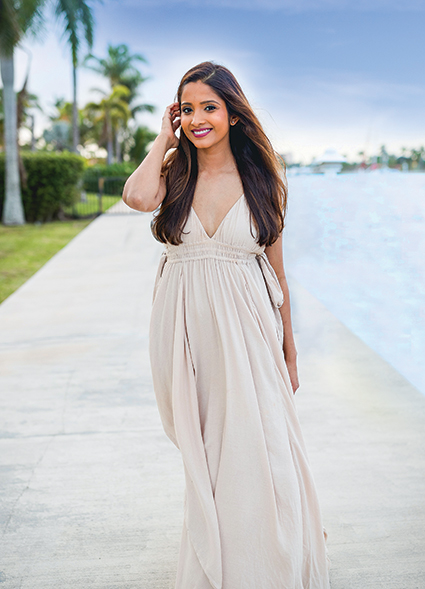 Indian American Actress Shoba Narayan Leads the Way to Broadway
Broadway star Shoba Narayan grew up in Bryn Mawr, Pennsylvania. In this suburb outside of Philadelphia, Narayan, one of five children, would perform nightly variety much to the chagrin of her siblings. Though her two brothers felt being subject to these shows was akin to "torture," Narayan's parents noticed her affinity for performance and enrolled her in music and dance classes spanning Western and Indian styles. From ballet, violin, and classical voice to Bharathanatyam and carnatic voice, Narayan explored a full spectrum of performing arts, including musical theater. At nine years old, Narayan performed in her first musical, The King and I, and from that point on, musical theater stole her heart.
Realizing that music theater was a perfect blend of her passions, storytelling and performance, Narayan chose to pursue a career in the arts at the Boston Conservatory, where she majored in musical theater. After graduating, Narayan moved to New York City to begin her professional journey.

In 2015, Narayan earned a role in the film Growing Up Smith, which followed an Indian immigrant family to the U.S. who adopts a new lifestyle and culture while still maintaining their Indian values. The story is similar to Shoba's family as well as the millions of Indians who have emigrated from India.

But getting roles in films or in stage performances has not been easy for Narayan. When she was in eighth grade, Narayan wanted to perform the lead role of Dorothy in Wizard of Oz, but was told her brown skin made her a less than desirable candidate. Discouraged by the taunting of her classmates, it was Narayan's mother who encouraged her to work hard for what she wanted. Narayan doubled down efforts to practice and did her best to audition as a convincing Dorothy. When the music teacher announced Narayan would perform as Dorothy, she was ecstatic, but also very confident about her talent.

Having additionally garnered roles in onscreen projects such as Quantico, Growing Up Smith, and Gossip Girl, Narayan has more recently turned her attention to stage musicals. When Narayan stepped into the lead role of Natasha in Natasha, Pierre and the Great Comet of 1812 in March 2017, Narayan became the only South Asian female in a leading role on Broadway since Bombay Dreams was on stage in 2004-2005. Currently, Narayan portrays Eliza Hamilton in the U.S. Tour of Hamilton, a Pulitzer award winning musical, at the Broward Center for Performing Arts in Fort Lauderdale through January 20. She will perform in Orlando at the Dr. Phillips Center for Performing Arts from January 22 – February 10.

In learning she was selected for the role of Eliza, Narayan tweeted, "This is for the women, the immigrants, the minorities that wake up every morning and push to defy the odds, to dream big, and to not throw away their shot." With roles for South Asian actors few and far between, Narayan is changing the face of Broadway and the performing arts. For many young Indian Americans, Narayan represents what is possible with determination and hard work.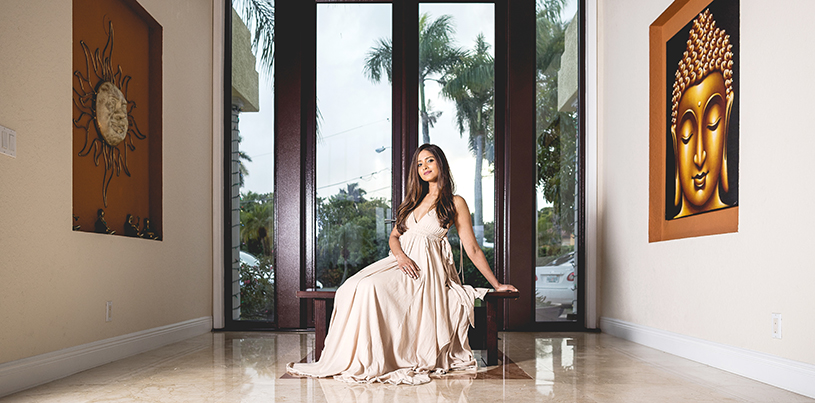 The Desh-Videsh team thanks Shoba for taking time out of her busy schedule for the below interview as well as the photoshoot. Learn more about Shoba Narayan and her journey to becoming a Broadway actress.
Tell us a little bit about your career and how you came to be where you are today.
I had the opportunity to work on onscreen projects like Quantico, Growing Up Smith, Gossip Girl, Coin Heist, Mistress America and Halal in the Family. More recently, I've been working on stage musicals. In 2016, I made my Broadway debut in 12-time Tony nominated Natasha, Pierre and the Great Comet of 1812. I am currently performing as Eliza Hamilton in the U.S. Tour of Hamilton at the Broward Center for the Performing Arts through January 20, 2019.
When did you know you wanted to be a Broadway star? How did you begin to reach for this goal?
I knew I wanted to be on Broadway when I saw my first show in New York City as a child. I found myself completely taken by the caliber of the talent and production I saw on stage. I knew one day I wanted to be up on a stage and to make an audience feel what I felt during that show. Though I didn't see anyone that looked remotely like me performing, I let myself dream.
You appeared in the television show, Quantico, after which you tweeted, "Had an amazing time shooting the abc pilot for #Quantico with the radiant Priyanka Chopra." How was this experience with a Bollywood star?
Priyanka is an inspiration and a really wonderful person to work with. It was an interesting time to have met her because she was just entering into the Hollywood phase of her career. There was a lot riding on the success of Quantico. Based on the pilot episode, the show would either make it to series or go in the garbage. Because it was a high stakes situation, I think she felt the pressure and responsibility to make an impact with the first episode. Despite all of that, she handled herself with grace, confidence and leadership. That's what inspires me most about Priyanka — she believes in herself and goes after what she wants unapologetically.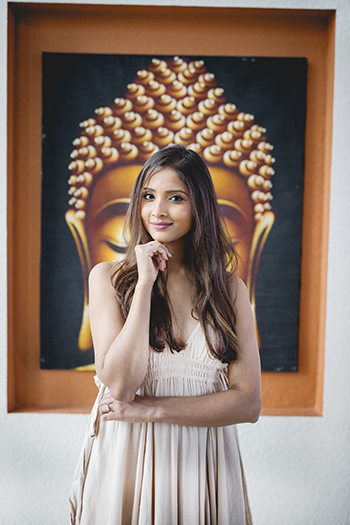 Describe your experience being "Eliza Hamilton" in the Broadway show, Hamilton. What type of energy and camaraderie do you feel with the cast?
Working on Hamilton and playing Eliza in particular, has been an incredible experience for me in every sense. Portraying her has been a masterclass in resilience and forgiveness, and serving the greater good. From a technical standpoint, the role is vocally and emotionally demanding, so the way in which I take care of myself outside of the show is very specific. Eating a clean diet,
sleeping, drinking tons of water, exercise, limiting the amount of talking, sleeping next to a humidifier, and doing a vocal warm up before the show are part of my everyday routine.
My cast is like a second family at this point. We have been travelling and performing together for a year now, and have the best time together, on stage and off. Something special about working in an acting company like Hamilton is the amount of diversity in race, faith, experience, and I think most notably – talent. On any given day, you can hear people backstage freestyle rapping and beatboxing. You can see cast members collaborating on a new piece of music or choreography. Some are writing plays and TV scripts. You can watch an understudy step into a lead role one day and see them inhabit a completely different character the next day with ease and mastery. Then there's the work you see in the show itself. The best thing about being in the show is having a front row seat to some of truly spectacular performances by my colleagues.
You are a renowned and classically trained Bharathanatyam dancer and teacher. How has that training helped on Broadway and in your career?
My training in the Indian arts played a huge role in my development as an artist and a person. As a child, I was learning about two different artistic cultures in parallel. These two cultures despite many difference had many similar traits and shared influence when it came to the arts. For example, I found that the abhinaya (facial expression) training helped me with theater and ballet, and conversely my ballet training helped me with strength, alignment and agility in Bharathanatyam. The cross pollination of the two cultures deepened my understanding and appreciation for the two worlds I was exploring. My journey with the Indian arts as been special to me, particularly because it taught me a lot about discipline, storytelling, musicality and spirituality. It taught me to think of art as a prayer and vehicle to promote positive social change.
How does being an Indian American impact your acting and career life? Have you faced any challenges?
There are definitely some challenges. The acting path is hard as is with the amount of rejection one faces, but being a minority actor can add more complexity, especially if you are gunning for lead roles. I think the first challenge to note it is that there is a lack of roles written specifically for Indian actors. Though we are getting better visibility on television, the majority of lead roles are still written and given to white actors. I think we are at a time where we are redefining what a typical American could look like, and what a leading man or leading lady could be. I hope to continue to play complex, three-dimensional women that break stereotypes for women of color. It's an uphill battle, but an exciting one. Lots of glass ceilings to break!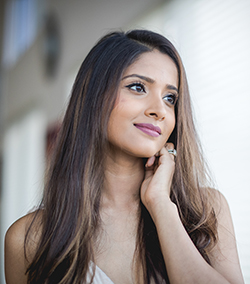 What drives you in your work and life? What really pushes you to succeed and reach greater heights?
There are lots of things that drive me. A big one is representation. I think that as a kid, when you see what is possible for you, it makes it easier to visualize and go after a dream. Since I didn't have an Indian female role model who was on Broadway and TV growing up, it didn't feel like my dreams were within my reach. So a big motivator for me is to *try* be that role model for other minority kids growing up now. Second, I love working on projects that serve a greater purpose and tell a timely message, and gets important conversations going.
Increasingly today, younger generations in the South Asian community are choosing "non-traditional" careers. What words of wisdom do you have for those who aspire to pursue their interests and embrace an entrepreneurial or artistic spirit?
Yes, and it's so amazing and exciting to see the change happening! Some words of wisdom to anyone pursuing creative/nontraditional field: know there is no set path or formula to success, and that is okay! If you believe that you are good at what you do, are willing to push hard and get better at it everyday, you can have the most fulfilling ride of your life. Betting on yourself is a powerful thing. Also, be kind to others but also yourself. A lot of creative fields are based on how you make people feel – that applies to an audience, your co-workers, and even yourself. You want to nurture these relationships and stay humble and happy.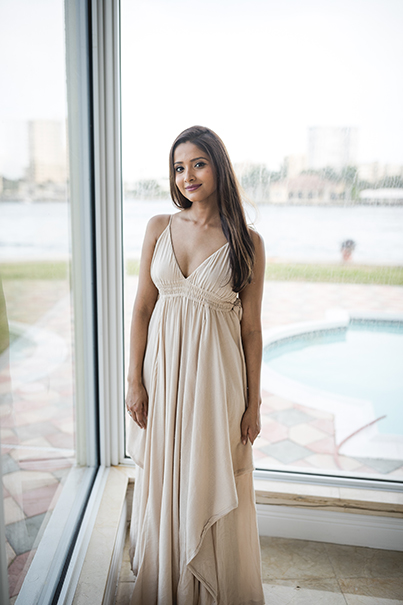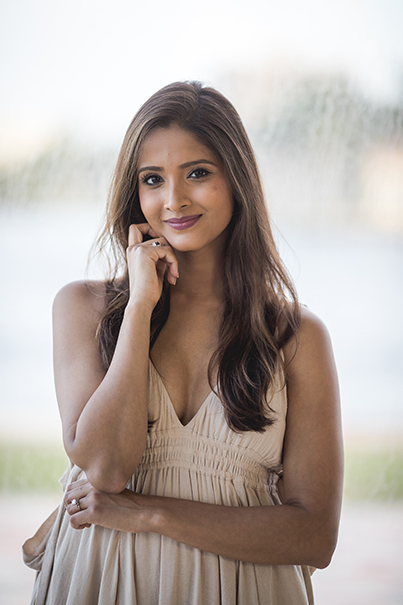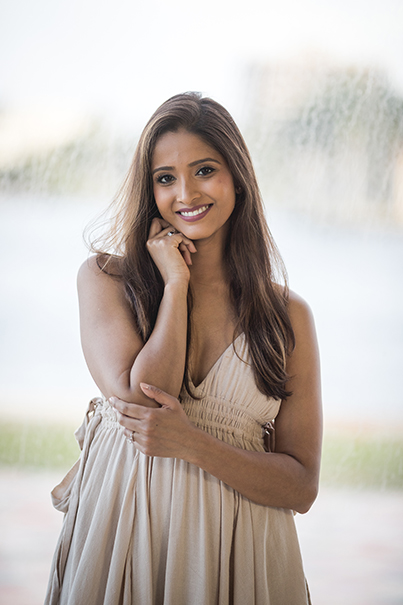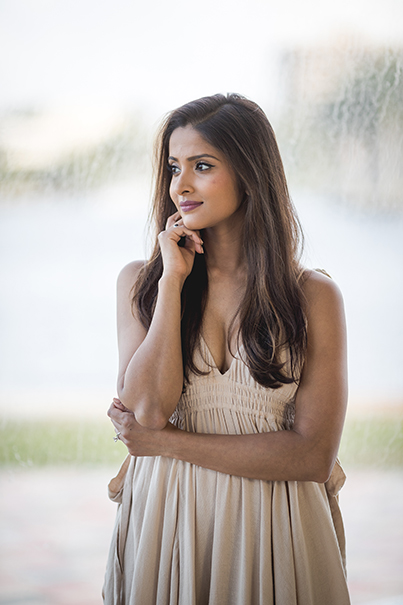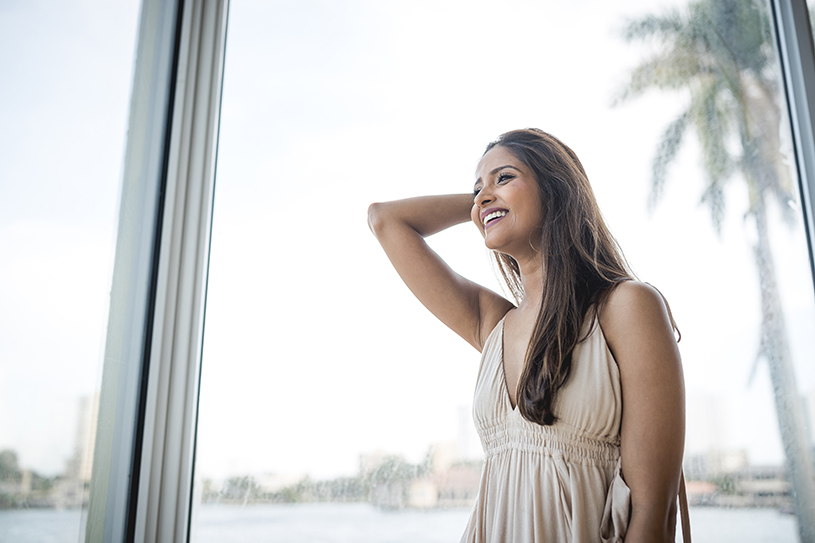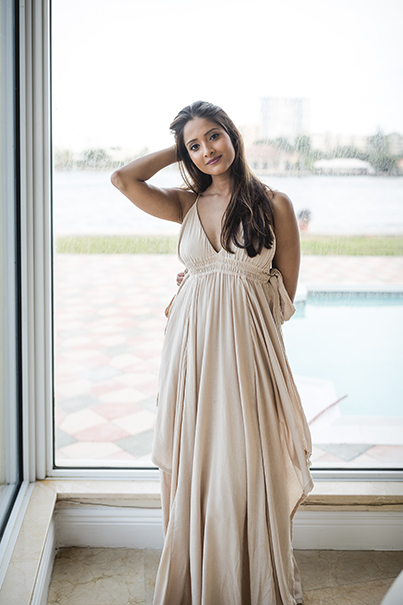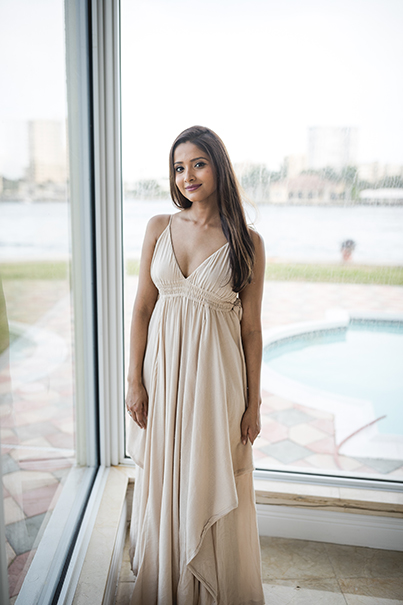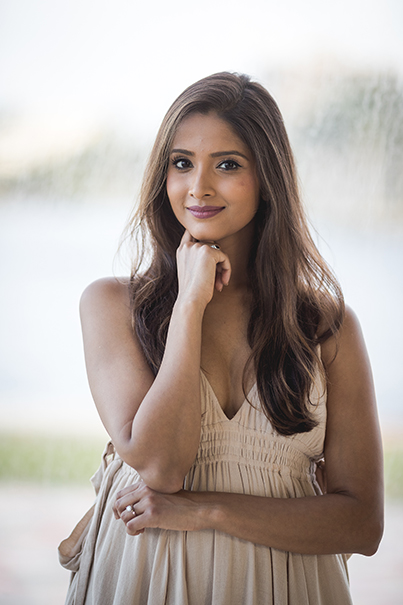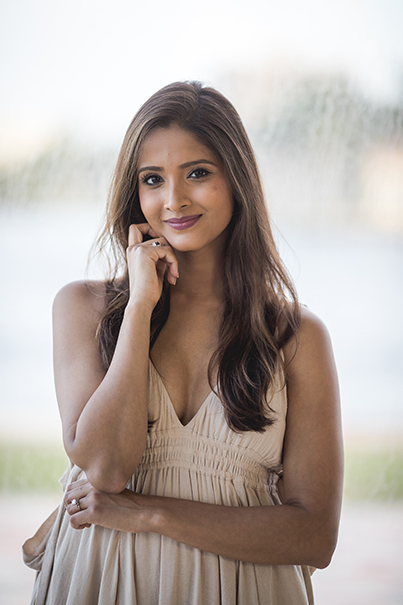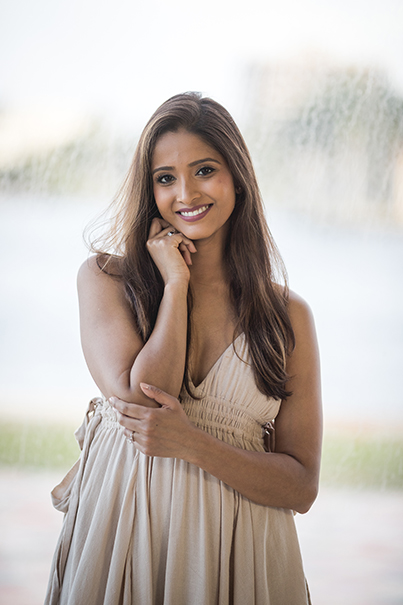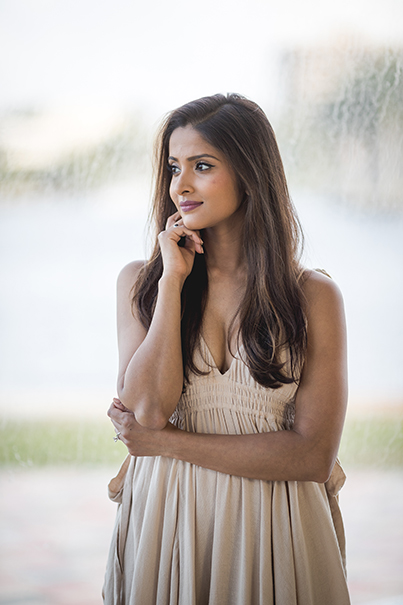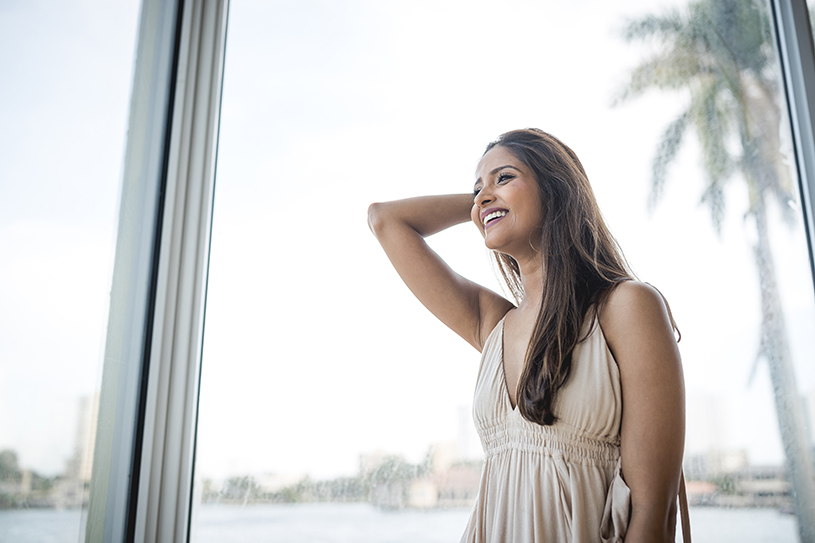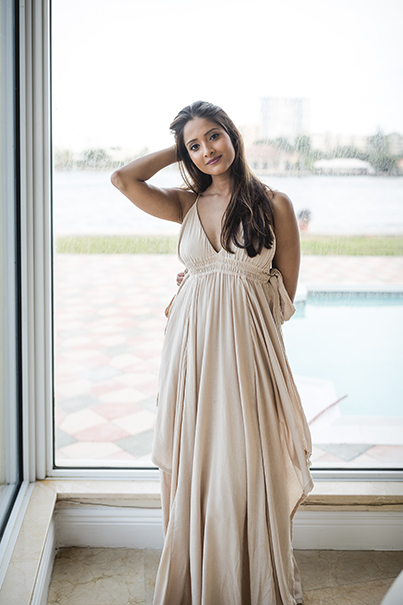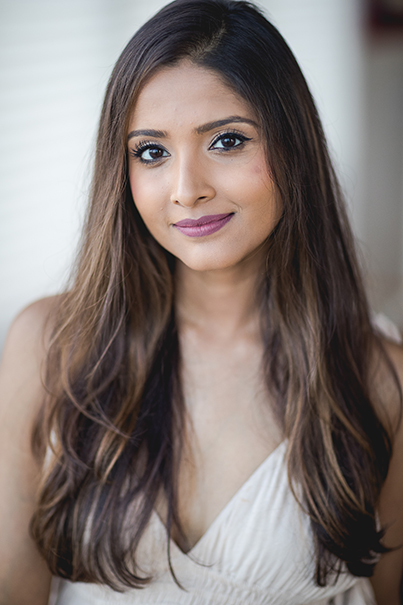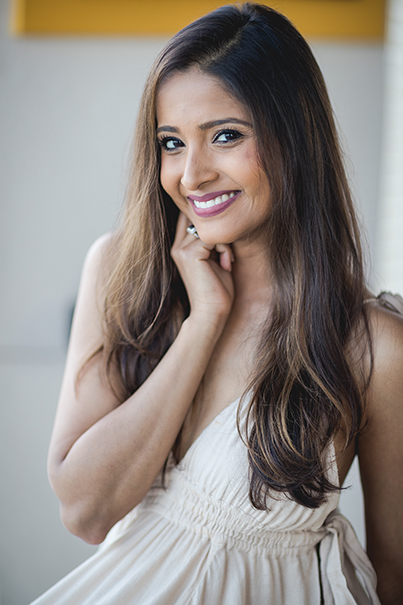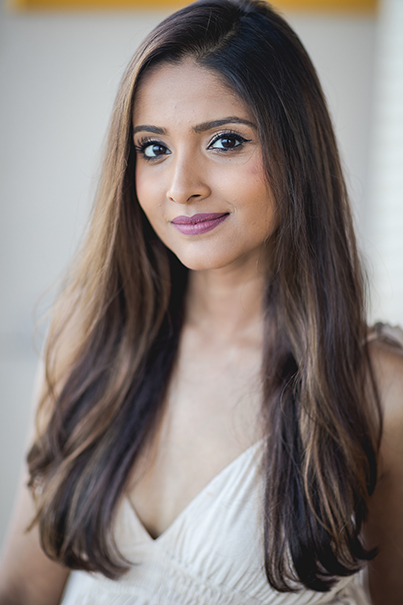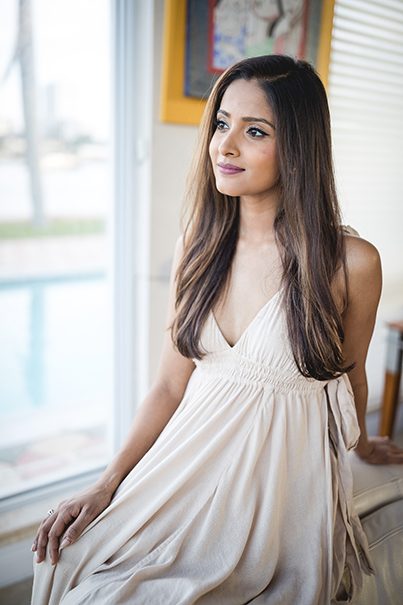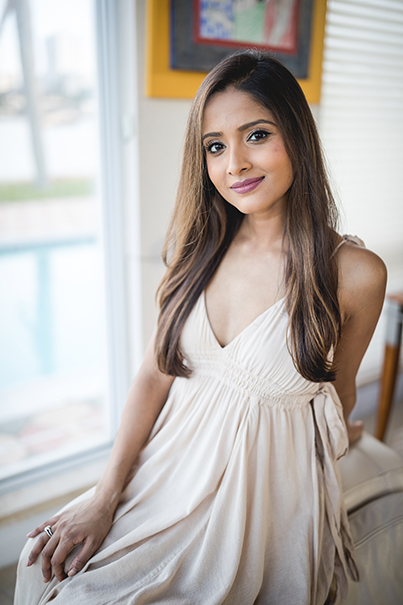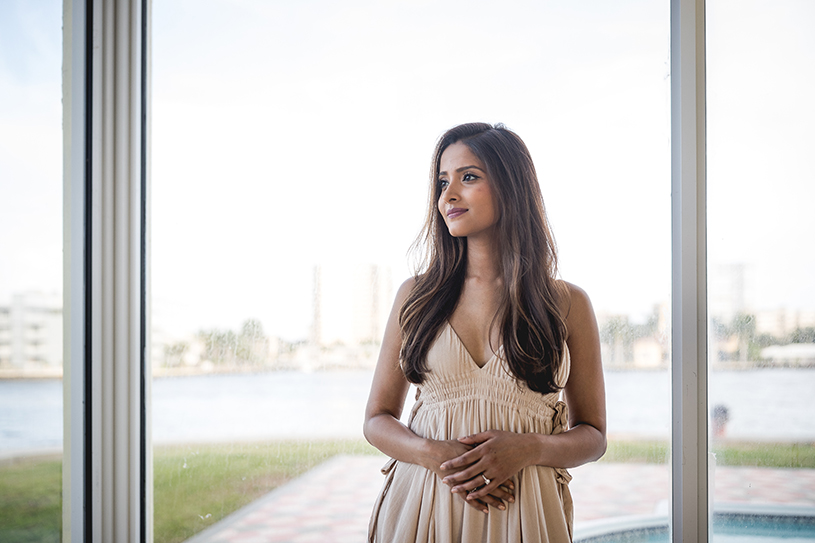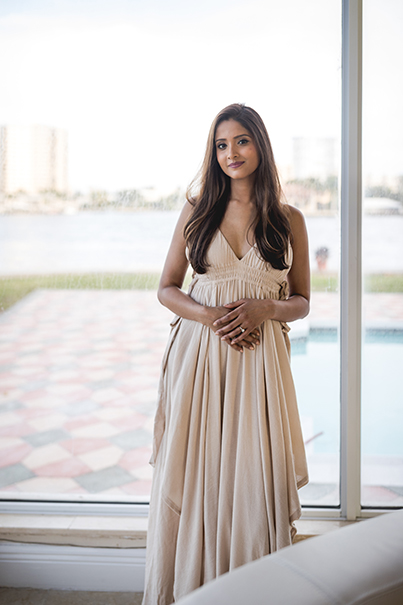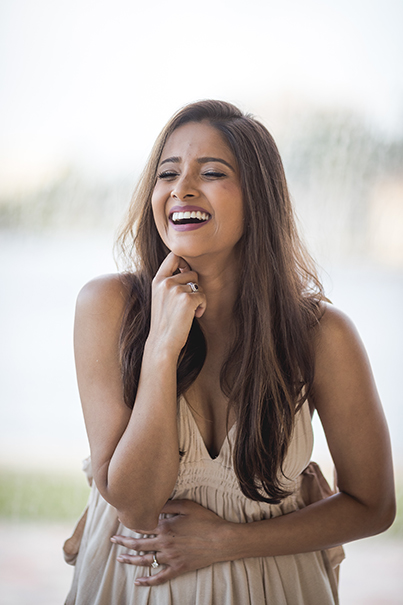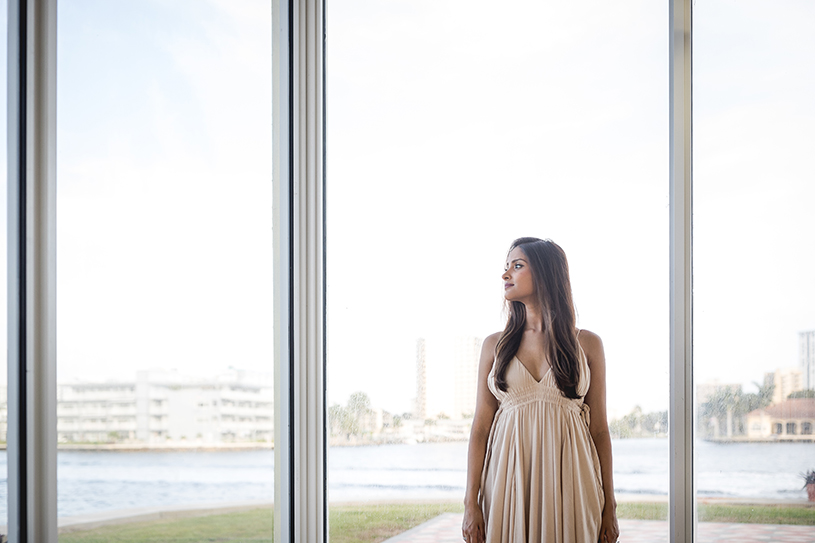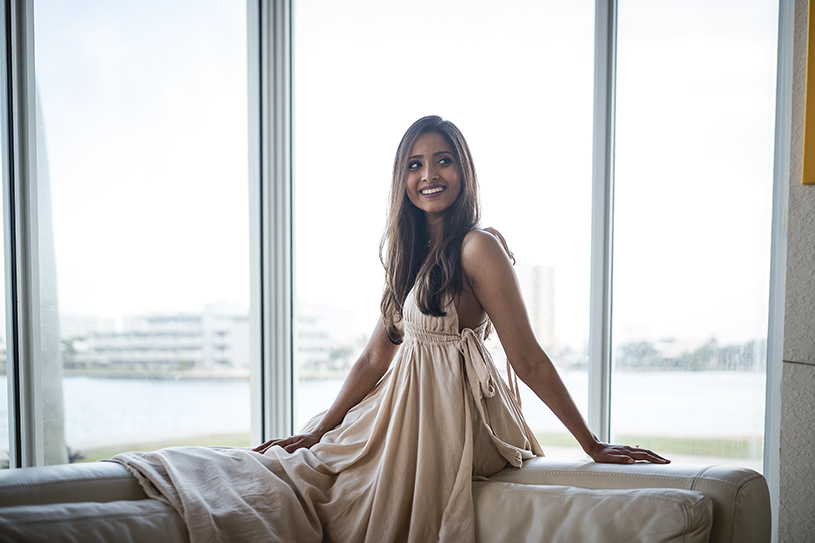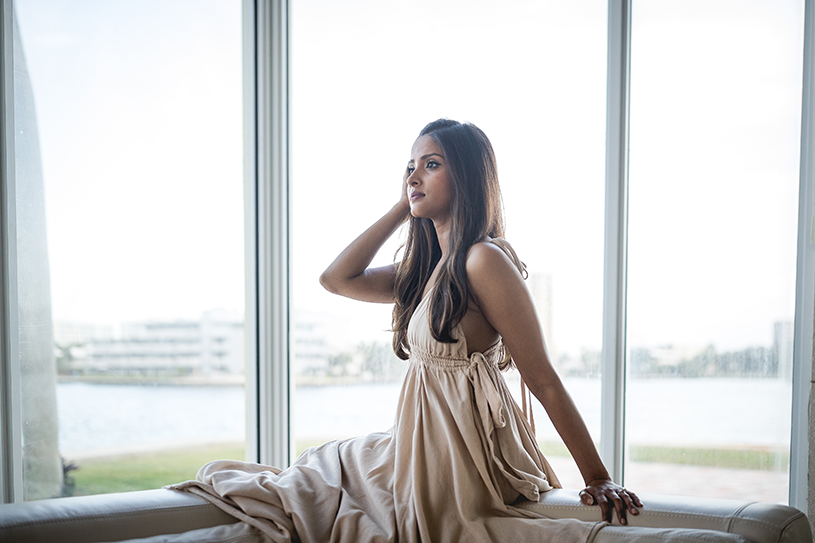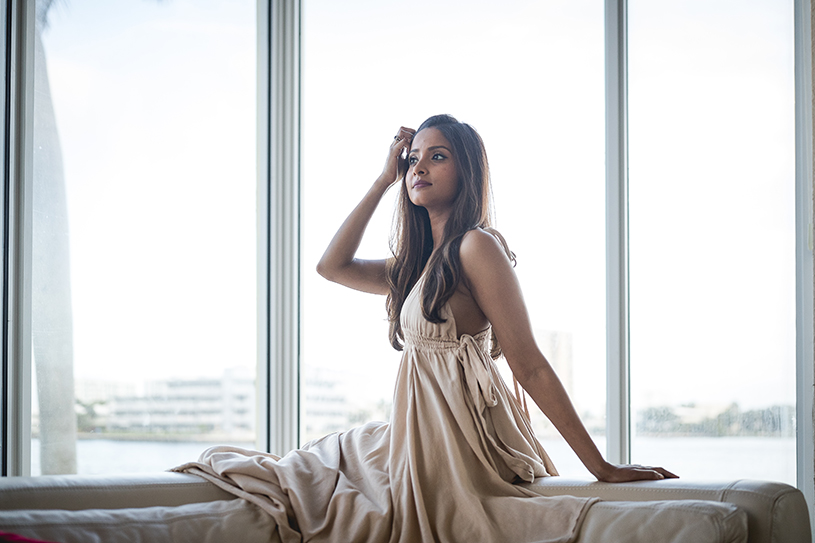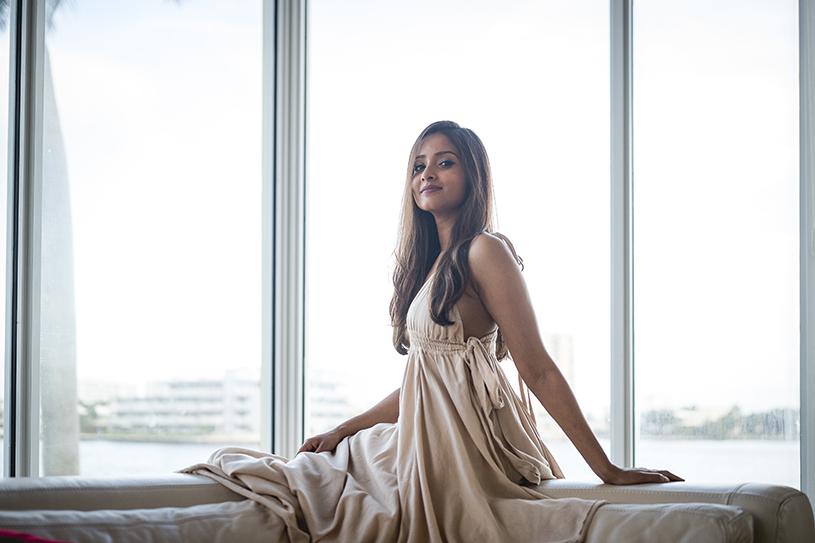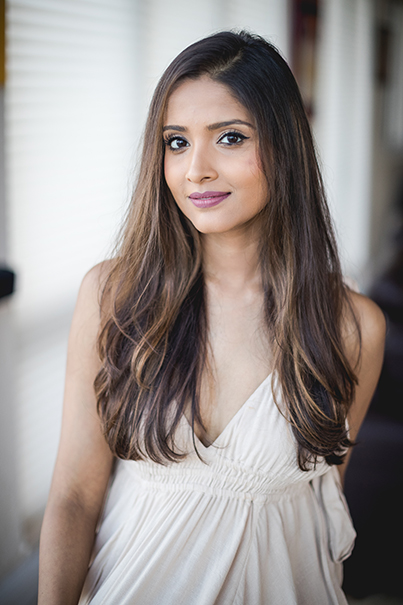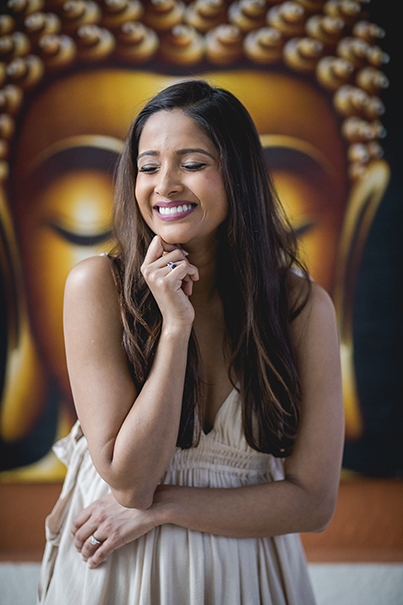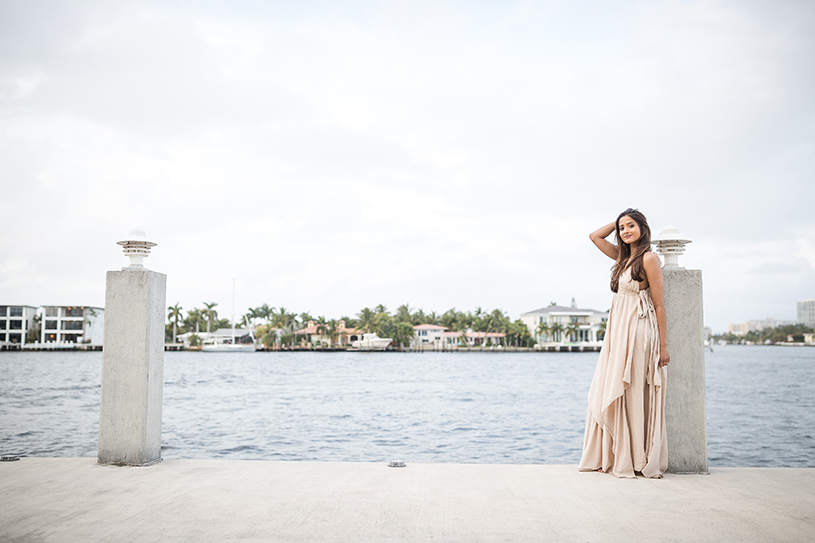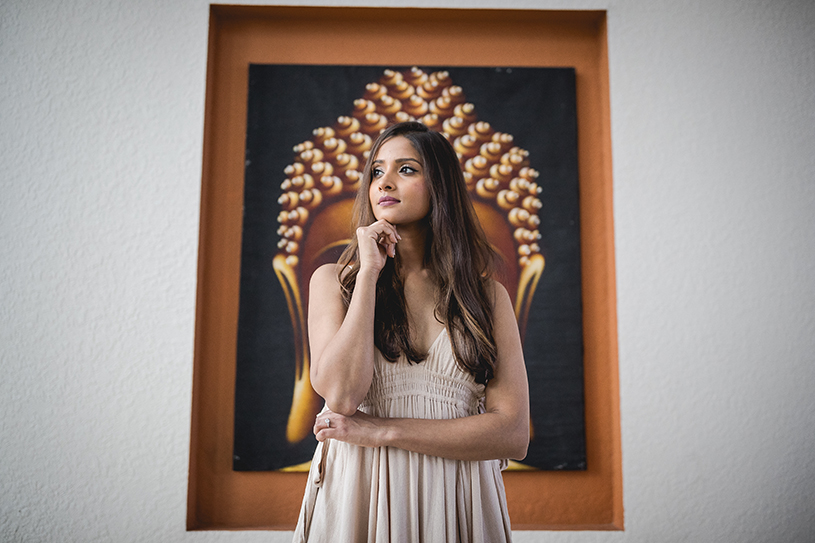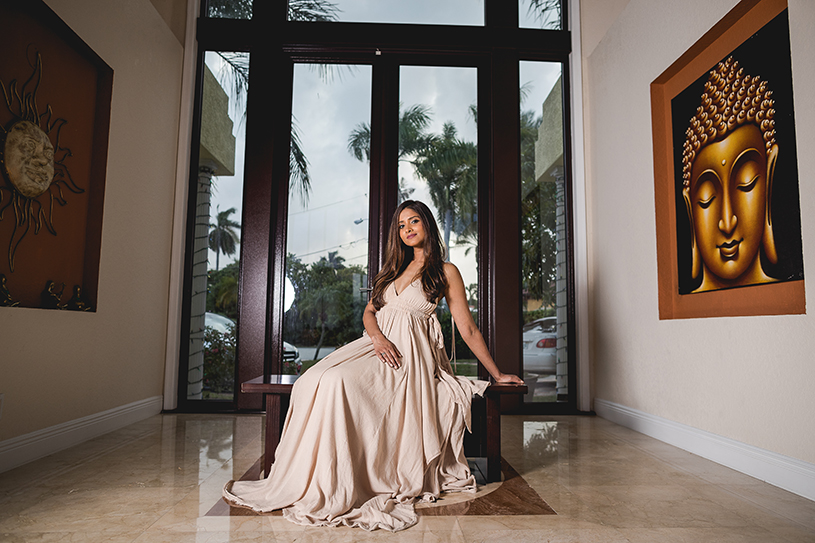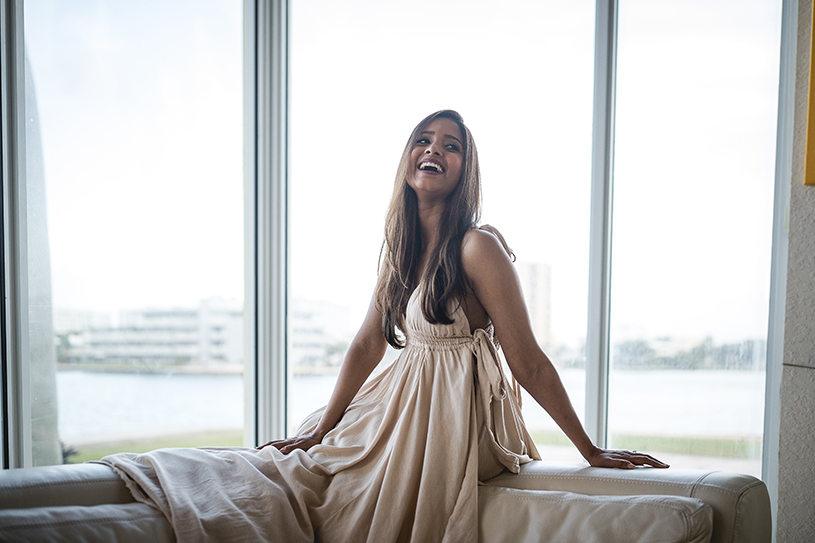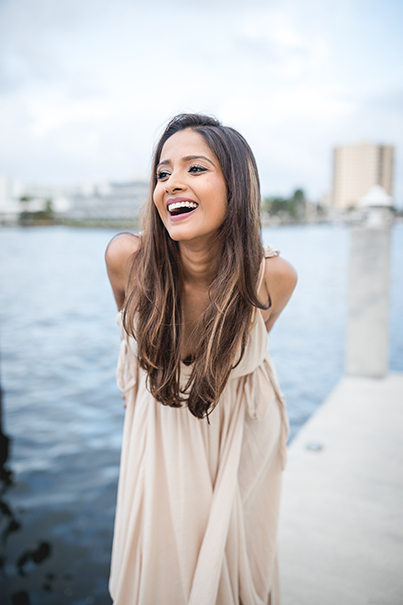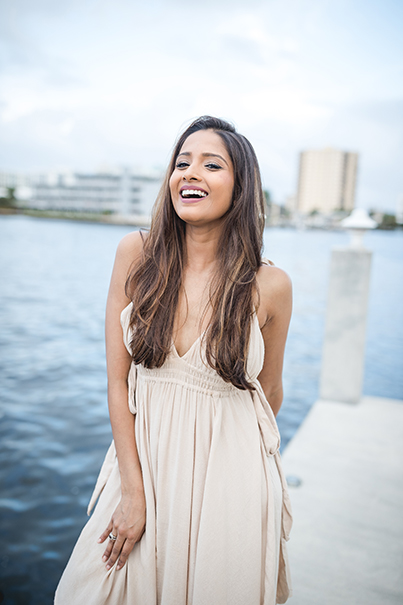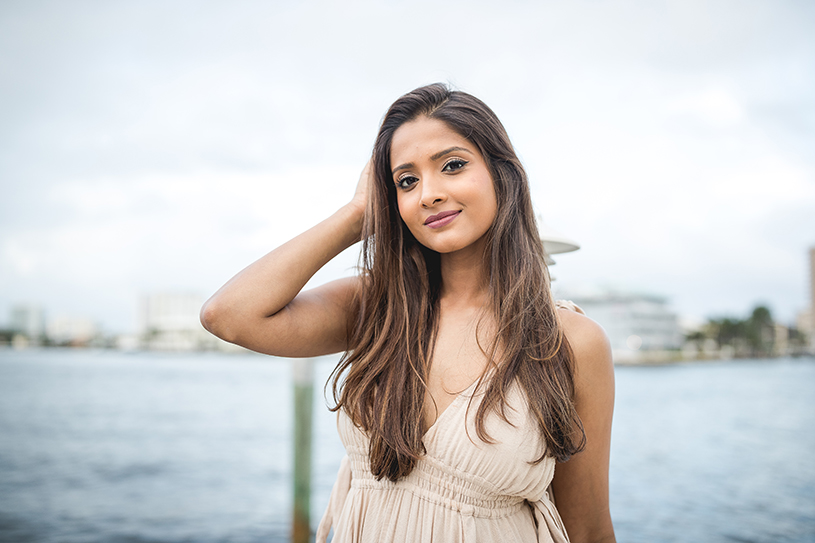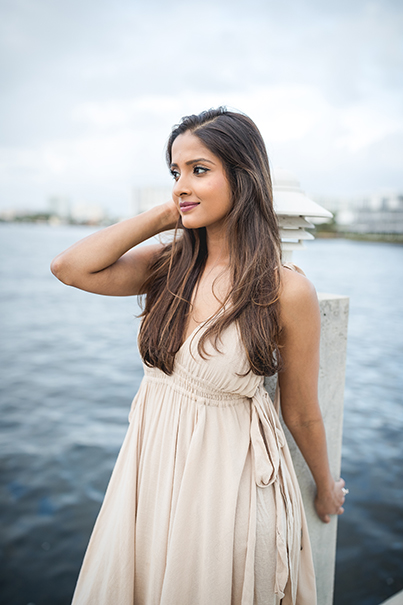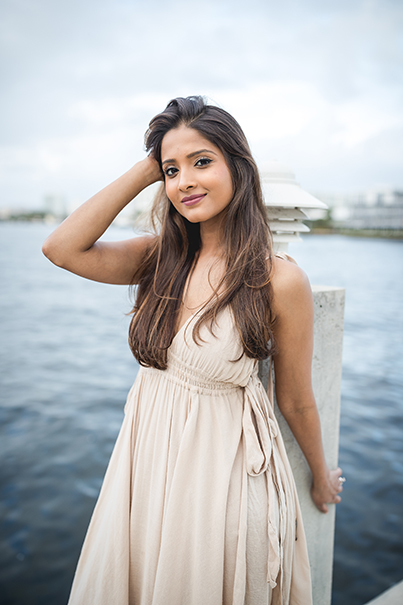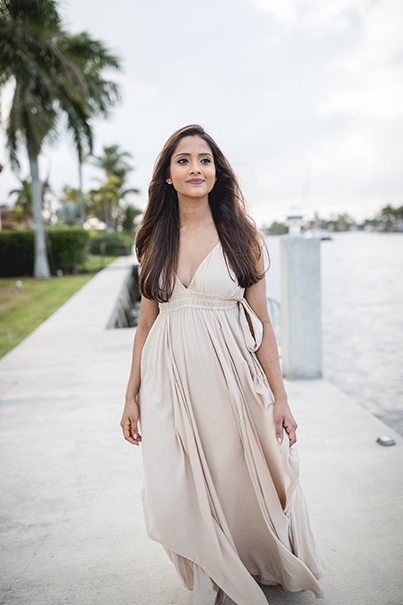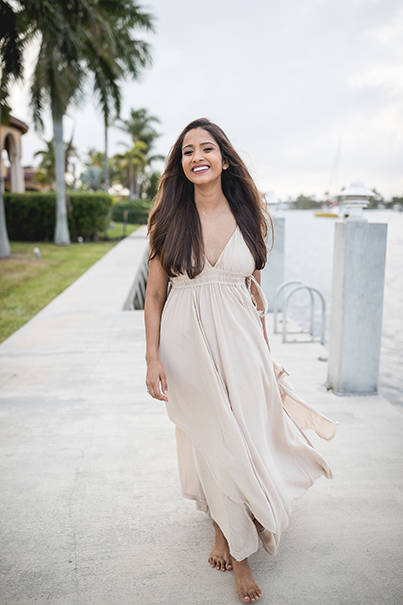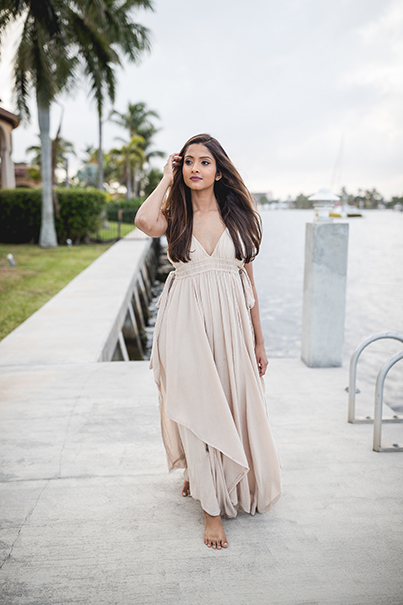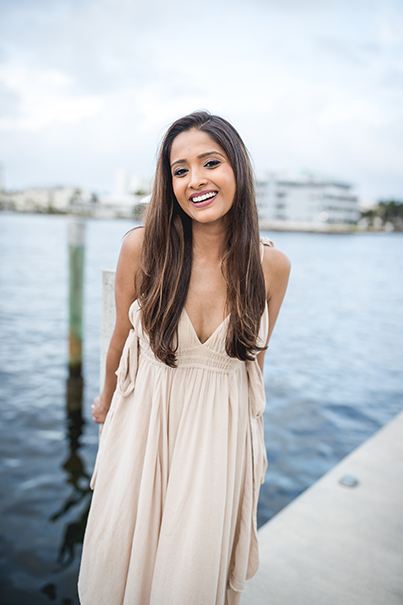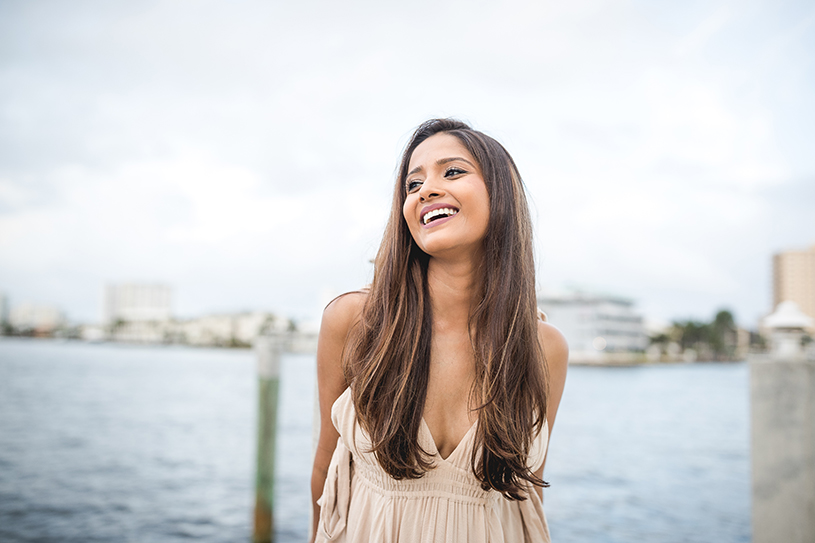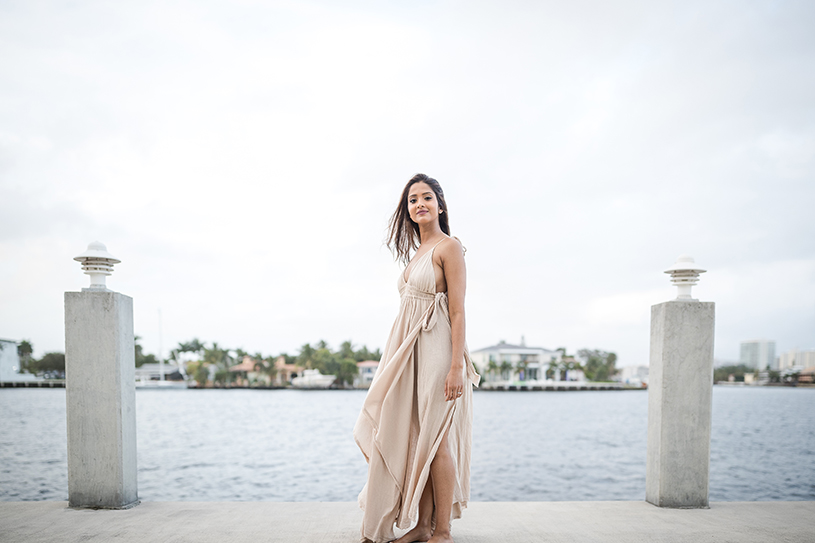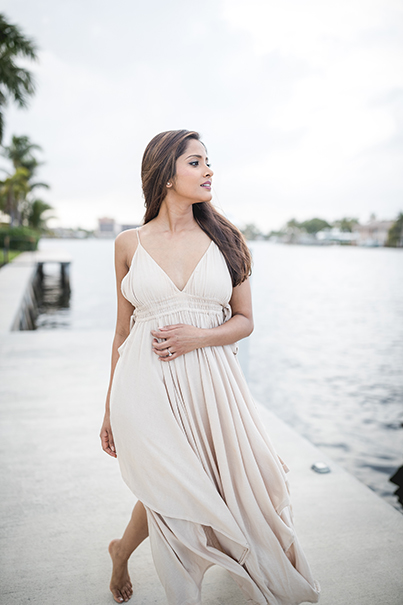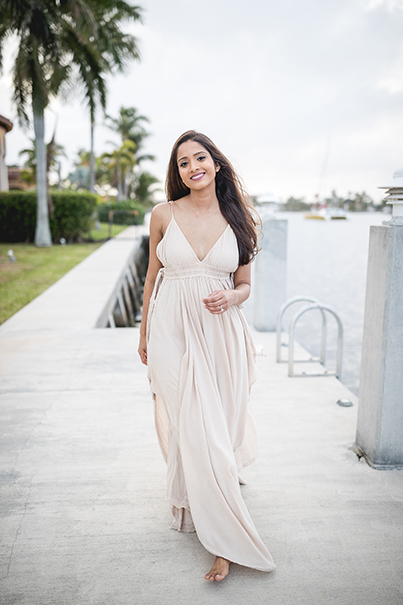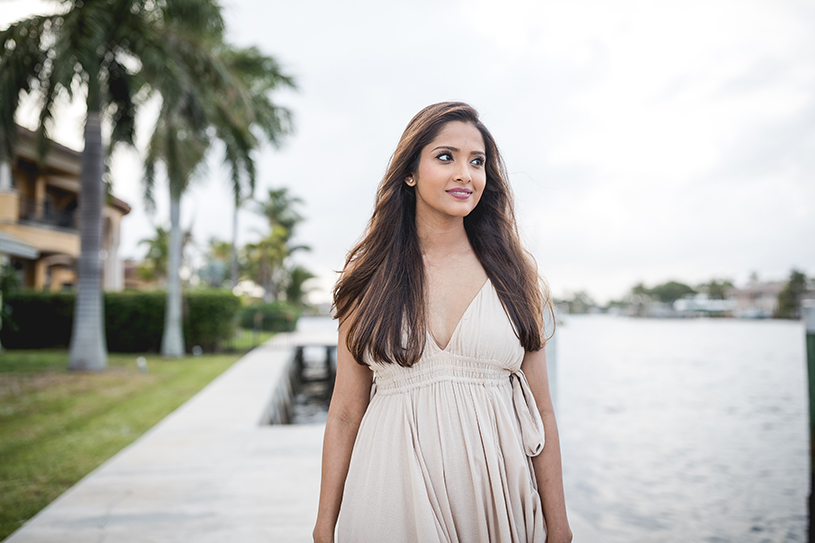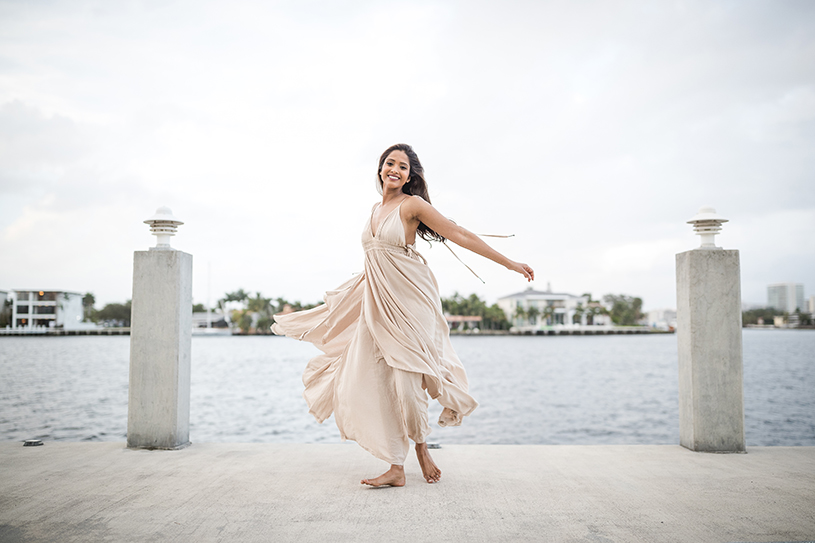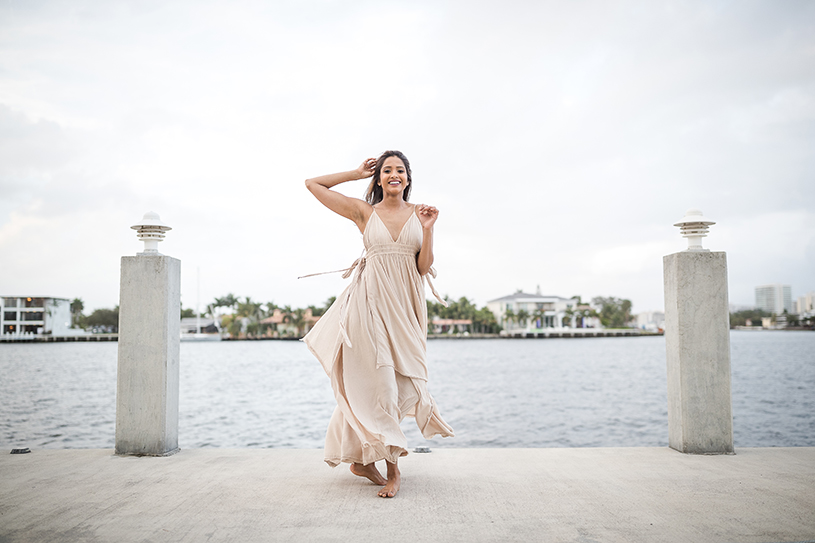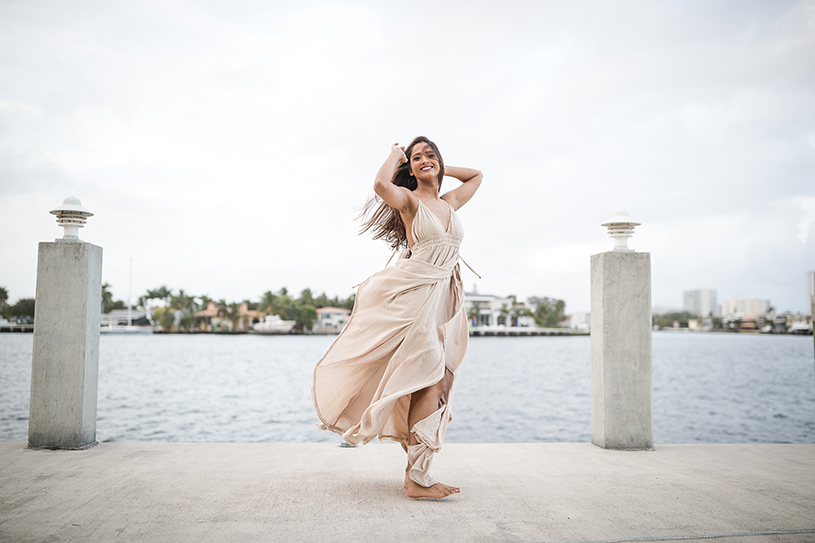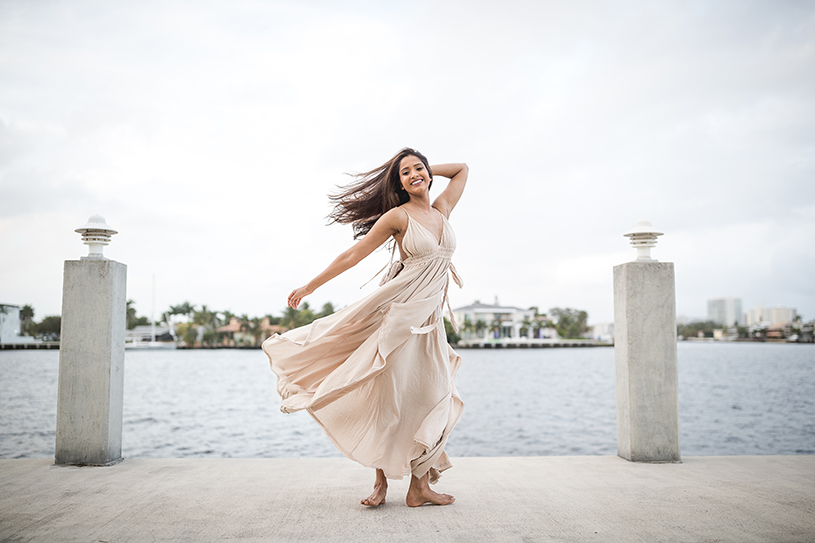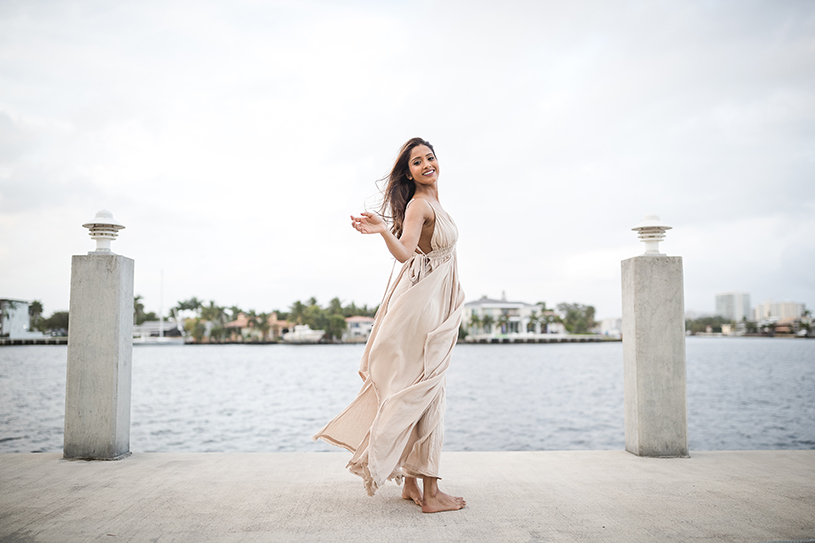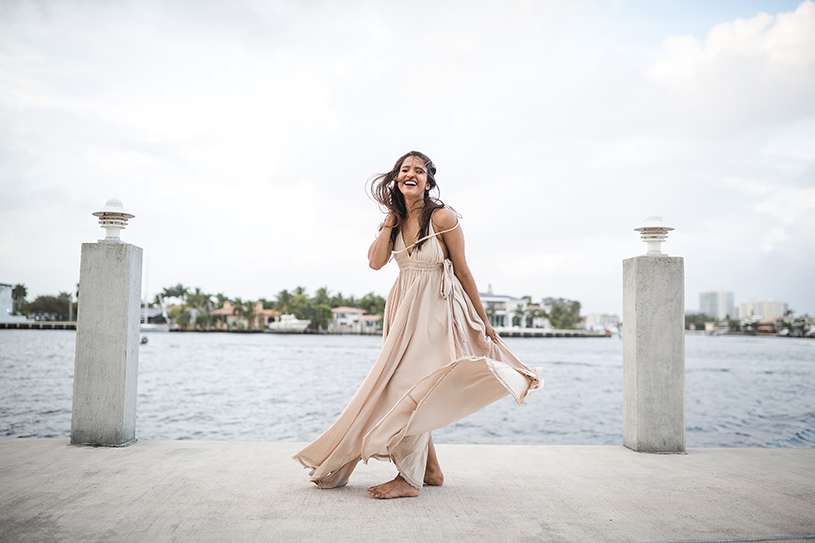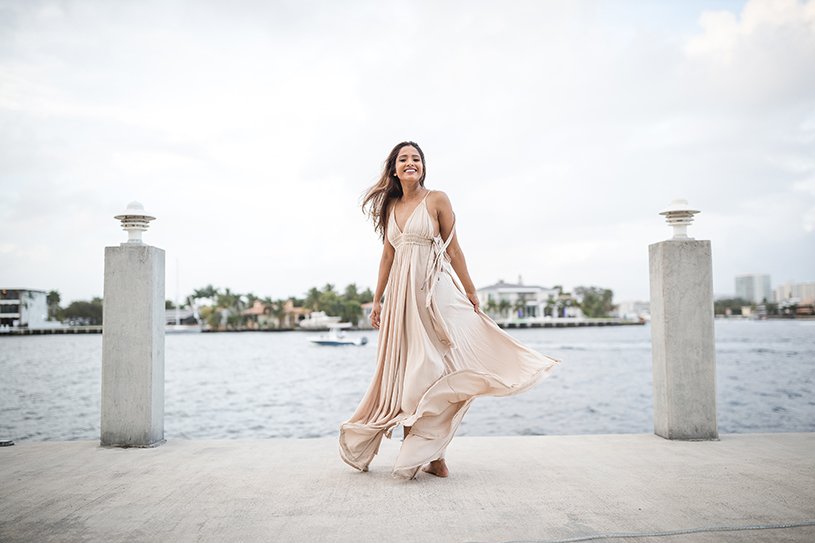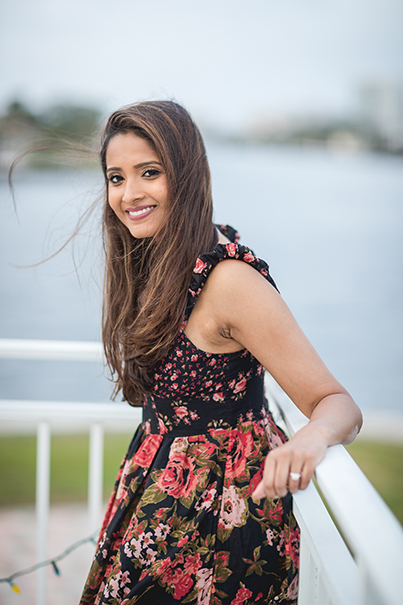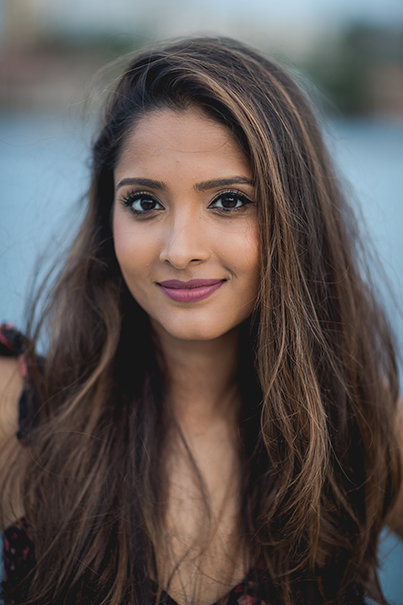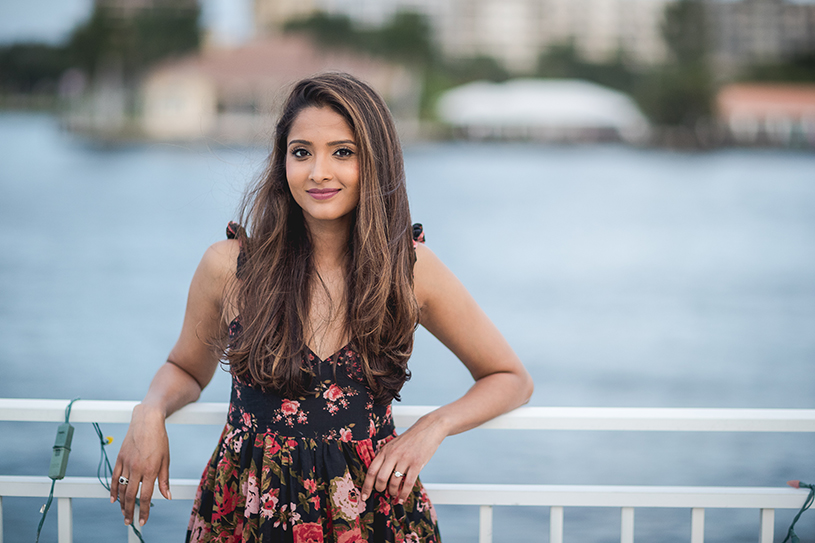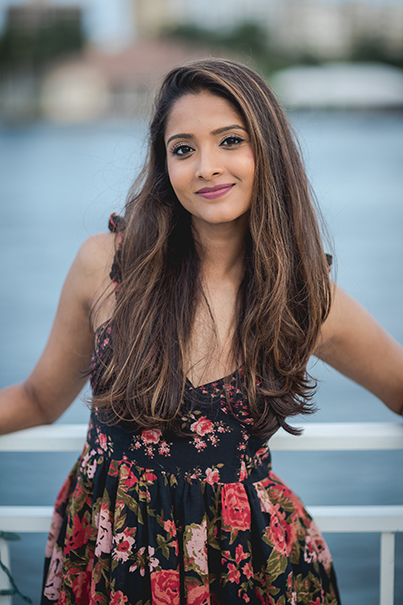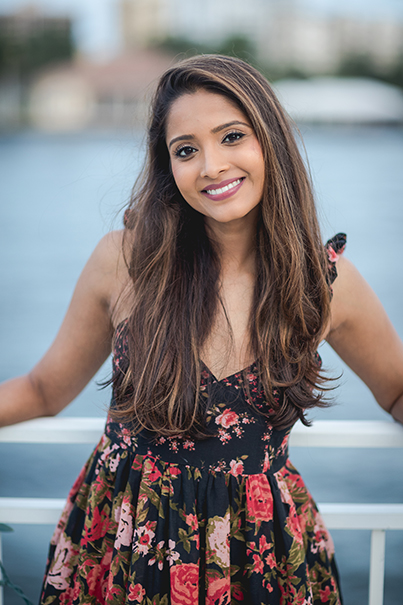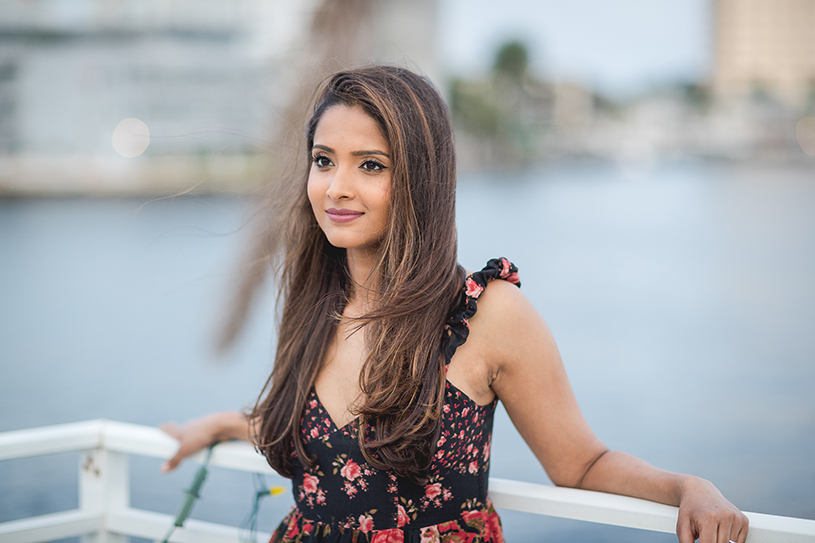 Posted on: 1-1-2019 by: Deshvidesh