Indian Lawyer-activist Named in 'Top 10 CNN Heroes of 2019' List
A few days back CNN released a list of 'Top 10 CNN Heroes of 2019'. This list honors 10 men and women who are working towards making the world a better place by helping families affected by tragedy, cleaning up the environment, protecting neglected animals, and so much more. And, this list of heroes includes Afroz Shah from India.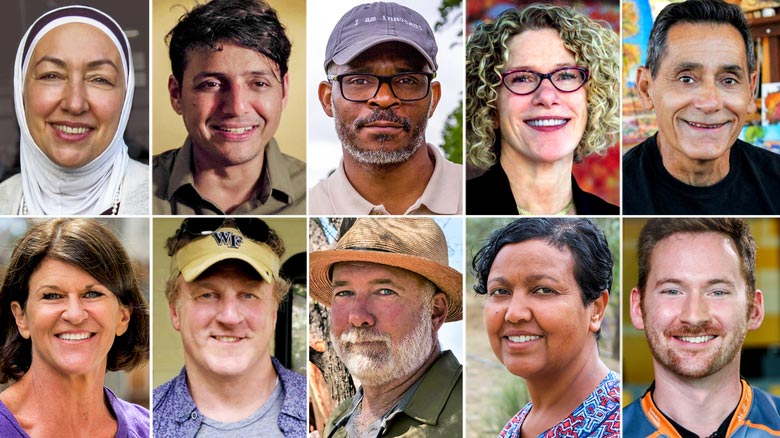 Mumbai-based Afroz Shah is a lawyer by profession, but an environment crusader by passion. Shah started a volunteer moment to clean up Mumbai's Versova Beach in 2015. "The whole beach was like a carpet of plastic," Afroz said. "It repulsed me." The movement that started with just him and a neighbor, soon spread through social media and more people became involved. This led to the launch of the Afroz Shah Foundation, which was formed with the mission to save the world's oceans from plastic pollution.
By October 2018, Versova Beach was finally clean. And, Shah expanded his cleanup mission to another beach as well as a stretch of the Mithi River in Mumbai, and other regions of India. Shah has cleared more than 60 million pounds of garbage, mostly plastic waste, from Mumbai's beaches and waterways.
While he still works as a lawyer during the week, Shah devotes all of his free time to the environmental cause. He has not taken a weekend off in four years. Talking about his movement, Shah told CNN, "I feel the need to do something for my planet, so this will continue for life. This is a mindset change. We have 7 billion people. If each one could start — this journey could become marvelous."
All 10 heroes on CNN's list will receive a cash prize of $10,000 each. On December 8, CNN will declare one hero who will receive an additional cash prize of $100,000 for their cause.
clean up Mumbai's Versova Beach
Indian lawyer-activist
environment crusader
Versova Beach
Mumbai
Top 10 CNN Heroes of 2019
Afroz Shah
CNN