Law School Graduate Who Posed As Licensed Attorney Pleads Guilty To Mail Fraud And Aggravated Identity Theft
TAMPA, Fla. — Roberta A. Guedes has pleaded guilty to mail fraud and aggravated identity theft in connection with a fraudulent scheme wherein she posed and practiced law as a licensed attorney. Guedes faces a maximum sentence of 22 years in federal prison. A sentencing date has not yet been set.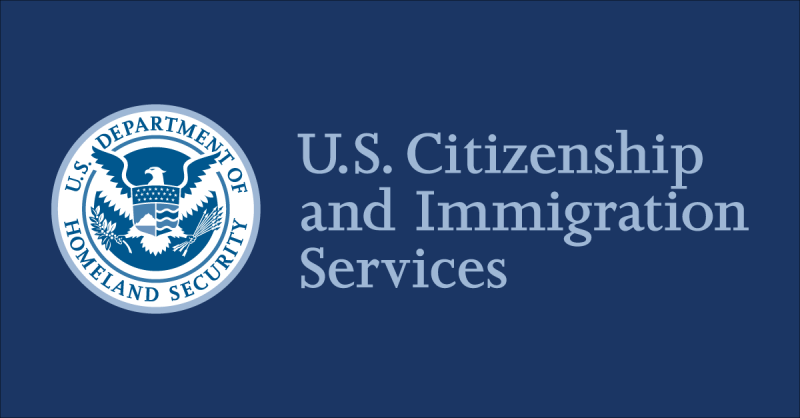 According to the plea agreement, in 2014, Guedes graduated from Stetson University College of Law, but twice failed the Florida Bar exam. Guedes has never been licensed to practice law in Florida nor in any other state. Despite this, in the fall of 2014, Guedes incorporated two fake law firms—Ferguson and McKenzie LLC and Immigration and Litigation Law Office, Inc. Guedes marketed her legal services and rented office space at the Rivergate Tower in downtown Tampa. She took on multiple client-victims, misrepresenting herself as an attorney. Guedes charged her client-victims fees for her services, which ranged from representation in immigration proceedings to family law matters. At times, Guedes impersonated a law school classmate and licensed attorney who had no involvement in Guedes's sham law firms. As part of her fraudulent scheme, Guedes filed court pleadings and immigration petitions using her former classmate's name and Florida Bar number, and also made several personal appearances in federal immigration court in Orlando and Hillsborough County court posing as a licensed attorney.
Guedes furthered her fraudulent scheme by using other victims' personal identity information. For example, Guedes used one victim's social security number, birthdate and other identifying information to open bank accounts, credit cards and other lines of credit for personal expenses and business-related expenses for her sham law firms.
Any person who was a possible victim, or knows of someone who may have been, is urged to contact Homeland Security Investigations at 1-866-DHS-2ICE or http://www.ice.gov/webform/hsi-tip-form.
This case was investigated by the Department of Homeland Security, Homeland Security Investigations and U.S. Citizenship and Immigration Services, with assistance from the Largo Police Department. It is being prosecuted by Assistant United States Attorney Frank Murray.