Long Standing Relationships Ripen into Bonds of Marriage: A Case for Couples to Really Get to Know Each Other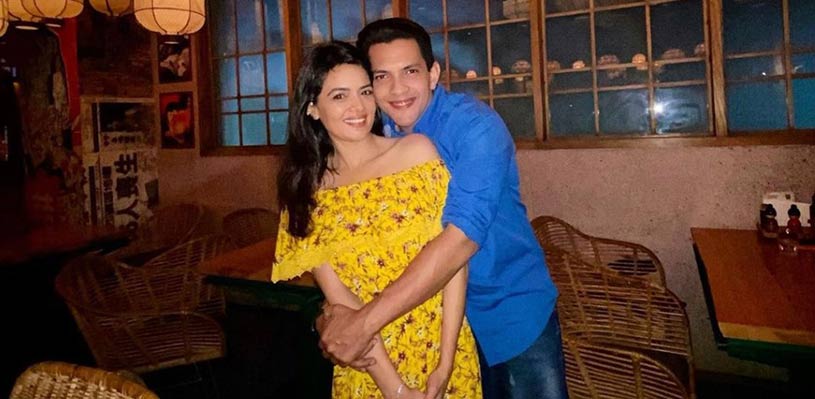 "With time, love passes and with love, time passes" is a popular saying. However, familiarity also leads to boredom in relationships. There are so many cases of couples in long term relationships splitting apart rather than cementing it with marriage. One can also make the case for long relationships that lead to a lifelong marriage.
India is a country where arranged marriage is a norm rather than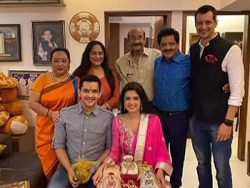 exception. Either the couple finds each other through online portals or through friends. In many cases, the family arranges the union. This gives each partner very little or no chance at all to get to know the other and has to live a life accepting what they have received.
It need not be so all the time. There are cases, where the couple grows up together and has ample chances to get to know each other. Friendship can mature into something even more and eventually lead to the two tying the knot for life. Such is the case for Aditya Narayan and Shweta Agarwal. The couple got to know each other about 11 years ago, and now the couple intends to get married in December, a happy culmination to a close friendship lasting well over a decade. Aditya is the host of the popular Sa Re Ga Ma Pa show. Shweta began her career on television, appearing on shows such as Babul Ki Duwayen Leti Jaa in 2000, Shagun in 2001 on Star Plus where she played the lead role of Aarti, and Dekho Magar Pyaar Se. She debuted on the silver screen with a role in Raghvendra, a Telugu film starring Prabhas, and has never looked back.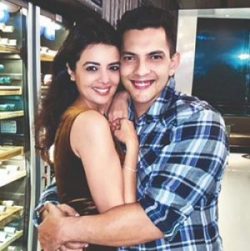 This is just an example of getting to know each other well can help you to make a decision – to split or to tie the knot.
So one can ask the question: should couples contemplating arranged marriages really get to know each other for, say, a period of six months or a year, before agreeing to get married? On the plus side, you can claim that doing so lets you know your future life partner better and avoid a costly mistake that causes anguish later on, possibly leading to divorce. On the other hand, if you start looking at each prospective partner critically you are likely to end up rejecting most. Rarely will you find the ideal one and life is about compromises, as is marriage.
Relationships
lifelong marriage
Aditya Narayan and Shweta Agarwal
Babul Ki Duwayen Leti Jaa
Dekho Magar Pyaar Se
Indian Couple
contemplating arranged marriages