Must Have Photo Moments
Indian Wedding Photography
Bursting with vivid and bold hues, opulent décor and intricate but elegant designs very well describe Indian weddings. Also known as Shaadi or Shadi, Indian weddings are best known for their grandeur, traditions, grace, colors and almost carnival-type celebration.
Unique photographs taken at an Indian weddings are made up of warm glances, shared laughter, loving stares, bold colors, elegant mandaps, and unique table settings.
Whether a stolen glance or a planned pose, couples and their families can relive the celebrations through heartfelt moments captured by photographs. Weddings are special events that are celebrated for an entire lifetime through photographs.
Article sponsored by Fine Art Photography (www.fineartproductions.net)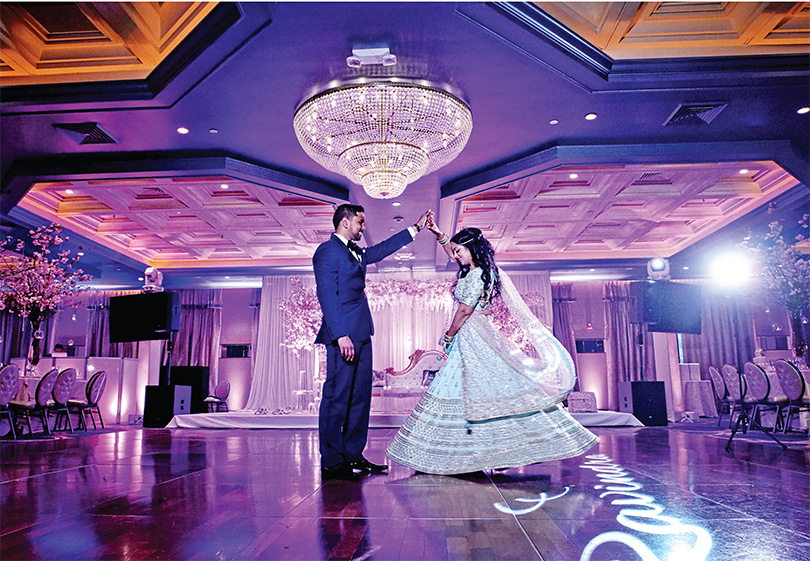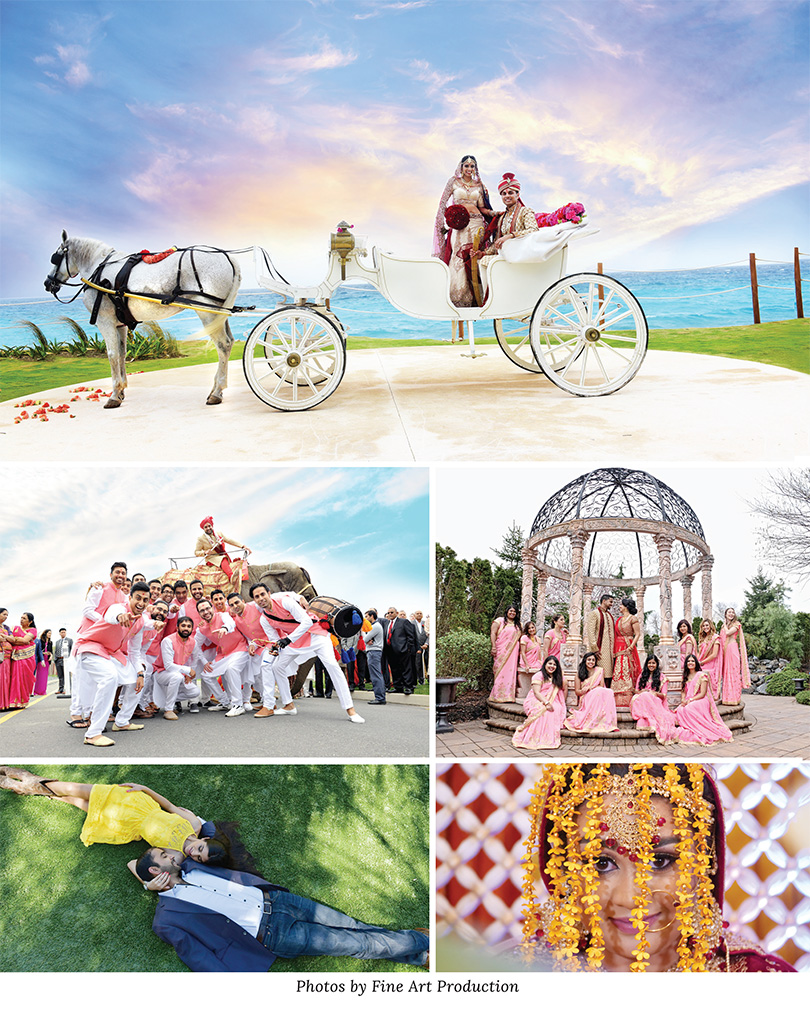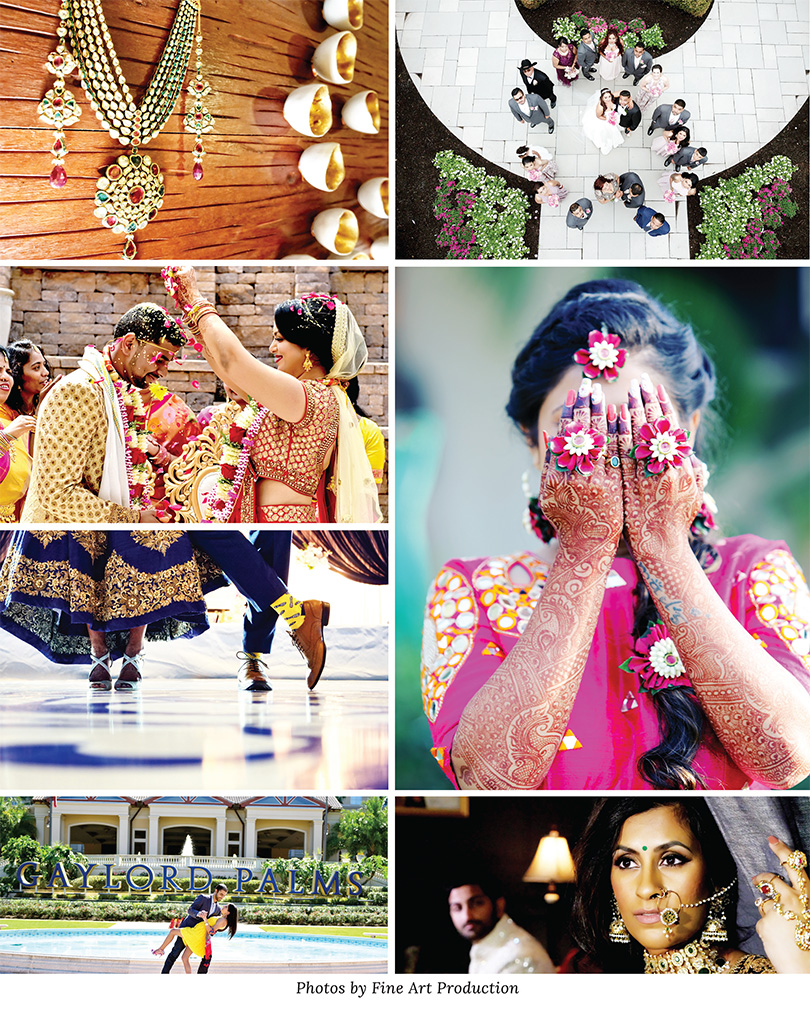 Indian Wedding Photographers
Indian Wedding traditions
traditional Indian Colors
Indian Wedding Events
Fine Art Production
Indian Wedding Unique photographs
pre-wedding event
Indian Wedding Vendors
Posted on: 09-6-2018 by: Deshvidesh