Must Read Books

The Storyteller's Secret
By Sejal Badani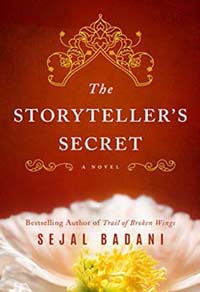 Nothing prepares Jaya, a NewYork journalist, for the heartbreak of her third miscarriage and the slow unraveling of her marriage in its wake. Desperate to as
suage her deep anguish, she decides to go to India to uncover answers to her family's past
It is Ravi—her grandmother's former servant and trusted confidant—who reveals the resilience, struggles, secret love, and tragic fall of Jaya's pioneering grandmother during the British occupation. Through her courageous grandmother's arrestingly romantic and heart-wrenching story, Jaya discovers the legacy bequeathed to her and a strength that, until now, she never knew was possible.
You're the Password to My Life
By Sudeep Nagarkar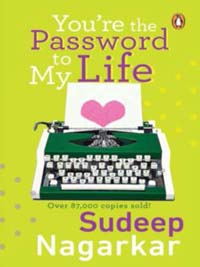 You're the Password to My Life is a contemporary novel about true friendship, trust, and affection. It is the tale of two friends and how their friendship stands
the test of time. The book is the heartwarming story of Virat and Kavya. Although both of them do not share common interests and have starkly different personalities, Virat and Kavya are best friends. While Virat is reserved and shy, Kavya likes to live on the edge and take chances in life. But when they have to deal with an unforeseen incident, their friendship is put the ultimate test. Will Kavya and Virat continue to remain best pals or will this spell the end of an amazing relationship?
2 States: The Story of My Marriage
By Chetan Bhagat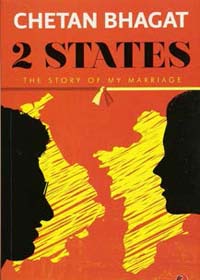 Welcome to 2 States, the story of Krish and Ananya, who are living is two different states, deeply in love with each other, and want to get married. Ofcourse, their parents don't agree. To convert their love story into a love marriage, the couple has a tough battle ahead of them; for it is easy to fight and rebel, but harder to convince. Will they make it? From the bestselling author Chetan Bhagat comes another witty tale about inter-community marriages in modern world.