'Nafisa' to Tell the Truth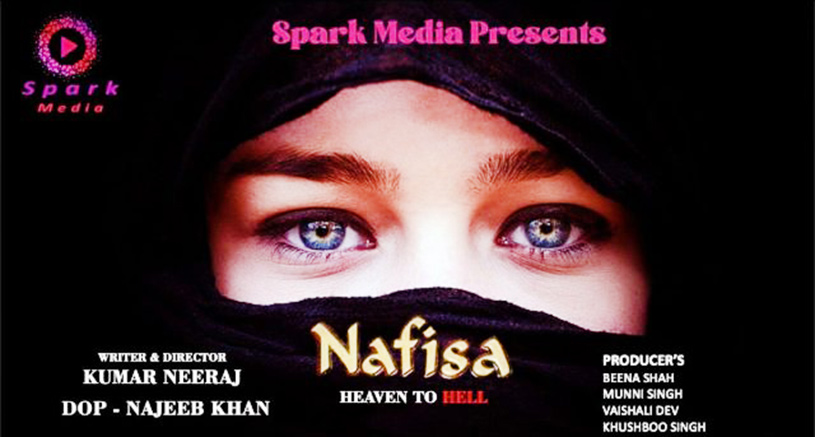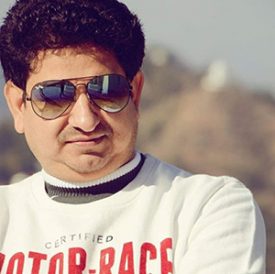 Kumar Neeraj, producer and director, famous for making films based on real-life incidents, is beginning the shooting of his upcoming film 'Nafisa'. Famous for telling the truth, Kumar Neeraj made headlines in the Bhojpuri movie world for speaking out against obscenity. His film Gangs of Bihar is based on the strong men or 'Bahubalis' of Bihar.
Nafisa is based on the horrific incident of the sexual exploitation of minor girls (for days) held together in a shelter-home run by the Government in Muzaffarpur, Bihar. The incident was first noted by the social audit of Tata Institute of Social Science (TISS) Mumbai in 2018, where it was found that 36 minor girls underwent this trauma of sexual exploitation. The incident made the entire nation horrified and remains a black spot for Bihar.
Kumar Neeraj wishes to unearth the real story and the shock experienced by the minor girls. He will shoot the film at the shelter home in Muzaffarpur and Mumbai. Filming had initially been scheduled to begin earlier, but the pandemic and some personal-related inconveniences of the director had delayed the work. Beena Shah, Munni Singh, and Khushboo Singh are the producers of this film.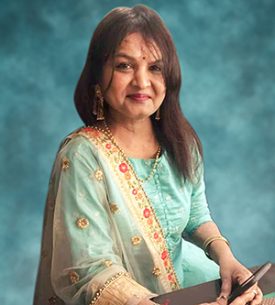 This incident had certain political connections; and hence, a CBI enquiry took place. Medical tests confirmed that 29 out of 36 minors were raped. CBI arrested 21 people, including politician Brajesh Thakur. One was acquitted due to a dearth of evidence. Brajesh Thakur, the main person to be accused, got life imprisonment. Common people are eagerly waiting for the movie to release—so they can know the truth about what occurred.
Talking about Nafisa Movie, Director Kumar Neeraj said that this film will bring alive the story of that stigma on the forehead of Bihar and will also tell the real truth. The producers of this film are Beena Shah, Munni Singh and Khushboo Singh.
Kumar Neeraj
Nafisa
Bihar
Muzaffarpur
Shelter