Nakuul Mehta pens a heartfelt note, hopes we find joy and love with Sushant Singh Rajput's legacy
Without a doubt, Sushant Singh Rajput's sudden demise has left the entire television industry in a state of shock. Being an inspiration to many, Sushant Singh Rajput's career graph was something a lot of beginners looked up to. While his close friends mourned the loss, those that had never met him also sent across prayers and condolences. Nakuul Mehta of Ishqbaaz penned an emotional note for Sushant Singh Rajput and is hoping that we will find joy, peace, and love with the legacy that he has left behind.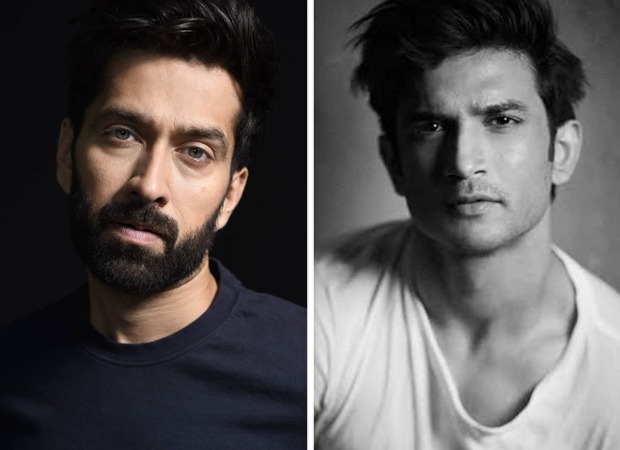 Nakuul never met Sushant and in his note, he said that, "I never knew him, personally. It might be untruthful to even say that I will miss him but with his passing away, what hurts is the gaping void which a lot of us feel knowing that at some level we all have been accomplice to abetting or simply virtue posturing and even glamourising the competitiveness of this business and in the pursuit of artistic/material glory left behind a part of us which wanted to just belong & care. It makes me reflect on the fragility of our lives and the depth of our relationships."
Here's hoping that we do get to live the best versions of ourselves.
https://www.bollywoodhungama.com/news/features/nakuul-mehta-pens-heartfelt-note-hopes-find-joy-love-sushant-singh-rajputs-legacy/