Online Family Resources For a Summer in Shutdown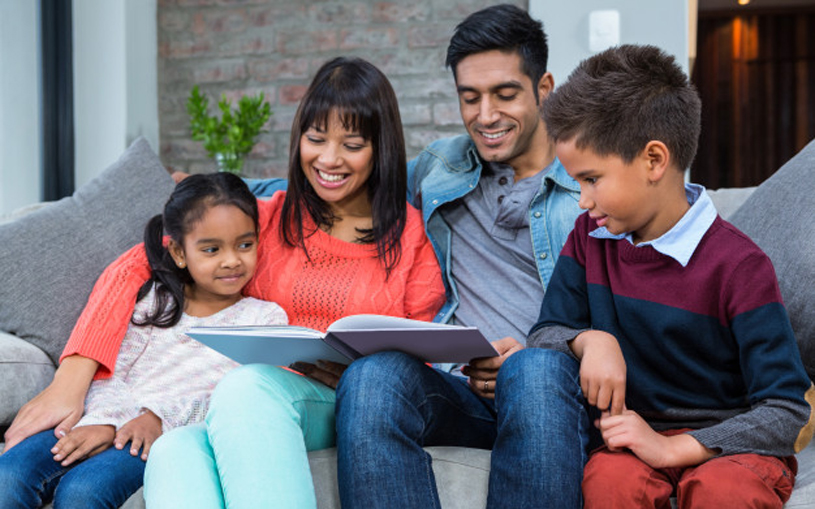 The summer of 2020 will likely be remembered as one of canceled travel plans, socializing via Zoom, and keeping children busy. For parents who may be working from home or used to children away at summer camp, having the entire family stuck inside can be frustrating. With school over and many in-person camps canceled, parents might be wondering how to keep their kids busy and engaged during the day. Video games and Netflix might seem like a good idea, but even those meet a breaking point!
In recognizing that COVID-19 is here for a while, many summer camps are being offered virtually – be sure to look up your favorites as they might have shifted their focus to be available online. Many online educational, creative, and kid-centric websites are offering free or heavily discounted access to material. To keep children of all ages entertained, Desh Videsh Media Group has compiled a list of online resources that could be of some help to parents.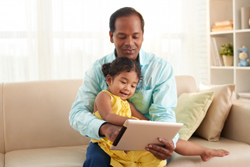 Art for Kids Hub
https://www.artforkidshub.com
Step by step videos are a great way to learn how to draw and perfect for young and old alike!
Code.org
https://code.org
Code.org offers free lessons for all ages, from kindergarteners to interested adults.
Duolingo
https://www.duolingo.com
Summer is a great time to learn a new language. The whole family can choose a language and being learning through this free game-based app.
ED Navigator's Camp Kinda
https://campkinda.org
Camp Kinda is a free summer virtual experience. Lessons that take 3-4 hours a day are emailed at the beginning of the week along with a list of supplies. Great for kids in grades 3-8.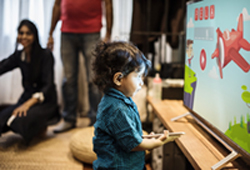 Education.com
https://www.education.com
If you need to fight the summer slide, parents can find free worksheets and downloads for academic subjects.
GoNoodle
https://www.gonoodle.com
Keep kids active and off the couch with video-based games. Perfect for hot or rainy days! And great fun for the entire family.
Khan Academy
http://khanacademy.org
From daily schedules to a summer plan to keep students on track for the next school year, Khan Academy offers free math lessons and more for children as young as 2 and all the way through college.
Local Libraries
Be sure to check your local libraries for e-book availability. Many libraries are also scheduling virtual book clubs and storytimes for readers of all ages.
Mystery Science
https://mysteryscience.com
During the shutdown, the site is offering free memberships to all. Pick a science topic and watch videos, complete lessons, and learn in an engaging way.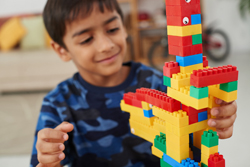 TEDEd
https://ed.ted.com
TEDEd is designed for young minds and can help spark curiosity about a wide-range of topics. Choose from a large library of lessons or customize your own.
TIME for Kids
https://www.timeforkids.com
TIME for Kids has opened access to its digital library during the COVID-19 shutdown. Take advantage of wide range of materials for grades kindergarten to 8.
Wide Open School
https://wideopenschool.org
A free collection of online resources, this site offers families a one-stop shop for access to material ranging from academics to life skills and emotional well-being.
Summer of 2020
Zoom
Video Game
Netflix
COVUD 19
Desh Videsh Media Group
online resources
Art for Kids Hub
Code.org
Duolingo
ED Navigator's Camp Kinda
Education.com
GoNoodle
Khan Academy
Local Libraries
Mystery Science
Wide Open School