How to Choose the Perfect Song for Your First Dance
How to Choose the Perfect
Song for Your First Dance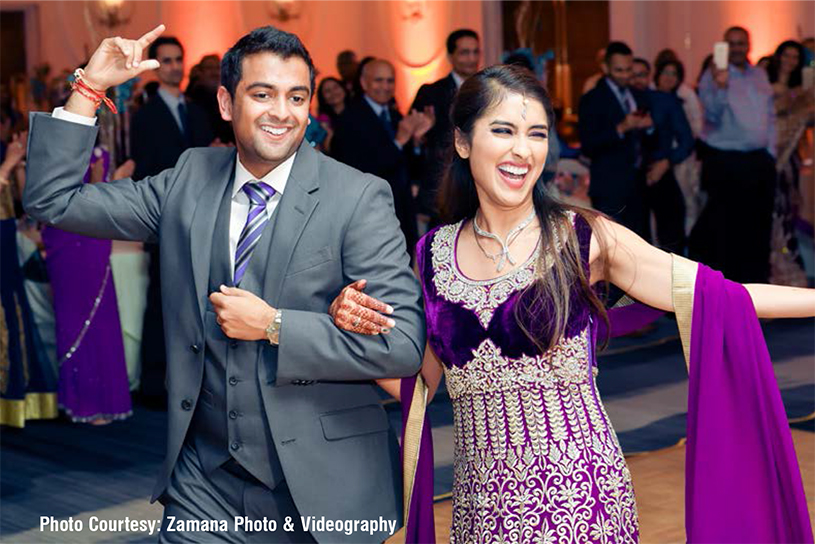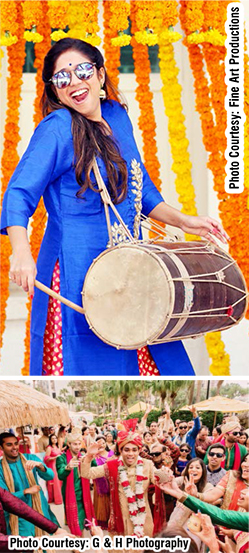 Choosing a perfect first dance song can be a daunting task for some couples. As this will be the first time you and your better half will be matching steps in front of your guests as a married couple, pick a song that makes the moment even more memorable.
Here are three simple steps to help you and your partner find the perfect song for your first dance:
1. Find your common interest
Whether it is Bollywood, Hollywood or even Latin or French, make a decision together based on your common interests. Also, think about the genre and the pace of the song. What is it that you both like, classic or something modern and fresh!
2. Tell your story
Choose a song where the lyrics speak about your bond. Was it love at first sight or a classic tale of high school sweethearts? Or was it a long-distance relationship or a friendship that grew into love? Find a song that tells your story.
3. Pick something sentimental
Some couples have a song that played a significant part in their relationship. It can be either their first date song, one that was playing during their proposal, or a song that they listen to when they are away from each other. Shuffle through your playlists and memory to see if there is a song like that and go for it.
Remember, your first dance song selection is as important as your wedding outfit or the menu. So, make the best of it!
Posted on: 12-4-2018 by: Deshvidesh