Christena weds Ravi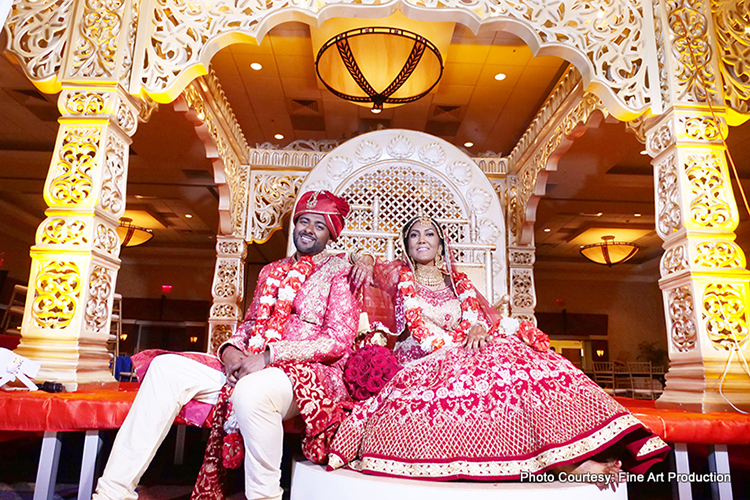 Ask any bride how and when she met her groom, and she will remember it as clearly as it happened just yesterday. And so the story goes with Christena Singh.
A teacher from Miami, Christena clearly remembers the morning when social media played cupid in her love story. "It all began one early morning in September 2016, around 7:15am with an Instagram "good morning" message! Yep! You read right! Instagram!" she recollects her first exchange with Ravi, her groom.
With Christena in Florida and Ravi in Queens, NY, technology played a huge role in this love story. With hours of phone calls, Facetimes, and back and forth flights, their beautiful bond grew. In 2018, they made their commitment official by getting married.
In quite the romantic story, Ravi proposed to Christena by involving her best friends and parents. While unsuspecting Christena was out for dinner with her friends, Ravi decorated her entire house with rose petals. Reliving the night Christena said, "As I unlocked the front door I saw HUNDREDS of rose petals placed throughout the whole house. My neighbor stood in front of me with her video camera and I instantly knew he (Ravi) was there! She handed me a card that said that I had to follow the petals throughout my house.
"The first card led me upstairs to the first bedroom where another card was laid on the bed with a HUGE map. The card read, "I want to travel the world with you. Here is a map where we can scratch off each destination as we travel together." The next card led downstairs to the kitchen with another card that read "follow the trail of roses to the front door." Once I reached the front door another card awaited that said open the front door and walk around to the garage! Once I walked around to the garage, Ravi stood on one knee in a heart of rose petals asking me to marry him!"
That was October 27, 2017. And, on July 14, 2018, the loving couple got married in Orlando Marriott Lake Mary, Florida, in a Hindu wedding ceremony.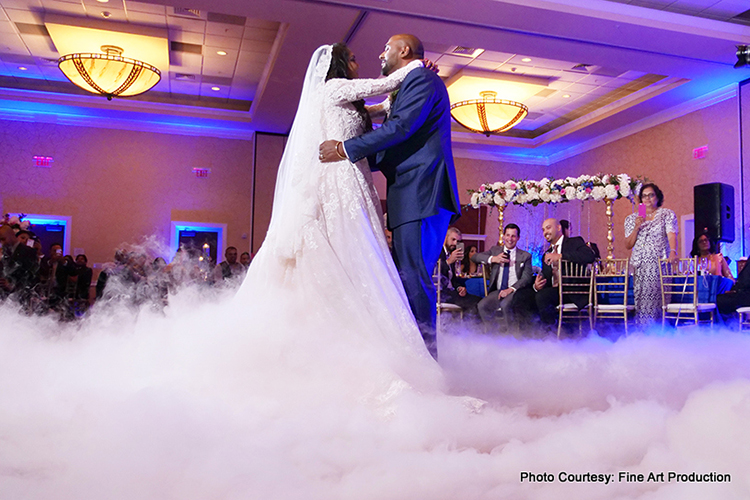 ---
BANQUET HALLS Marriott Orlando Lake Mary 407-995-7005 | BEAUTICIANS / COSMETICIAN Beauty Enhancing 321-513-6641 Promising Looks 407-765-9893 | CAKE Bake A Wish 407-967-8915 Krispy Kreme Doughnuts 407-730-7922 | CATERING Barnlys Catering Indian Restaurant 407-558-8373 | DECORATOR Shivpriya Event Management 407-473-8852 | DISC JOCKEY DJ Supa Chris 813-406-2276 | EVENT PLANNER Shivpriya Event Management 407-473-8852 | MEHNDI Henna By Priya Shah 727-459-6448 | PHOTOGRAPHER/ VIDEOGRAPHY Fine Art Productions 407-979-4749 | PHOTOBOOTH Snap! Studio Booth 407-232-3344 | PRIEST Pandit Sahadeo Hariprasad 954-270-3589 | RENTAL SERVICES American Luxury Auto Rental Orlando 407-250-6080
---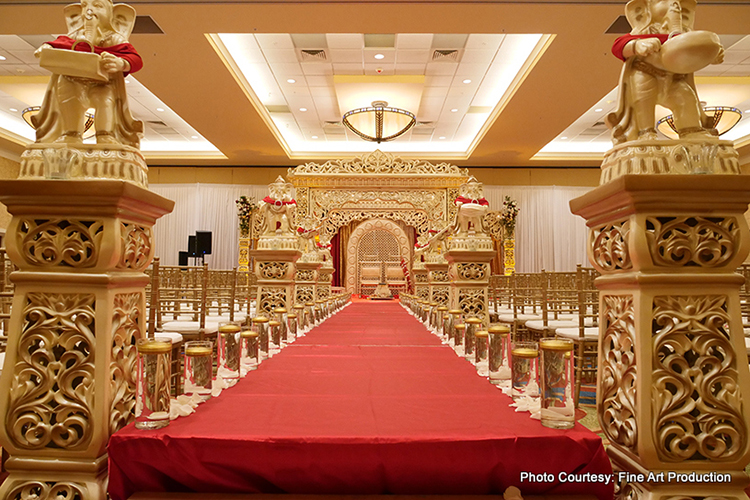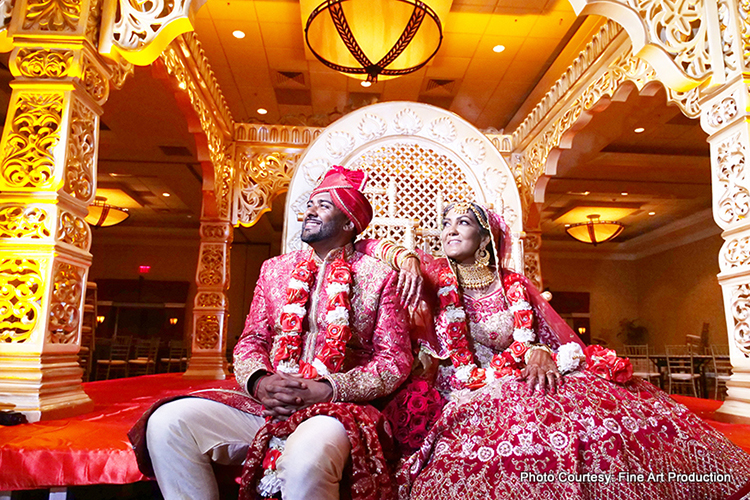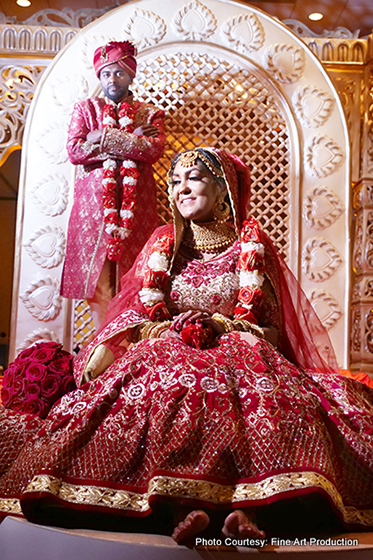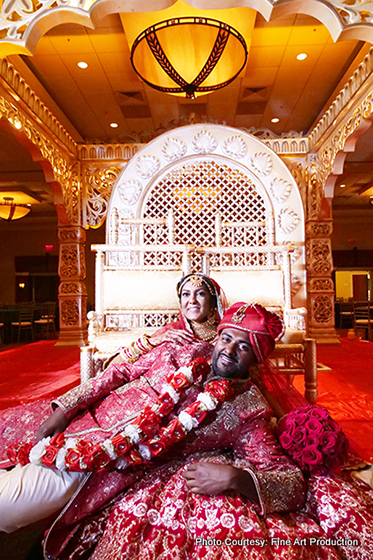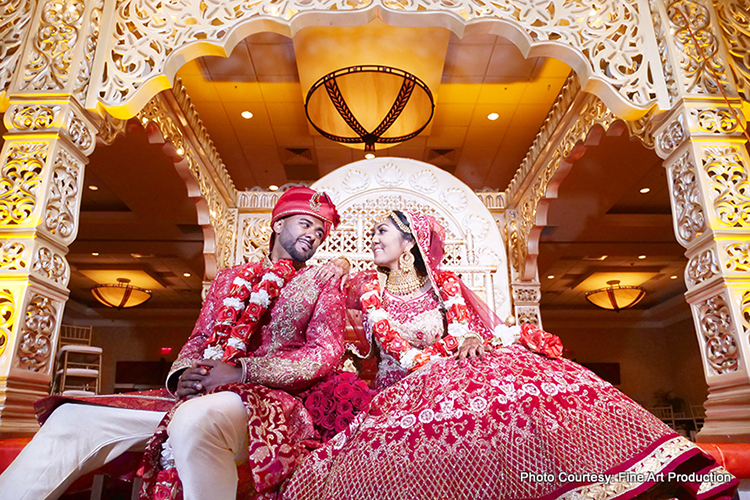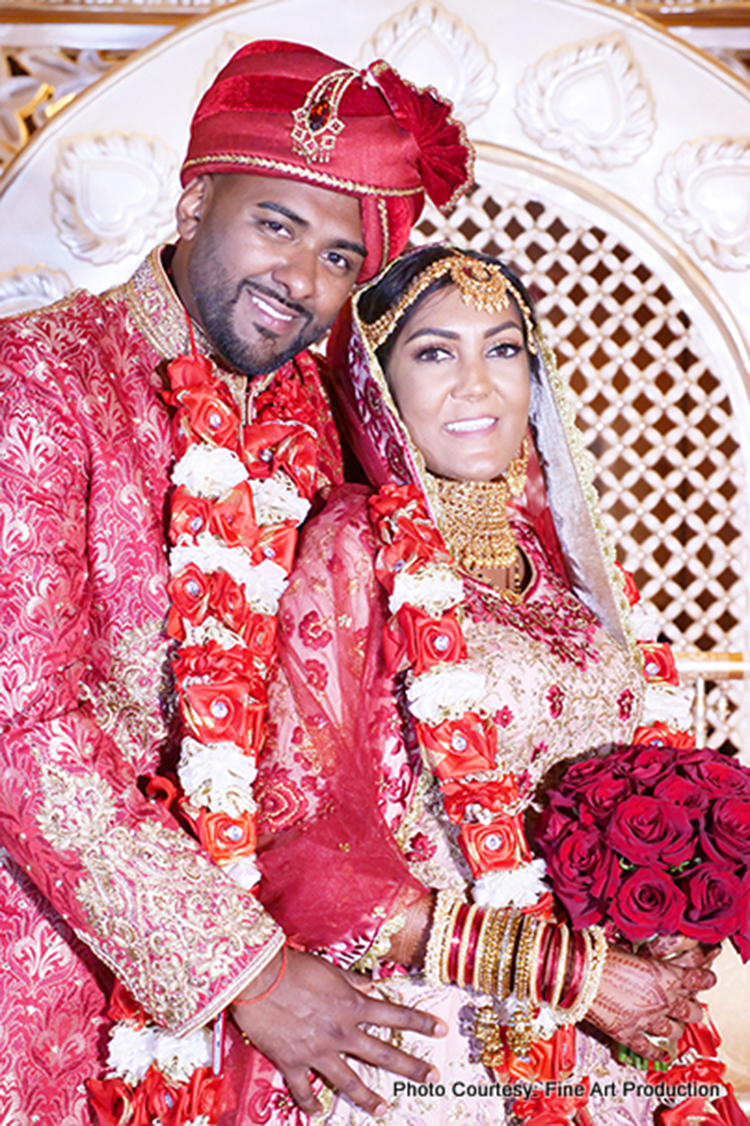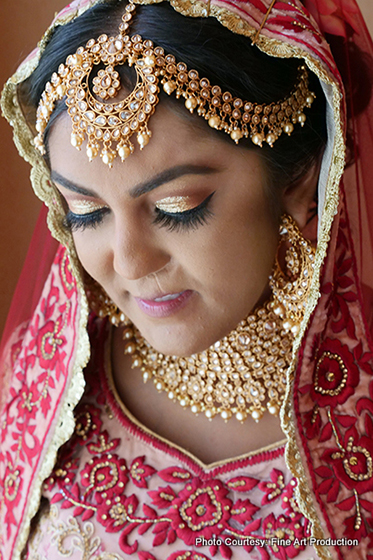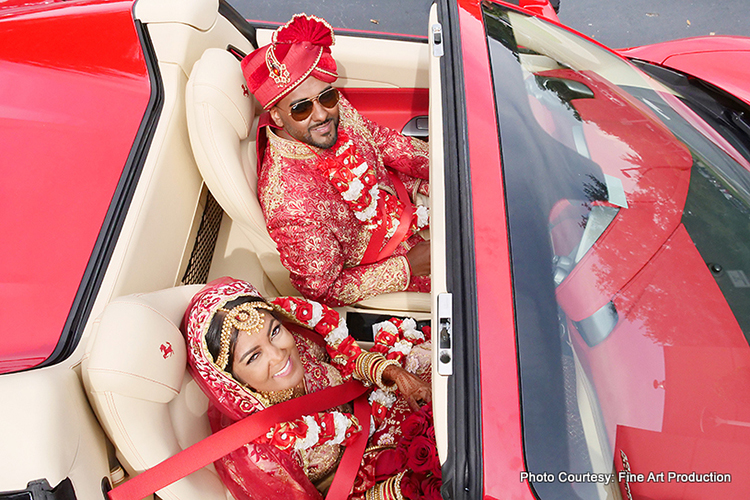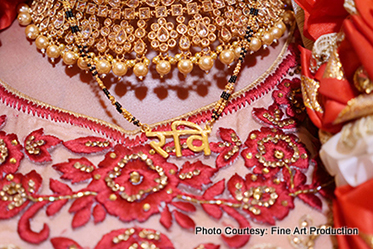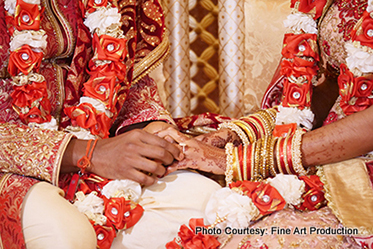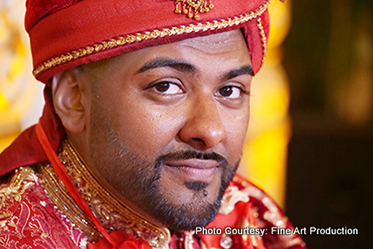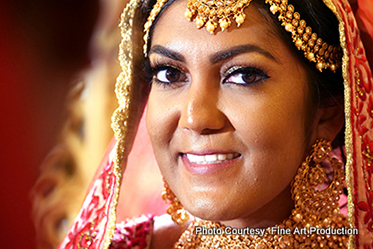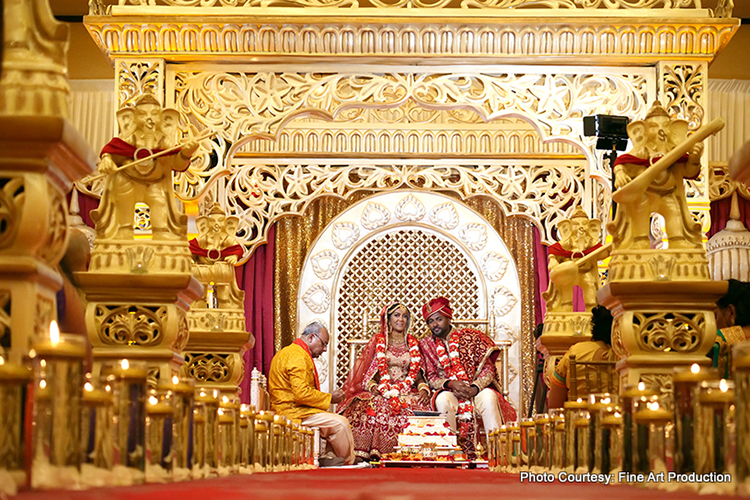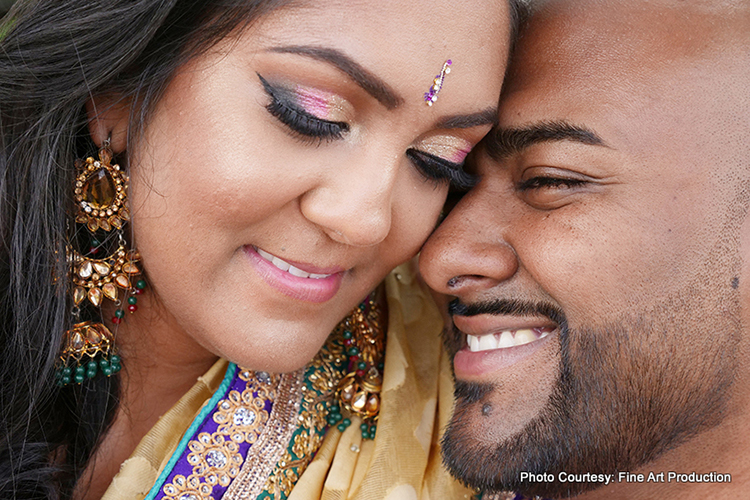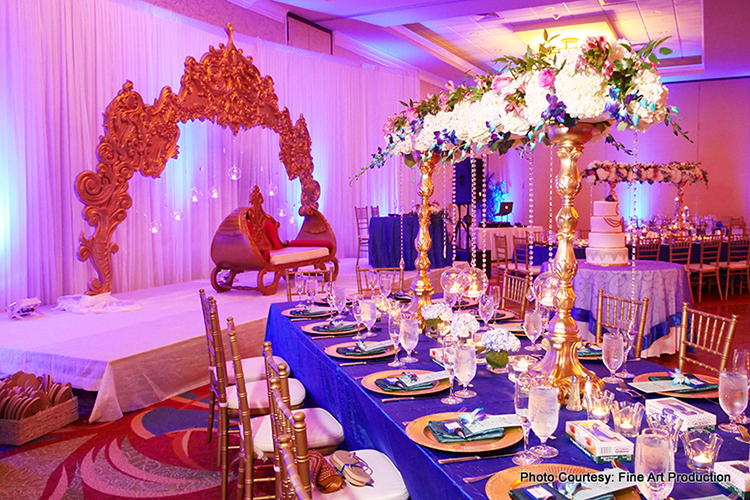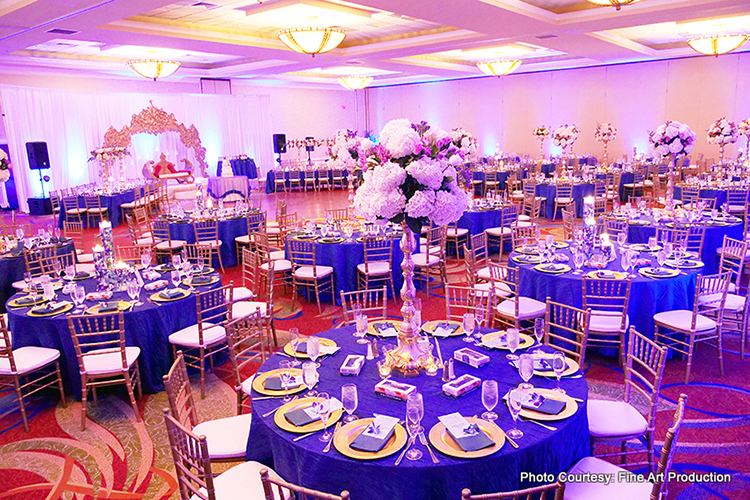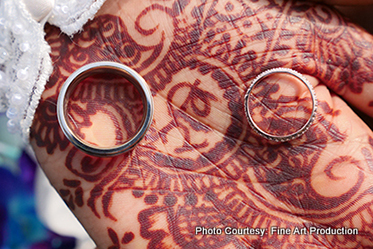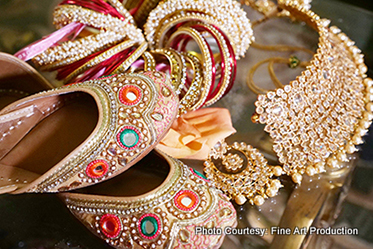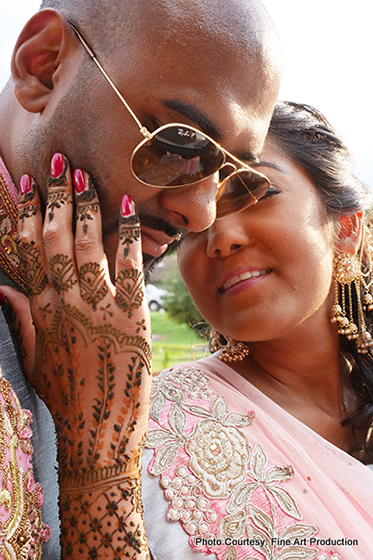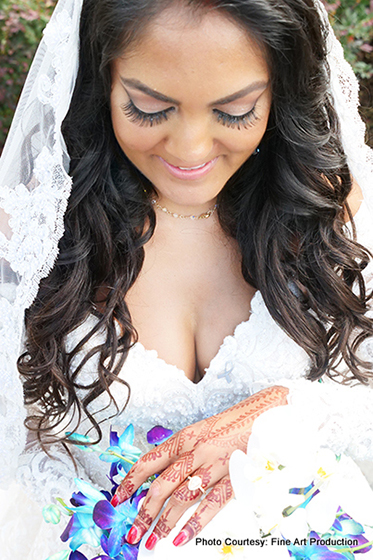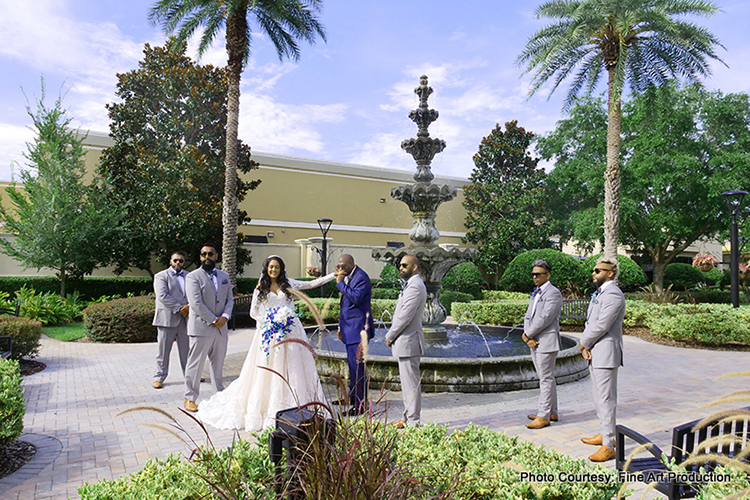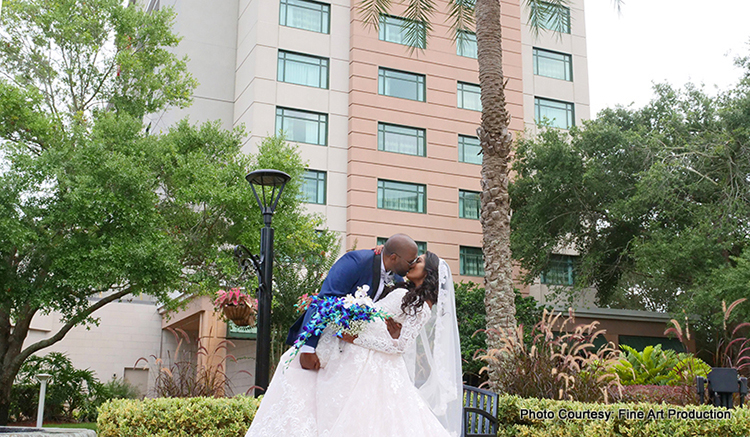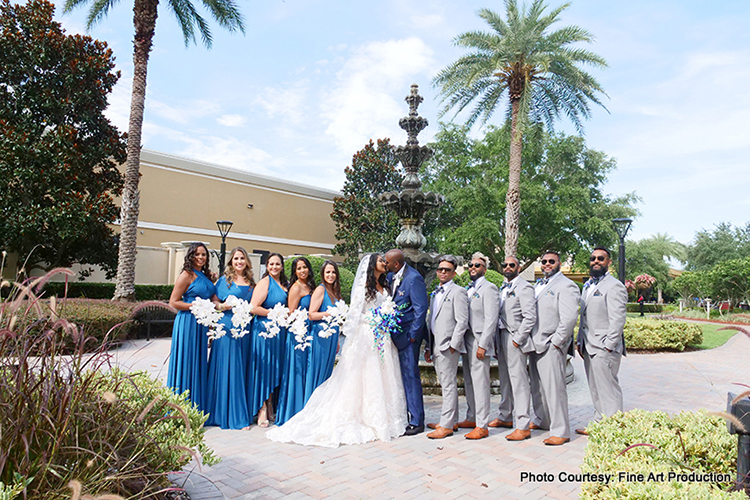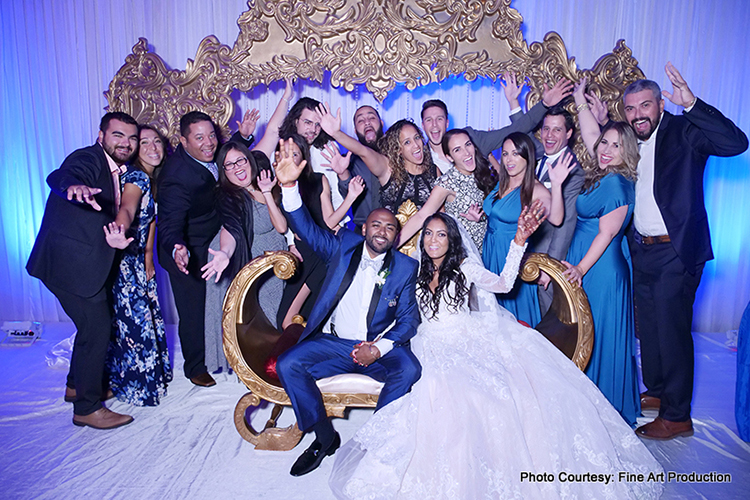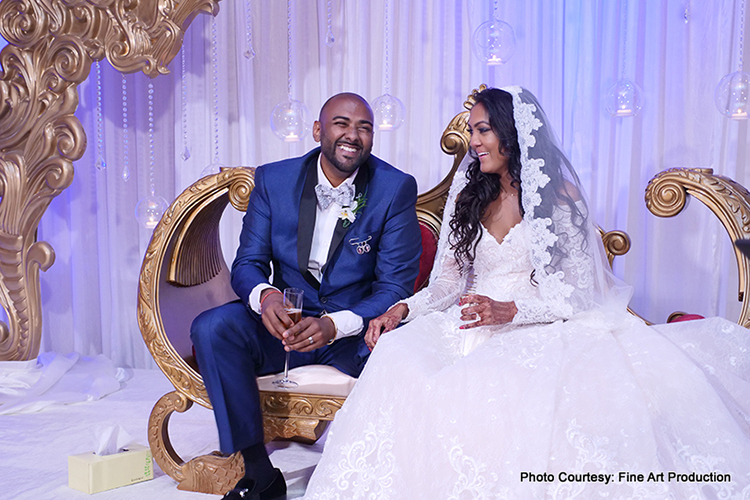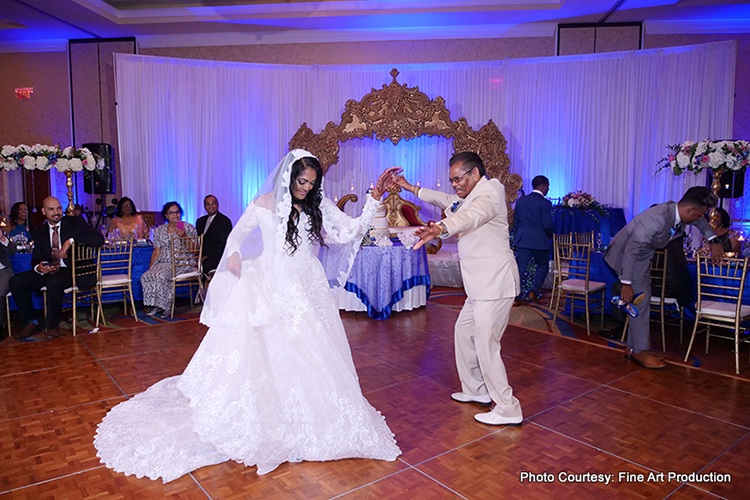 Posted on: 12-4-2018 by: Deshvidesh