PM Modi hailed ISRO's launching of Chandrayaan 2
ISRO has set another milestone by its successful launch of the moon mission project, Chandrayaan 2, and PM Modi is all praises for the native Space center as it creates history, yet again. In his audio message, PM has applauded high for the scientists who have made the mission successful.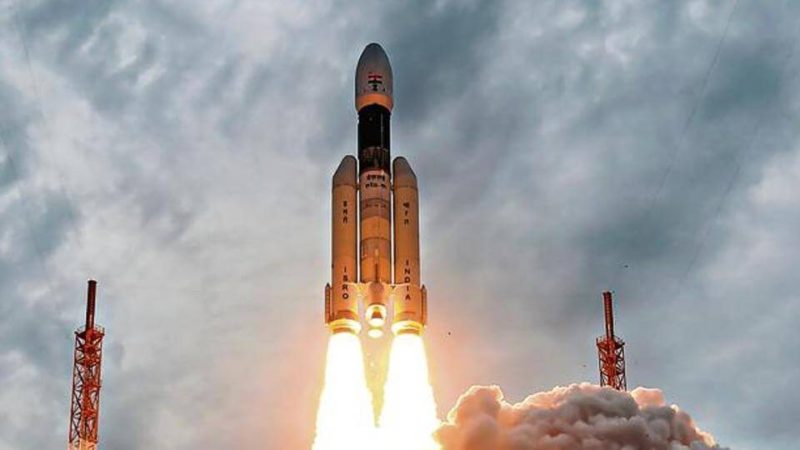 PM Modi said "The mission would help us get insights about the Moon which haven't been known to us till date. The successful launch of the moon mission was a proud moment for the entire nation. This mission will make India the fourth country in the world to land on the surface of the Moon."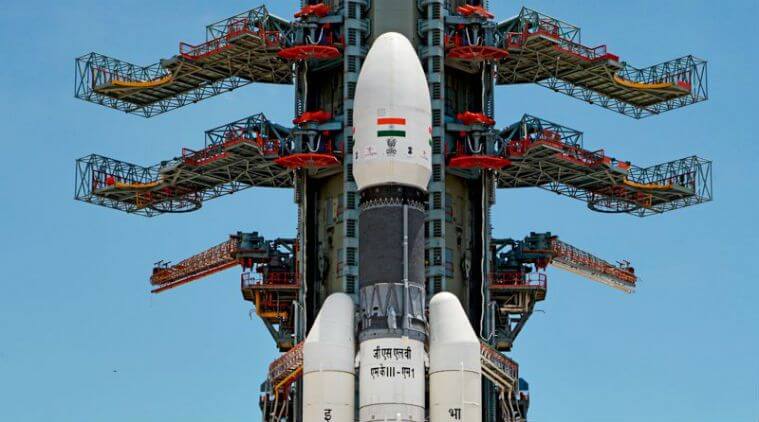 Chandrayaan-2 has been launched atop a Geosynchronous Satellite Launch Vehicle (GSLV) MkIII, are a source of national pride in India as a whole along with ISRO. India is just the fourth nation, after Russia, US and China to land a spacecraft on the Moon.
"Chandrayaan 2 is ready to take a billion dreams to the Moon – now stronger than ever before!" ISRO said on Thursday.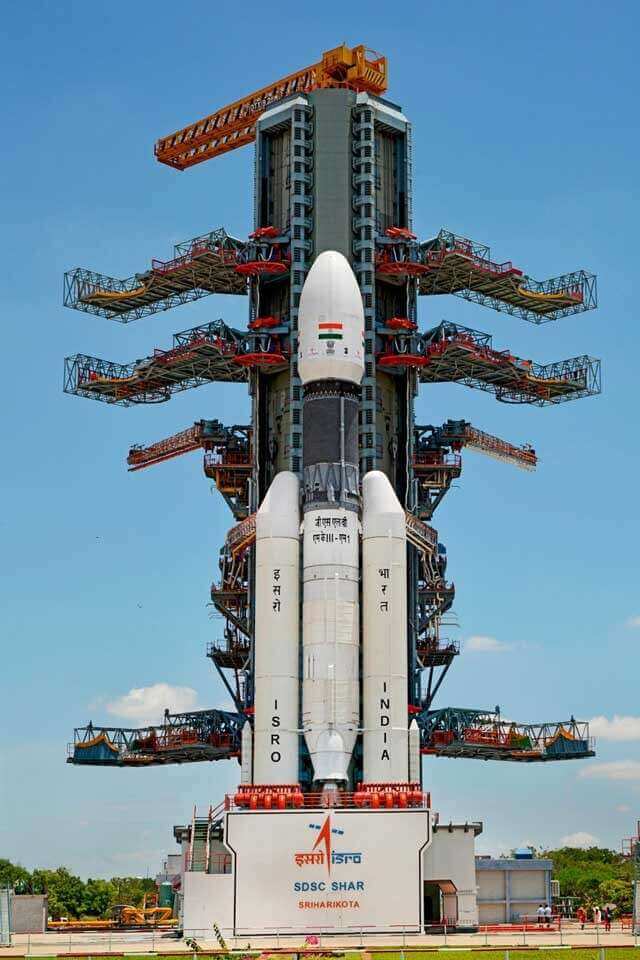 Chandrayaan 2
ISRO
Indian Space research
PM MODI
Narendra Modi PM
moon mission project