Narendra Modi congratulates Hima Das for her Grand 5-Gold win
Star athlete Hima Das has created history by winning 5 back-to-back golds in running competitions in a month. The whole world is bowing down to the running Queen of Assam, and congratulations have been coming from the best of individuals, including Sachin Tendulkar, and no other than our PM Narendra Modi.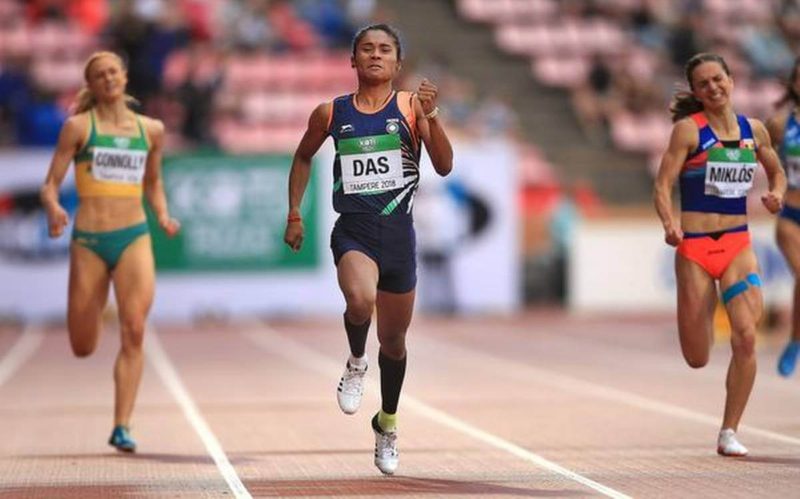 The mighty runner from Assam, Hima Das has won five golds in different university meets. She has been one of the best Indian finds in athletics for a year. She successfully backed up from her back injury and has been running on the university meets in Europe. PM Narendra Modi and Sachin Tendulkar were among the first ones to congratulate her on the grand winning victories in a row –
"India is very proud of @HimaDas8's phenomenal achievements over the last few days. Everyone is delighted that she has brought home five medals in various tournaments. Congratulations to her and best wishes for her future endeavors," Modi tweeted.
Whereas cricket legend Sachin Tendulkar tweeted,
Loving the way you have been running in the European circuit over the last 19 days.
Your hunger to win and perseverance is an inspiration for the youth.
Congrats on your 5  Medals!
All the best for the future races, @HimaDas8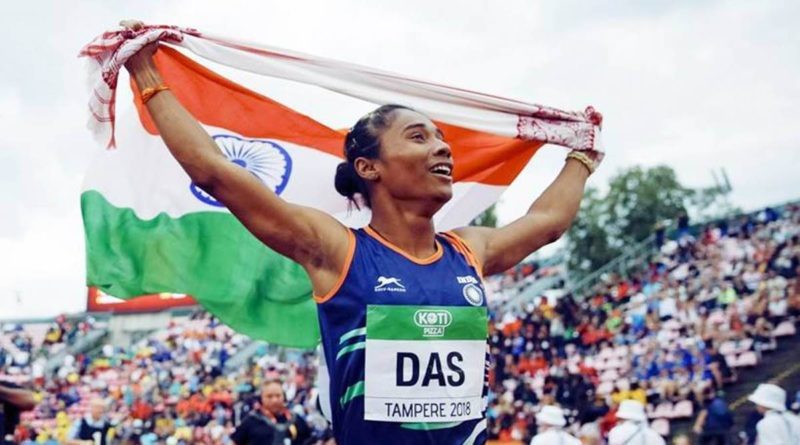 Hima Das, on the other hand, seem very much encouraged and motivated by their tweets and had responded to each of them.
Hima Das
Hima Das Gold
Narendra Modi
Hima Das Wins Gold Medal
Sachin tendulkar