Preeyal and Dishil
Having met in an inter-university Raas dance competition, Preeyal and Dishil eventually fell in love with each other. However, Dishil had to face two hurdles before he could propose to Preeyal. First, he decided to propose to her during the Cherry Blossom Festival in Washington, DC in March 2020. However, the COVID-19 pandemic upset his plans. The second time, during June 2020, Dishil wanted to propose in Orlando. This time, he became infected with COVID a week prior–and the plan was upset once again. It was the third attempt that finally became successful. Dishil proposed to Preeyal in July 2020 at the Lullwater Park in Atlanta, their favorite hangout place. They decided to tie the knot after a year and a few months. The date was fixed for December 18, 2021. Both the bride and the groom grew up in Florida. That is why they chose Orlando to get married because it lies in the center of the state and is a convenient place for people to get to. After a thorough search, they agreed upon Omni Orlando Resort at Champions Gate as their venue for the wedding due to its location, ambience, and facilities.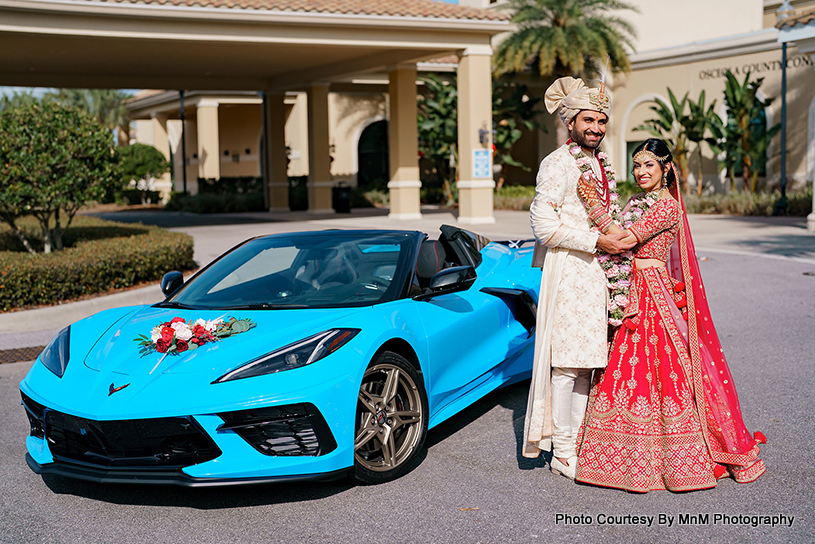 ---
BANQUET HALLS Omni Orlando Resort at Championsgate 407-238-6539 | BEAUTICIANS Henna Allure 321-444-5911 | Kristy's Artistry Design 407-766-3335 | CATERING Khasiyat Indian Restaurant 407-252-8756 | Saffron Indian Cuisines 407-674-8899 | DECORATOR Dreams To Reality 407-592-9261 | DISC JOCKEY M4U Events 732-771-9649 | EVENT PLANNER Elite Dream Creations 407-504-1499 | FLORIST ZOZO Flower Shop & Events 407-250-6844 | Floral Creations By Ranjan 407-438-6094 | HORSE Misty Blue Acres LLC 407-433-1099 | INVITATIONS Indian Weddings Cards 888-742-8555 | Konnect Me Animation +91-989-865-9586 | MEHNDI Henna Allure 321-444-5911 | PHOTOGRAPHER/VIDEOGRAPHY MnM Photography 281-202-9080 | PRIEST Mahesh Gor 407-699-7966
---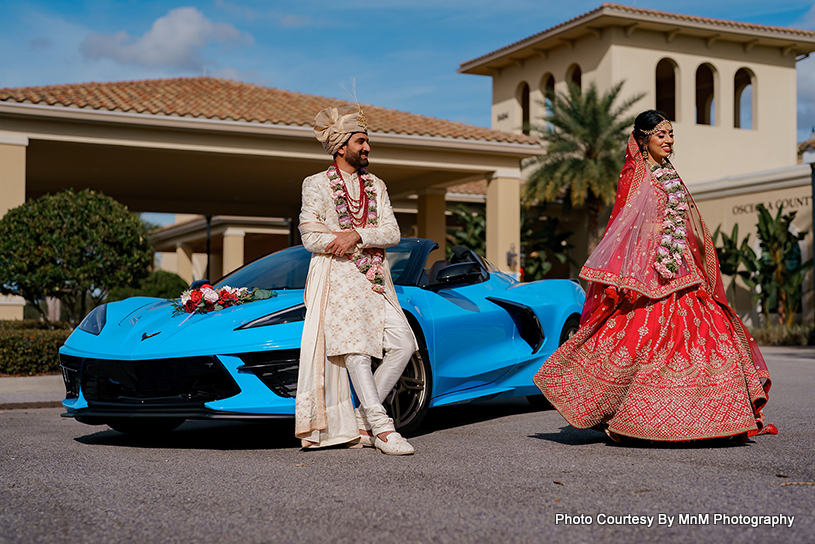 Preeyal had the pre-wedding ceremonies of Mehndi and Vidhi in the hotel ballroom. (Only minimal decorations were added because the ballroom itself had spectacularly beautiful decorations–including majestic chandeliers.) Family members and close friends were present at these ceremonies. Dishil held the Vidhi ceremony at his home in West Palm Beach, Florida. The wedding ceremony was held inside a ballroom. A cherry blossom theme, which signifies rejuvenation and new beginnings, was chosen. Apart from that, Preeyal and Dishil wanted to recreate the Cherry Blossom Festival that they had missed due to COVID. The Mandap had sparkling clear pillars with pink and white flowers on top. There was a raised aisle that led to the Mandap, with arches decorated with flowers. The decoration created an effect of floating flowers. The groom arrived on a horse-drawn carriage with his cousin. Upon meeting his family, Dishil got off the carriage and joined everyone in dancing. Dishil entered the wedding ceremony with Preeyal's parents, and Preeyal entered with her four maternal uncles and a cousin. The couple did the pheras (or rounds) together, to traditional songs. They left in a bright blue convertible corvette. The reception had the color themes of champagne, pink, white, and some touches of royal purple. There was a diamond-shaped starlight dance floor surrounded by four estate tables for the duo's close family members to enjoy. There was a beautiful first dance, father-daughter dance, mother-son dance, and a 20-minute surprise skit by the siblings of Preeyal and Dishil, describing their love story. In the end, there were surprise performances by both the bride and groom. All 475 guests thoroughly enjoyed the colorful and soulful evening. A bevy of flowers, colors, and blessings marked the beginning of the new journey of the two lovers.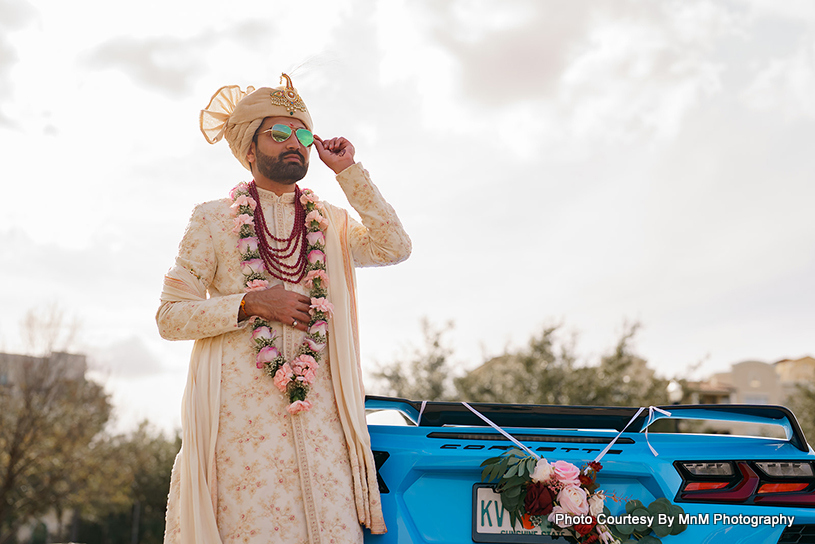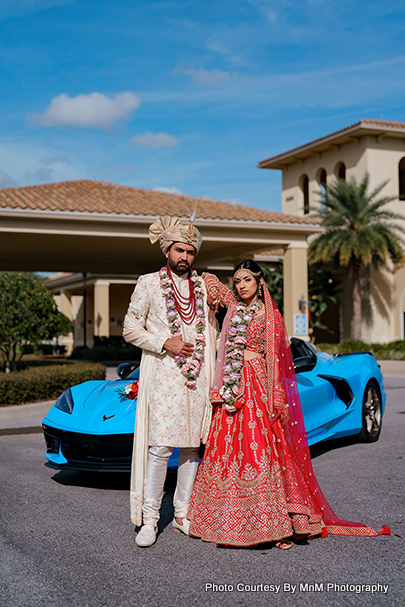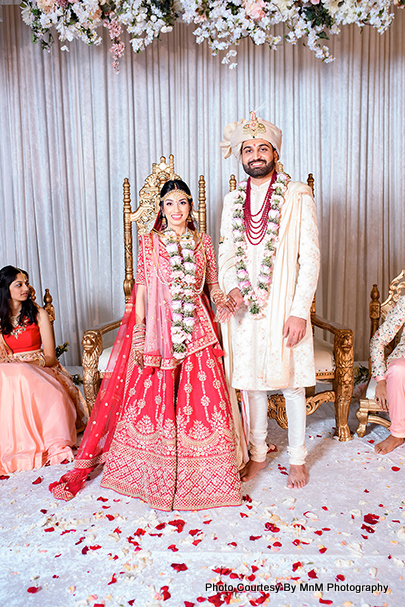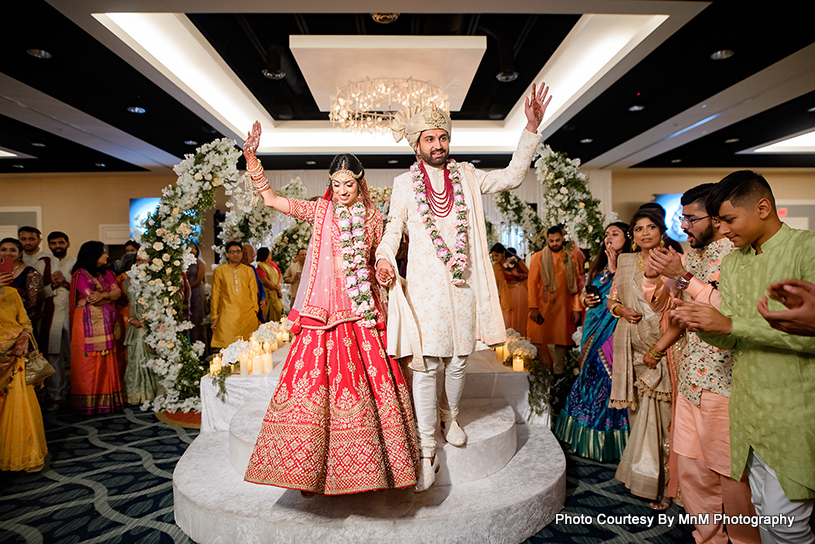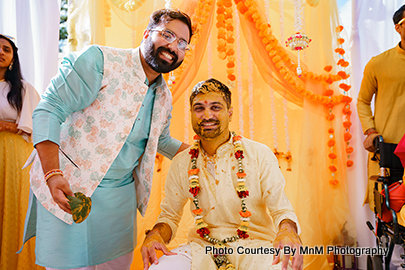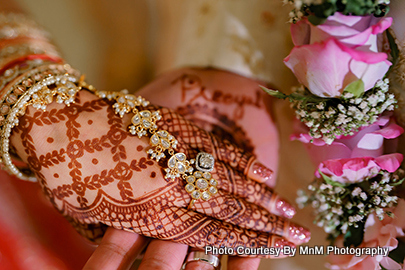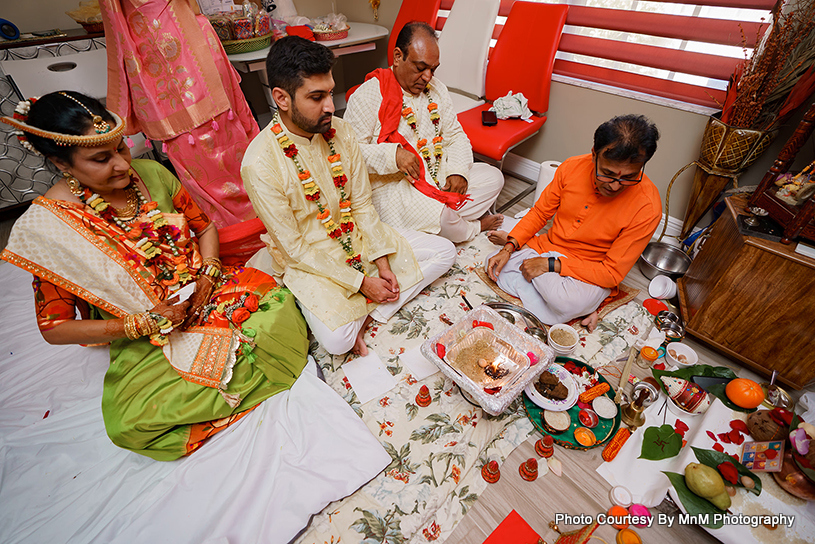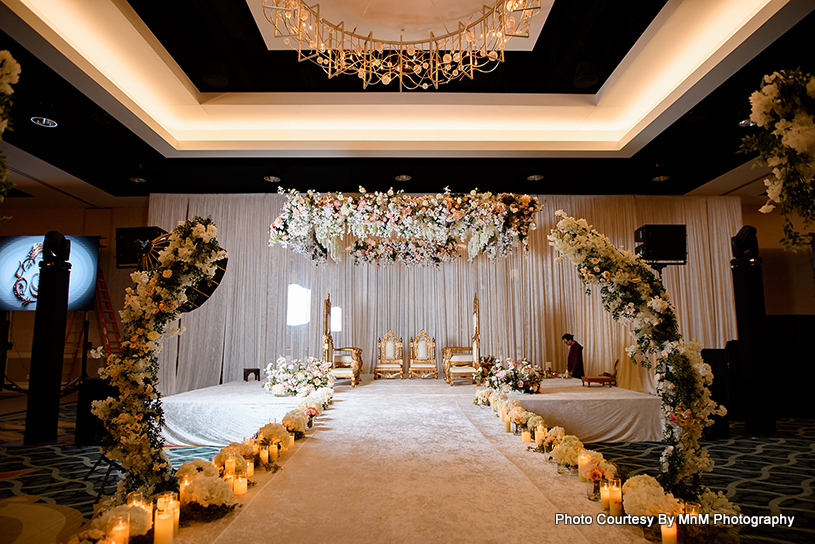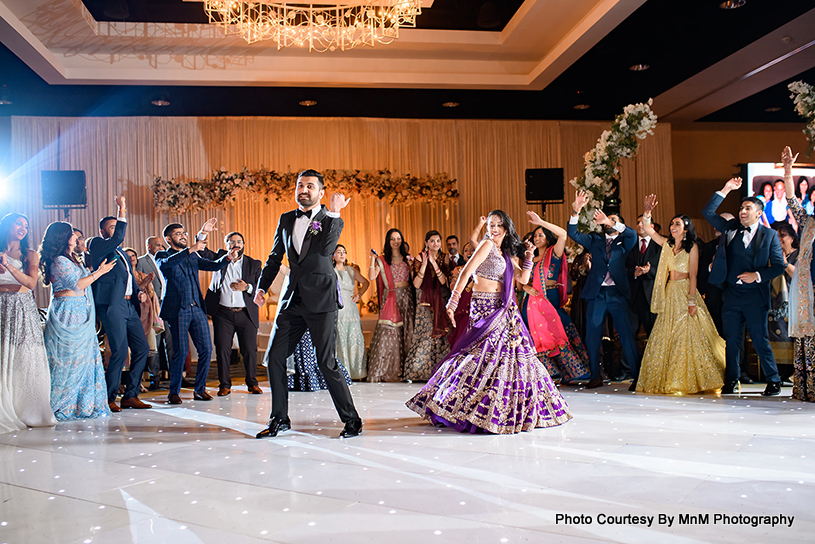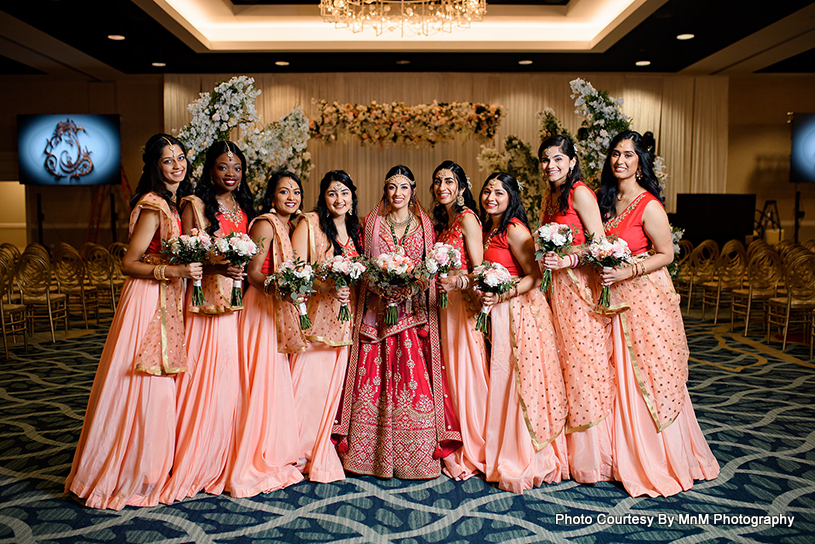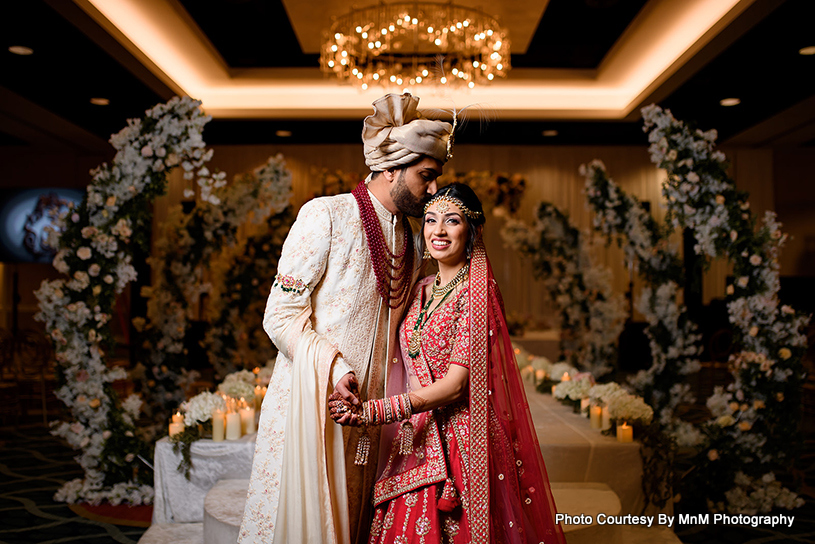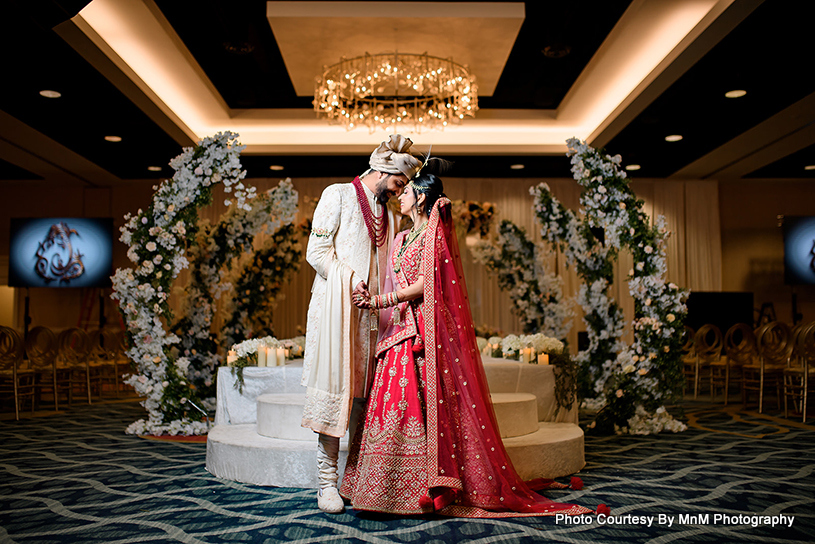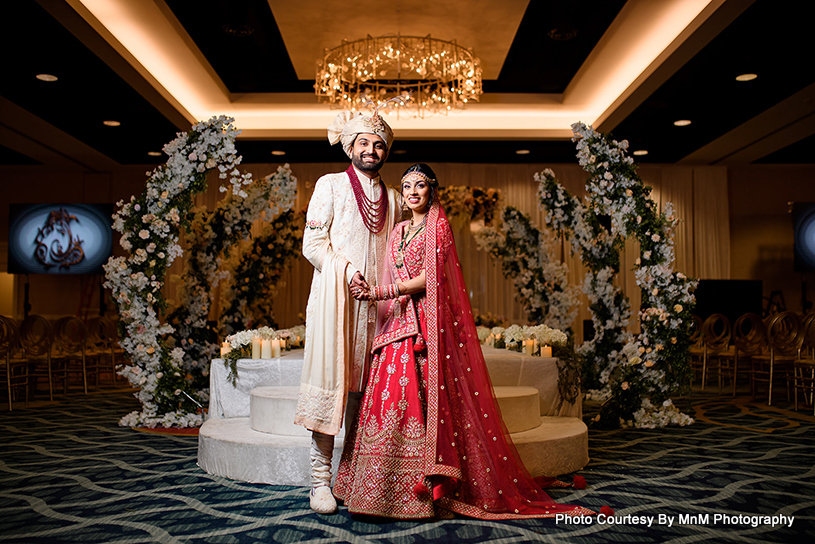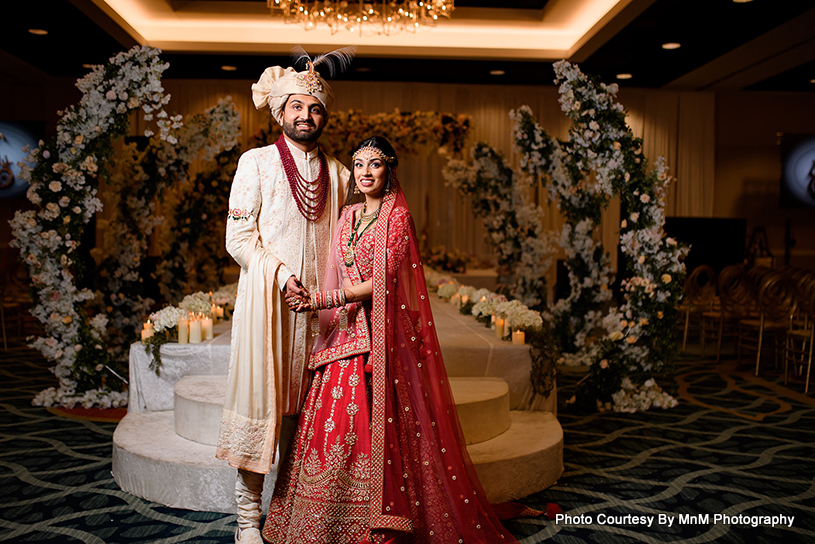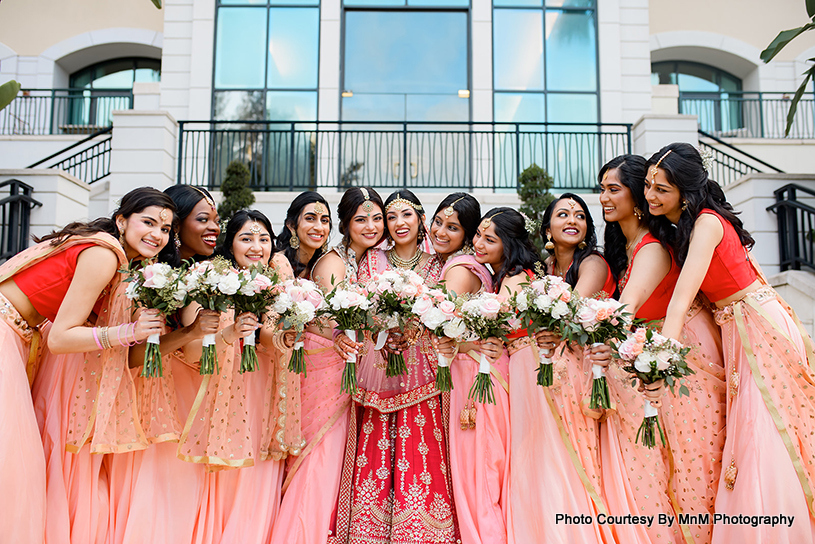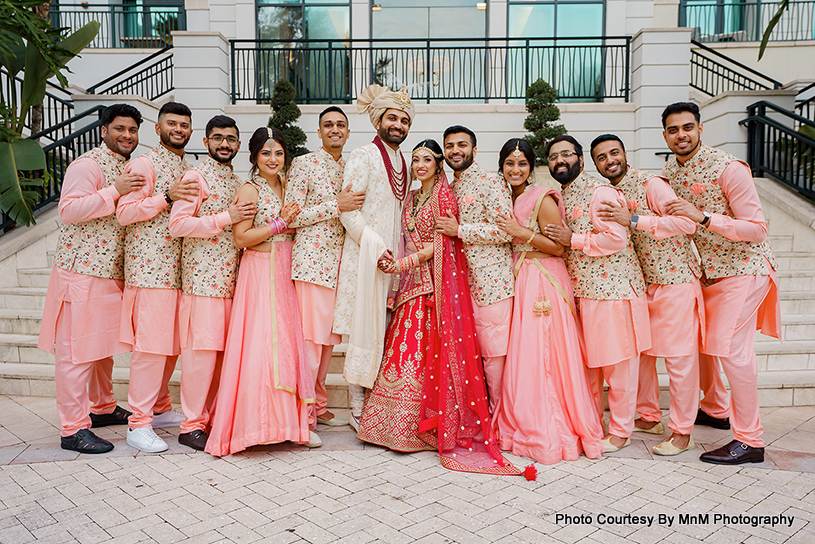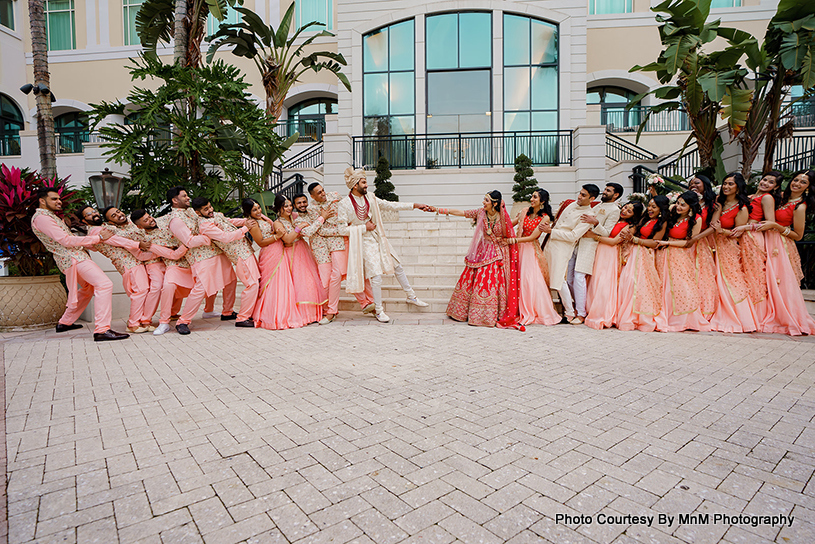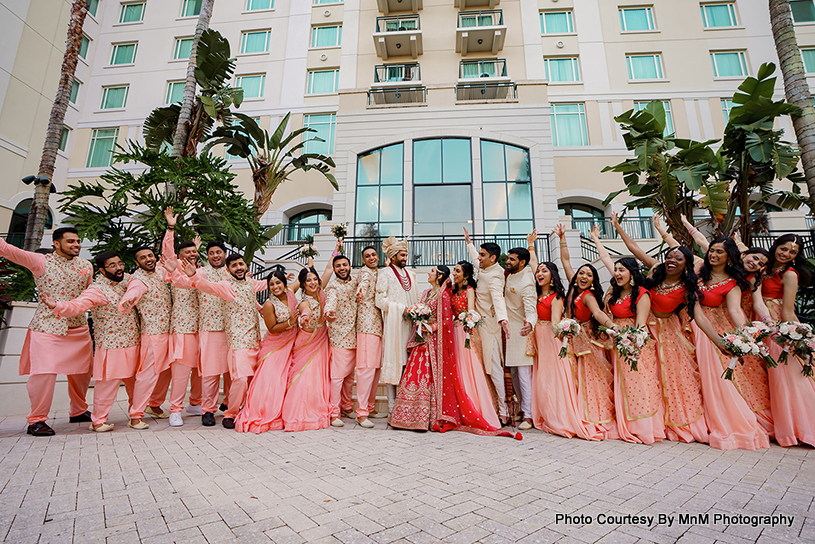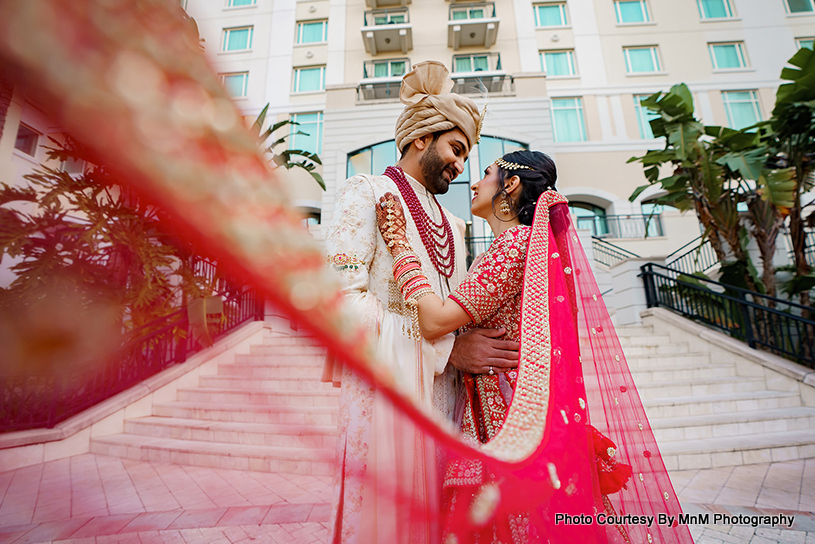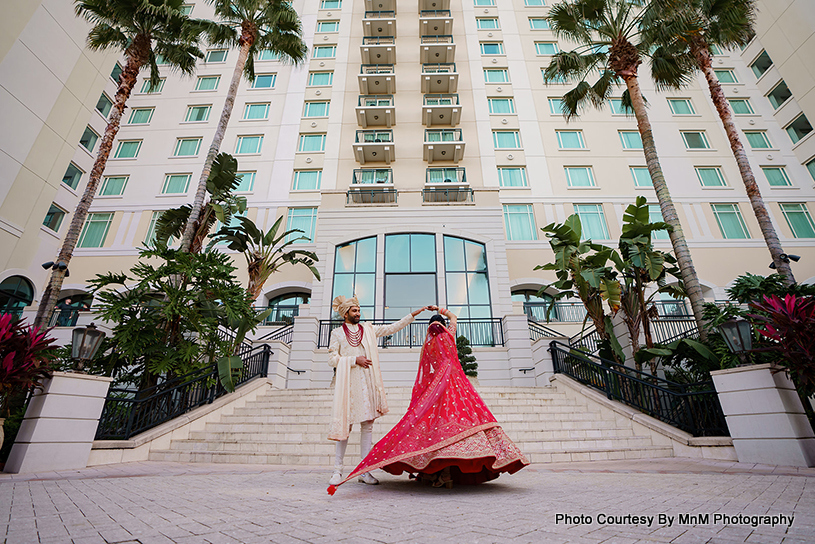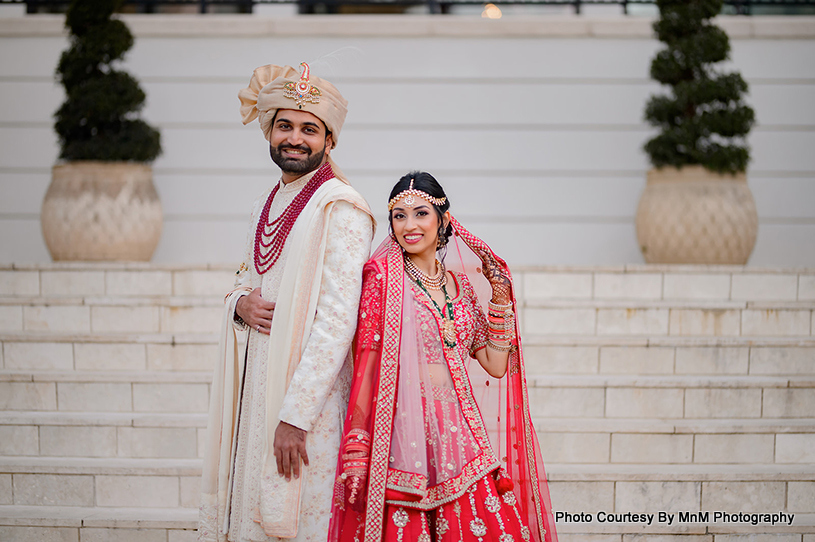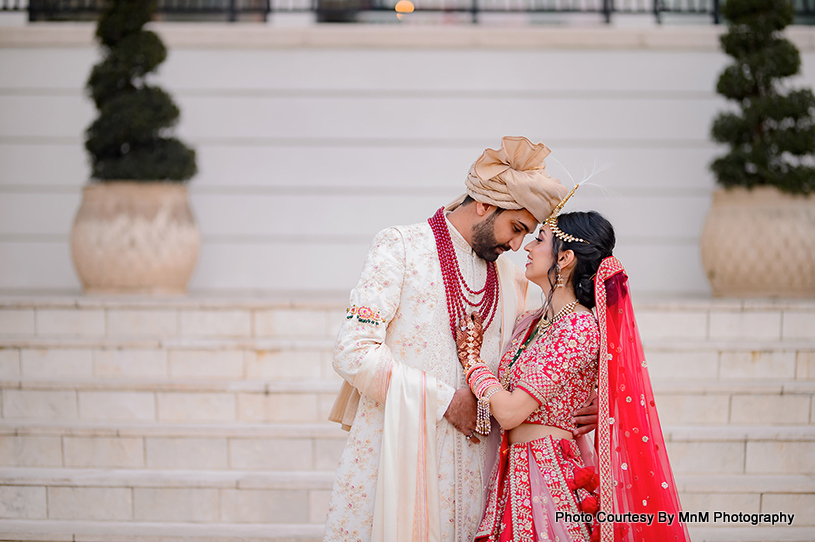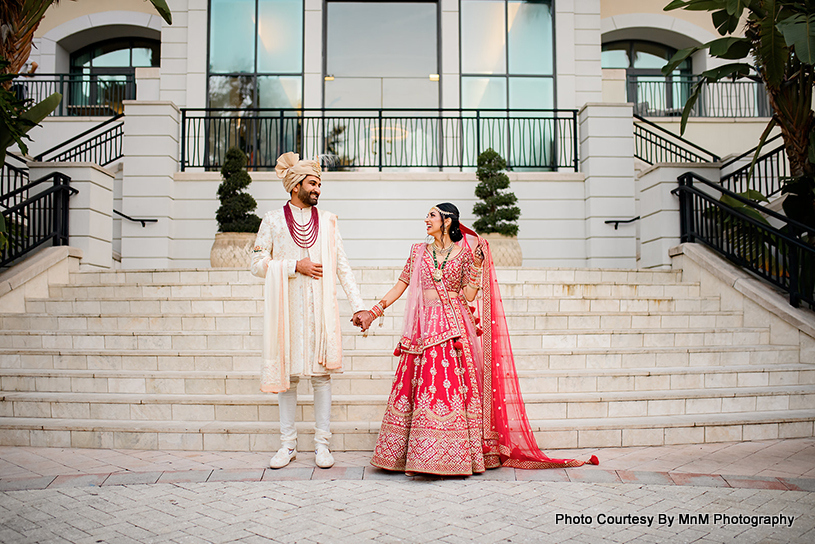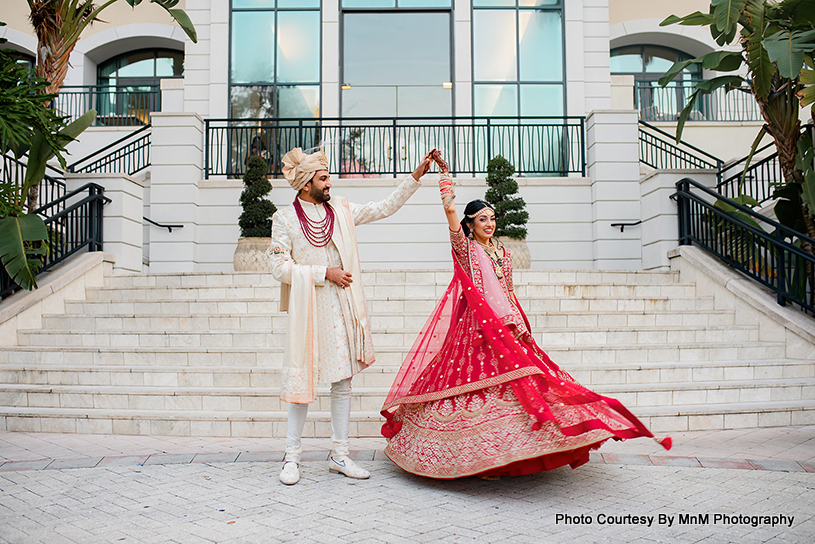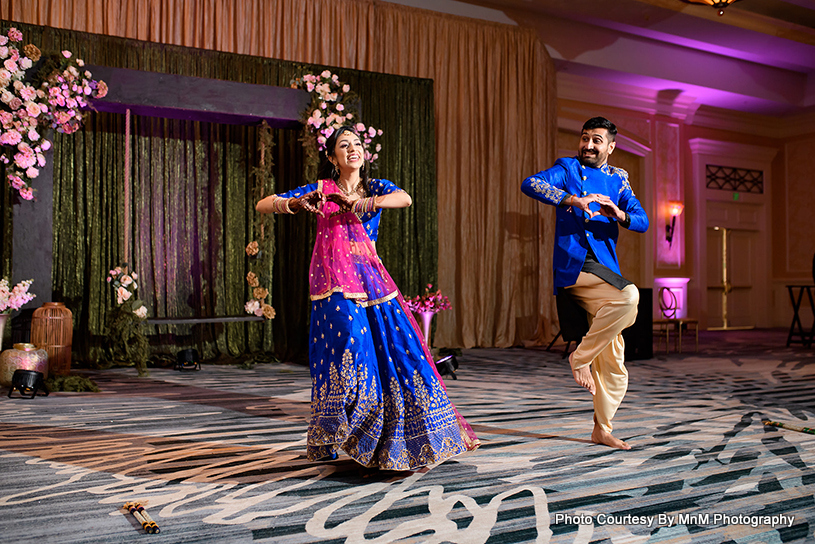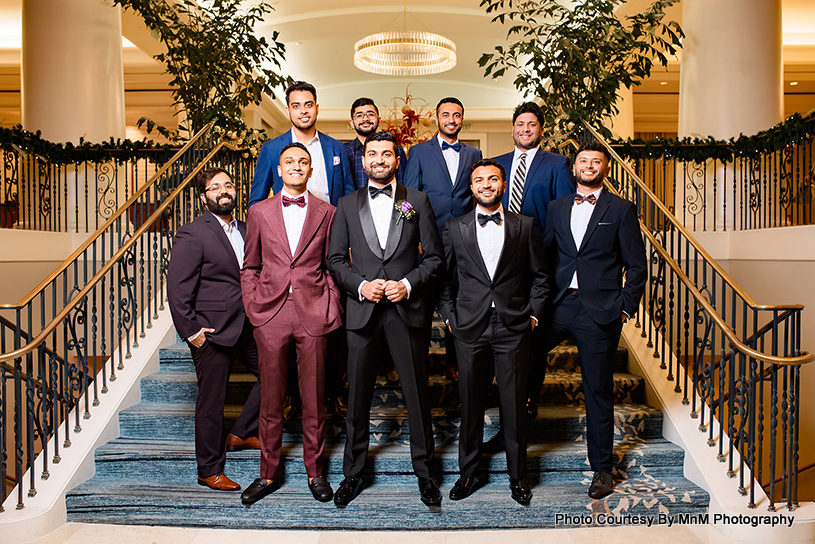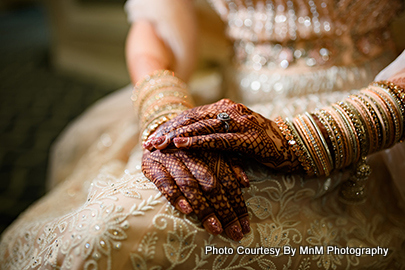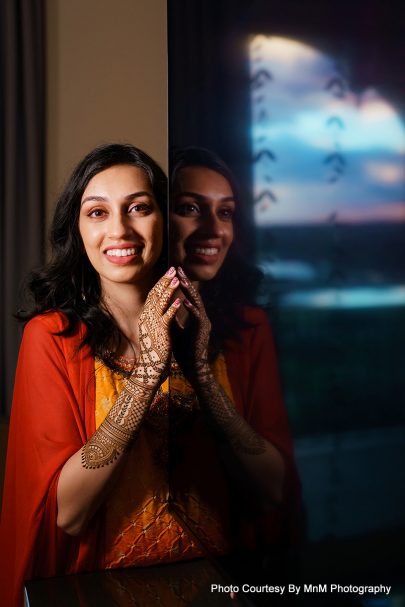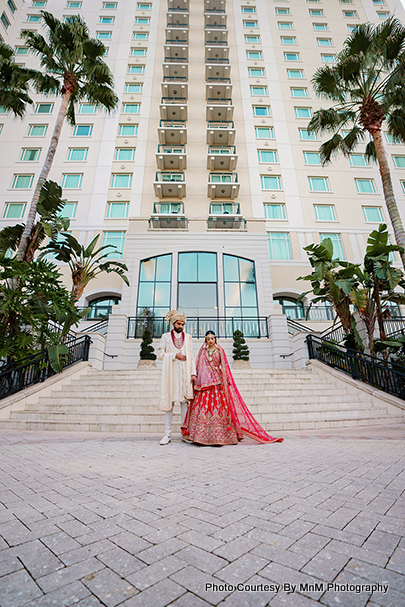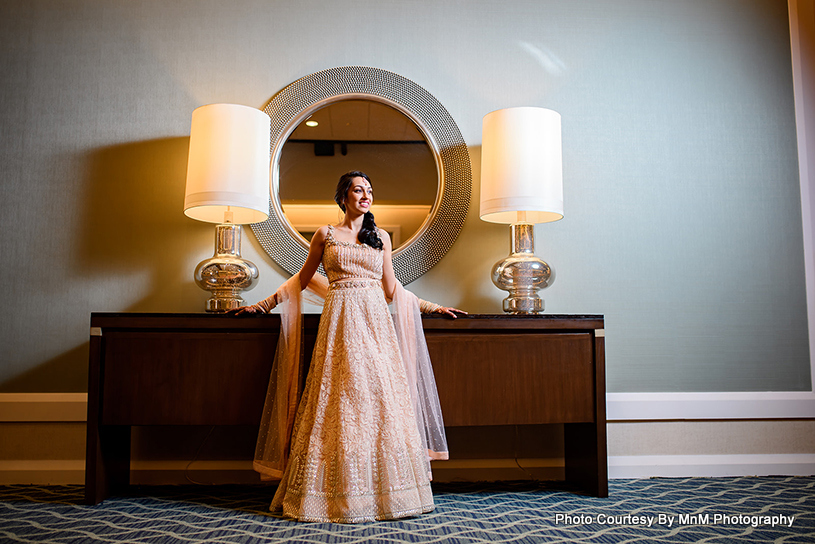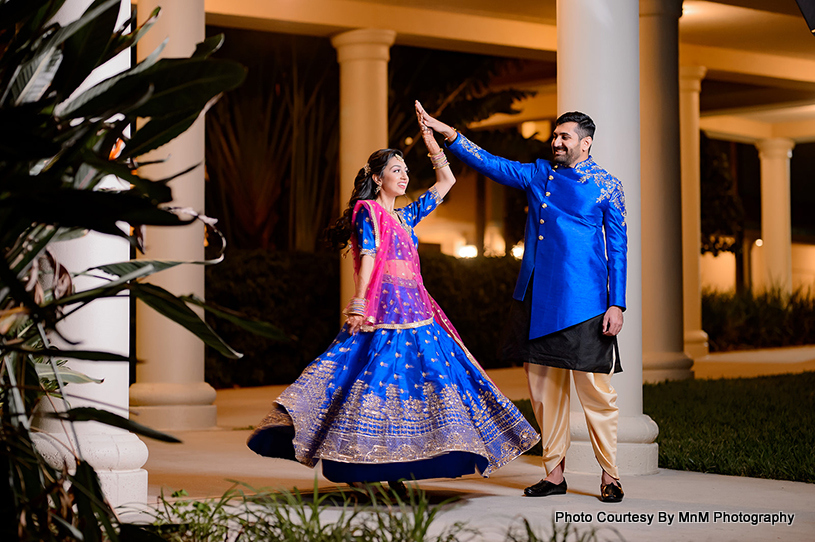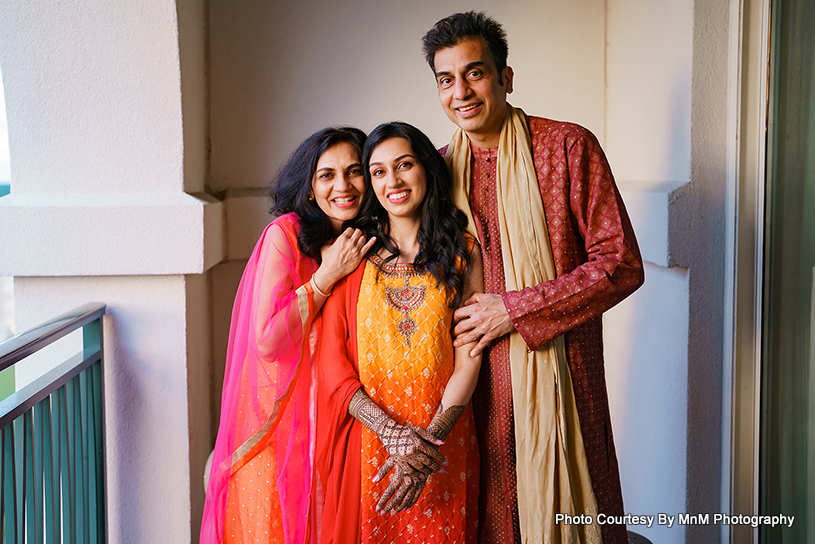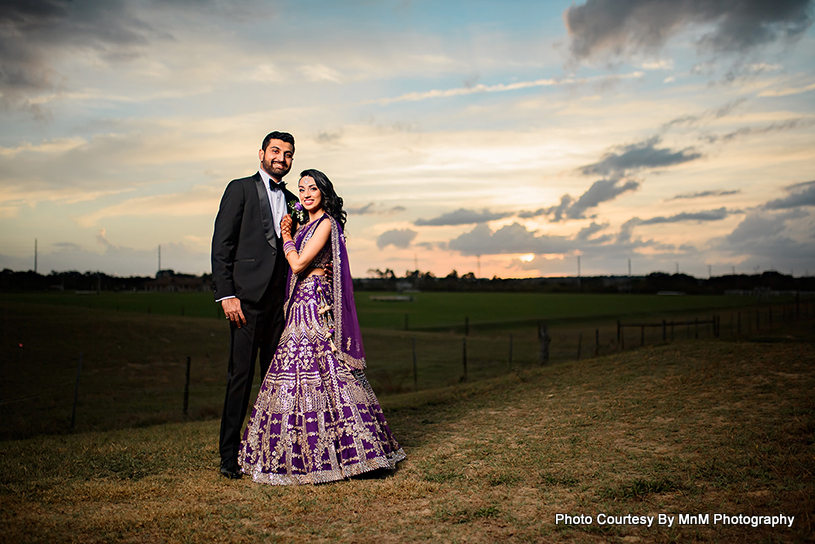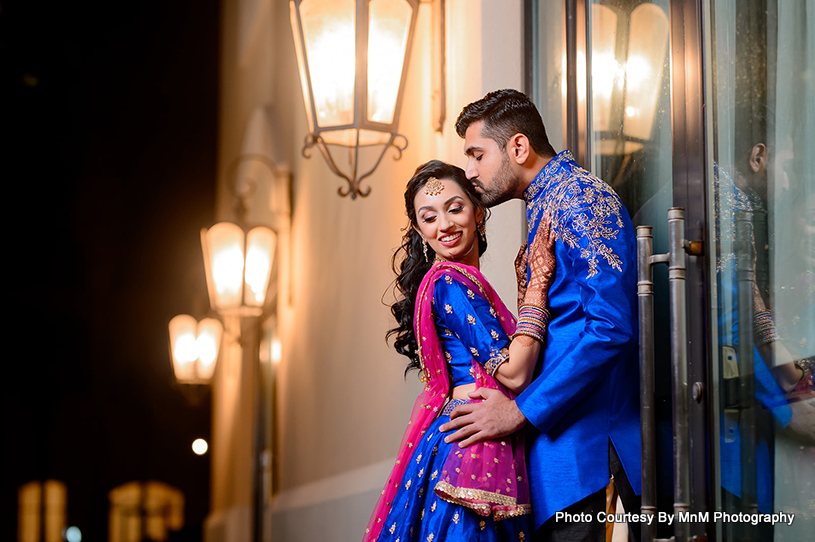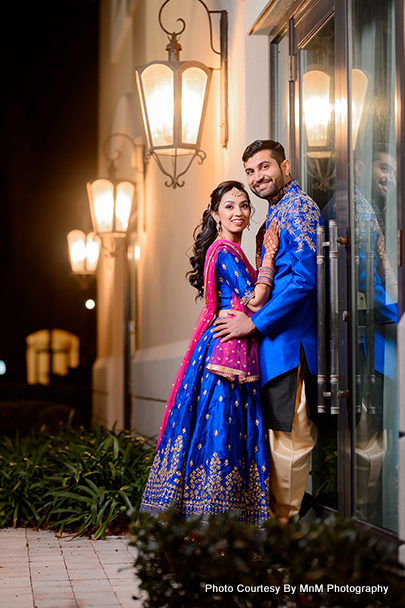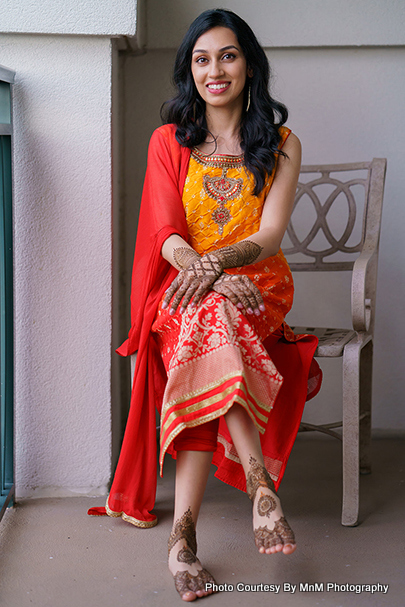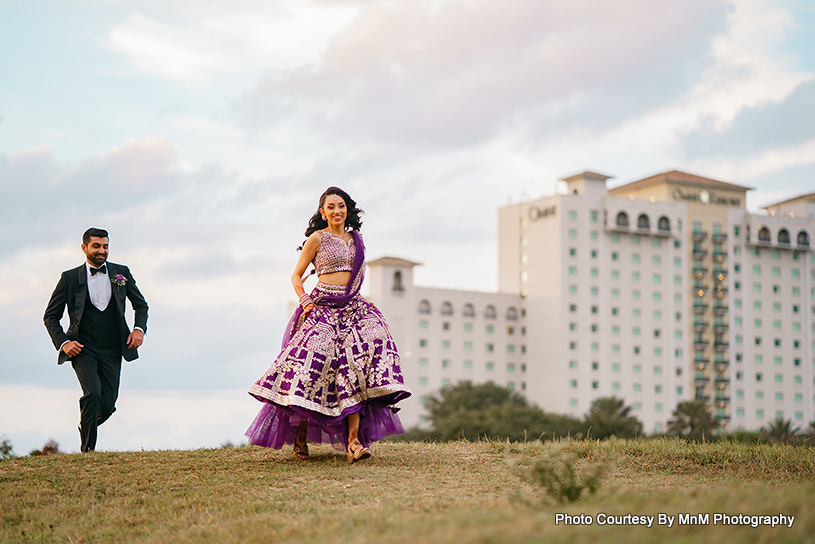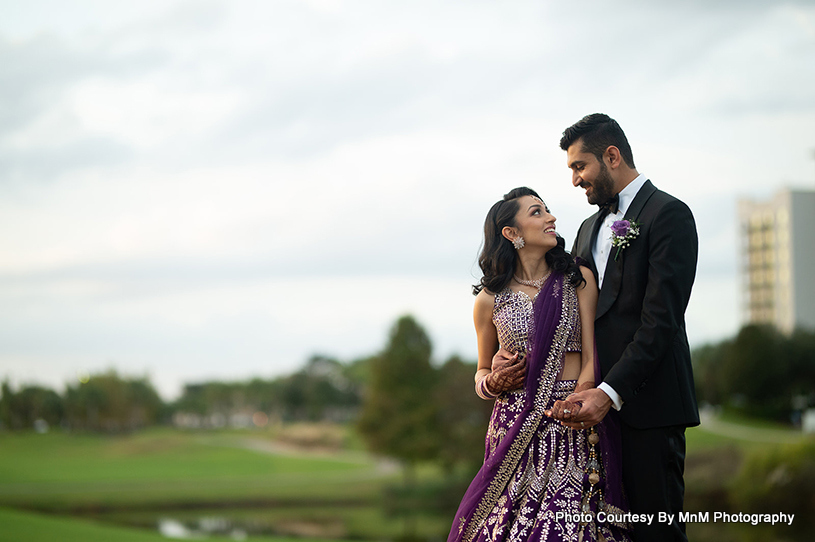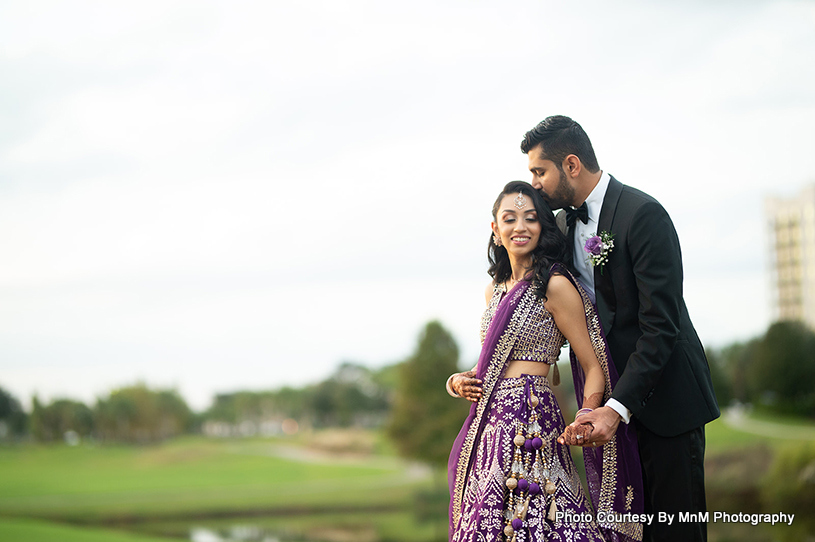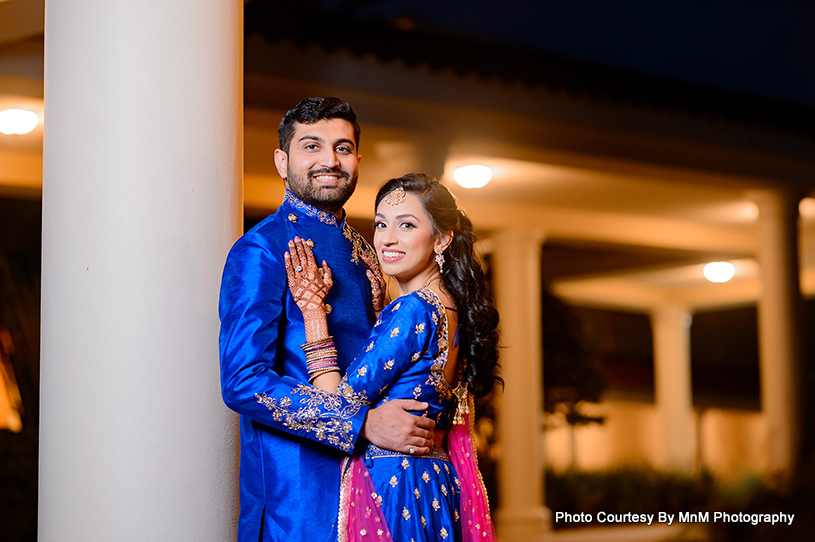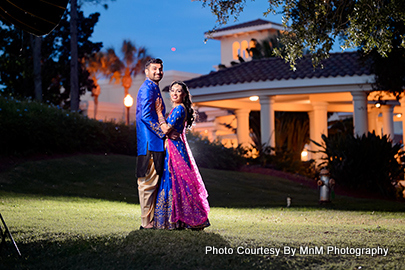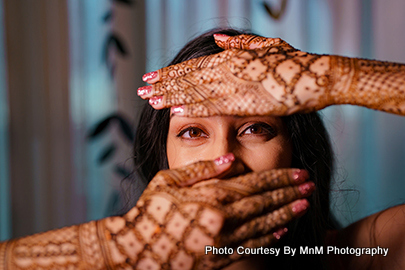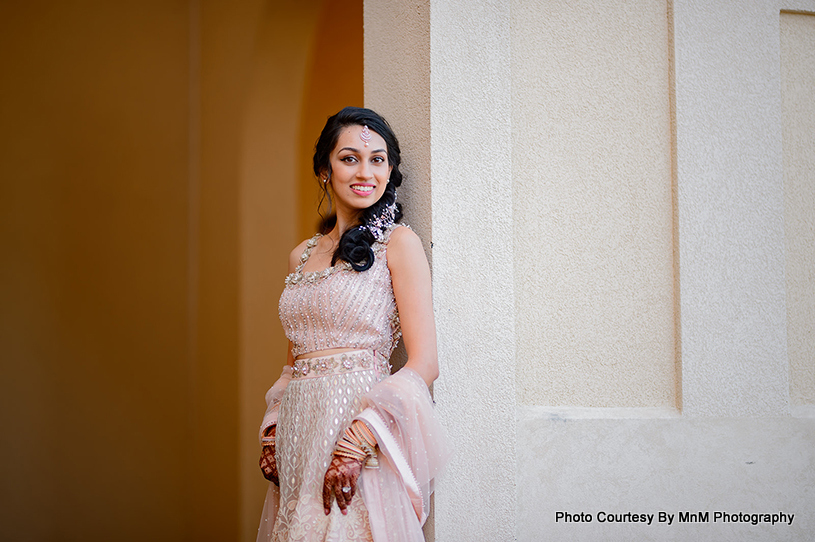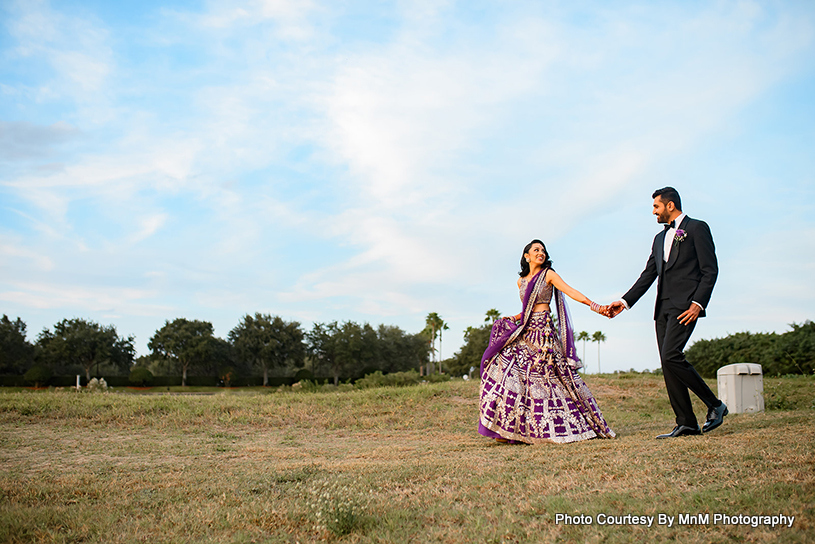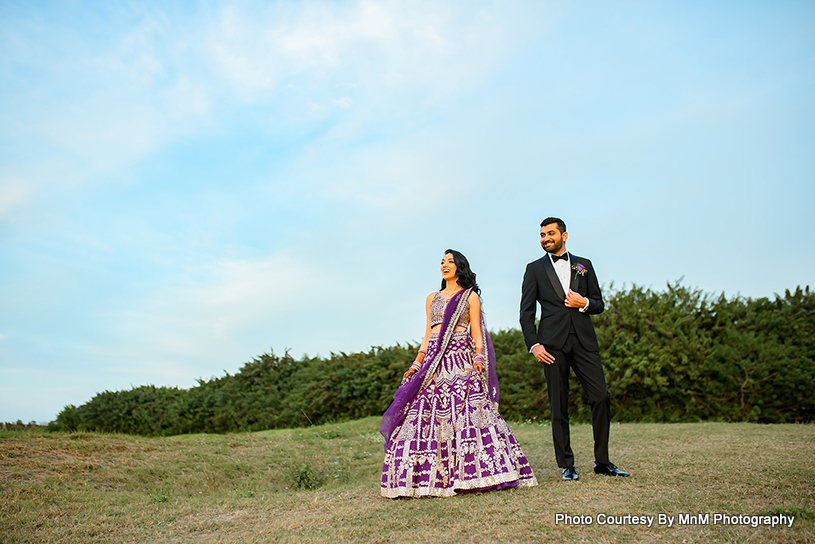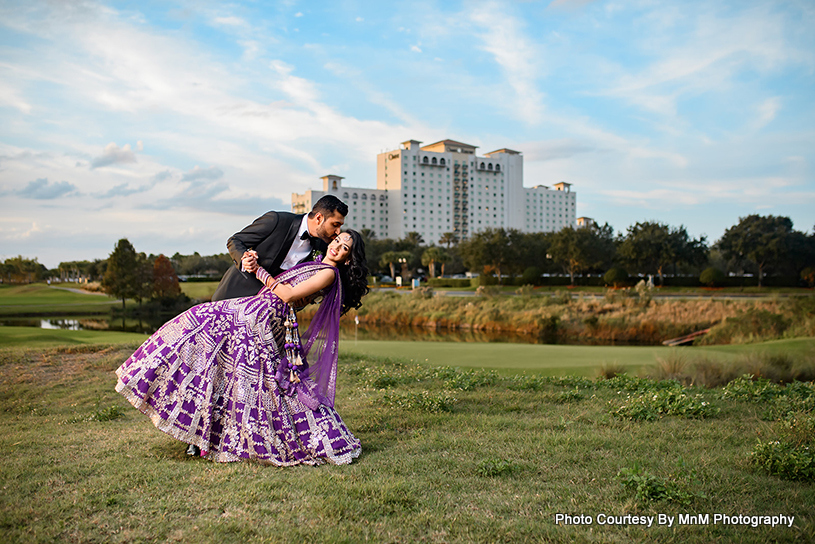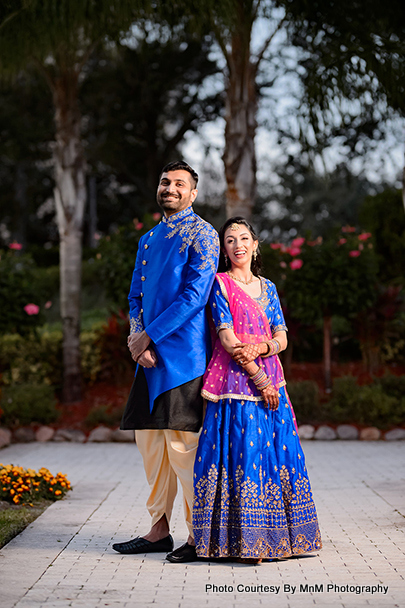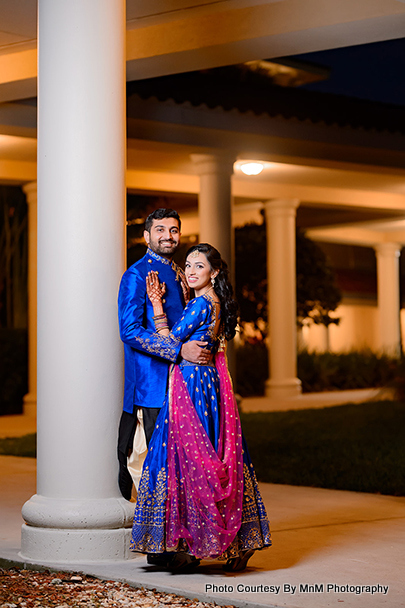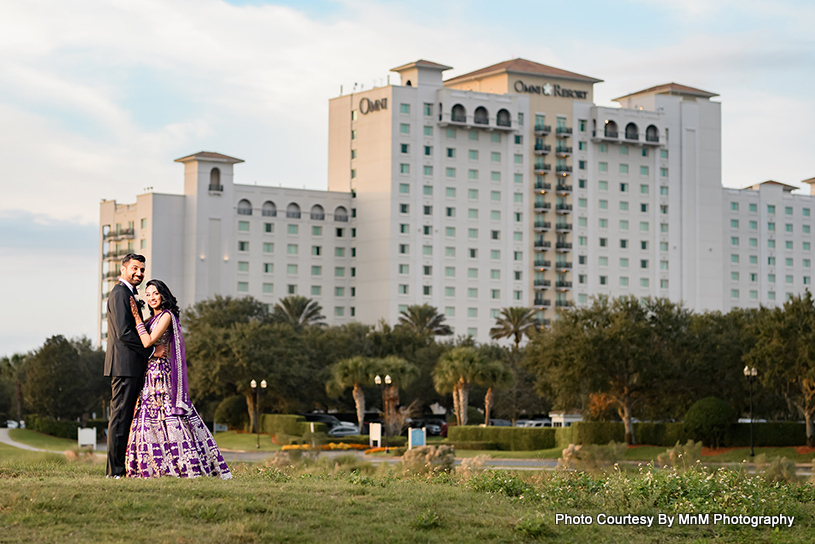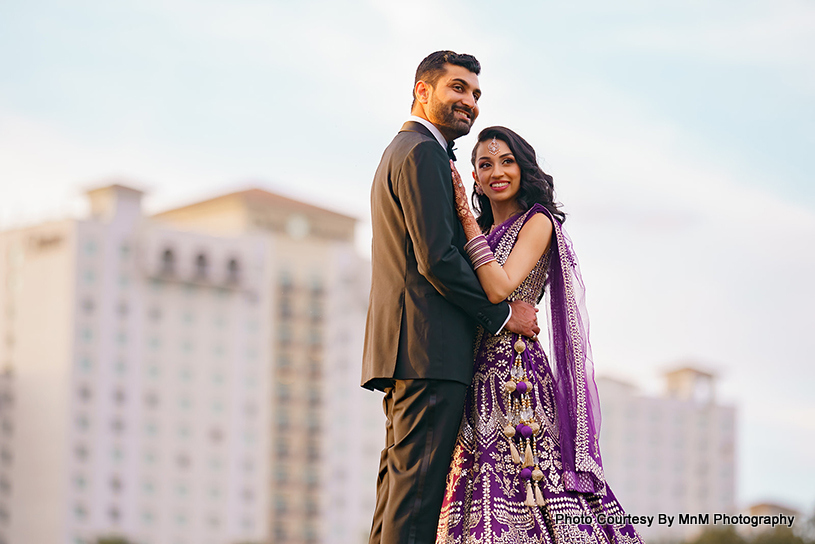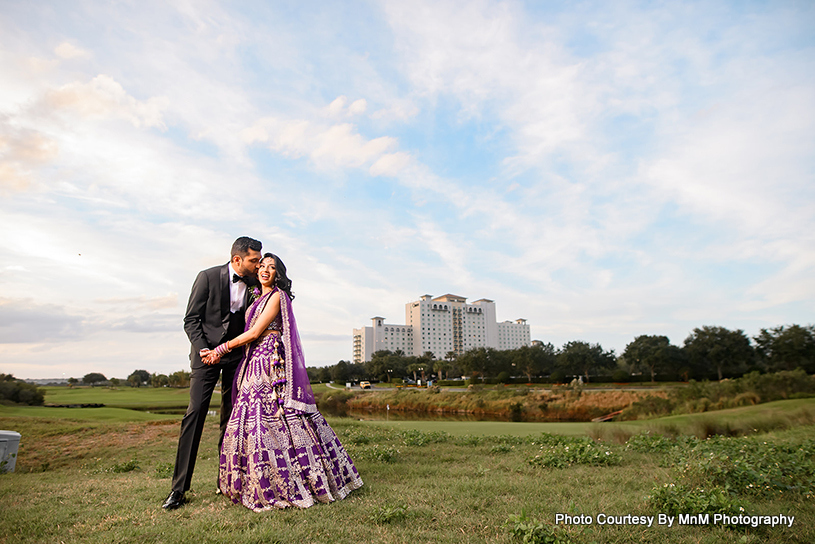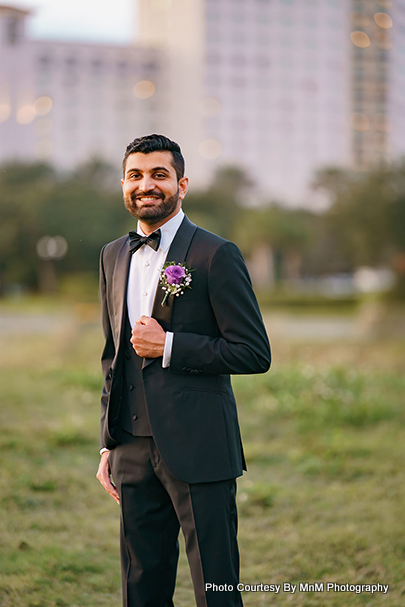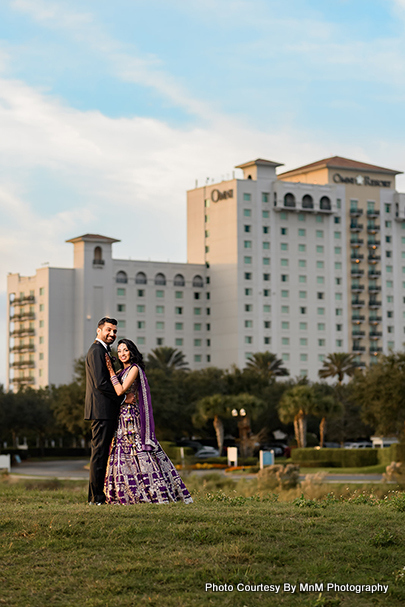 Indian Wedding Banquet Halls
Indian Bride Beauticians
Indian Wedding Catering
Indian Wedding Decorator
Indian Wedding Disc Jockey
Indian Wedding Photographer
Indian Wedding Videographer
Indian Wedding Invitations
Indian Wedding Event Planner
Horse For Indian Wedding Baraat
Indian Wedding Priest
Indian Bridal Mehndi
Indian Wedding Florist
Omni Orlando Resort At Championsgate
Henna Allure Mehndi Artist
Kristy's Artistry Design
Khasiyat Indian Restaurant
Saffron Indian Cuisines
Dreams To Reality
M4u Events, Elite Dream Creations
Zozo Flower Shop & Events
Floral Creations By Ranjan
Misty Blue Acres Llc
Indian Weddings Cards
Konnect Me Animation
Henna Allure
Mnm Photography
Priest Mahesh Gor
Inter-University Raas Dance Competition
Cherry Blossom Festival In Washington
Lullwater Park In Atlanta