Revoking Articles 370 & 35A: Benefits Behind the Removal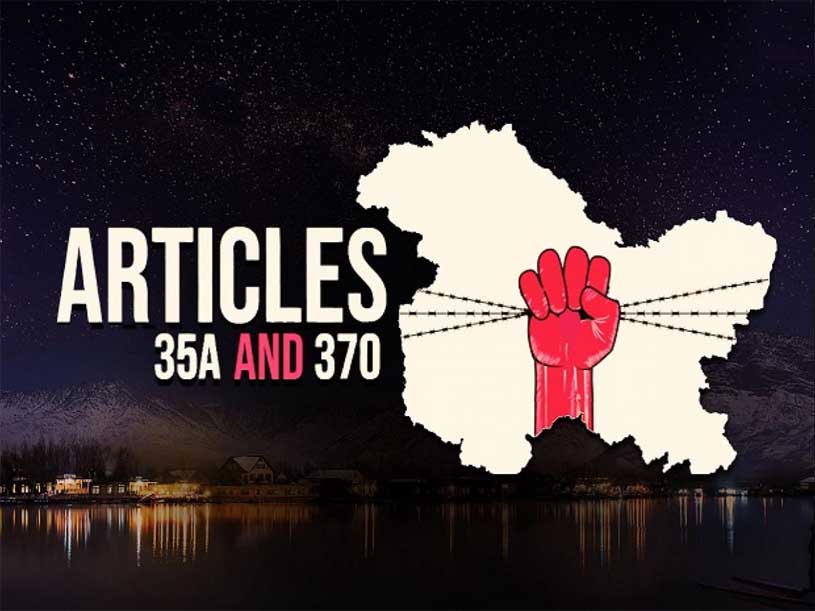 In a historic move, Indian Prime Minister Narendra Modi led the National Democratic Alliance Government to revoke Article 370 and Article 35A of the Indian Constitution.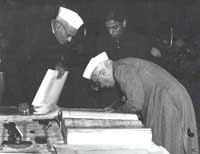 Article 370
Article 370 grants special status and provisions to the state of Jammu & Kashmir (J&K). It grants autonomous status to the state and was added to the Constitution on October 17, 1949. The article offered the state the power to have a separate constitution, autonomy over the internal administration of the state, and a separate state flag. The Parliament of India needed approval from the J&K Government before any laws could be applied in the state, except those related to defense, finance and foreign affairs. In all, the Article restricted Parliament's legislative powers in J&K.
Article 35A
Article 35A was incorporated in the Constitution in 1954, and provided special privileges and rights to the citizens of the state of Jammu & Kashmir. This article gave the J&K legislature complete discretionary power to decide who are 'permanent residents' of the state. Special rights were also given regarding employment with the government, and acquisition of property in the state. Under the article, citizens of other states of the country cannot invest in property in J&K.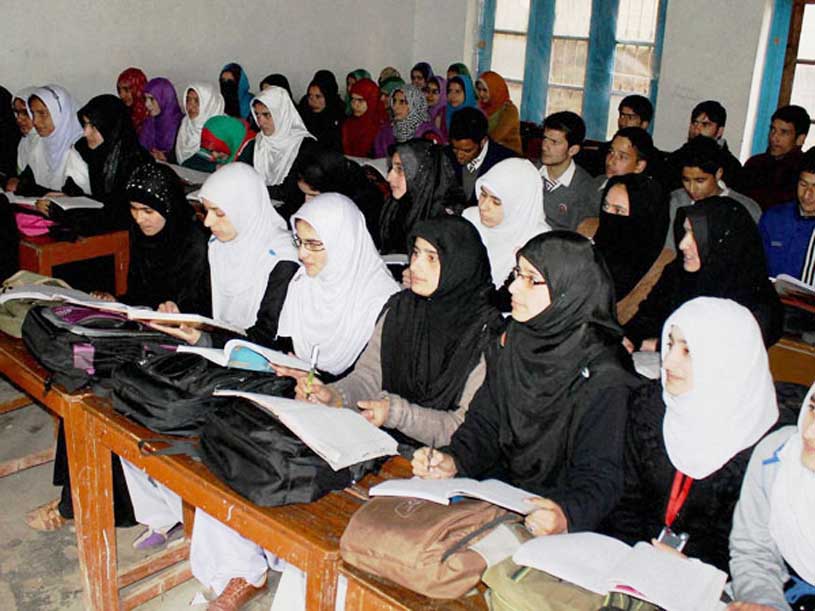 Revoking Articles 370 & 35A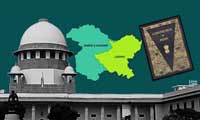 The abrogation of Article 370 and Article 35(A) is said to be mutually beneficial for both J&K and the rest of the country. By revoking the Articles, the people of J&K will benefit from the right to education for all residents of the state, irrespective of any biases.
Secondly, it will increase opportunities for investment in the state. With increased accessibility to the state in terms of property investments, it will aid in business development.
State banks that were earlier controlled by the state government will now be regulated by the Central government. This will open them to opportunities such as Pradhan Mantri Yojana, Ayushman Bharat, and Sukh Samriddhi Yojana.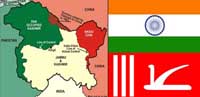 Another big social effect of the repealing Articles 370 and 35A is for women. Earlier on, female residents of J&K were deprived of their property rights if they married a non-permanent resident of the state, a provision that also extended to their children. Women can now enjoy the incentive of passing their state rights to their children and 'outsider' spouses.
Narendra Modi
National Democratic Alliance Government
Article 370
Article 35A
Indian Constitution
Jammu & Kashmir
Parliament of India
Parliament's legislative powers
J&K Government
citizens of the state of Jammu & Kashmir
permanent residents
special rights
employment
acquisition of property
Sukh Samriddhi Yojana
Ayushman Bharat
Pradhan Mantri Yojana
Central government
non-permanent resident