Samir Mayekar, Obama Alumni, joins Chicago Federal Reserve as Visiting Scholar.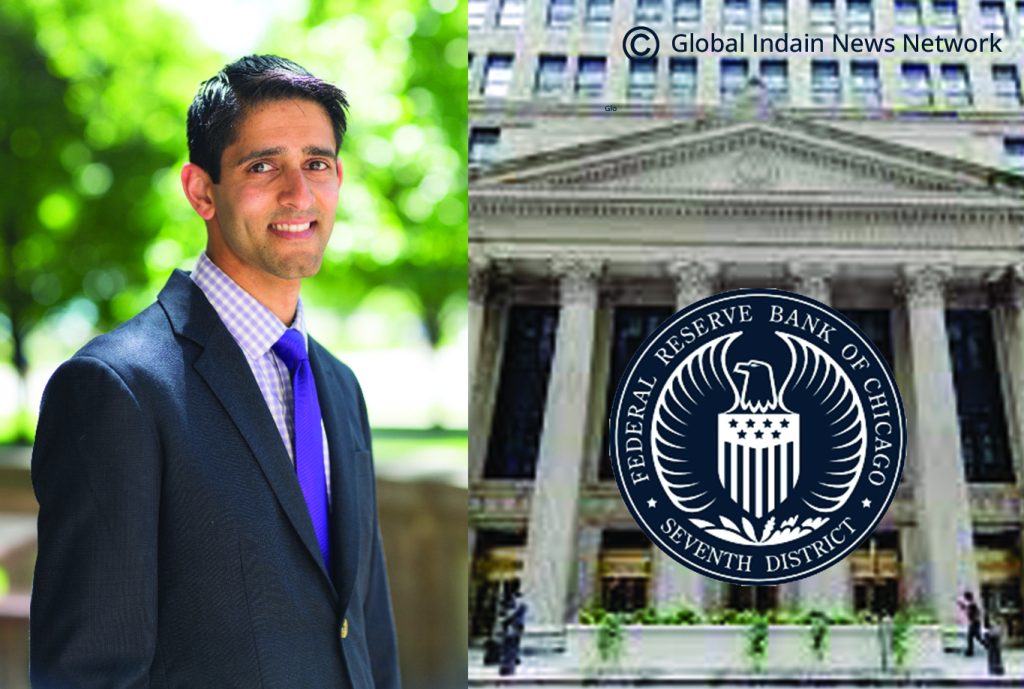 Samir Mayekar, a former top aide in Mayor Lori Lightfoot's administration, recently announced that he will be a "visiting scholar" at the Federal Reserve Bank of Chicago. In a social media post, the Indian American expressed his eagerness to contribute towards fostering an inclusive and stable financial system, providing equal opportunities for everyone to prosper.
Mayekar is the co-founder and CEO of NanoGraf Corporation, a global manufacturer specializing in advanced materials for the lithium-ion battery industry. Throughout his career, he has held executive positions in the public, private, and nonprofit sectors. In the Obama Administration, he served on the national security team at the White House and the executive staff at the Overseas Private Investment Corporation. In the private sector, he founded a technology company and gained experience in investment banking at Credit Suisse and management consulting at Marakon Associates. Additionally, he actively participates in the Chicago nonprofit community, serving as the president of the Northwestern Alumni Association, a trustee of Northwestern University, and the chair of the Albany Park Theater Project.
His educational achievements include a summa cum laude BA from Northwestern University and an MBA with distinction from the Kellogg School of Management. Furthermore, he has received prestigious awards, such as the Paul & Daisy Soros Fellowship for New Americans and the Marshall Memorial Fellowship.