Mintec appoints Vinay Kapoor as CPO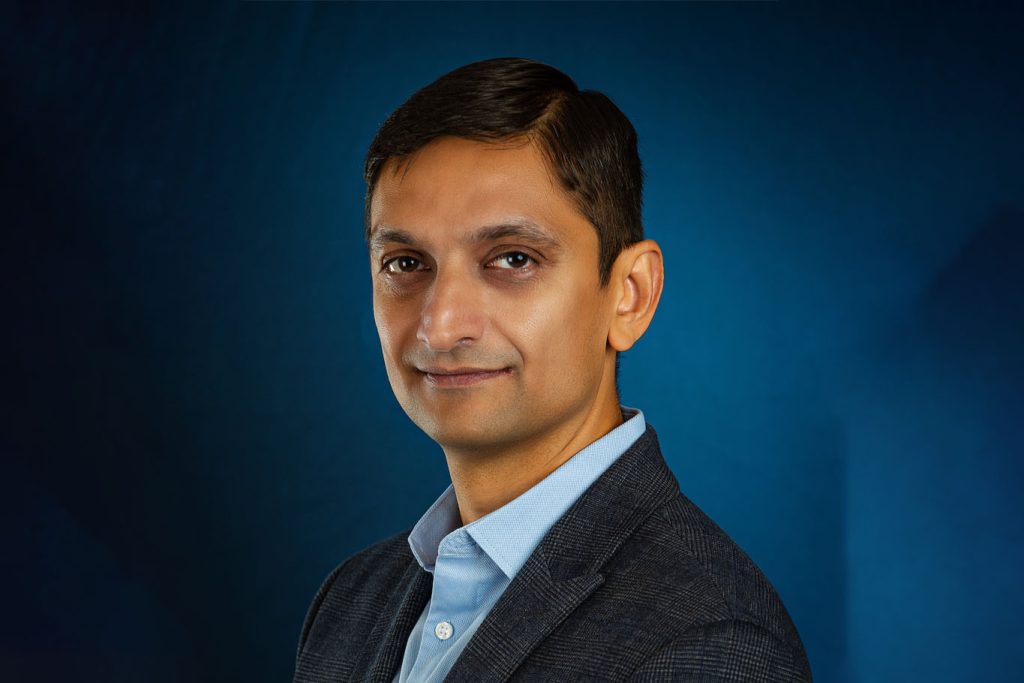 Mintec, a prominent company specializing in market intelligence and pricing solutions for the agri-food sector, has named Vinay Kapoor as their new chief product officer.
Vinay's vast experience in developing high-tech software products and leading teams will be crucial in driving Mintec's product strategy and fostering innovation. With over 20 years of progressive experience in building user-friendly SaaS products and cultivating strong customer relationships, Vinay's expertise in scaling product teams both in startups and large corporations will greatly contribute to Mintec's journey of expanding their product offerings and growing their market presence, according to a company statement.
In his new role, Vinay will be responsible for steering Mintec's product strategy and vision, spearheading innovation, and ensuring the delivery of industry-leading solutions that empower customers in the agri-food sector. The statement highlights his deep understanding of customer needs, ability to drive data-driven development, and proficiency in scaling product teams as key factors that will play a crucial role in Mintec's future growth and success.
Prior to joining Mintec, Vinay served as the senior vice president of product and acting chief technology officer at Interos. In this role, he was responsible for the end-to-end product strategy and execution, playing a vital part in developing a highly complex product that introduced a new supply chain risk management category called operational resilience through vendor risk management. Vinay's leadership contributed to Interos' notable achievements, including reaching a billion-dollar valuation and securing funding from renowned venture capitalists.
Spencer Wicks, CEO of Mintec, commented on the appointment, stating, "Vinay's extensive experience in product development, strategic leadership, and proven track record of driving growth perfectly align with Mintec's objectives. Additionally, his dedication to creating exceptional SaaS products and customer-centric approach will be instrumental in shaping our product roadmap and driving innovation to meet our customers' evolving needs."
Vinay Kapoor expressed his enthusiasm about joining Mintec, stating, "I am thrilled to be part of Mintec and lead the product strategy and innovation initiatives. Mintec has a remarkable reputation for its unique data and cutting-edge technology, and I am excited to contribute to the company's mission of providing market intelligence and pricing solutions that enable our customers to make well-informed decisions. I look forward to collaborating with the talented team at Mintec to deliver exceptional products and drive value for our customers."