Sejal weds Nirav Indian Wedding at The Westin Atlanta Perimeter North Photographed PixelCollection Photography
It has been said that when two people are destined to connect at heart, it doesn't matter what they do, who they are, or where they live, they will surely be united! Sejal and Nirav are an embodiment of such a romantic union. Family friends are the reason the two were brought together. But after that, they took over the control of their destiny. They used texting and messaging as an ice-breaker. Then Nirav took the next bold step, asking Sejal out on a date. With Sejal from Georgia and Nirav from Arizona, the duo chose Washington, DC, for their first date.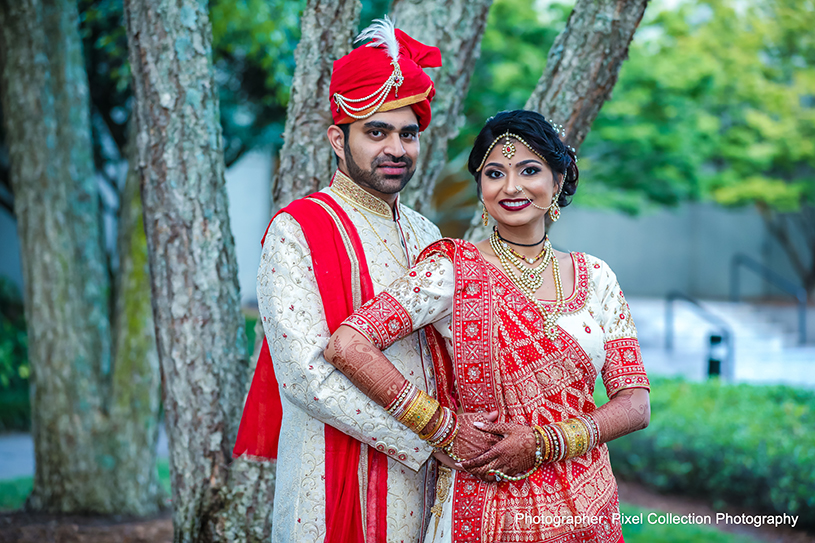 After several phone conversations, late-night texts and a few spontaneous meetups, Nirav decided to propose to Sejal. But he wanted it to be a romantic surprise. They decided to go on a cruise to Cuba and Grand Cayman. On the last day of the cruise, Nirav decided to pop the question. In the evening Nirav suggested they go watch the sunset from the deck. There was a beautiful sunset over the vast expanse of the Caribbean. The clouds were hues of rich gold, blue and purple. Sejal was walking carefree in front of Nirav enjoying one of the most amazing sunsets, swinging her arms front and back. And suddenly Nirav grabbed Sejal's hand and as she turned around, he got down on one knee and asked her to marry him with the most gorgeous ring she had ever seen. It was beautiful and romantic. And, of course, Sejal said "yes."
After two years of dating, Sejal and Nirav decided to celebrate their love on September 7, 2019, at the grand Westin Atlanta Perimeter North in Atlanta, Georgia. With both busy working as physicians and putting in long hours at work, they decided to hire Diya Desai of Pixel Events as their wedding planner.
Wedding festivities began with a mehendi, pithi, and garba. Each event had its own unique theme, Moroccan themed décor for the mehendi and traditional Indian décor for Garba. The couple made a spectacular entry at their garba riding a bicycle-rickshaw.
The big day began with not one baarat, but two! Yes, Sejal decided to surprise everybody and made an entry with a baarat of her own, just like her groom. She arrived with her brother in a white Lamborghini with her own mobile DJ truck.
The wedding ceremony was in the Westin's spectacular banquet hall. The custom-made mandap by Utopian Events was an open concept with open crystal balls filled with roses hanging from the foundation.
The reception was in a true sense the "Grand Finale" for their celebrations. The mandap was opened up and turned into a backdrop. Roses were replaced with floating candles. The dance floor was starlit with led lights. In addition to tasting the delicious cuisine, guests witnessed family dance performances, but all eyes were on the beautiful couple, as they had their first dance to a medley of "Perfect" by Ed Sheeran and "Leja Leja Re" by Dhvani Bhanushali.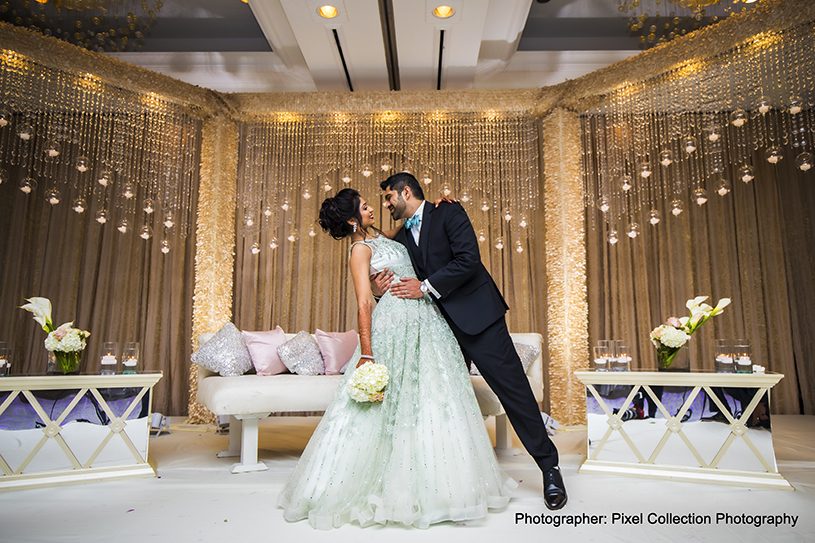 ---
BANQUET HALLS The Westin Atlanta Perimeter North 770-395-3900 | BEAUTICIANS/COSMETICIAN Marina Soto 678-544-4132 | BOLLYWOOD ENTERTAINMENT Desi Rhythm 609-638-7523 | CAKE Inspirations Unlimited 678-608-6360 | DECORATOR Utopian Events 678-570-4443 | EVENT PLANNER Pixel Events 404-750-2135 | HORSE AND CARRIAGE Nottingham Shire and Carriage for Hire 678 621 3414 | MEHNDI Henna by Rozisalim 404-935-3645 | MUSCIAN Wonder Work Events 678-807-9331 | PHOTOGRAPHER Pixel Collection Photography 404-750-2135 | RESTAURANT/CATERING Rajbhog Catering 678-924-1440
---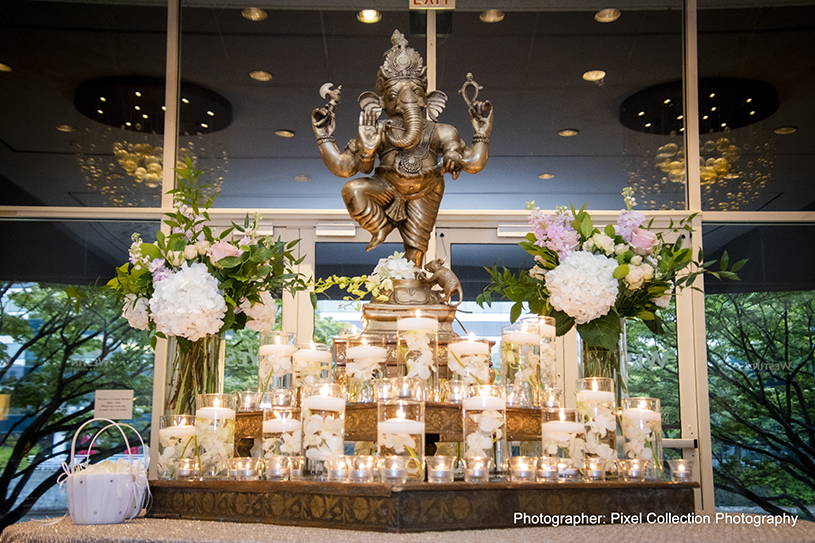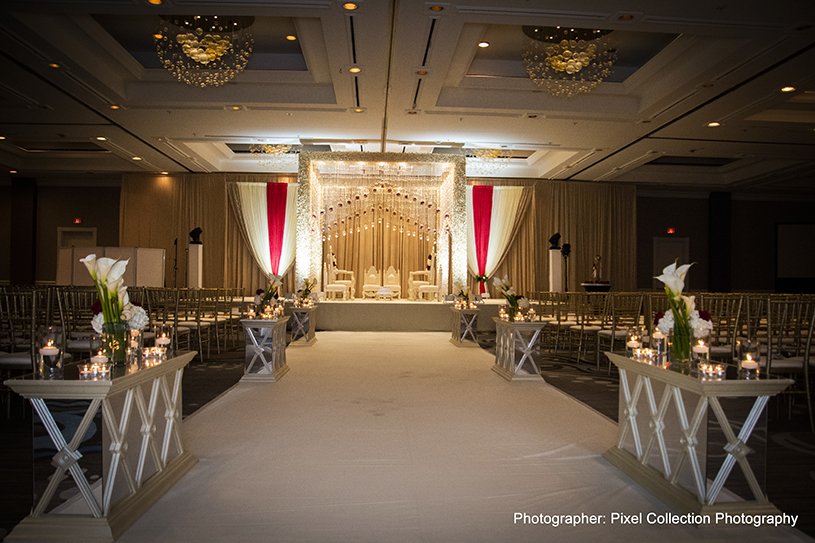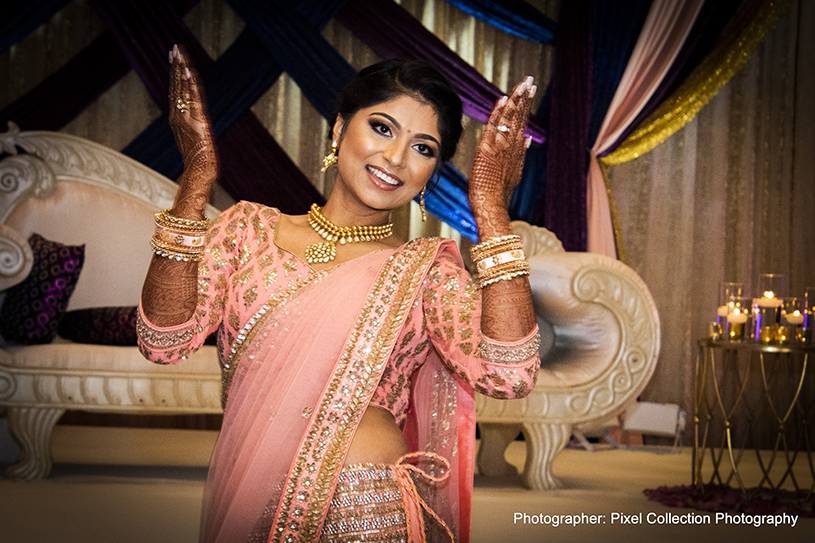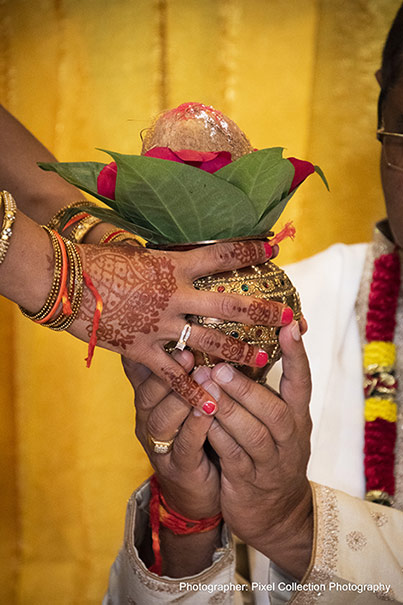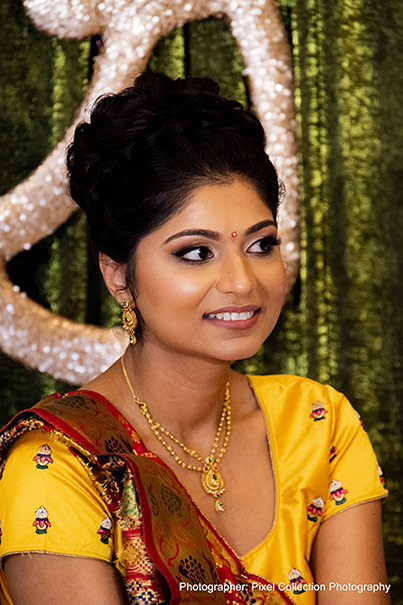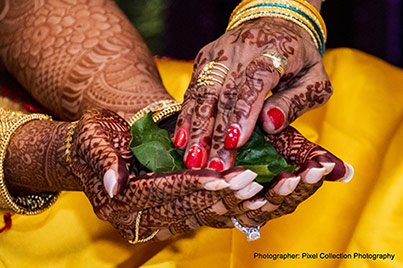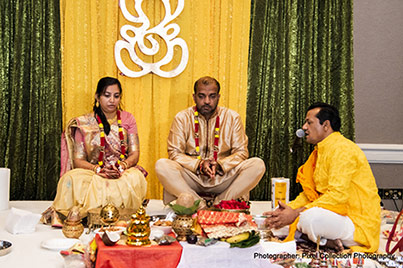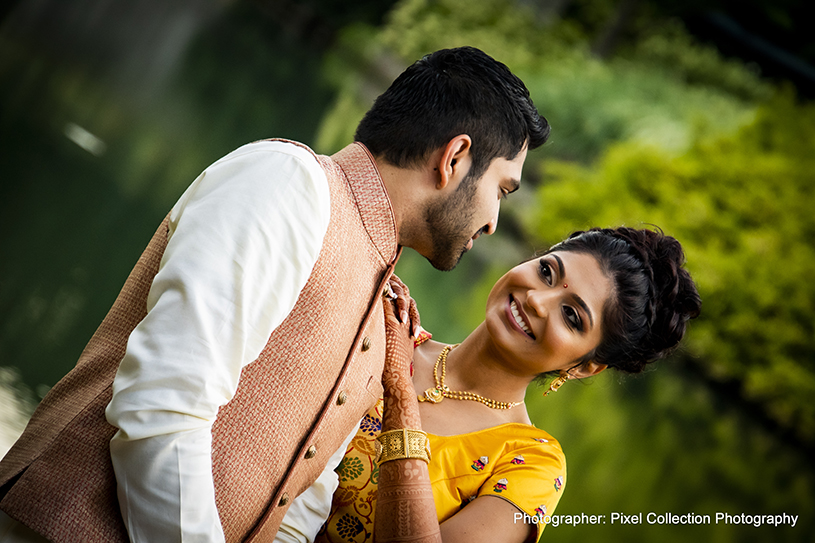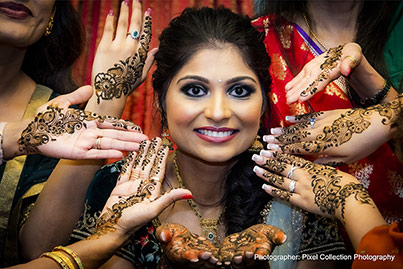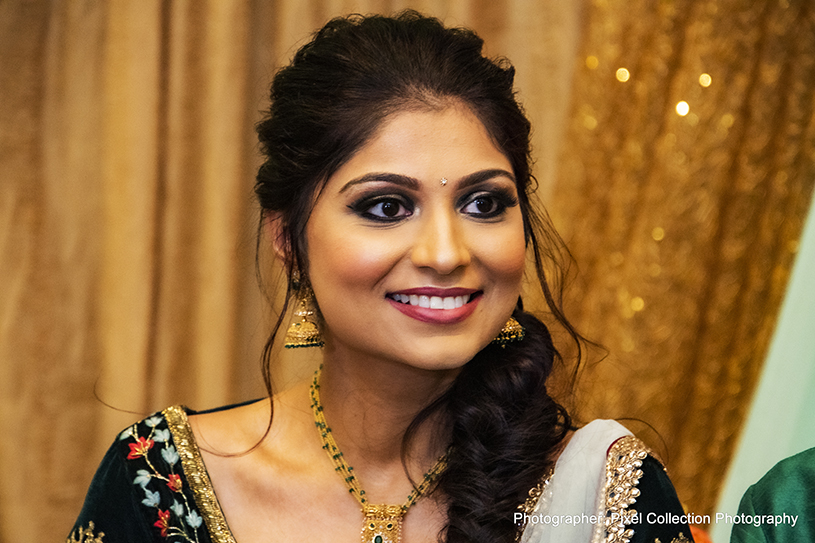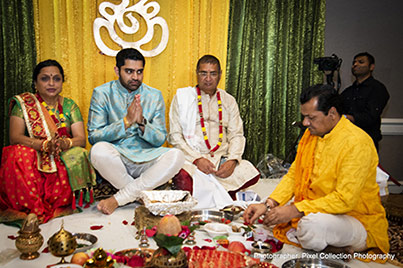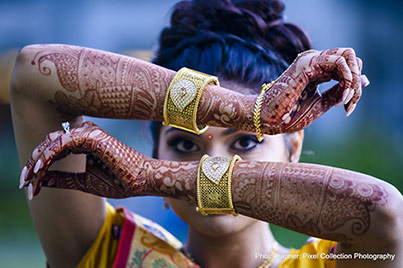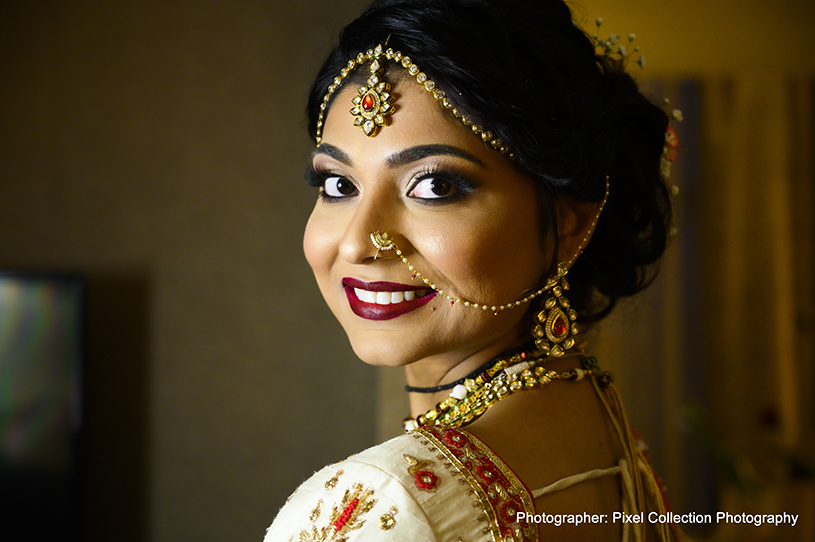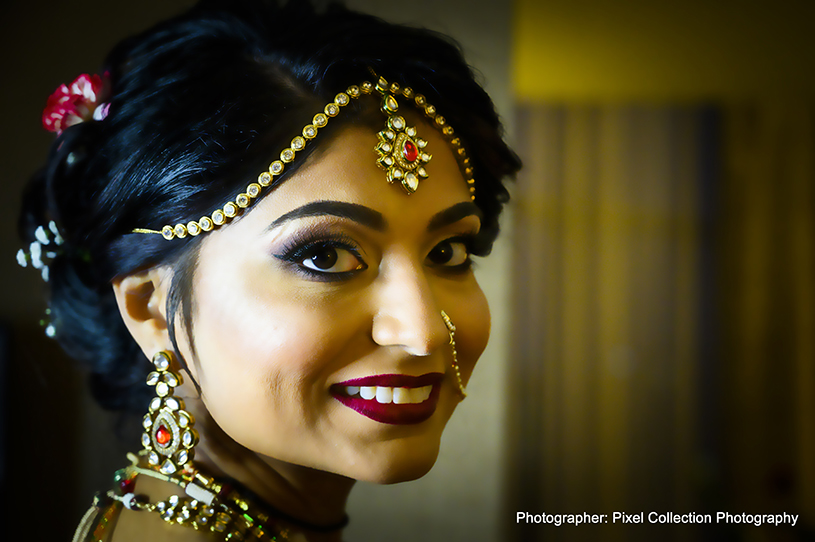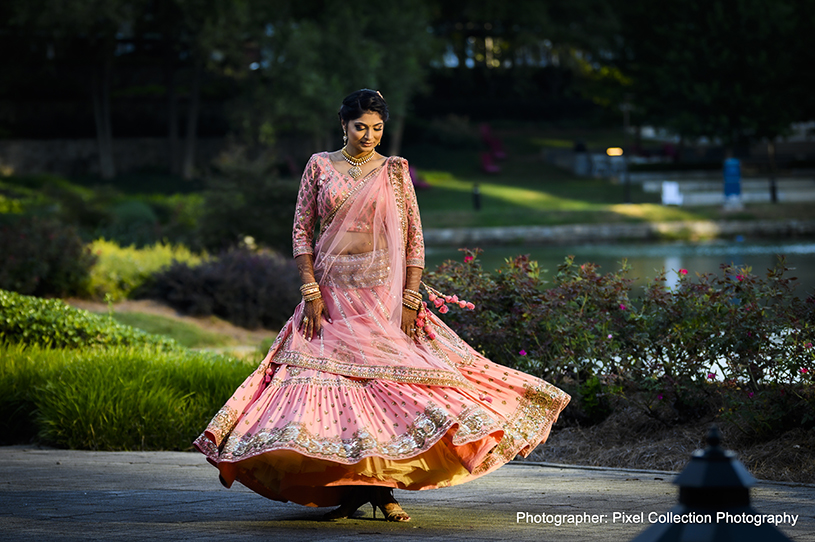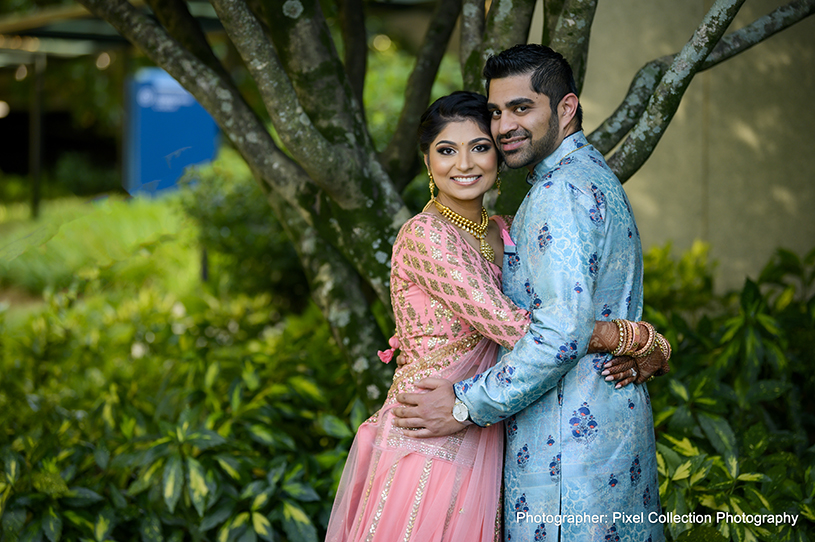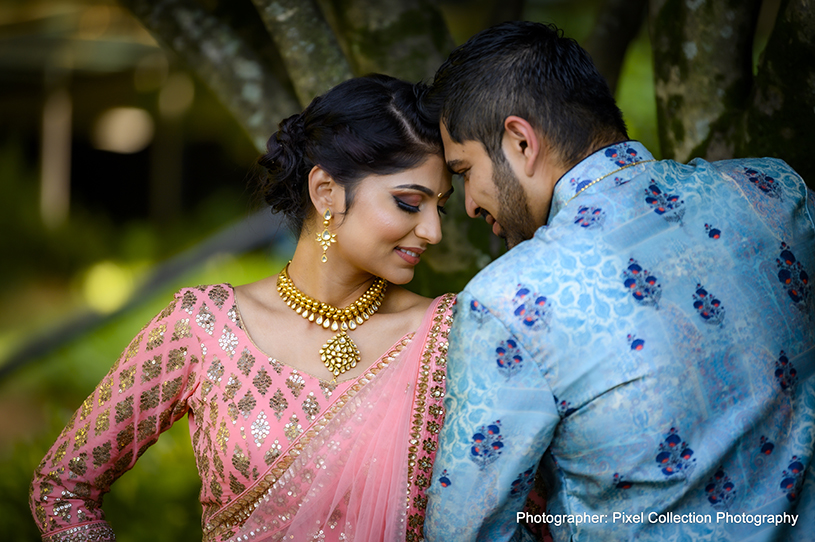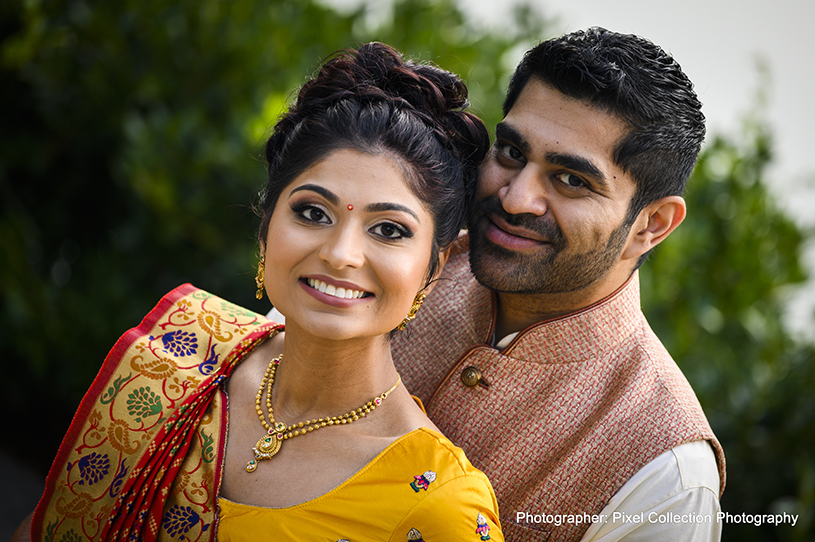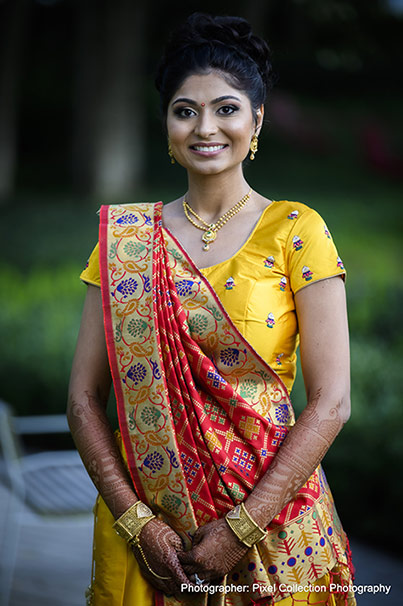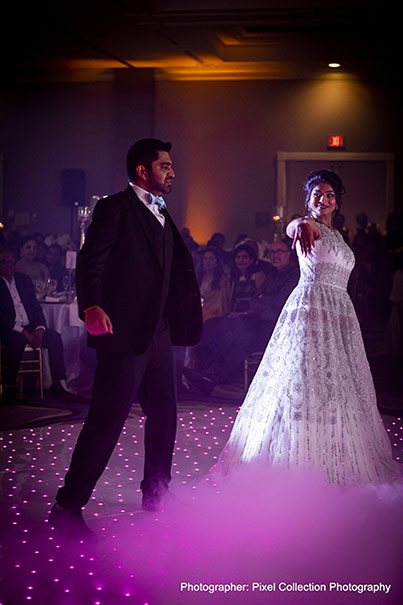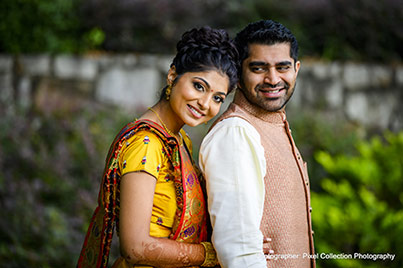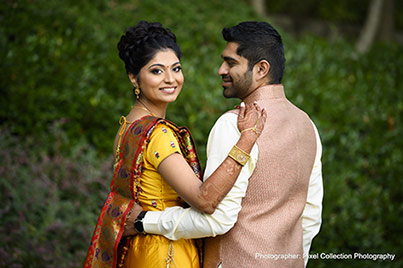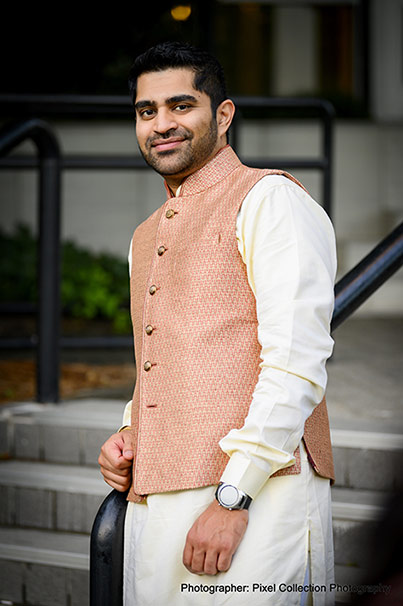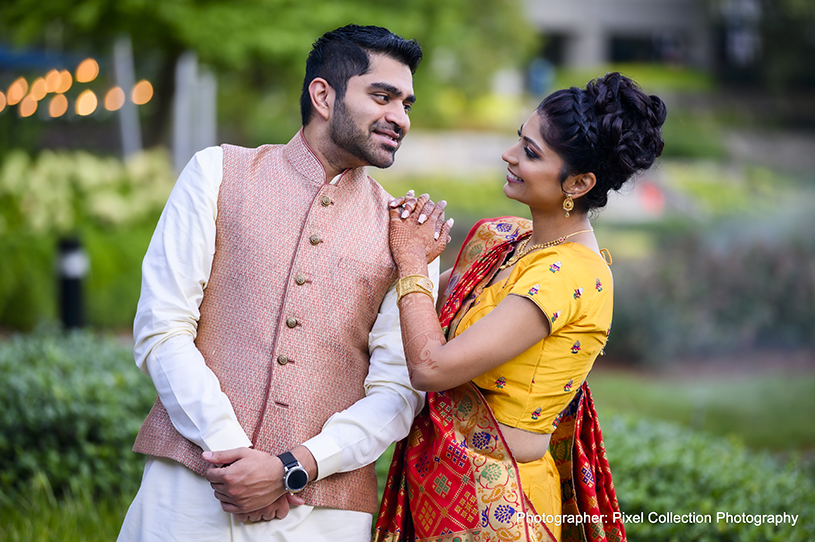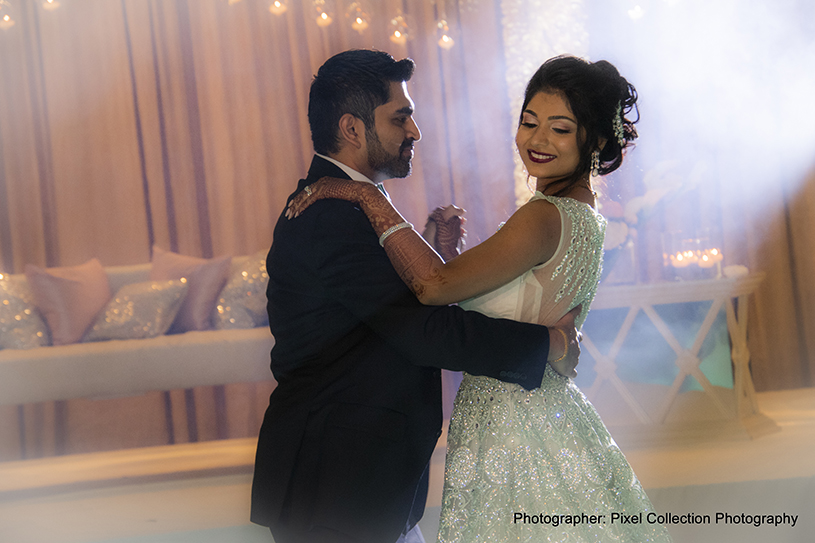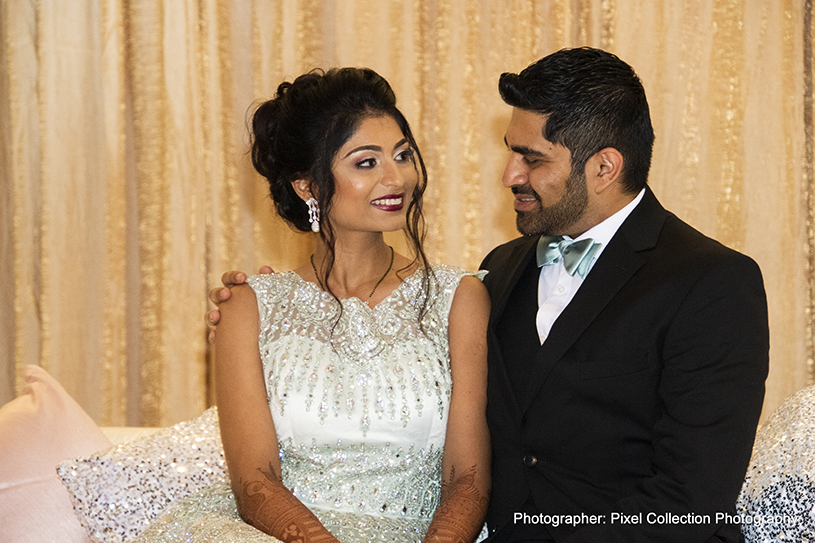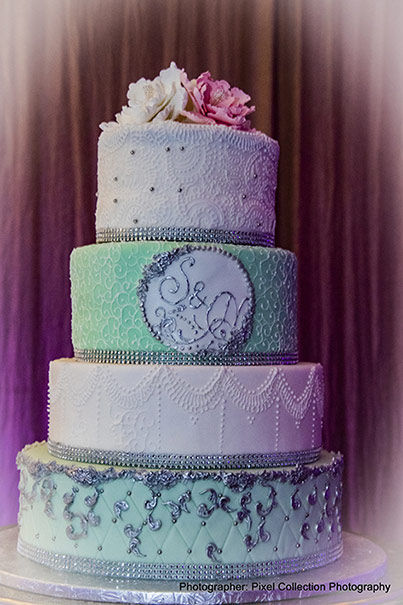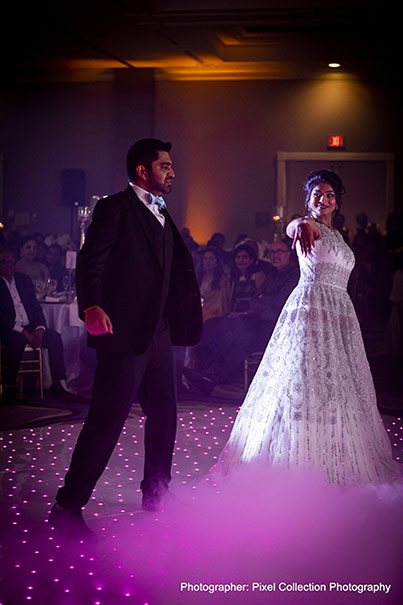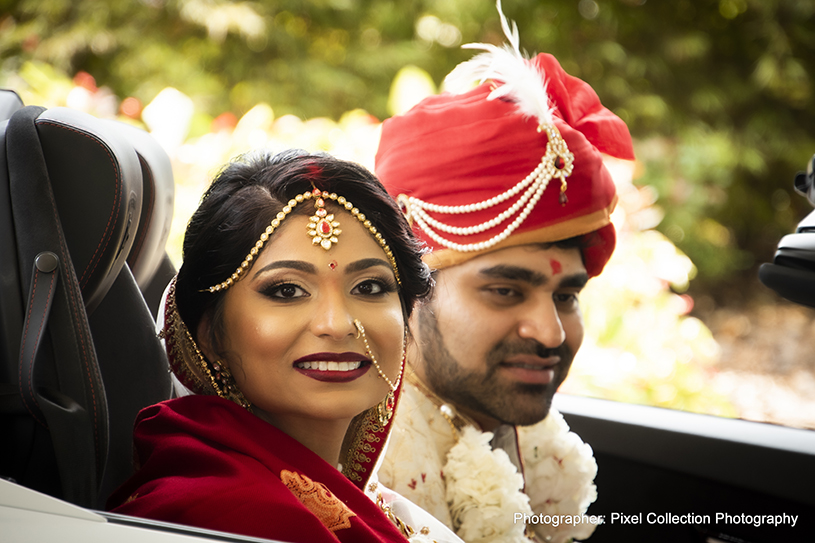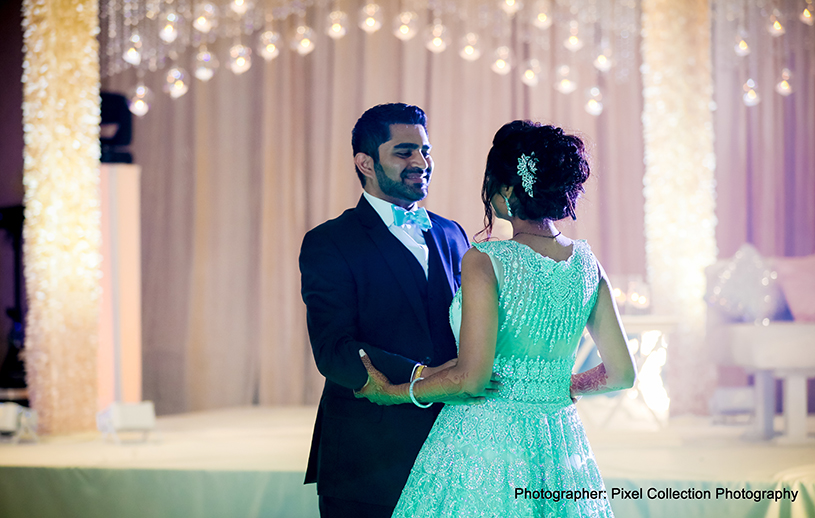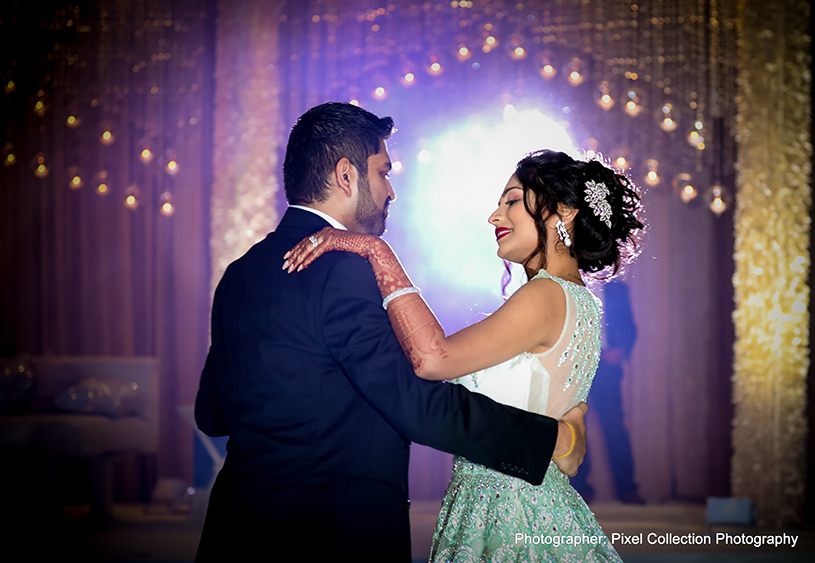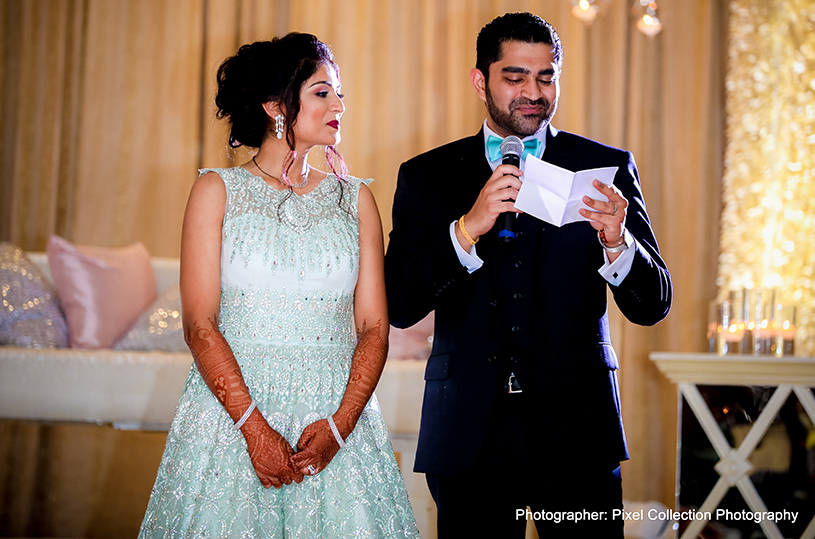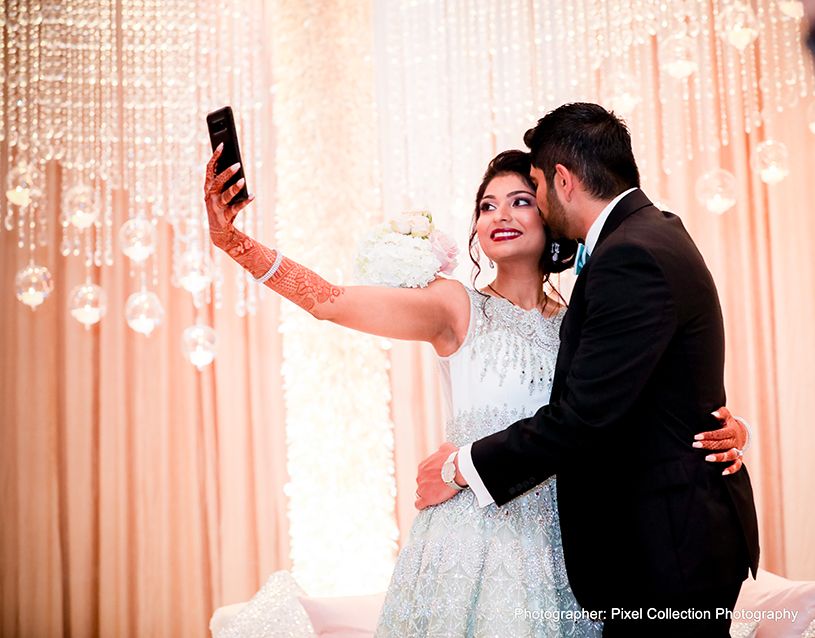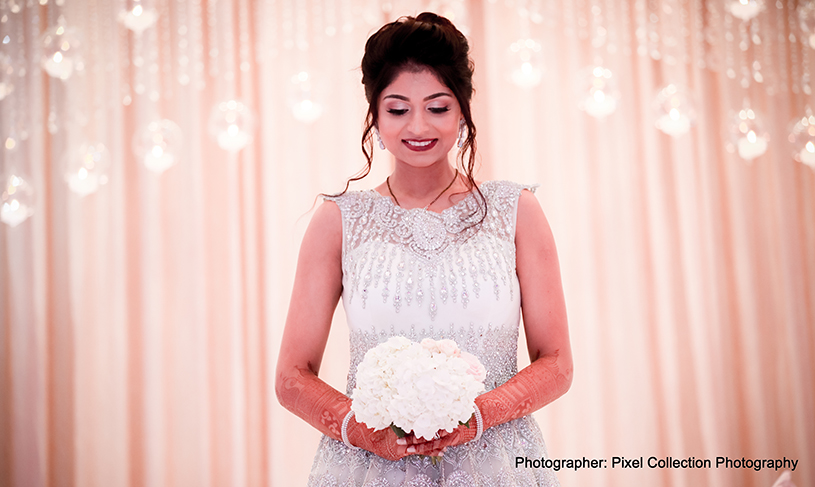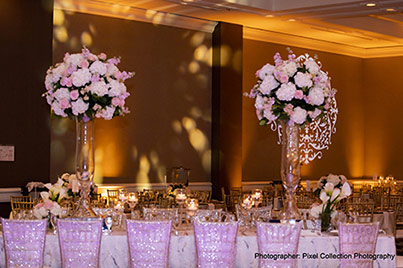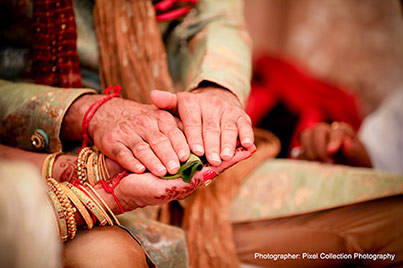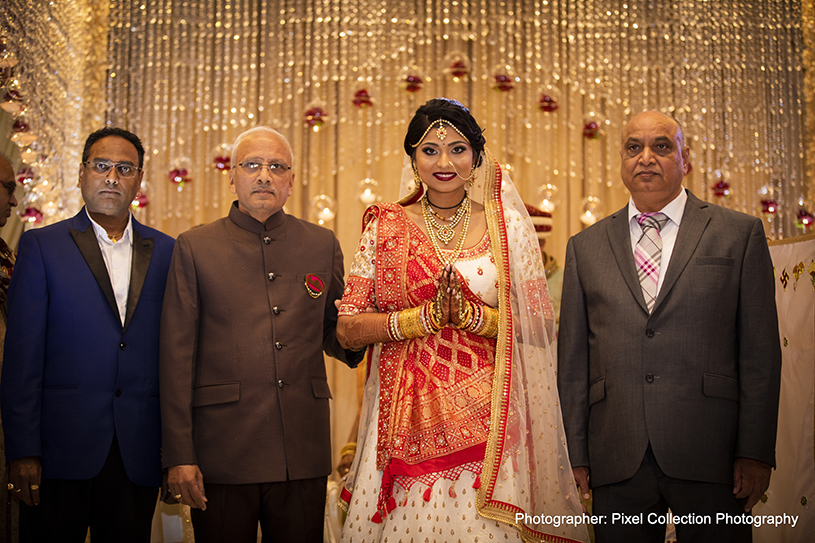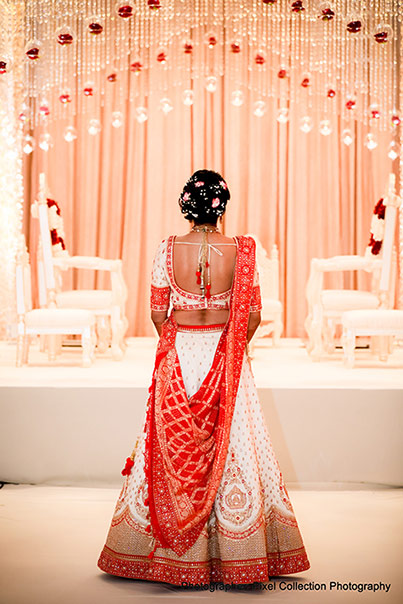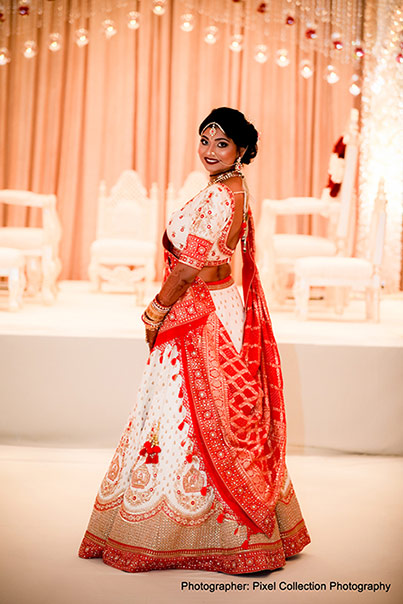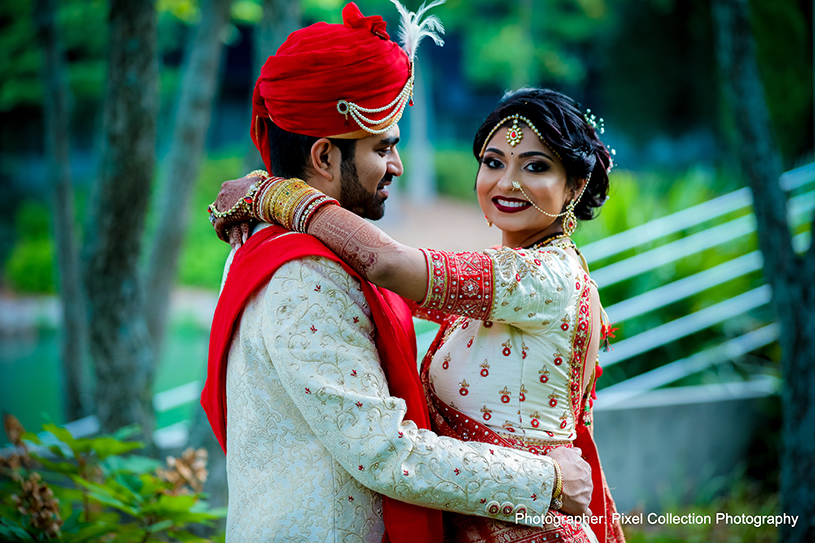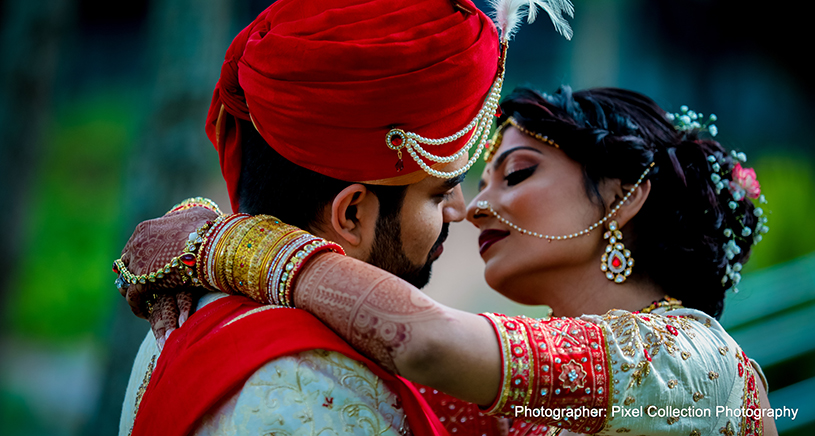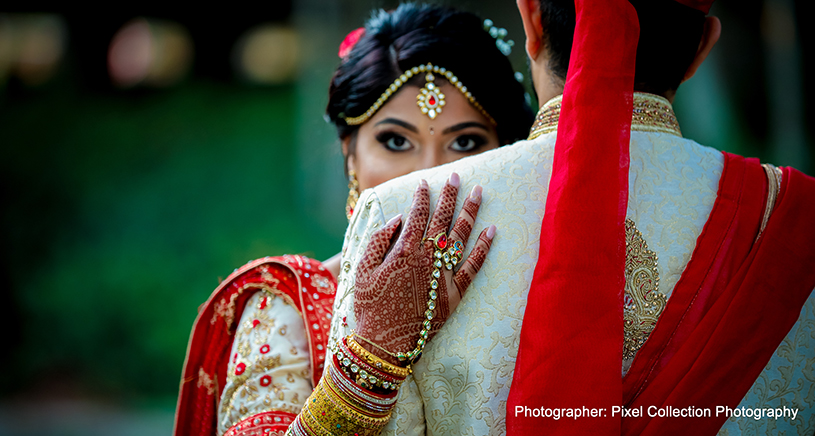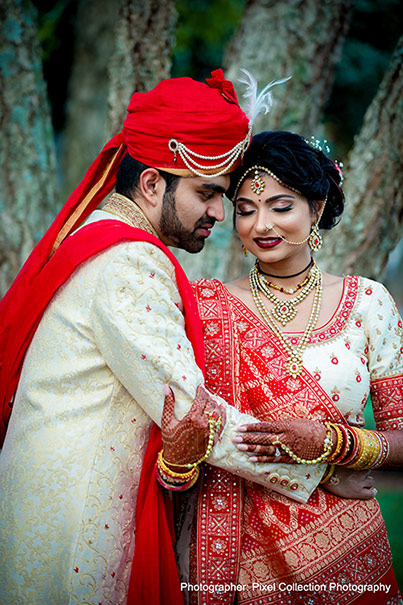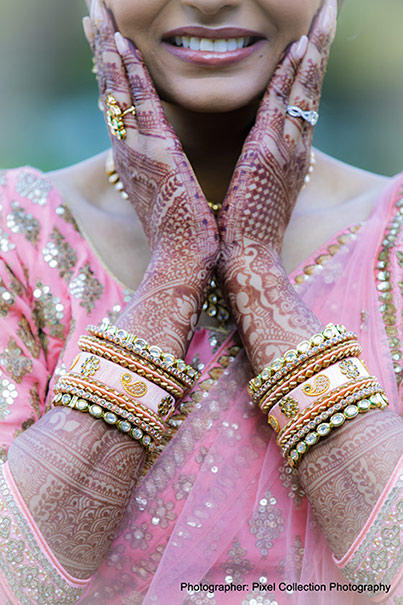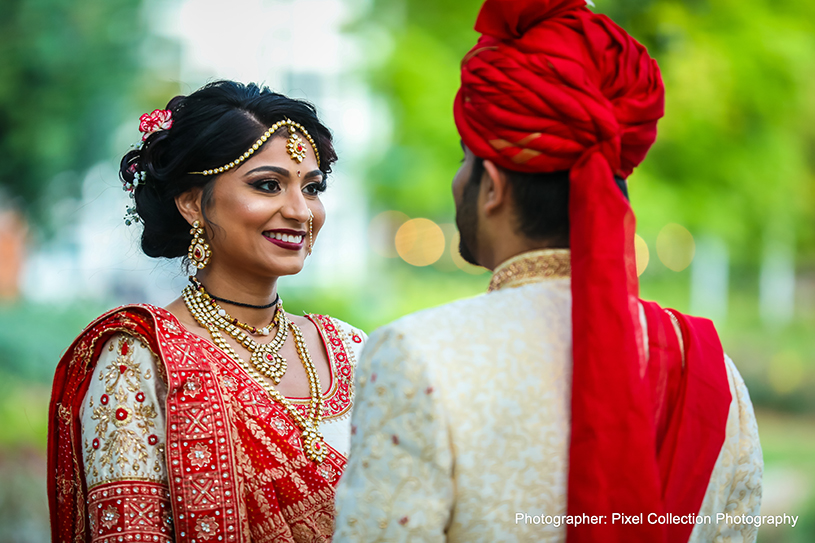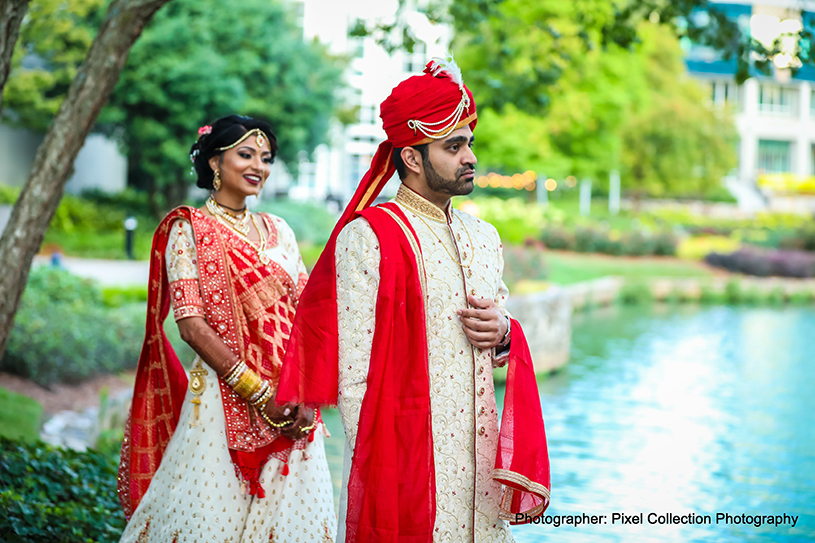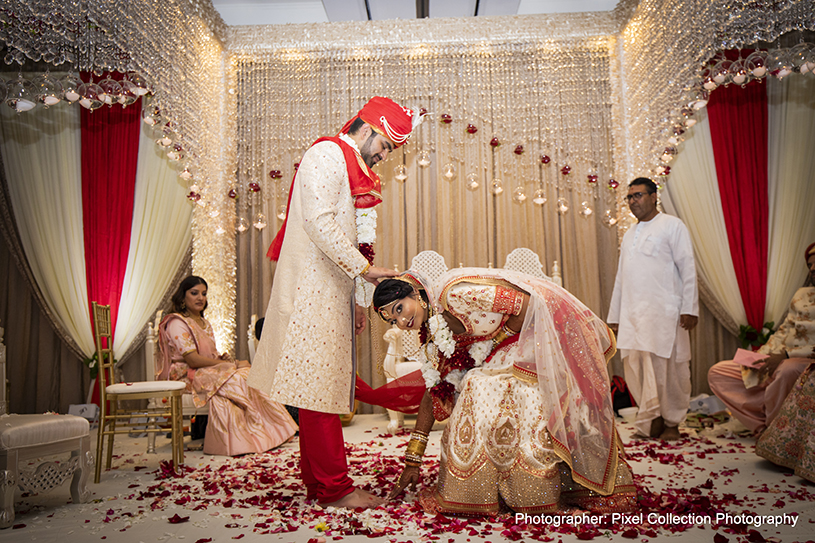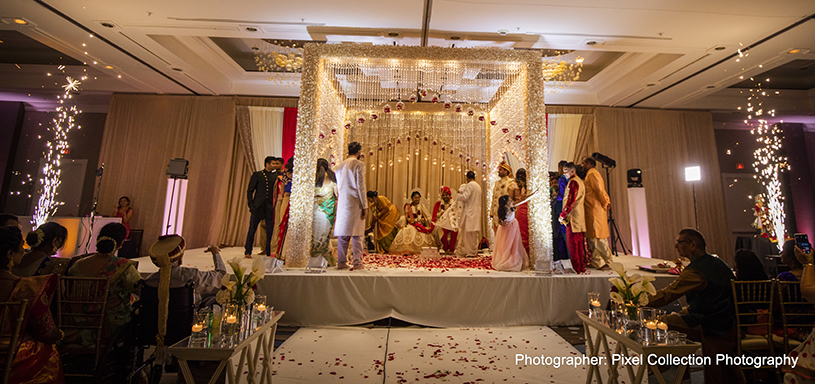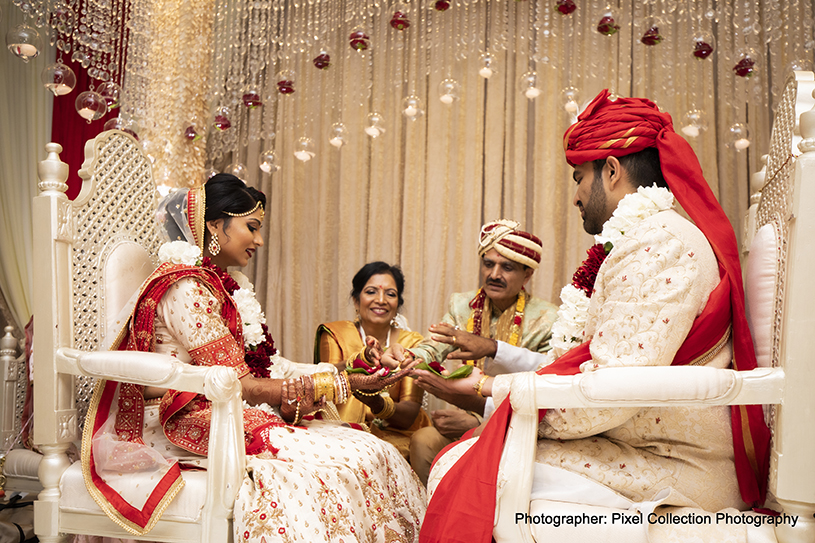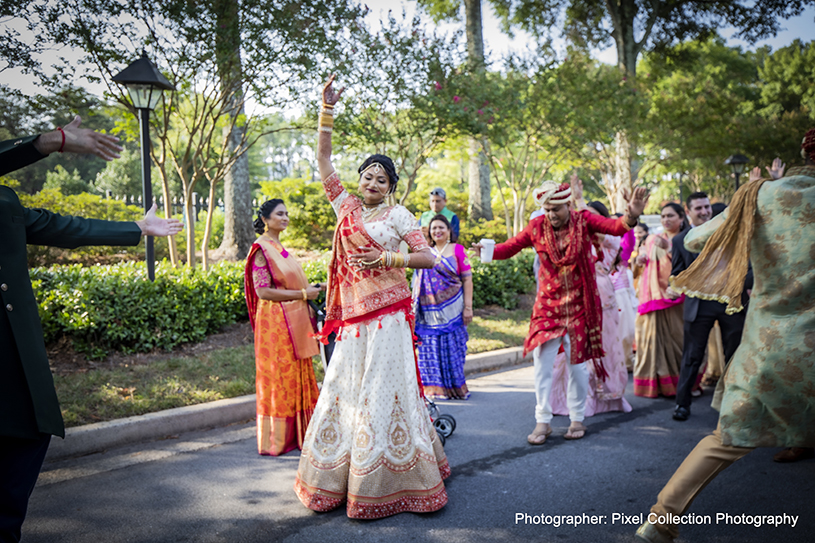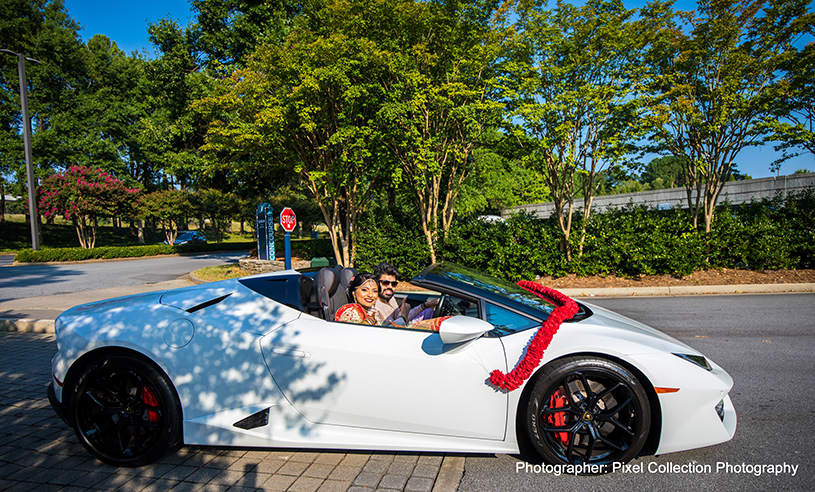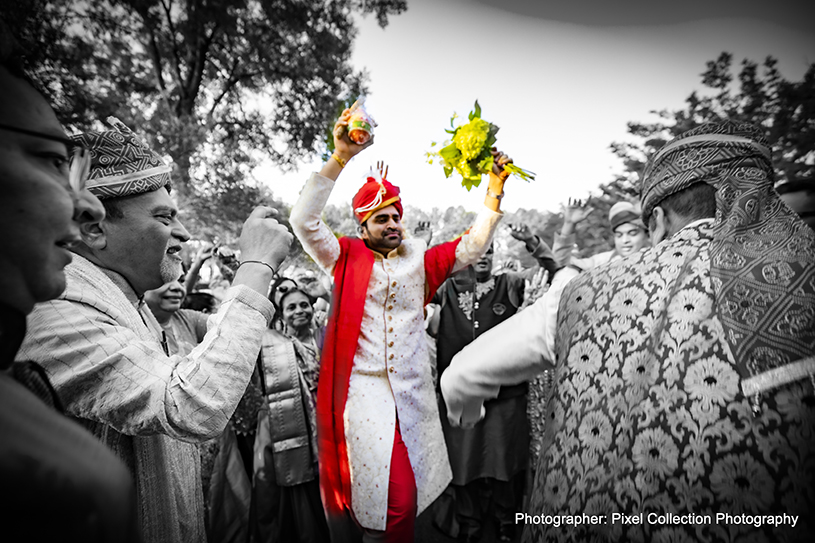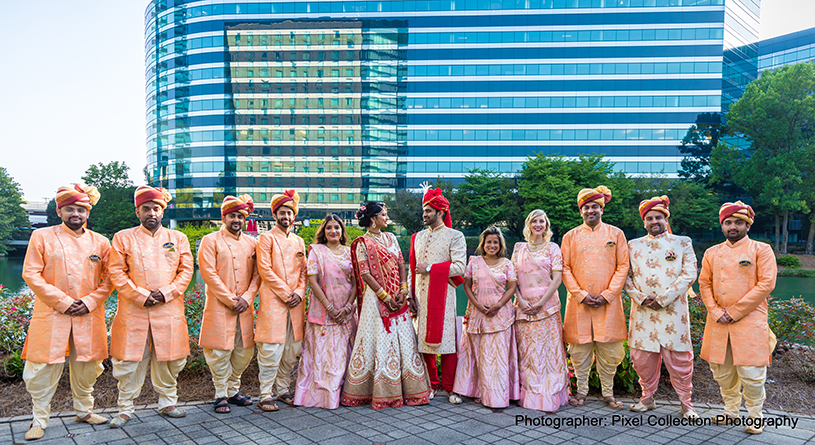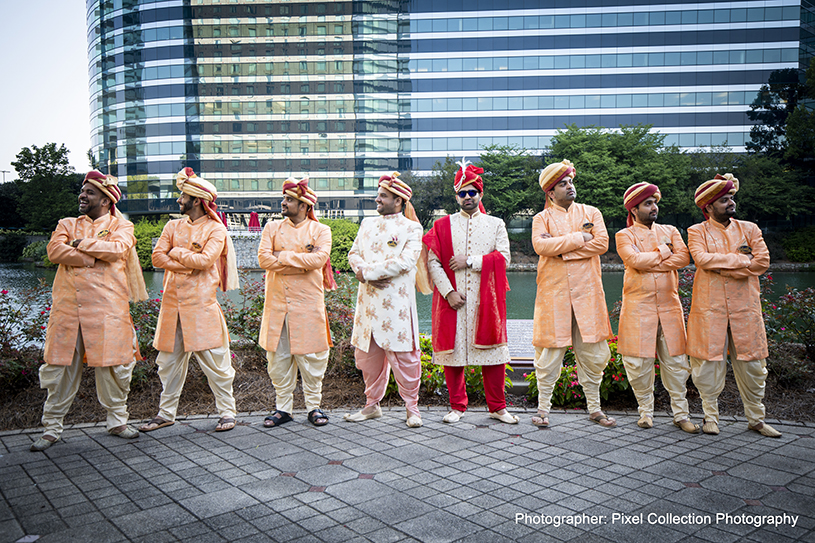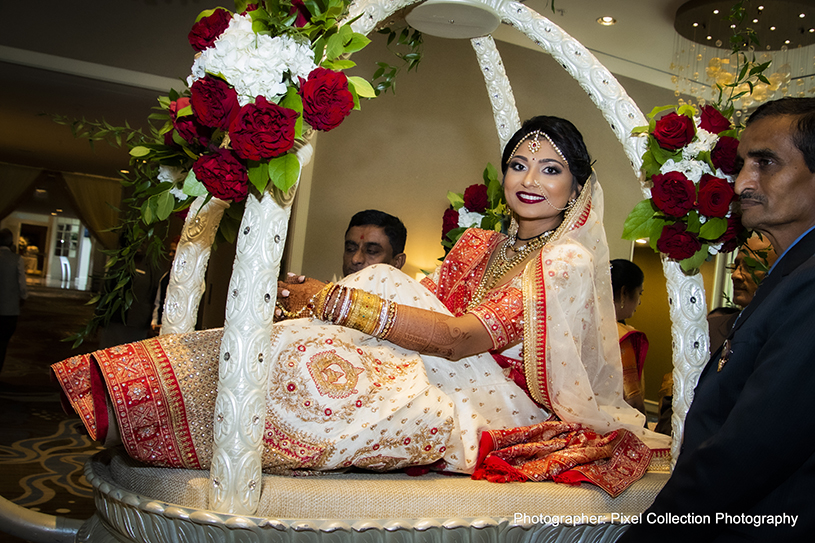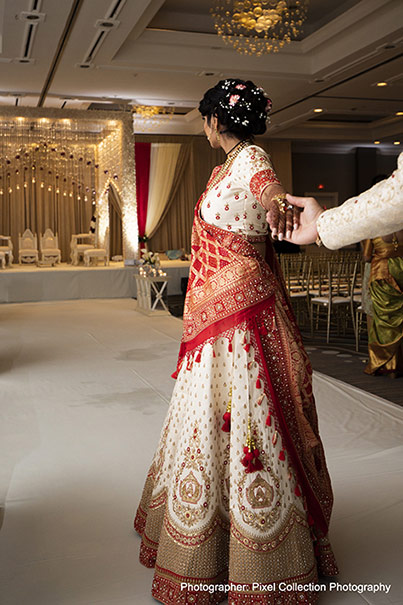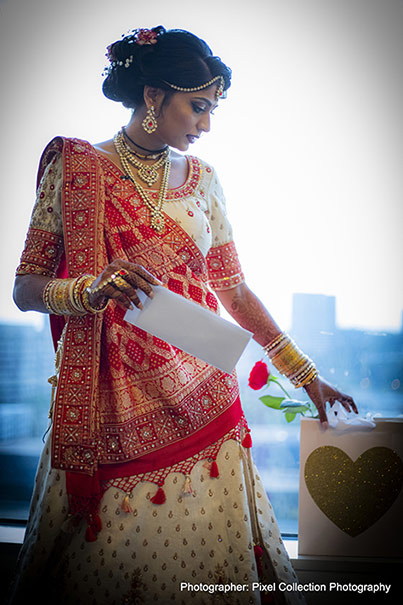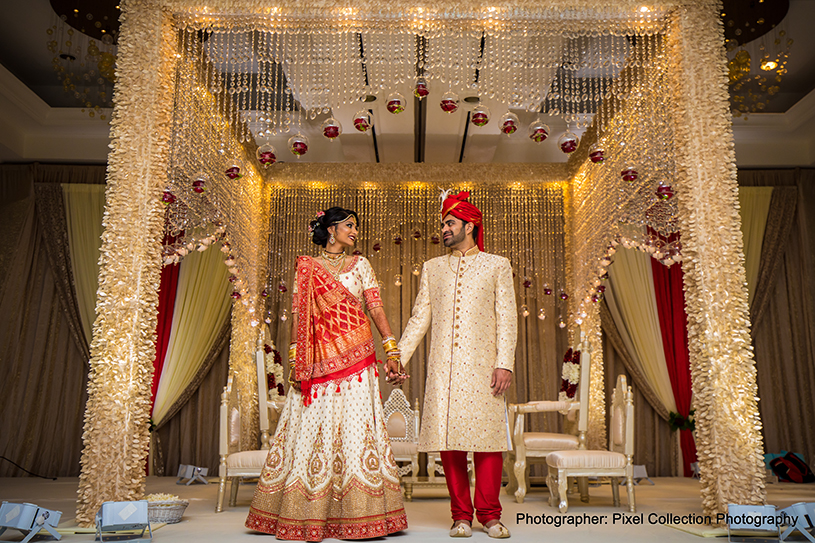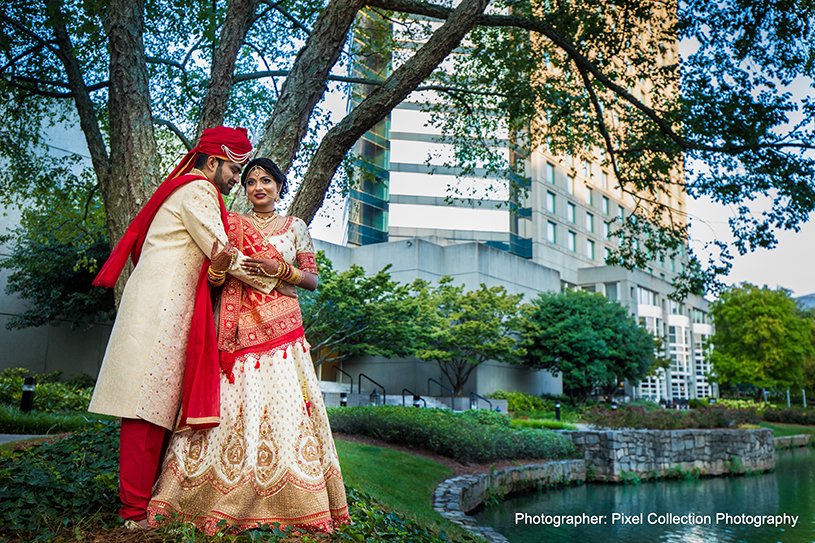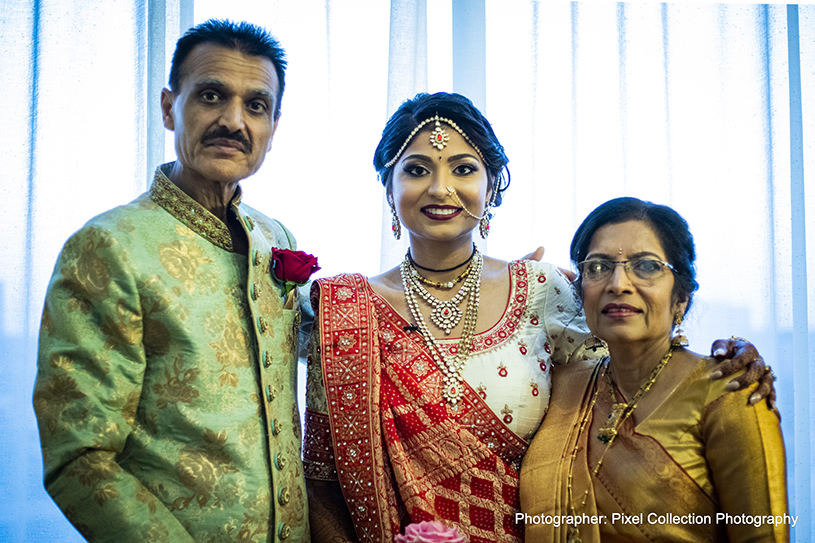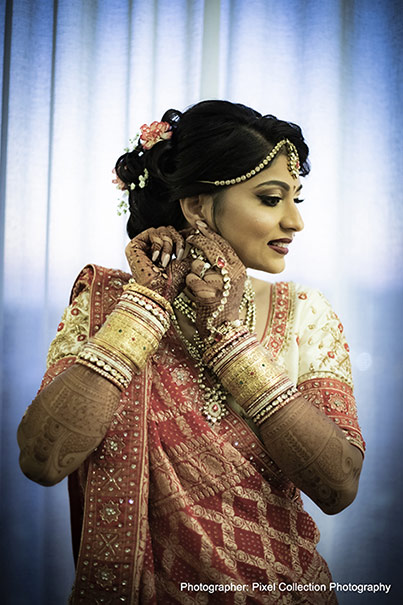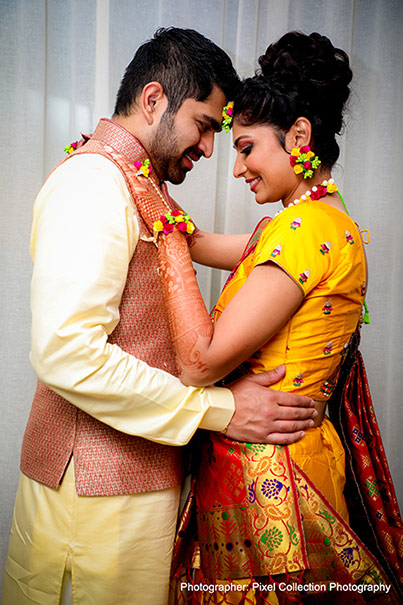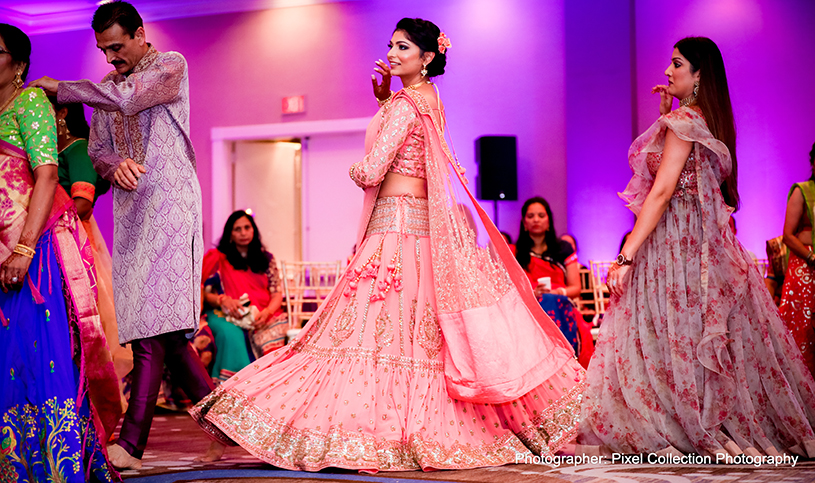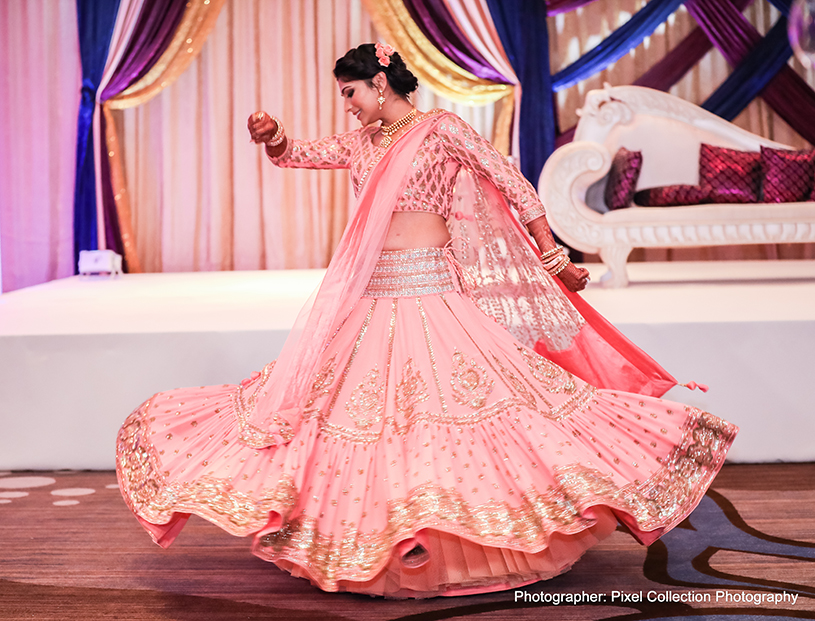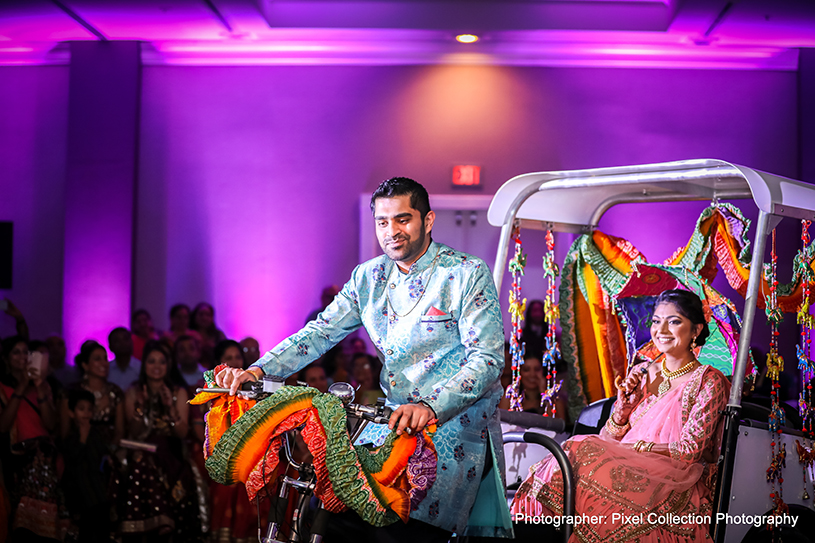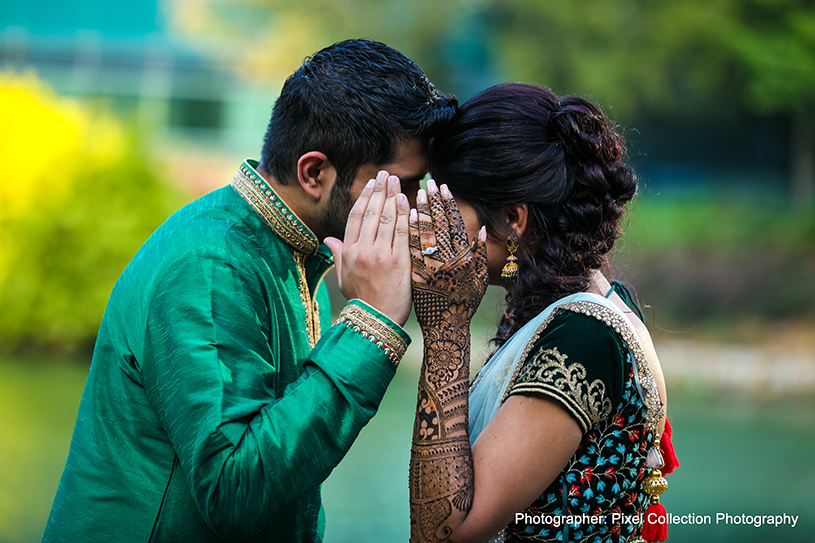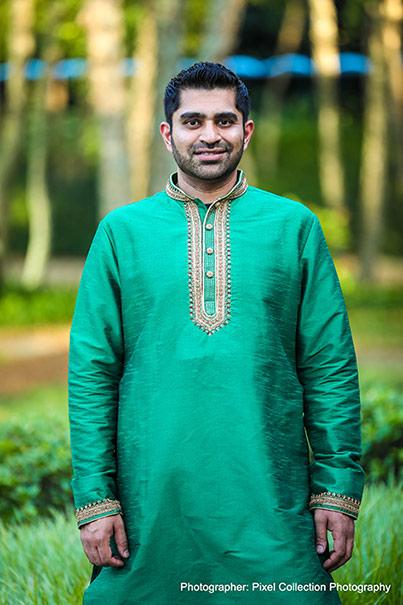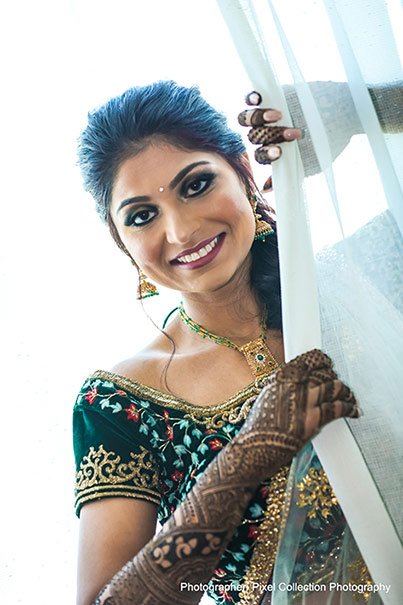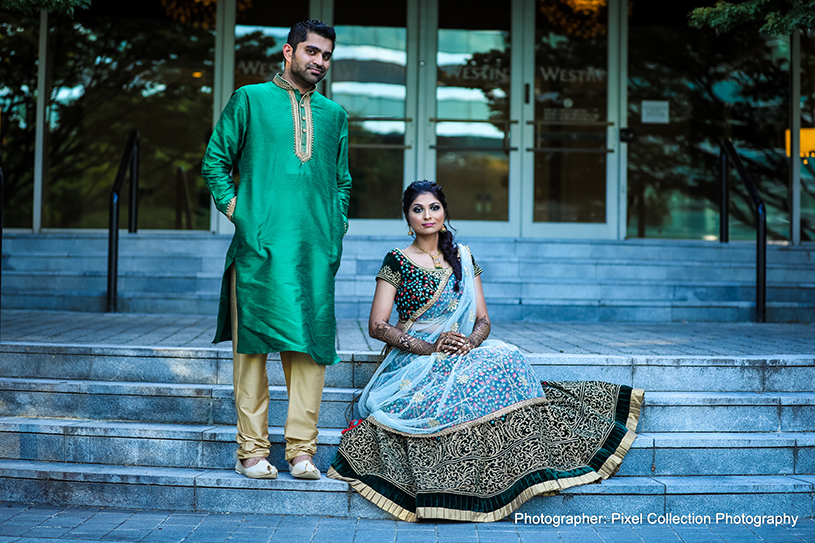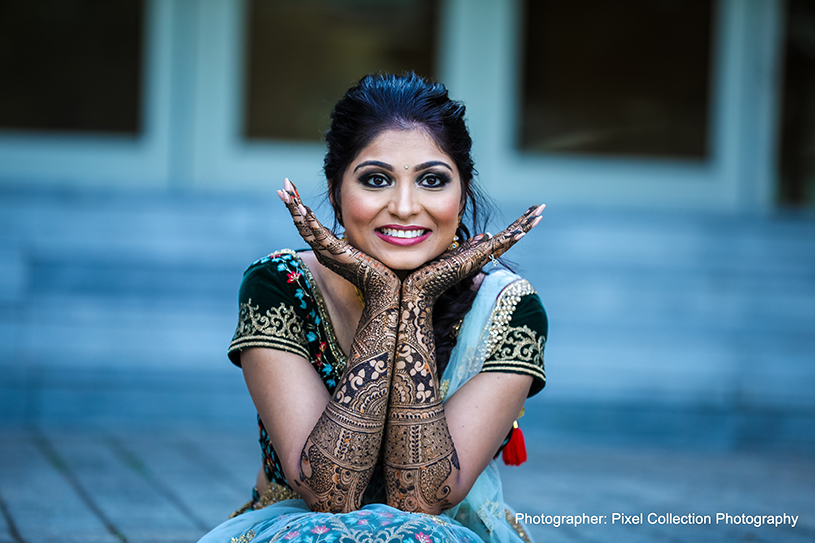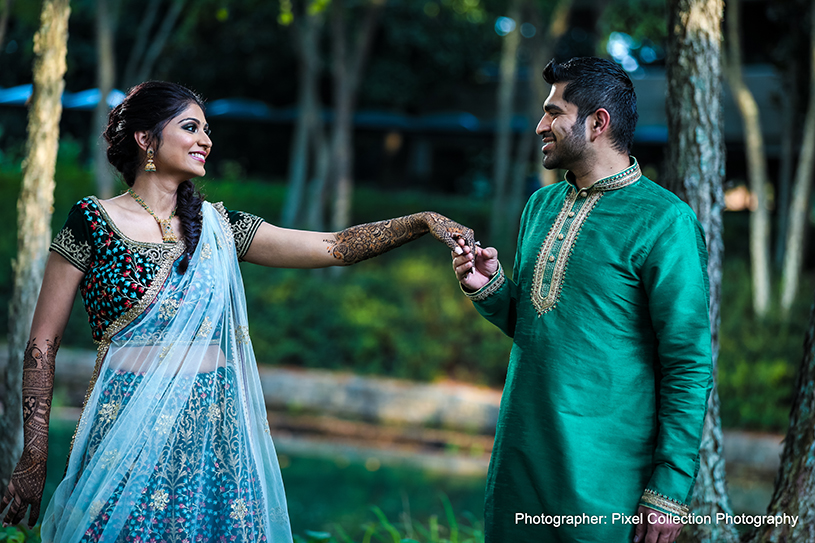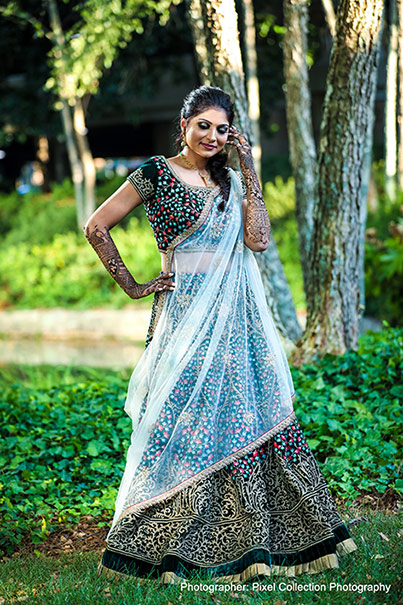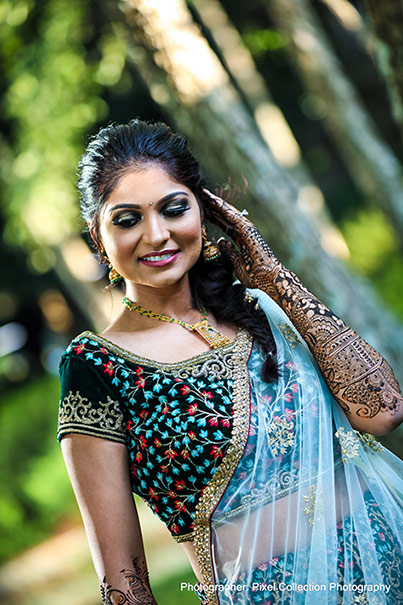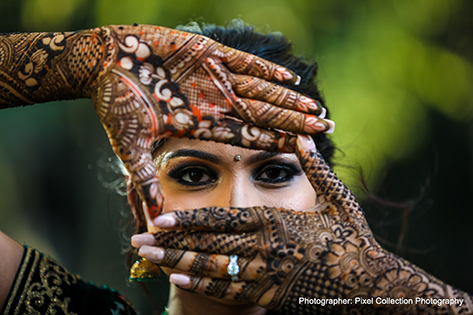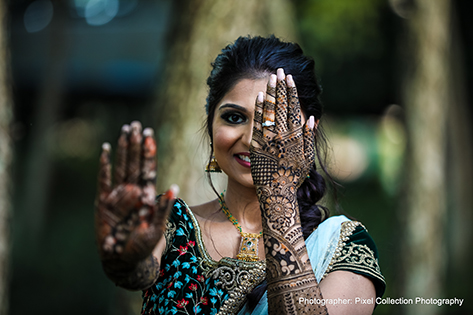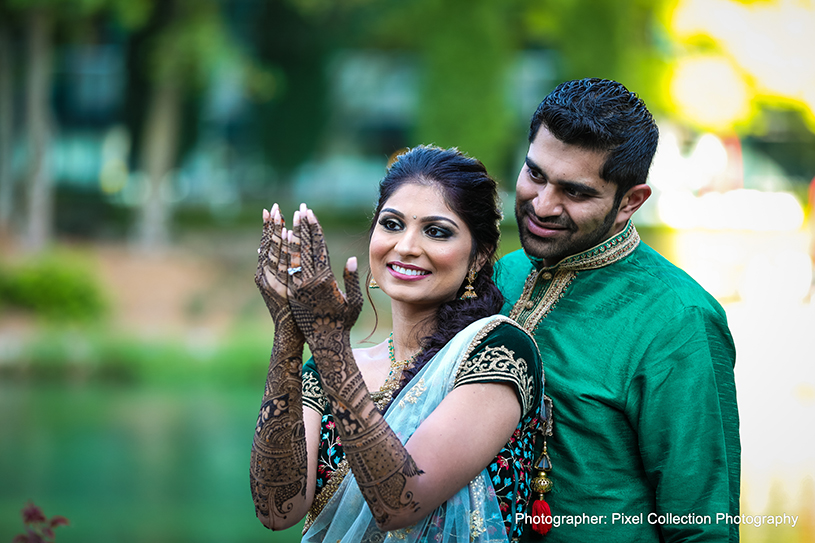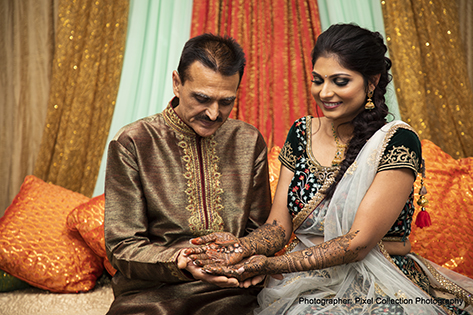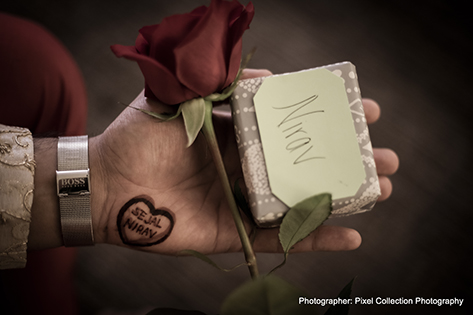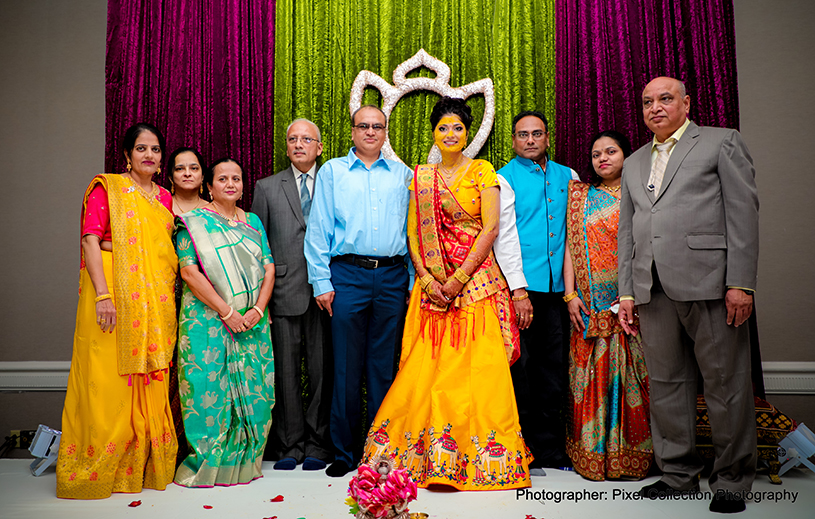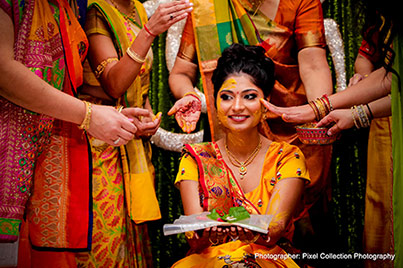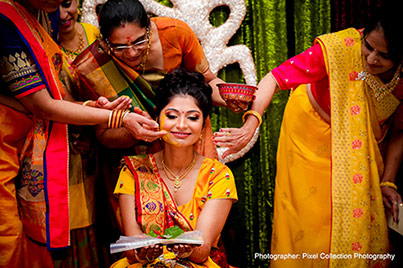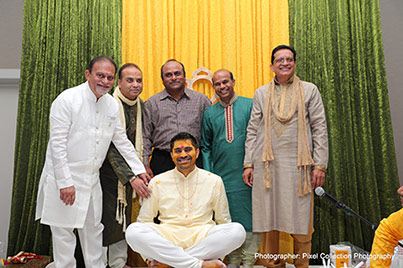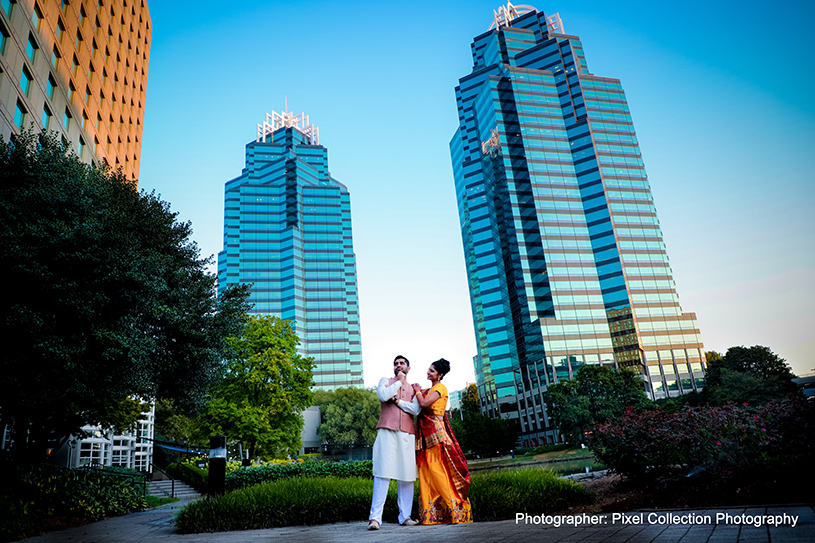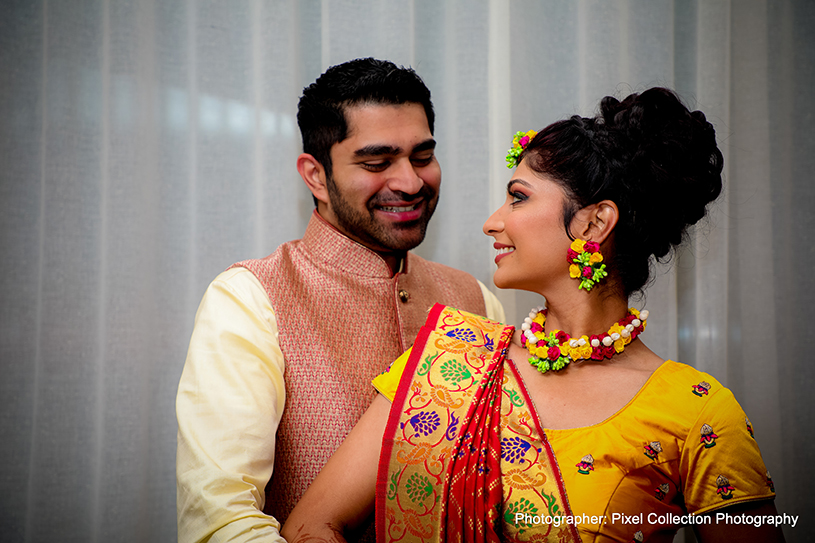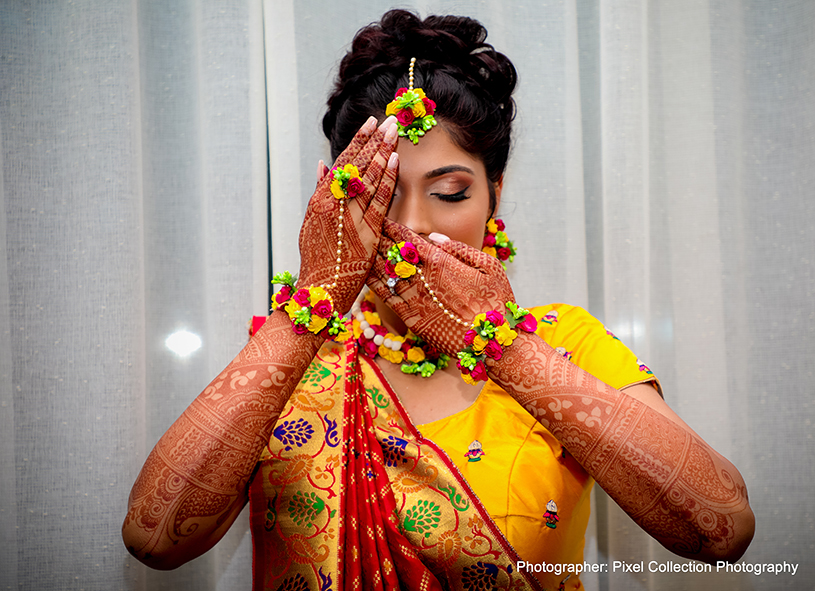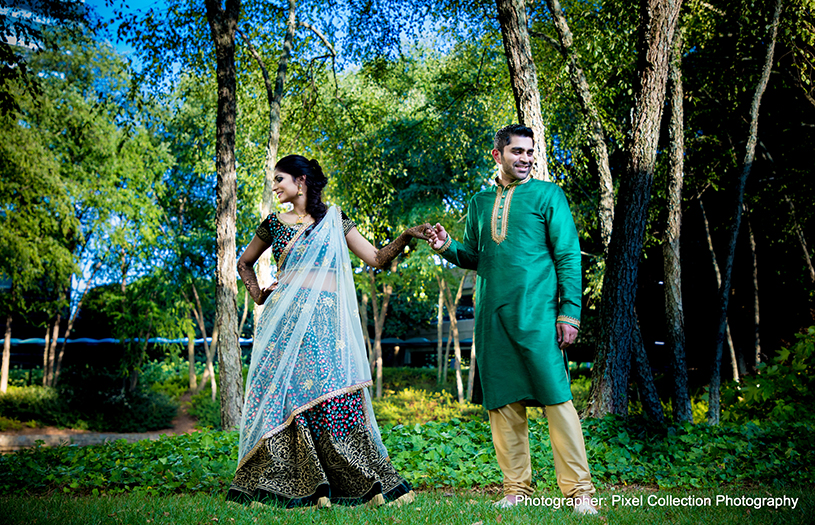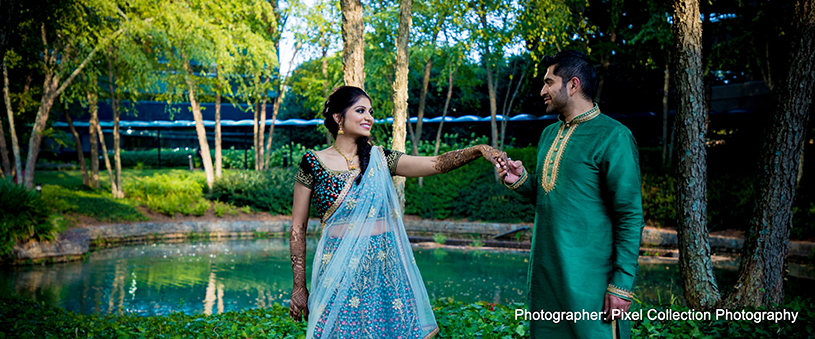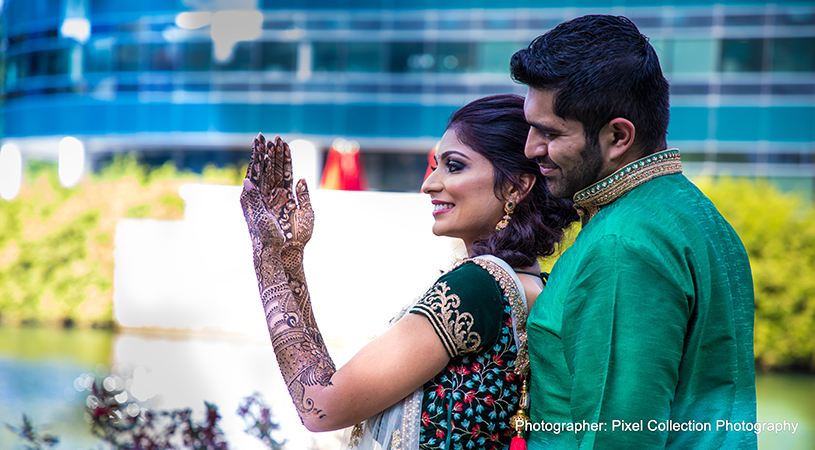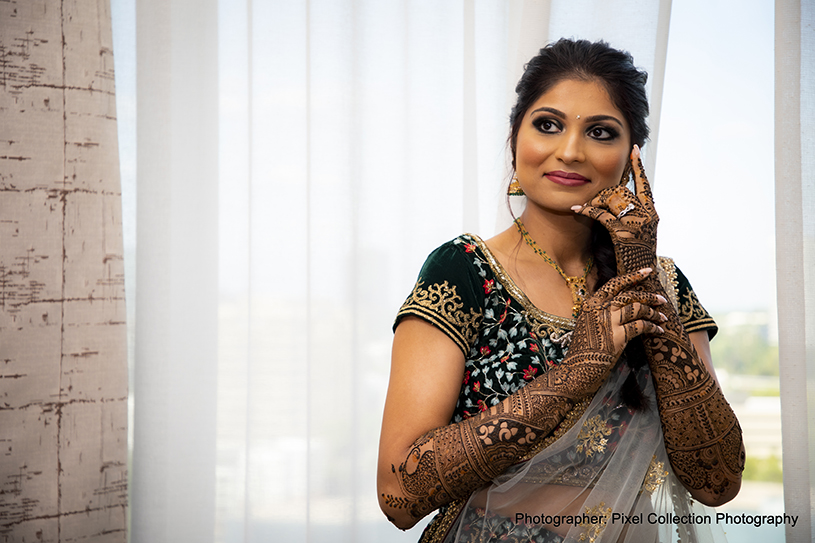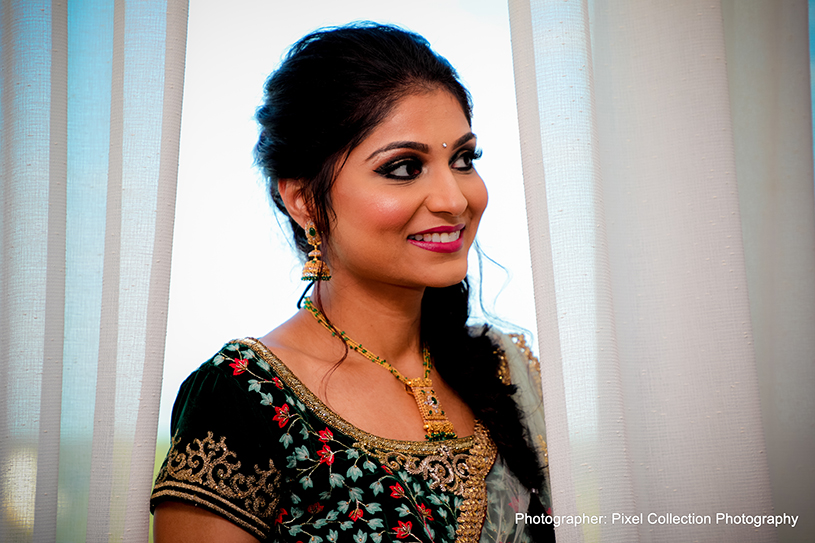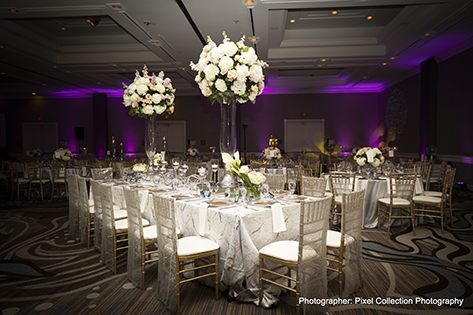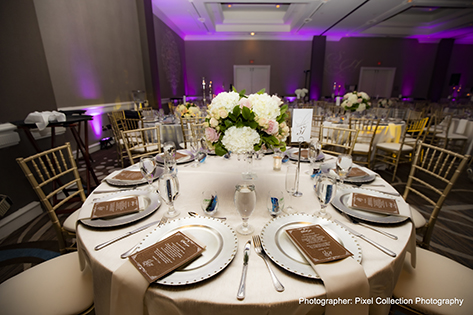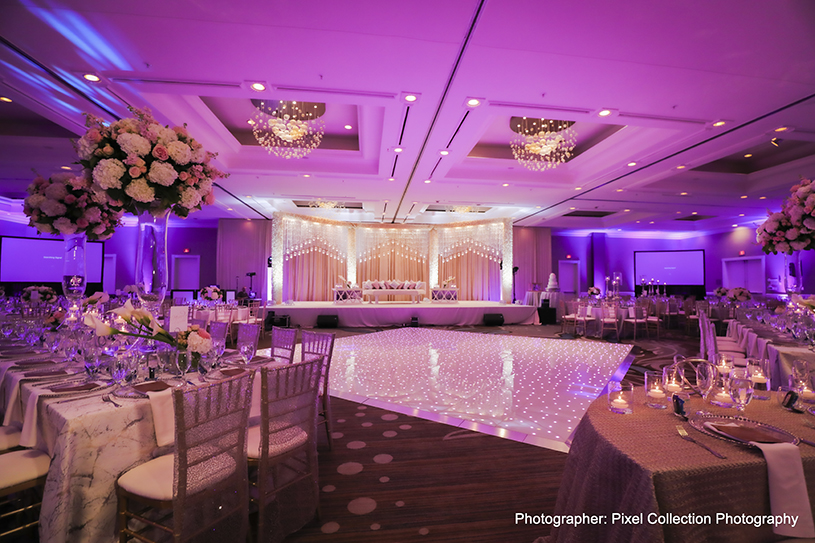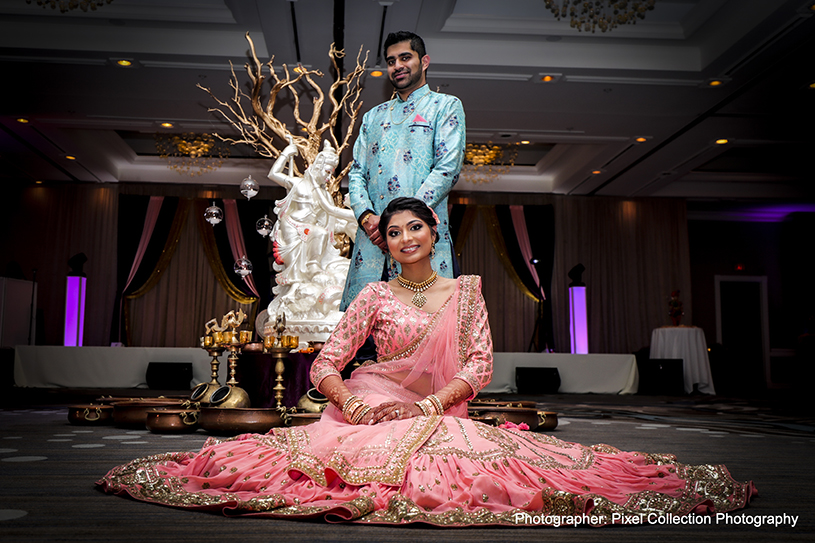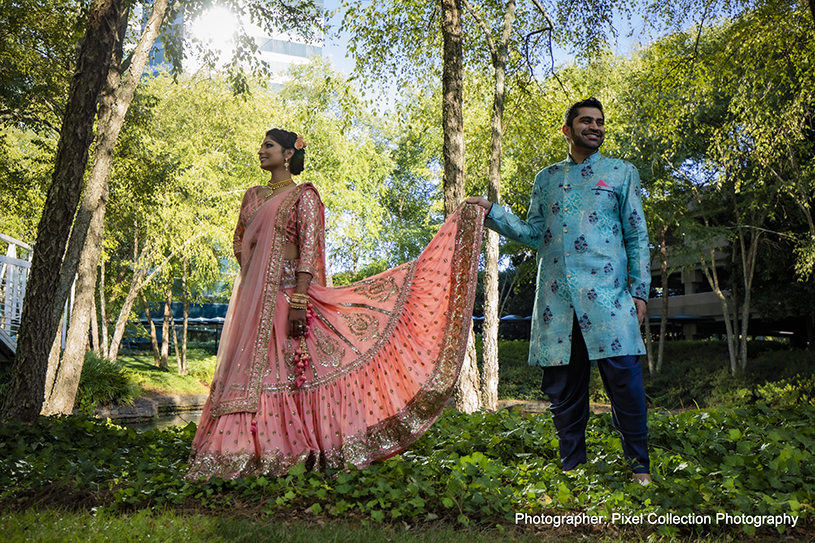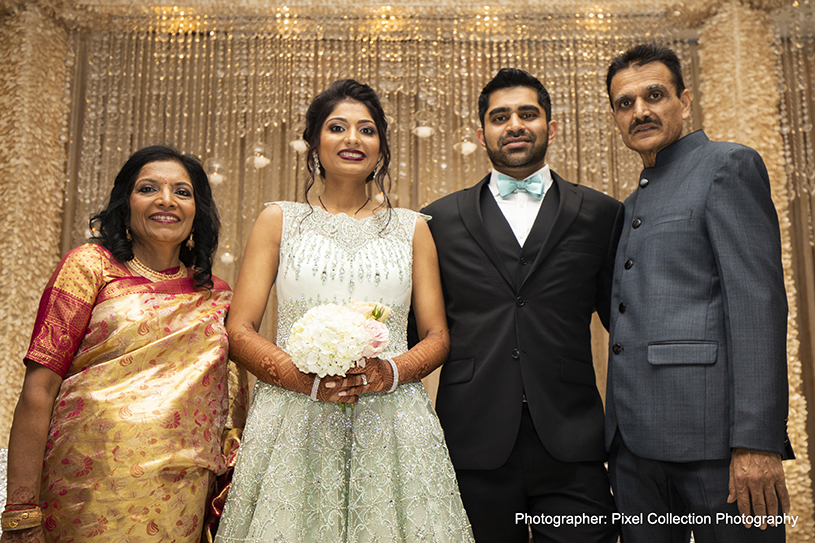 ,INDIAN WEDDING CATERING IN FLORIDA
Pixel Collection Photography
INDIAN WEDDING PHOTOGRAPHER IN FLORIDA
INDIAN MUSCIAN
Henna by Rozisalim
INDIAN WEDDING MEHNDI IN FLORIDA
Nottingham Shire and Carriage for Hire
HORSE AND CARRIAGE IN FLORIDA
INDIAN WEDDING EVENT PLANNER IN FLORIDA
Utopian Events In Florida
INDIAN WEDDING DECORATOR
Inspirations Unlimited
INDIAN WEDDING CAKE
BOLLYWOOD ENTERTAINMENT IN FLORIDA
Marina Soto
INDIAN WEDDING BEAUTICIANS/COSMETICIAN IN FLORIDA
INDIAN WEDDING BANQUET HALLS IN SOUTHERN FLORIDA
Indian Wedding Reception
custom made mandap by Utopian Events
Indian Wedding Mandap
entry in indian baarat
traditional Indian décor for Garba
Moroccan themed décor
garba
pithi
mehendi
Indian Wedding festivities
Westin Atlanta Perimeter North in Atlanta
Indian wedding planner Pixel Events
cruise to Cuba and Grand Cayman
Perfect by Ed Sheeran
Indian Wedding