Shivani weds Aakash Indian Wedding at The Hilton Orlando Photographed Fine Art Productions
Imagine taking a stroll by the water in a park and suddenly you notice rose petals on the ground and a photographer clicking away trying to capture each and every moment of your movements. Before you know it, your best friend and your soulmate is on one knee asking you to marry him. For a moment you want to pinch yourself to be sure you are not dreaming. This was not a dream, but reality for Shivani when Aakash proposed to her at Curtis Hixon Park in Tampa.
After this romantic proposal came the real work. Planning and picking the right wedding vendors so their big day went as smoothly as possible. Planning a wedding along with trying to juggle between work, looking for a house, community service, and trying to have some sort of social life, seemed almost impossible. Luckily, from the very beginning Shivani and Aakash hired Umangi Patel & Rikti Smart with Elite Dream Creations. Shivani recommends any bride planning a traditional Indian wedding to hire a wedding planner! They have creative ideas and clever ways of efficiently handling certain situations.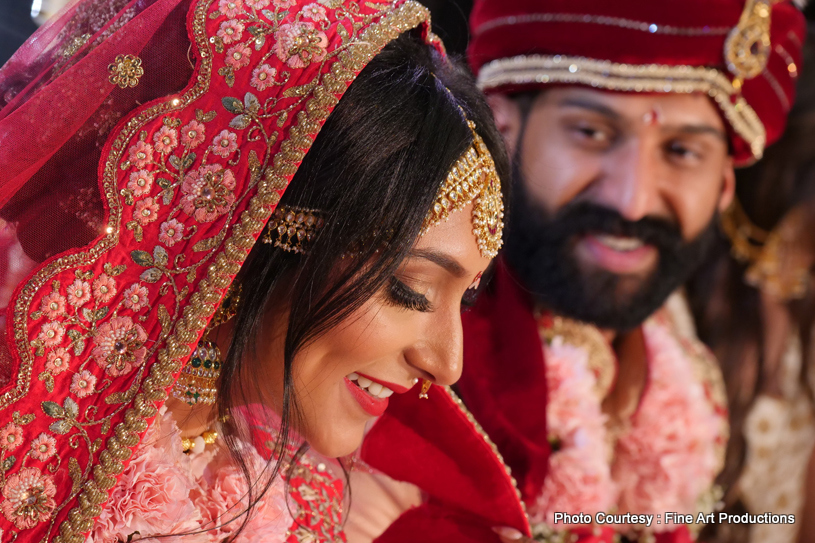 Given most Indian weddings are large productions with several events and lots of people. Shivani and Aakash planned to invite more than 700 people for their celebration, so picking the right, and large enough, venue was a challenge. A venue in Orlando was ideal since Aakash lives in Tampa and Shivani in Viera. The couple wanted to be sure to find the right location, with hospitality and the right price tag. The Hilton Orlando offered everything they needed for their fairytale wedding.
The couple's big day was November 9, 2019, and included pre-wedding events such as the Mehndi, Sangeet and Pithi.
The wedding ceremony was indoors. The Occasions by Shangri La decor team created a true vision in the ballroom. Upon entering, a beautiful floral ring of white, ivory, and hints of blush pink, hung over the mandap, with four hanging wisteria vines. The walls were covered with a beautiful golden drape and two massive Ultra HD screens projecting a live feed behind the mandap. Two white floral peacocks were resting at the front of the aisle, which was all white with floating candles lined across the side.
When planning the reception, Shivani wanted it to feel like the first day she met Aakash at Tomorrowworld. The stage was designed and decorated exactly the same way to resemble the stage where the couple originally met. The Grand Finale of the wedding came when couple's first dance performance began to the tune "I Like Me Better" by Lauv. Schamir, one of Aakash's groomsmen, played the piano while Hanna Malik, Shivani's friend, sang the song.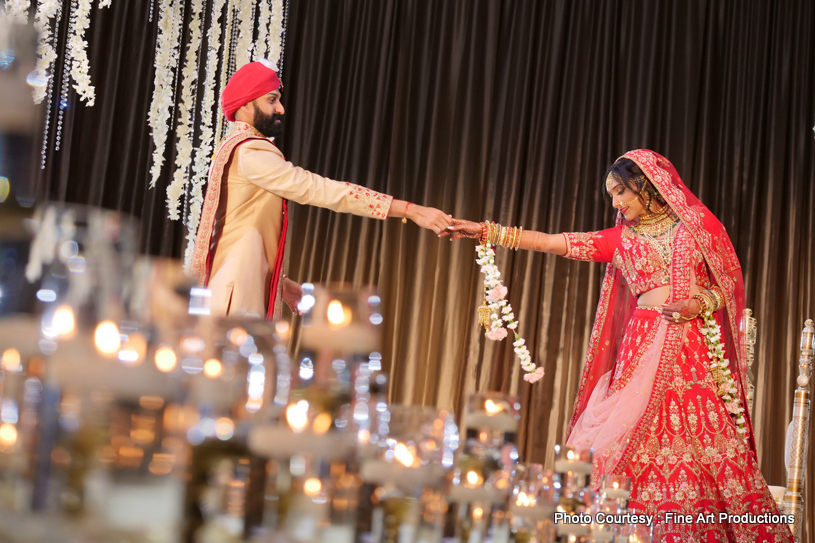 ---
BANQUET HALLS Hilton Orlando 407-313-8458 | BEAUTICIANS-COSMETICIAN Michele Renee Hair & Makeup Artist Group 813-531-7770 | CAKE Niaddi Flan 813-773-3526 Polka Dot It Cakes 407-448-5783 | DECORATOR Occasions By Shangri-la 407-614-2977 | DISC JOCKEY Krish Entertainment Inc. 352-299-0743 | EVENT PLANNER Elite Dream Creations 407-733-2597 | MEHNDI Henna Allure 321-444-5911 | PHOTOGRAPHER/VIDEOGRAPHY Fine Art Productions 407-979-4749 | PRIEST Mahesh Gor 678-613-0641 | RESTAURANT/CATERING Aashirwad Indian Cuisine 407-370-9830 Flavors of India 407-778-5255 Khasiyat Indian Restaurant 407-888-2147
---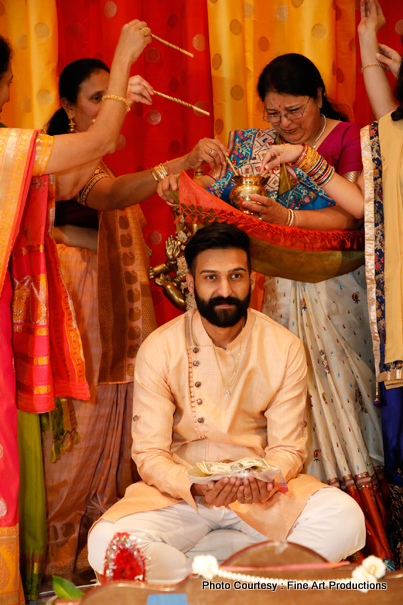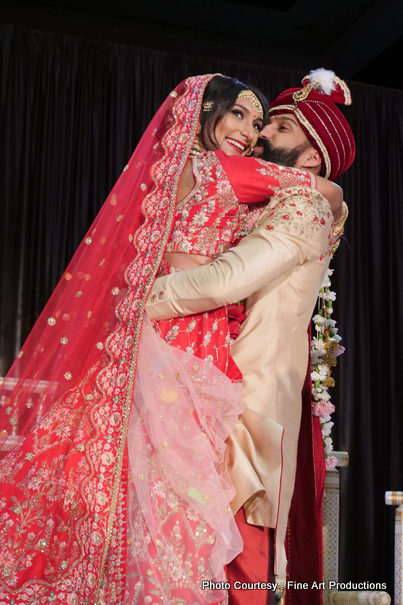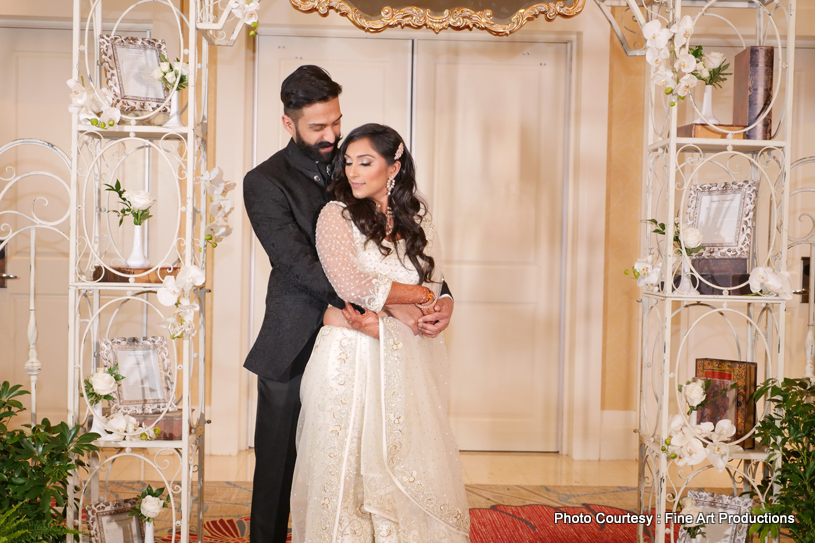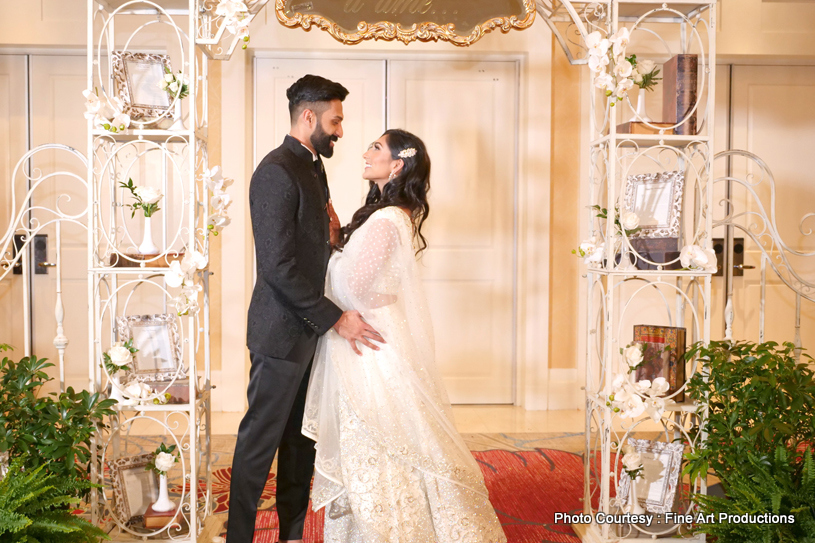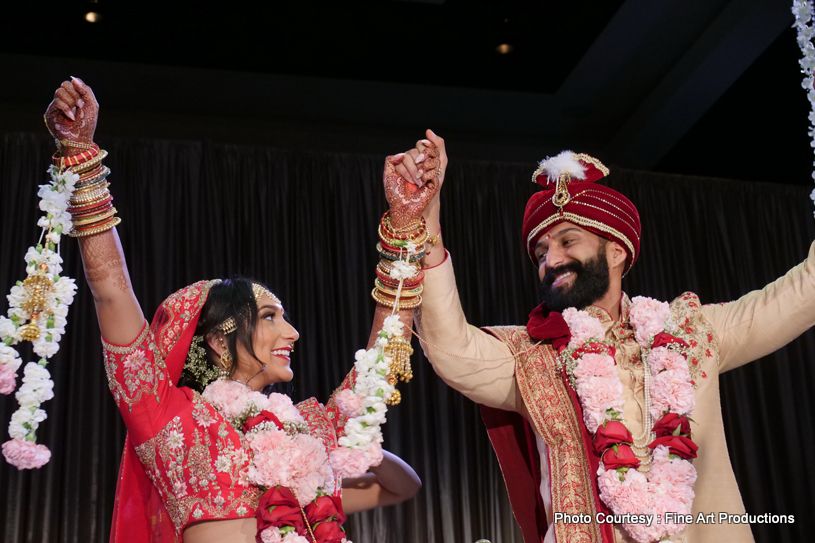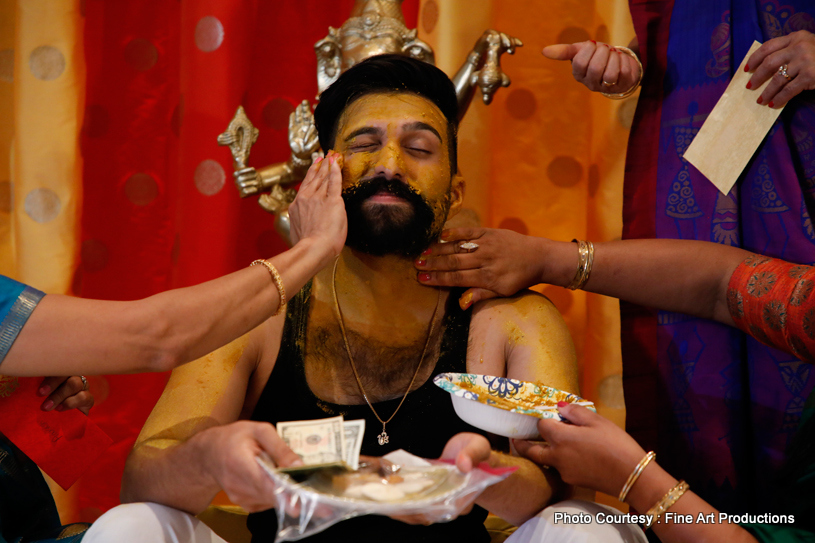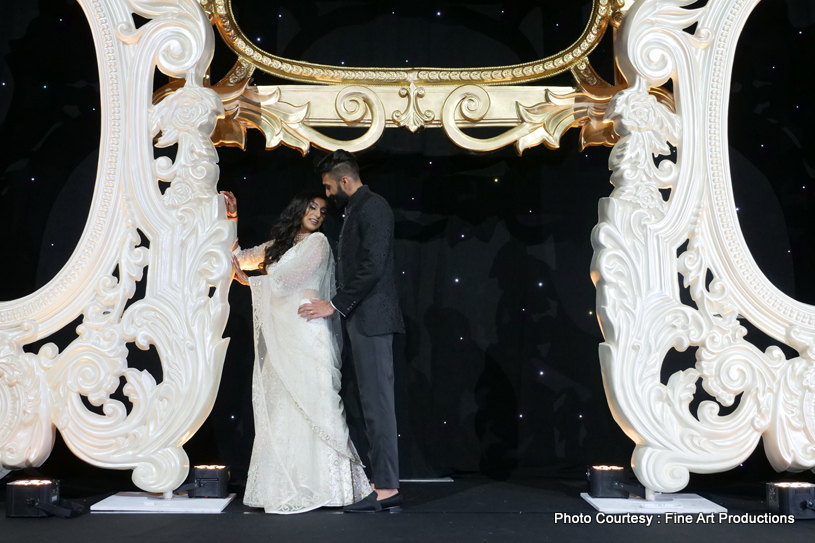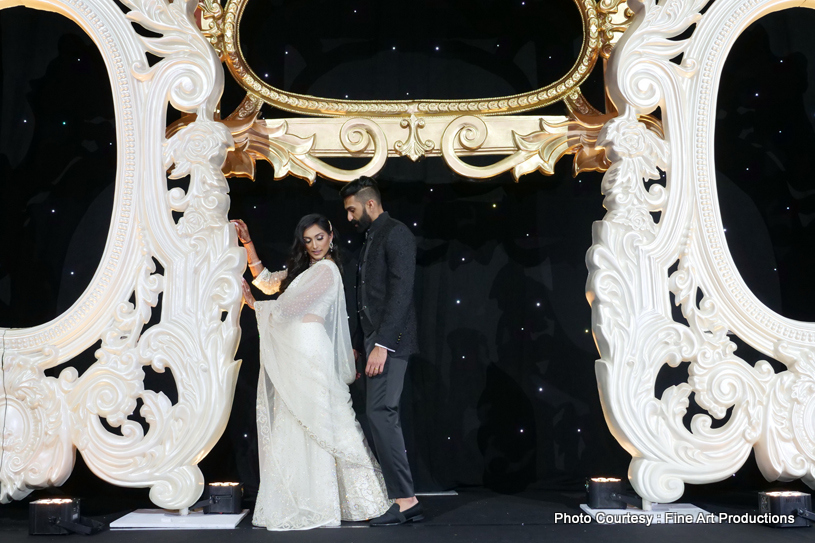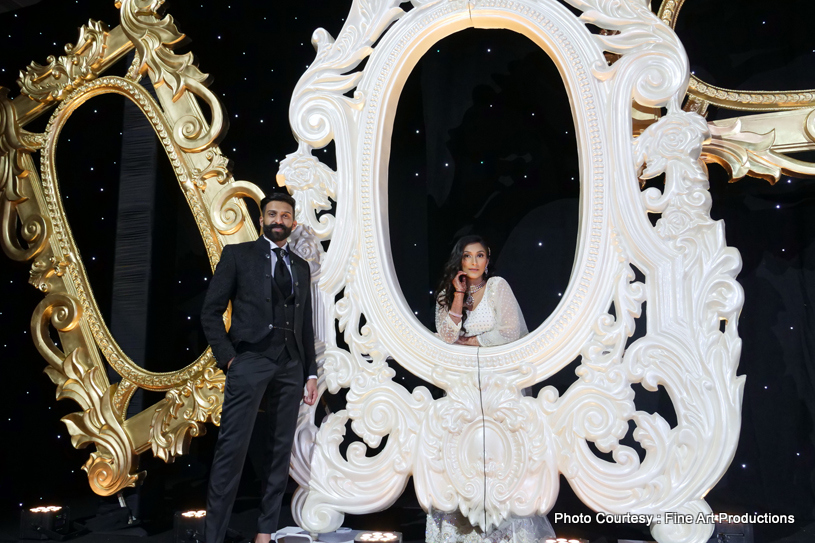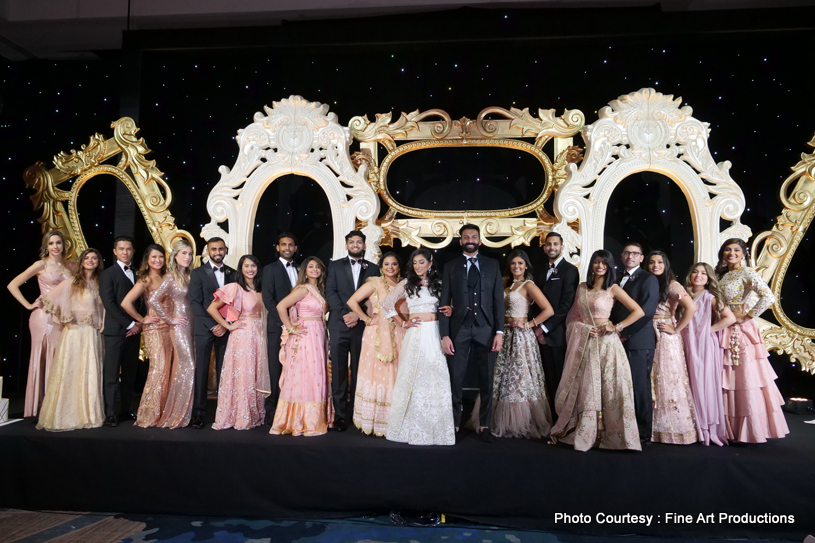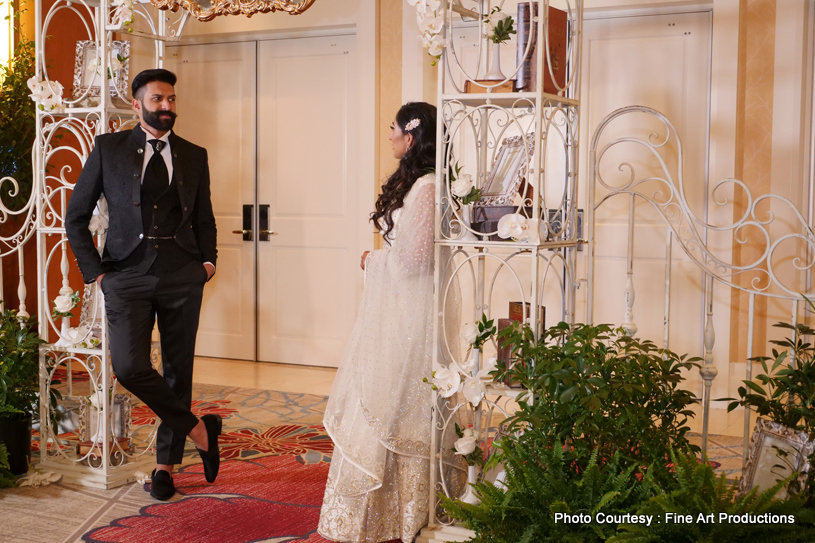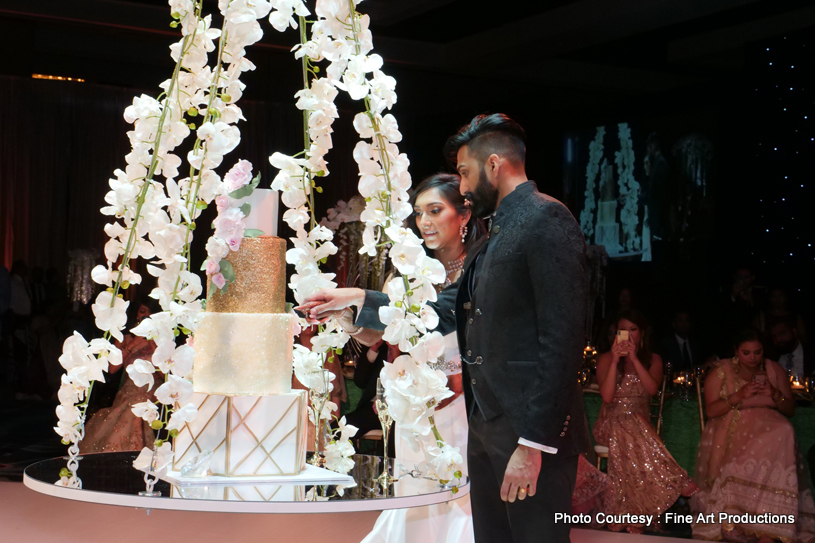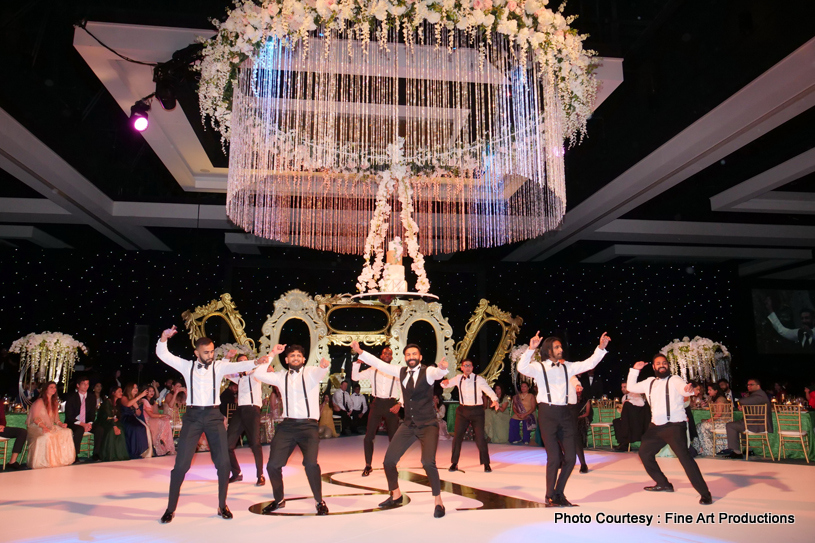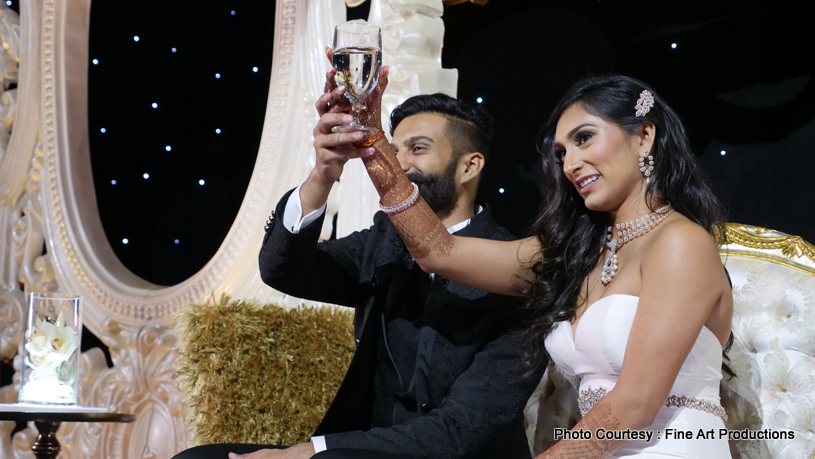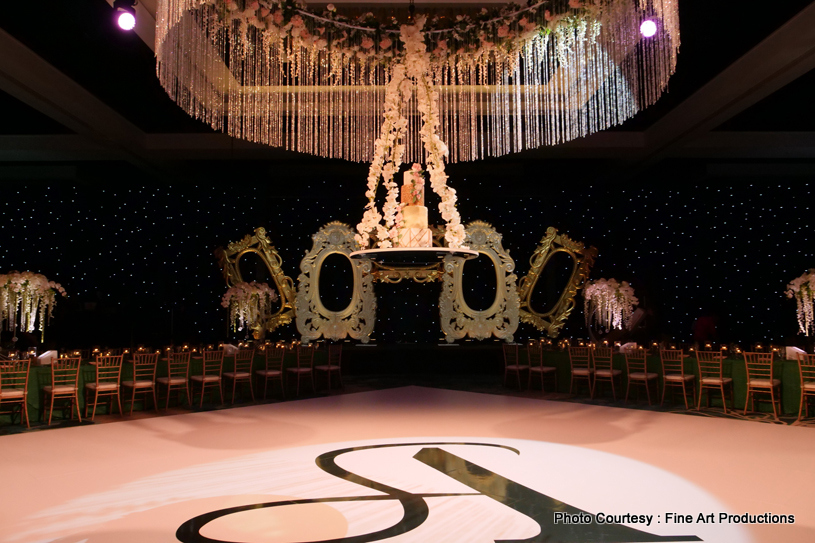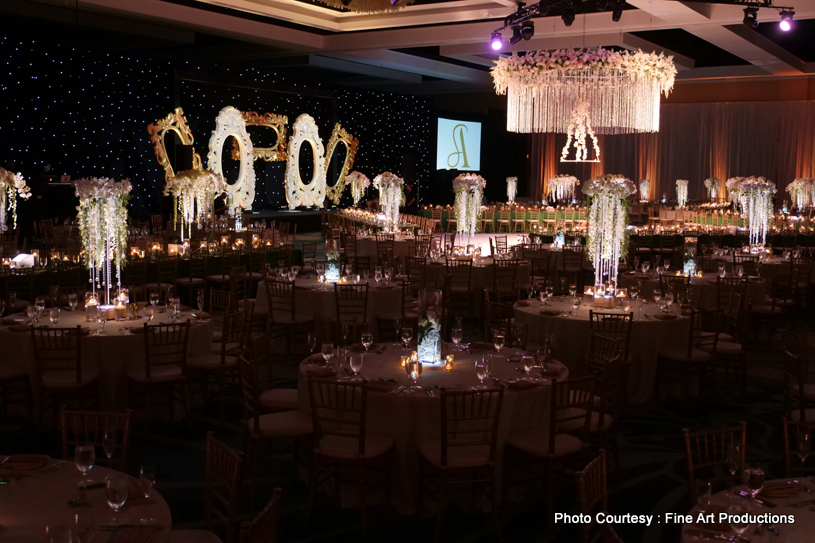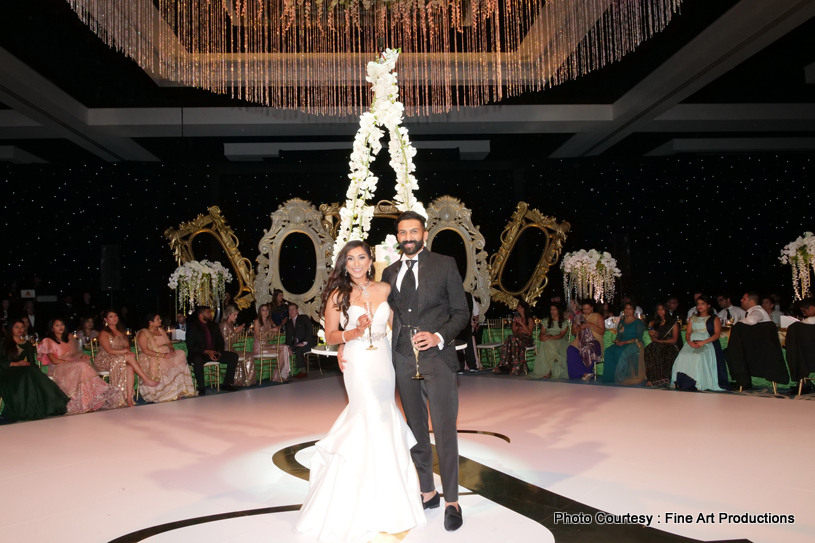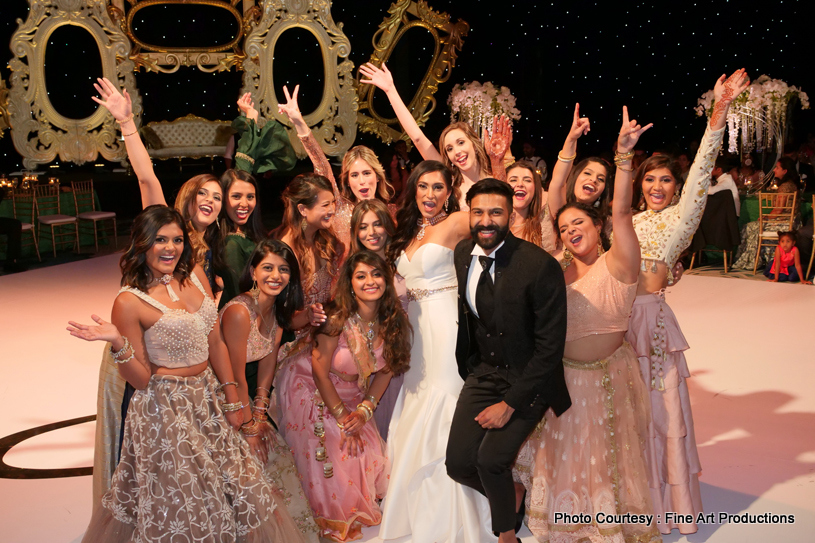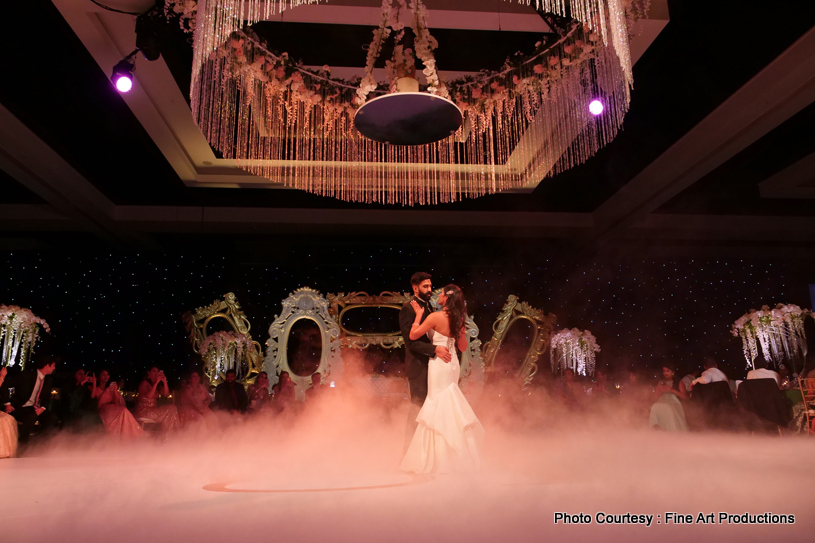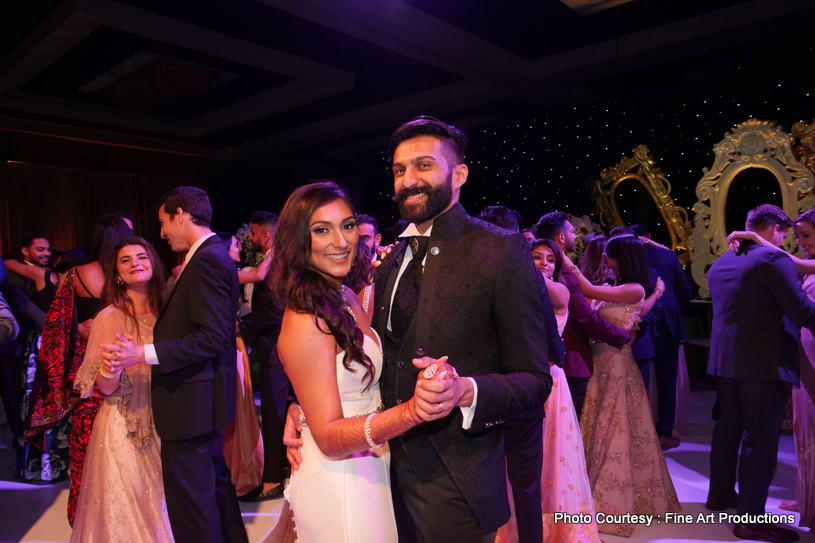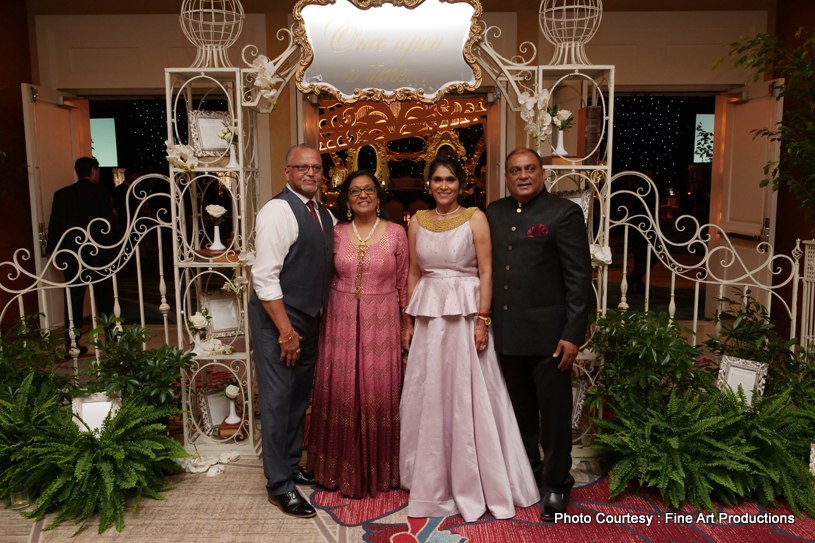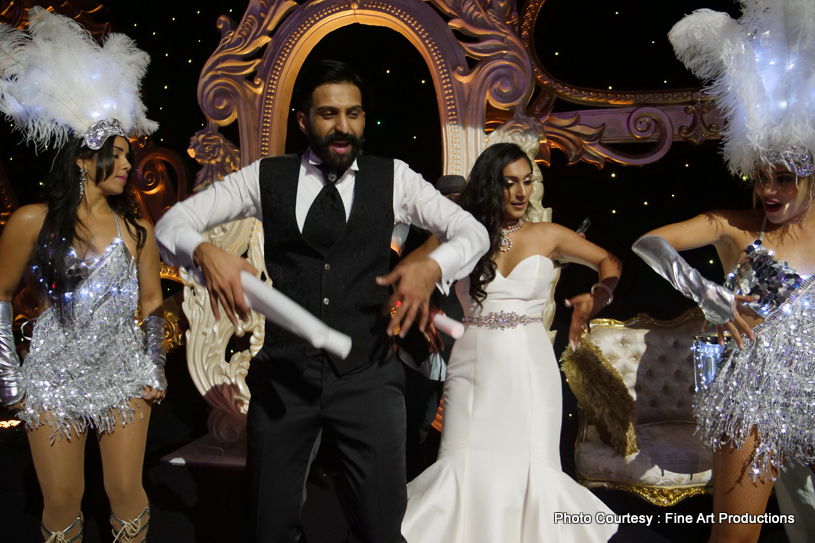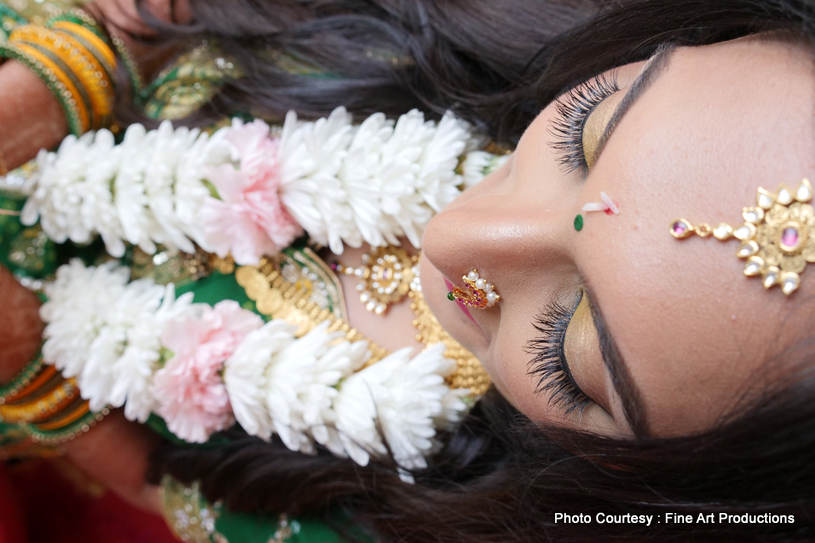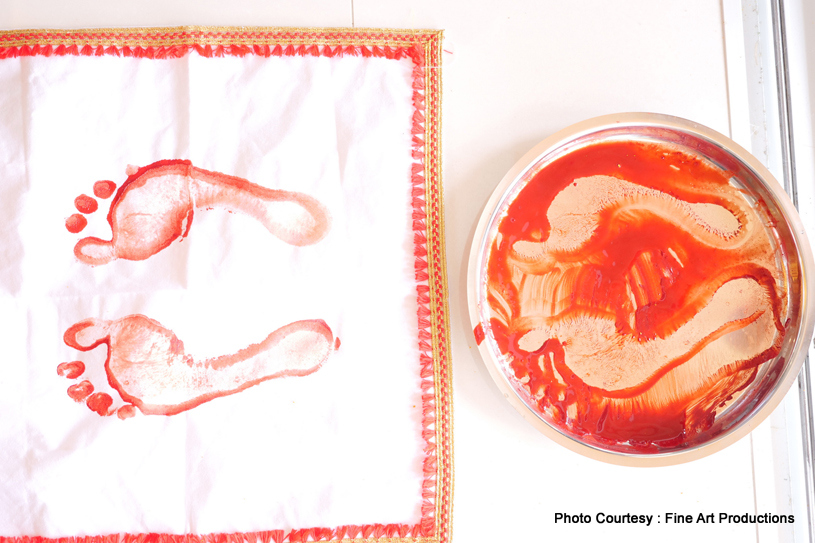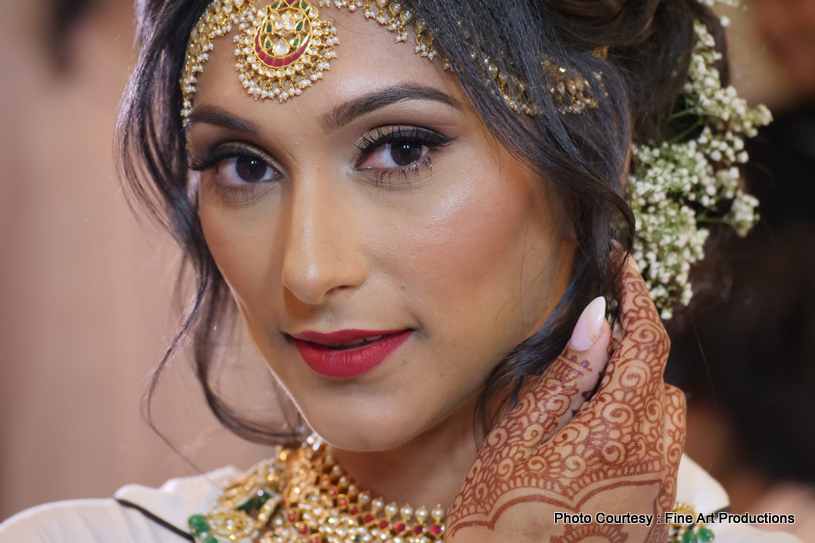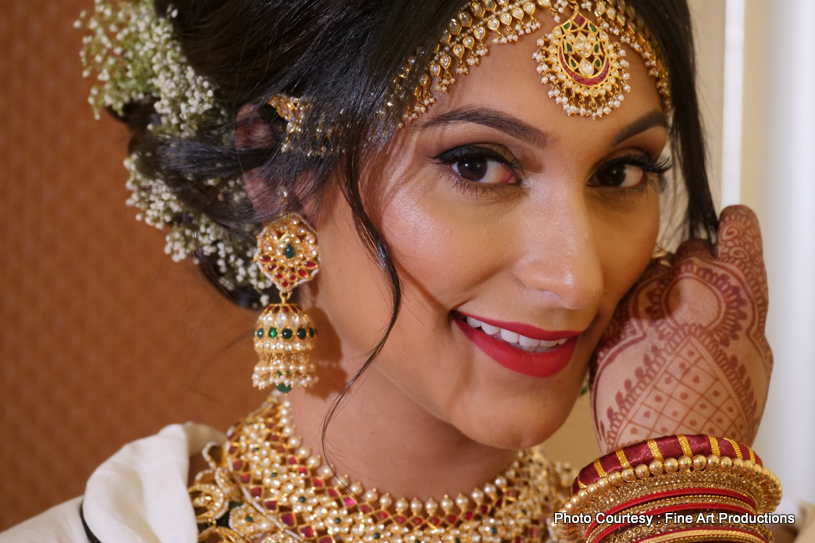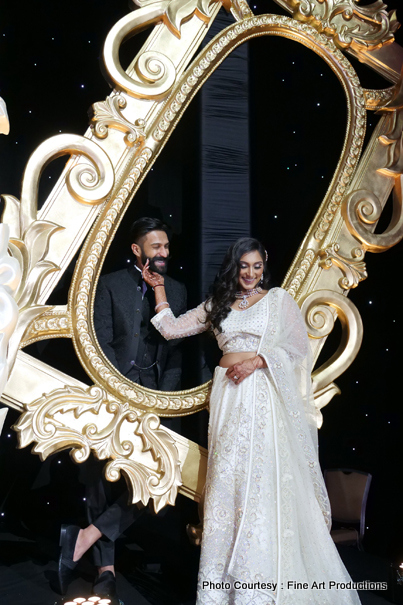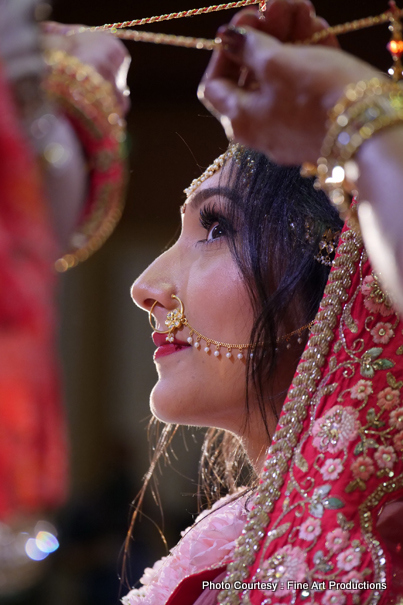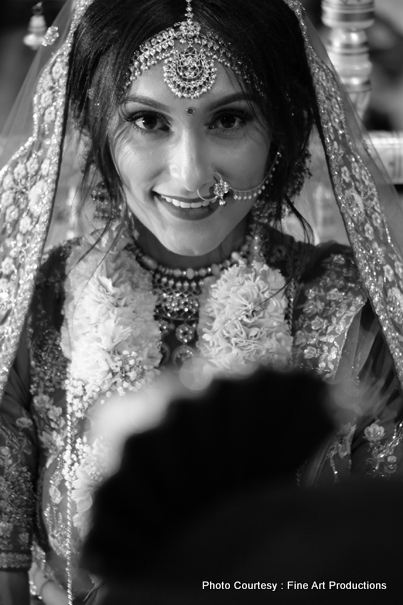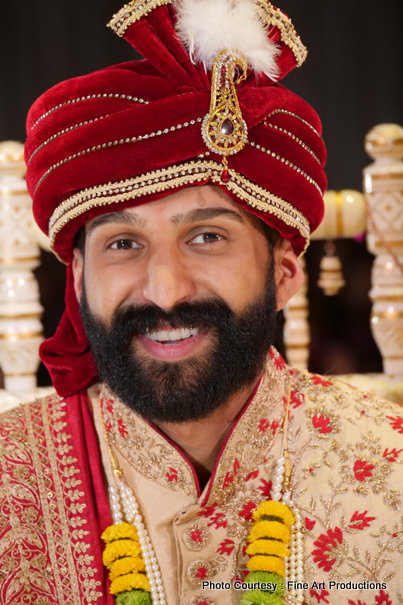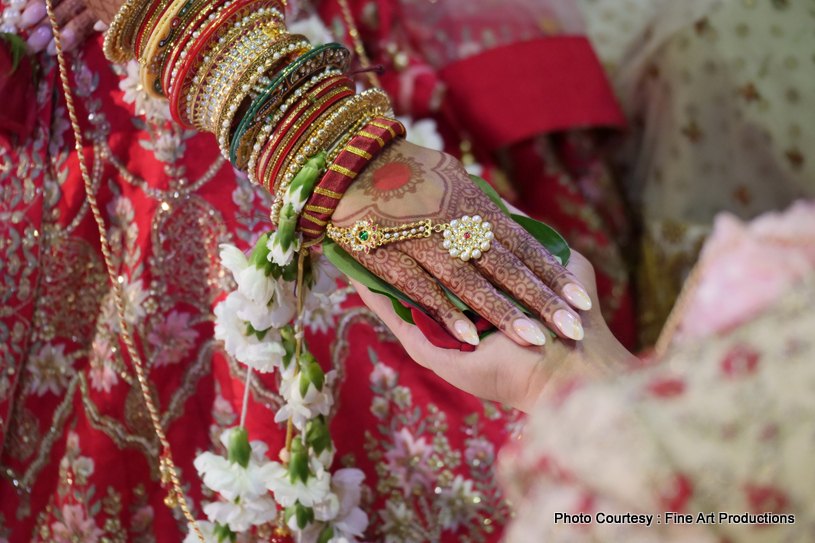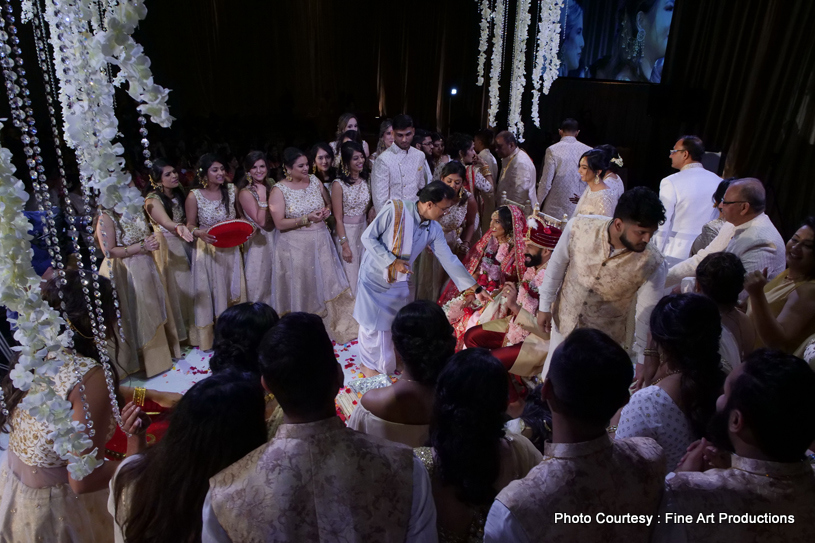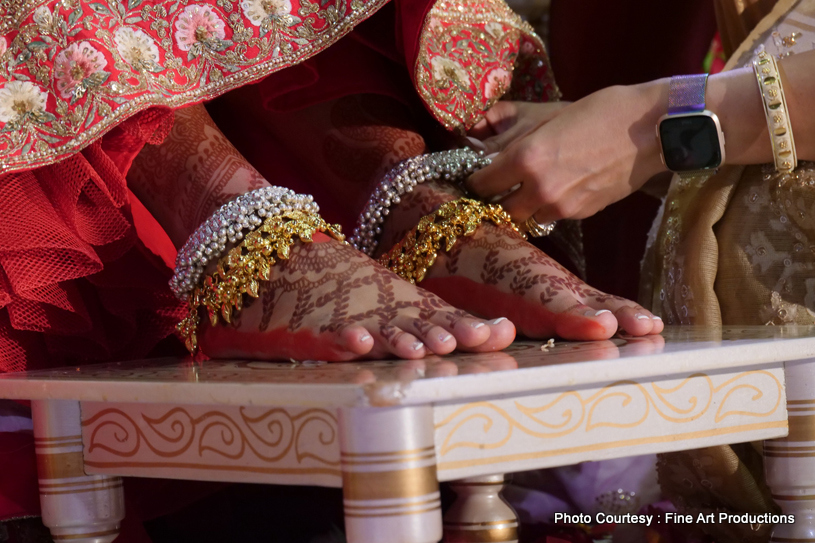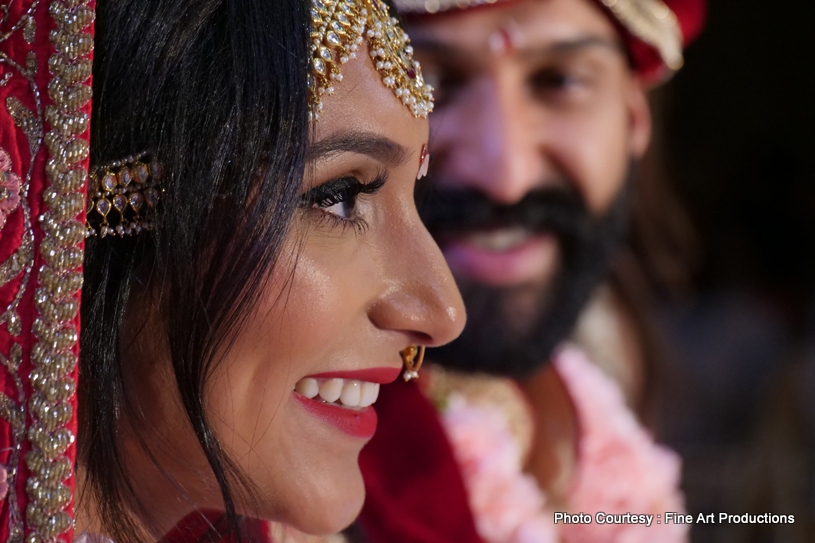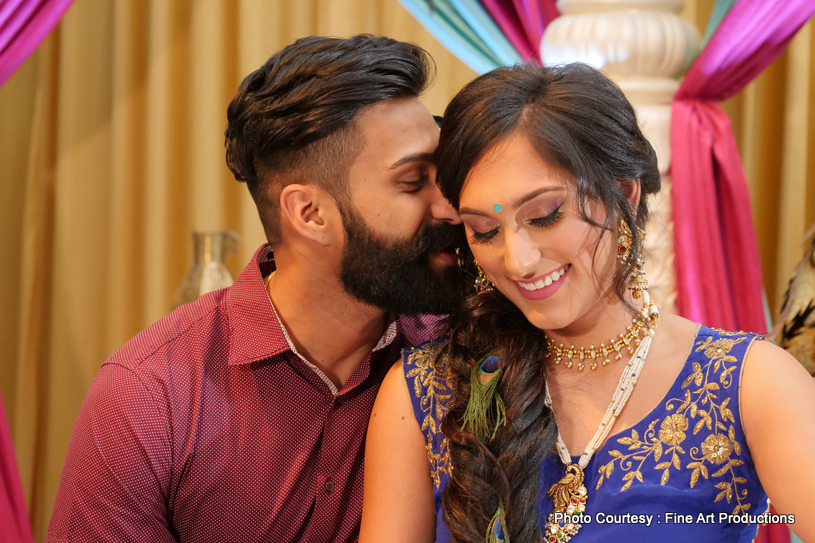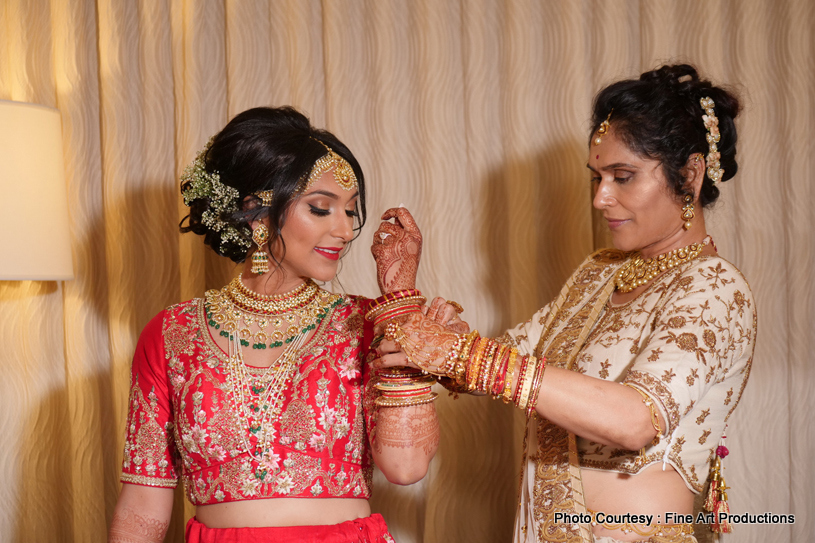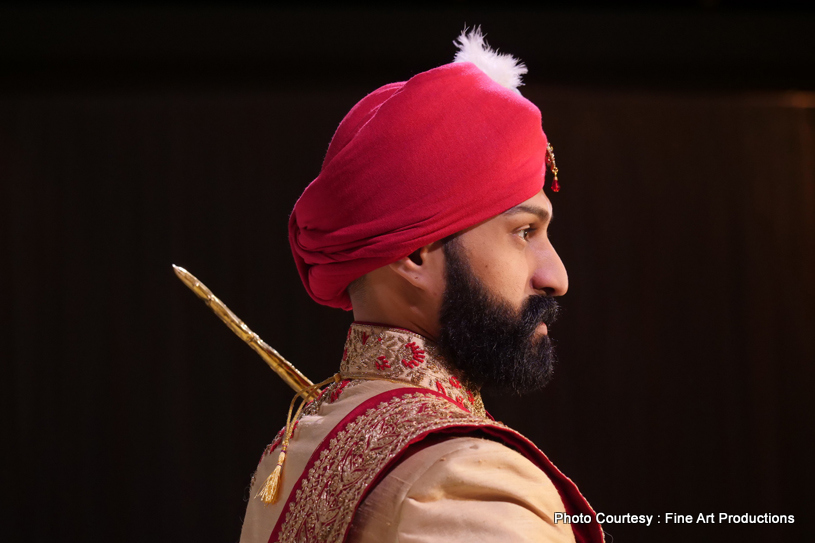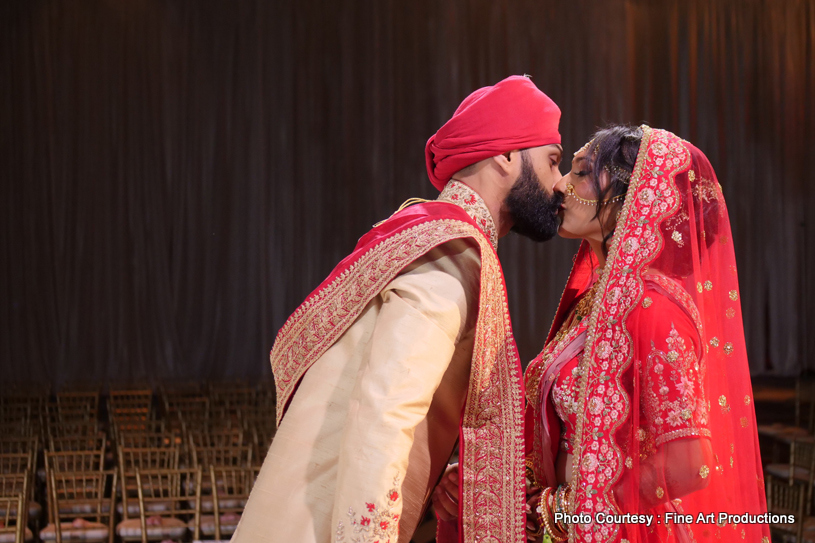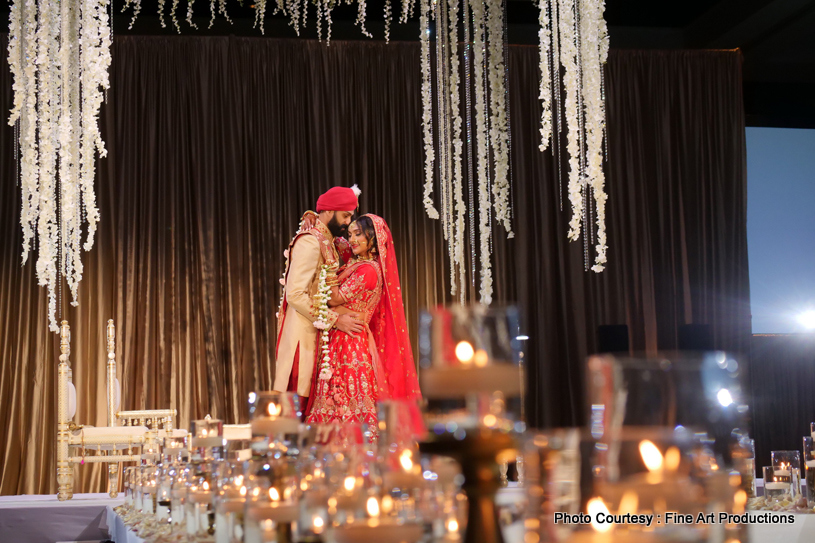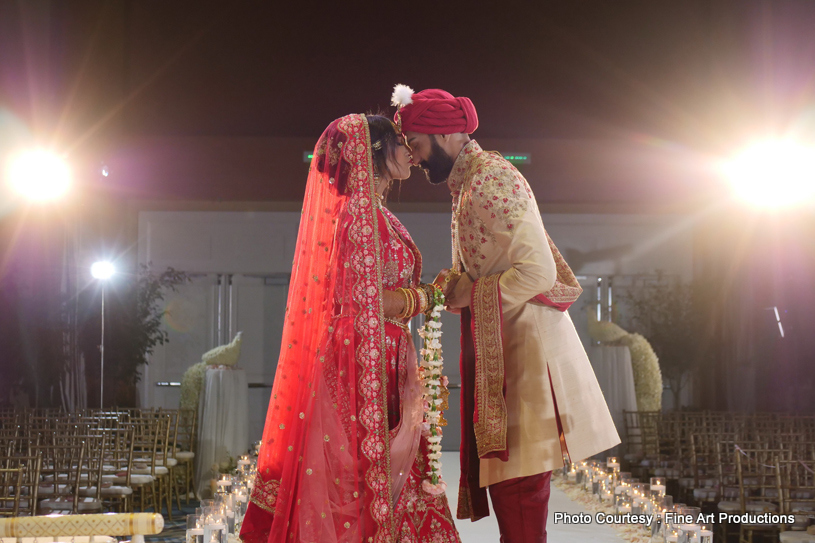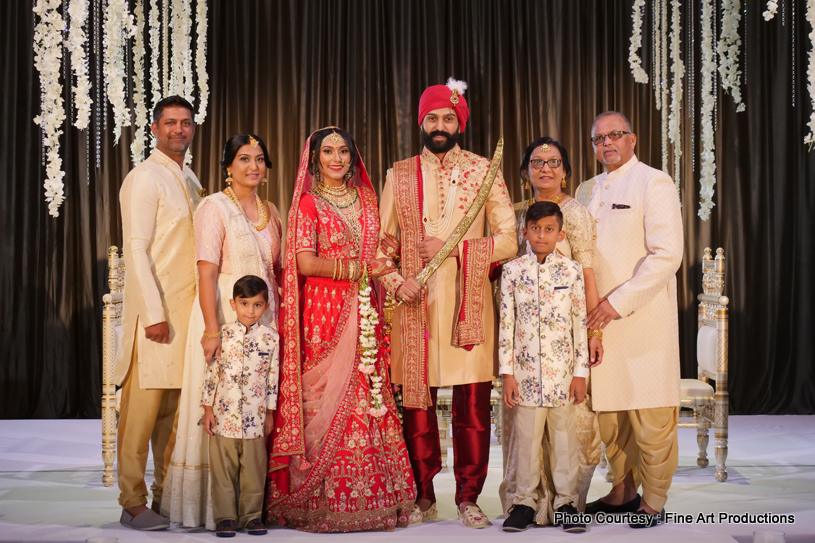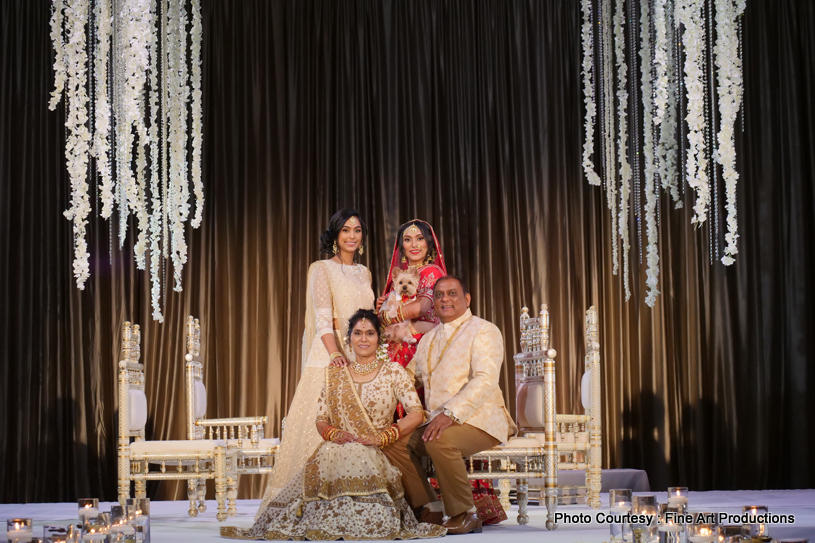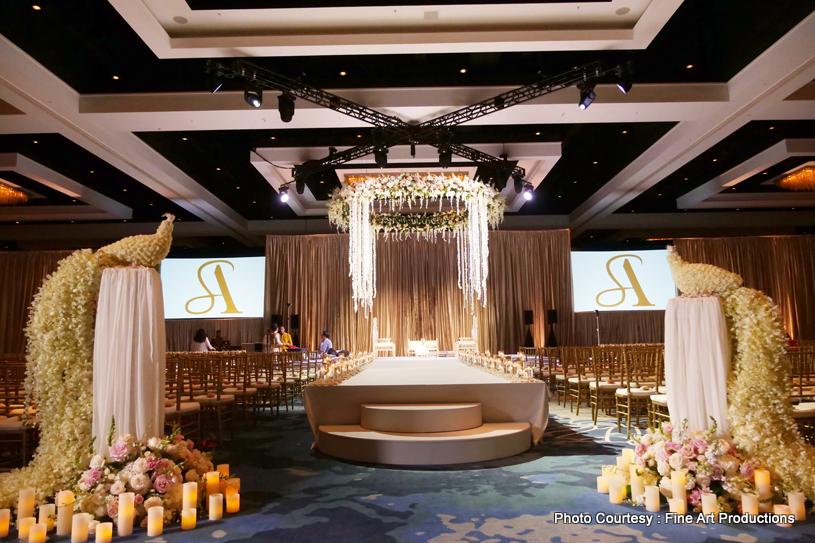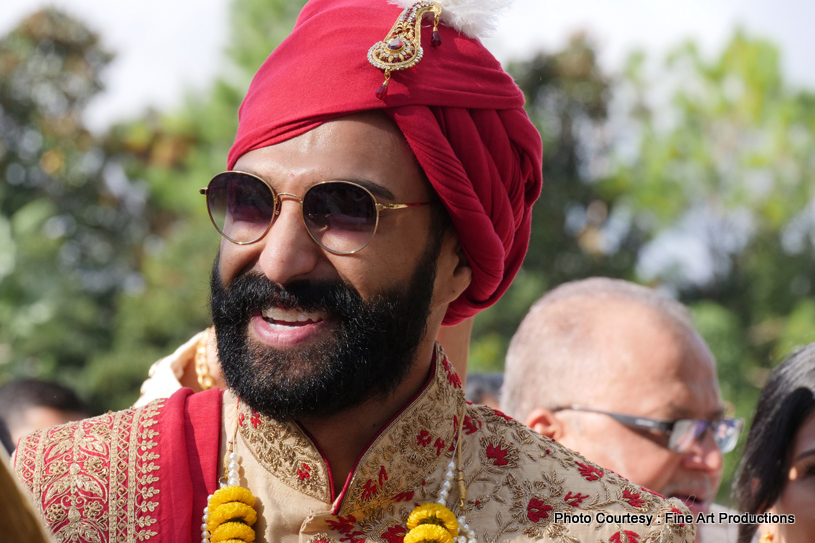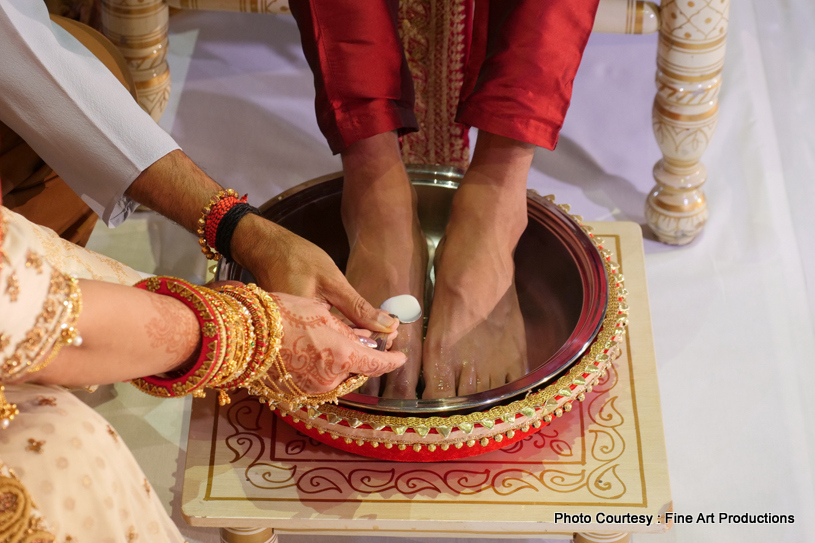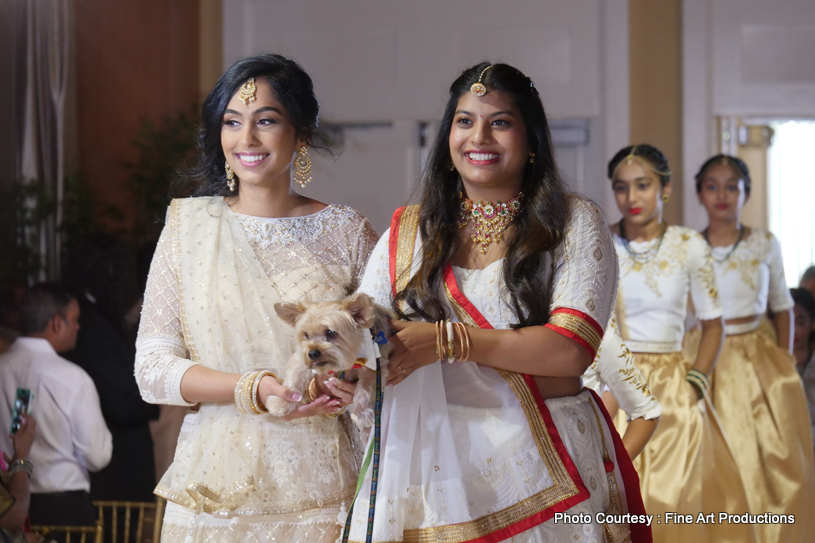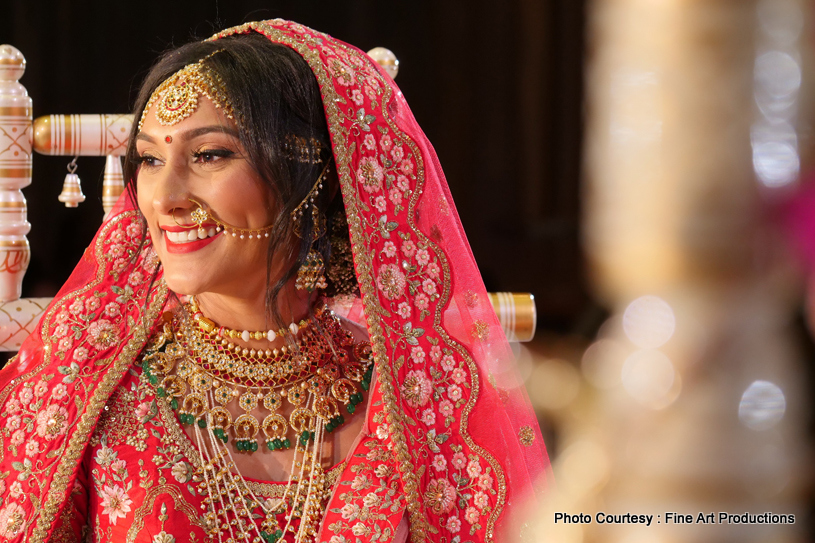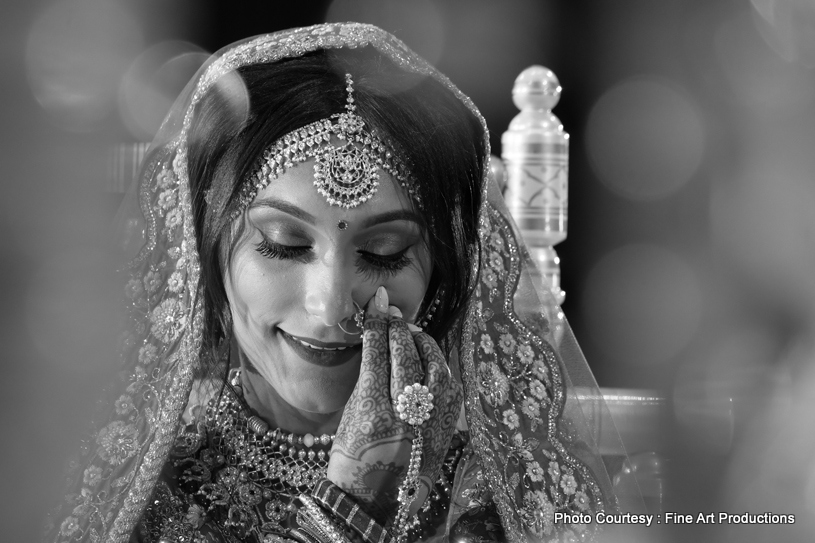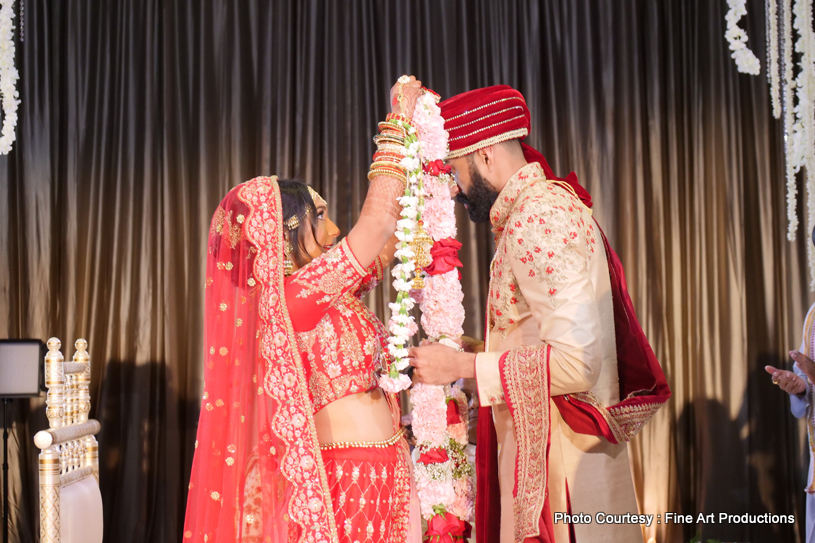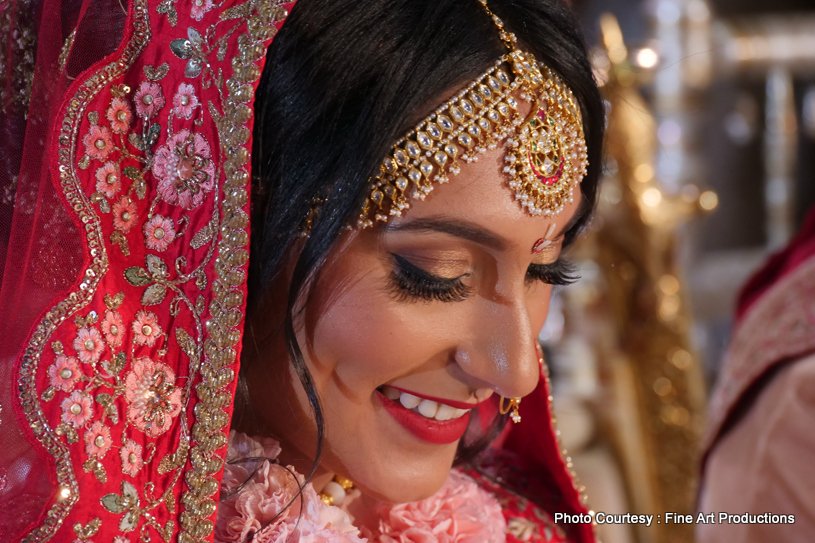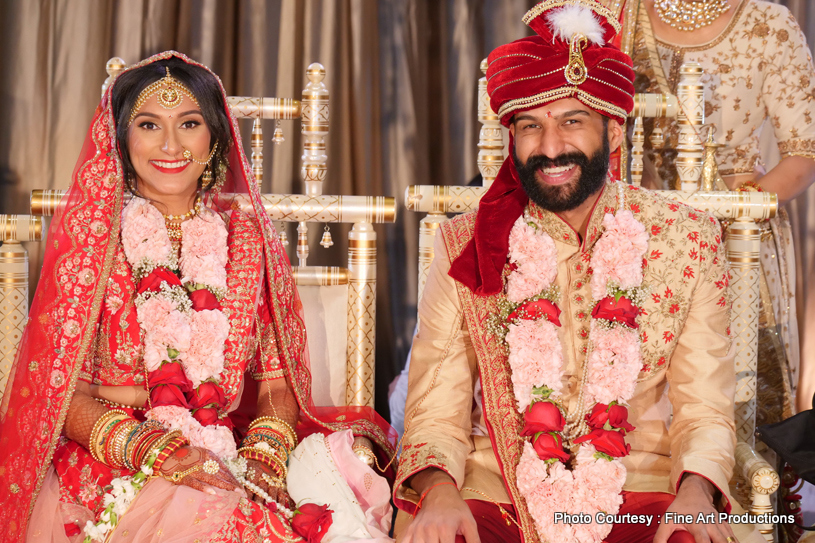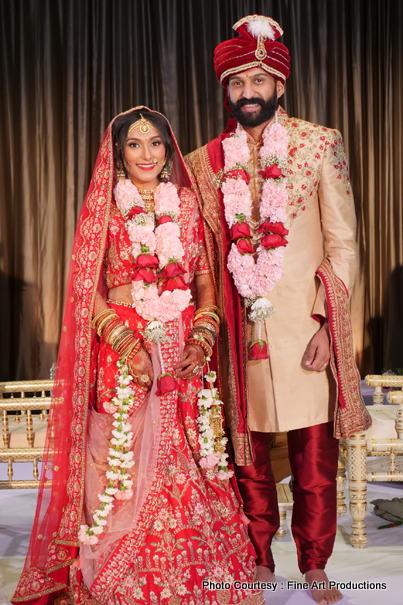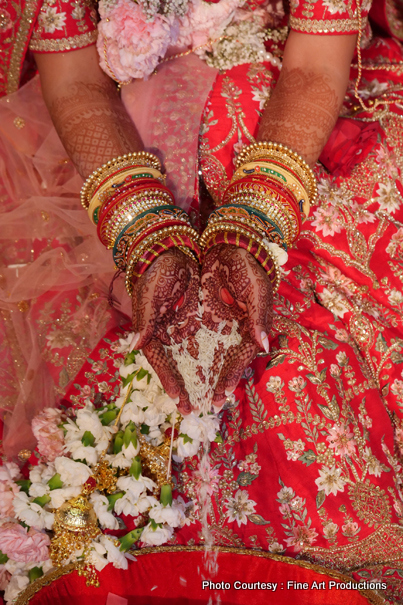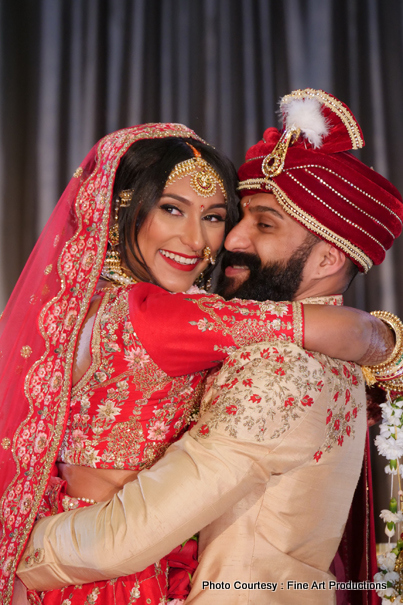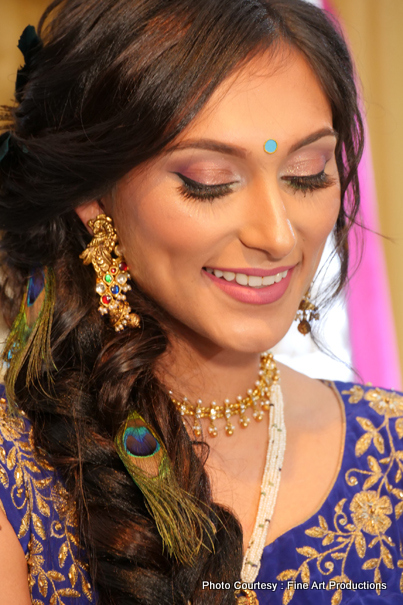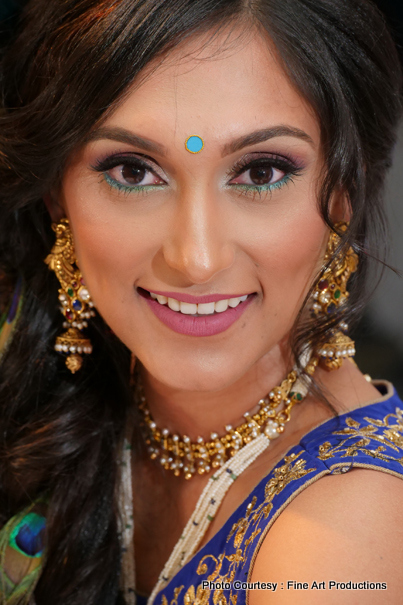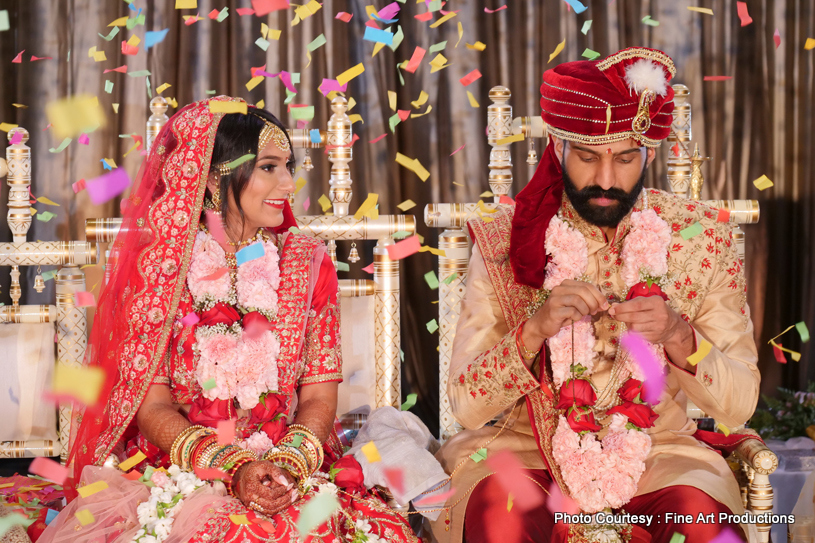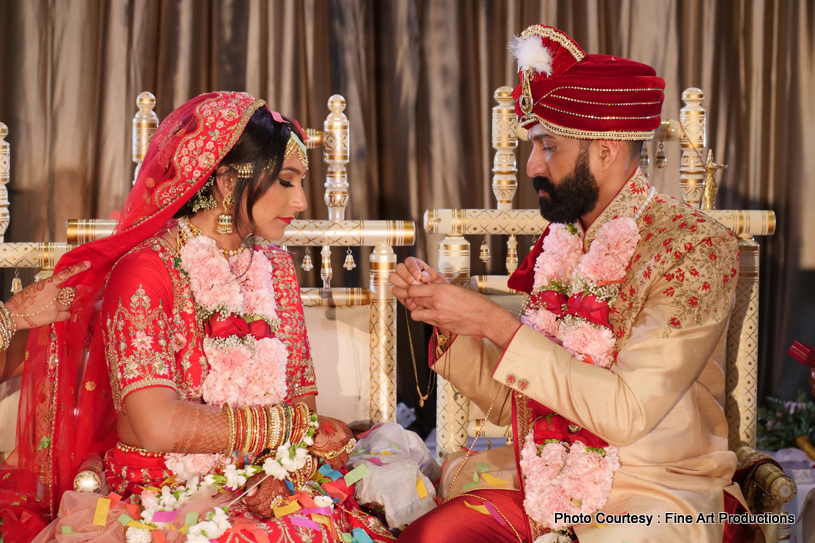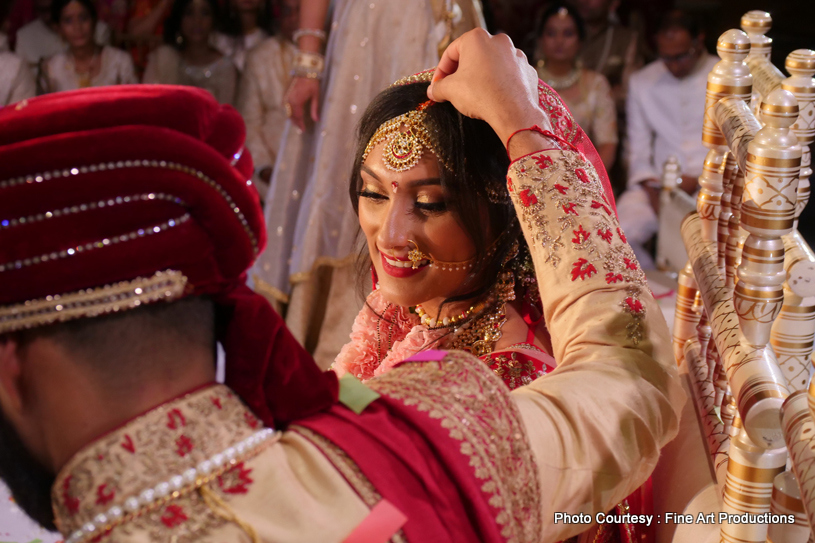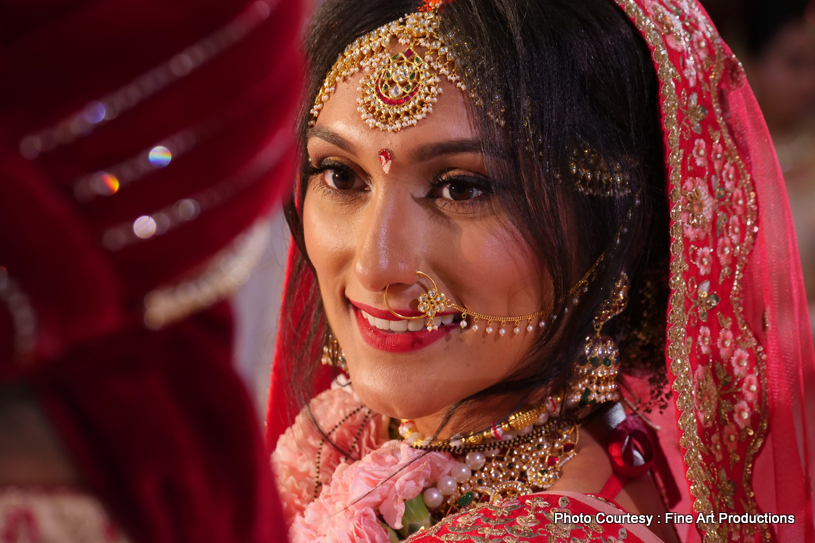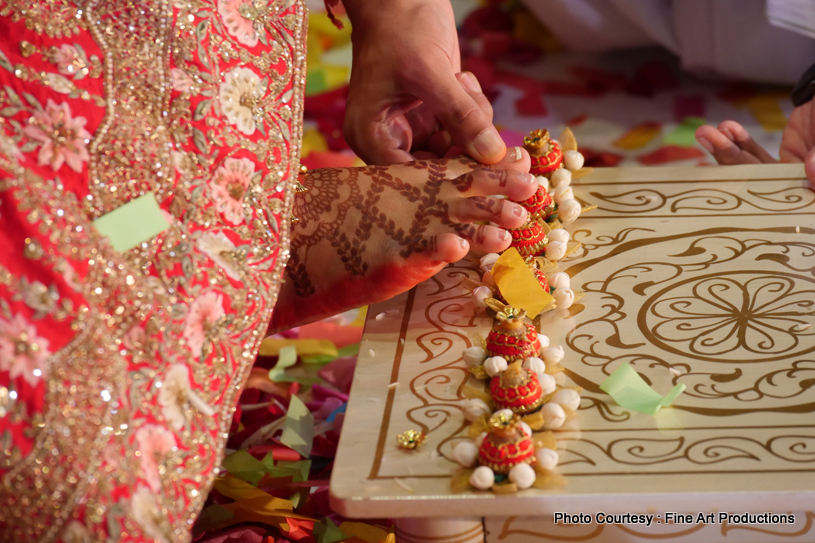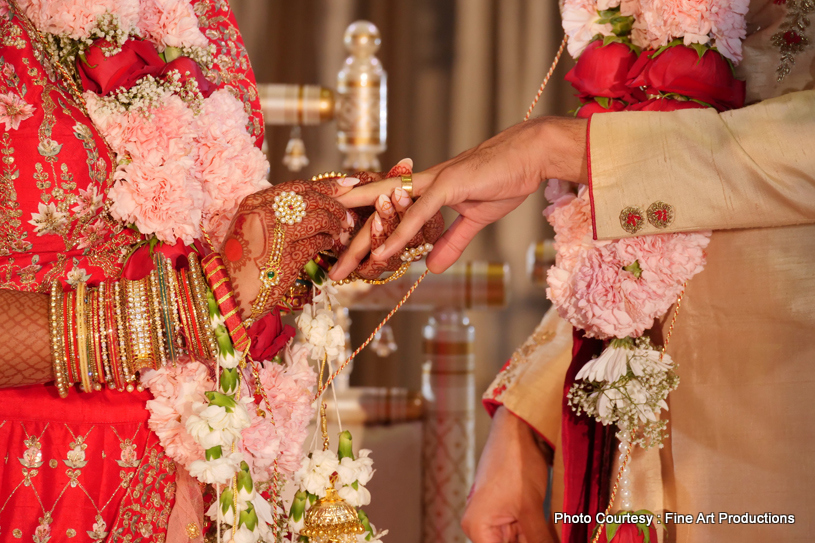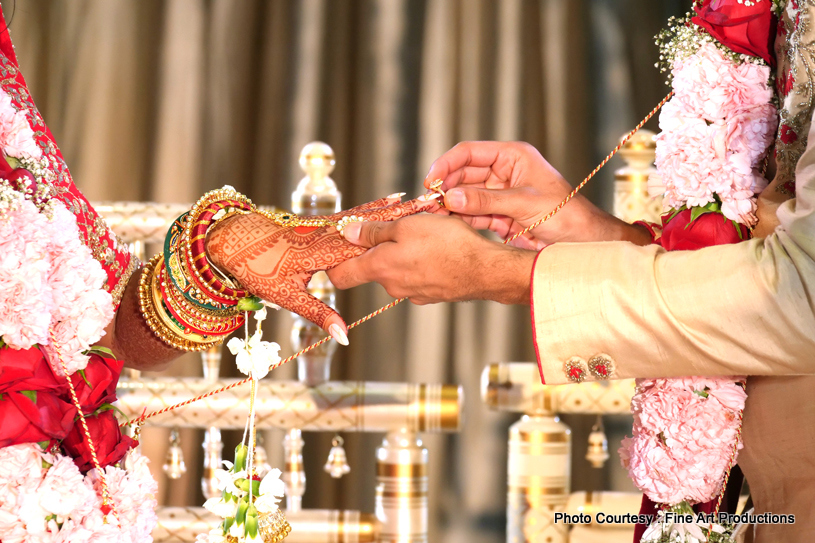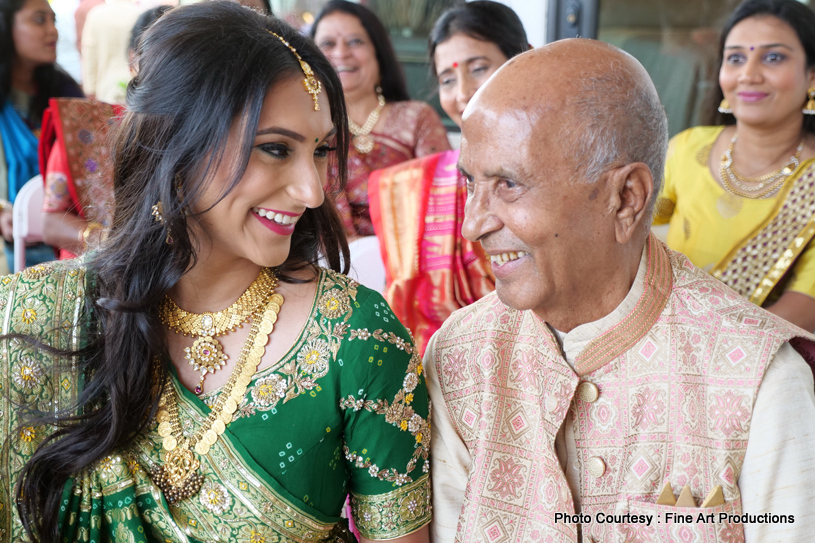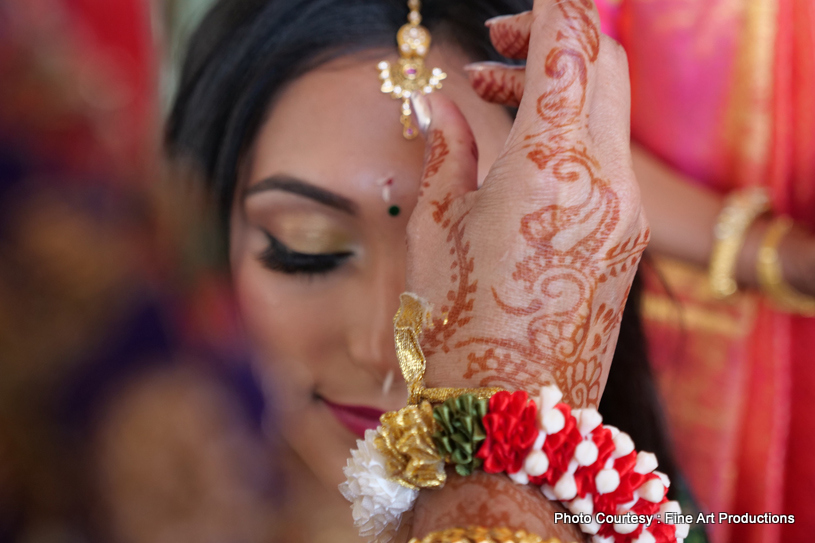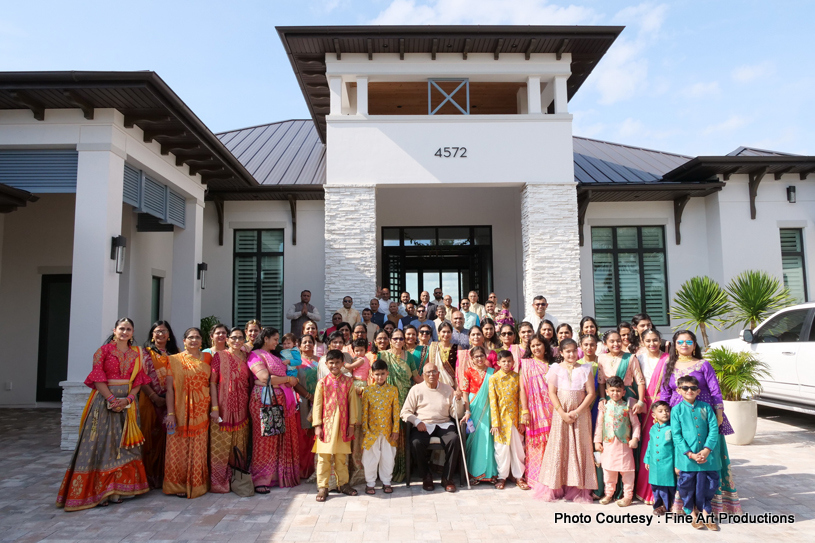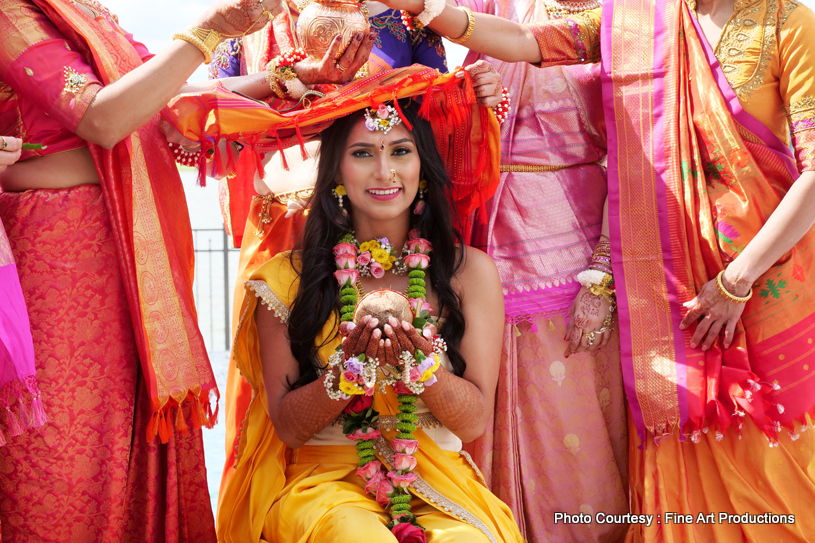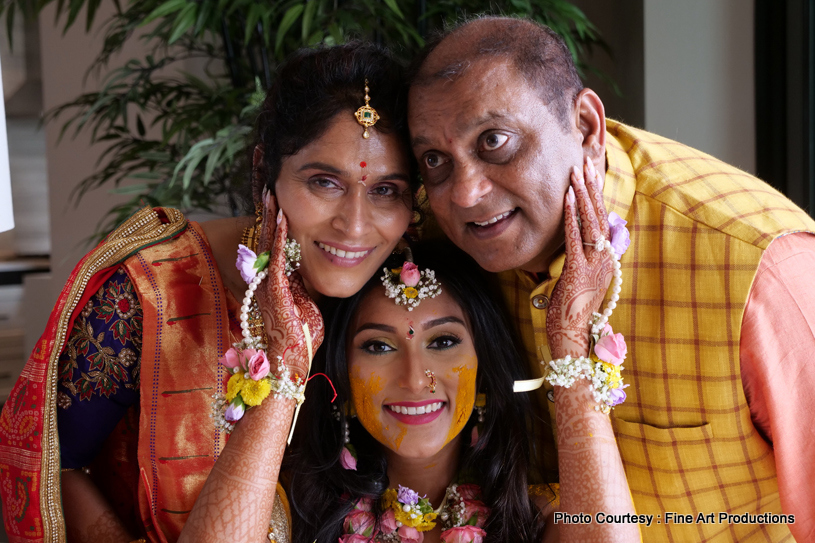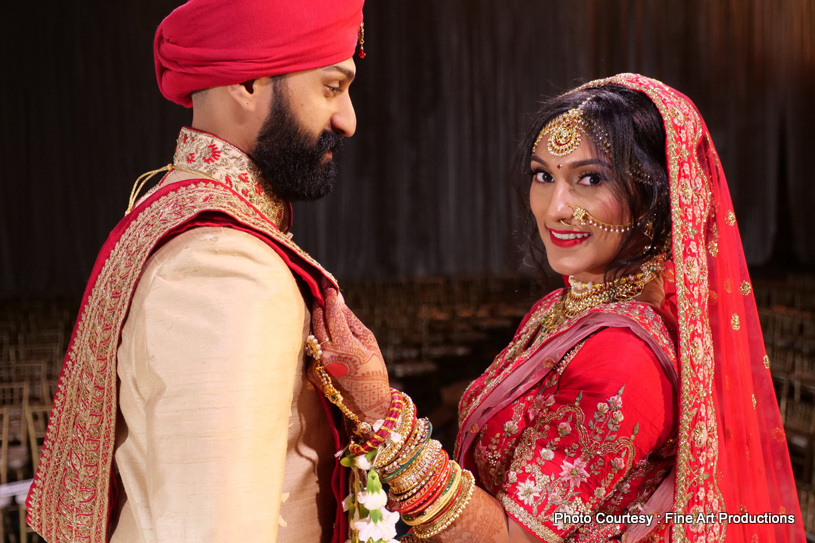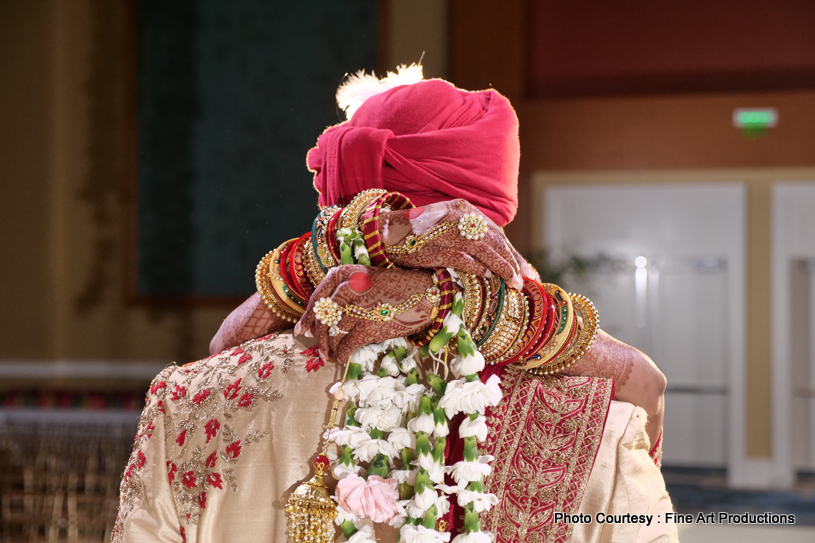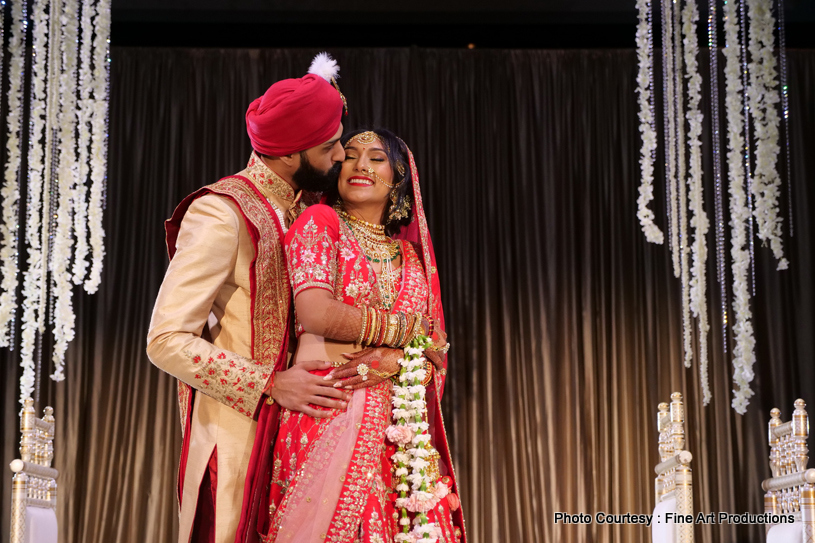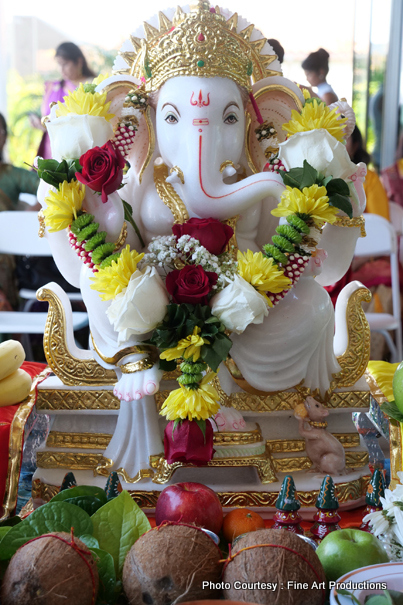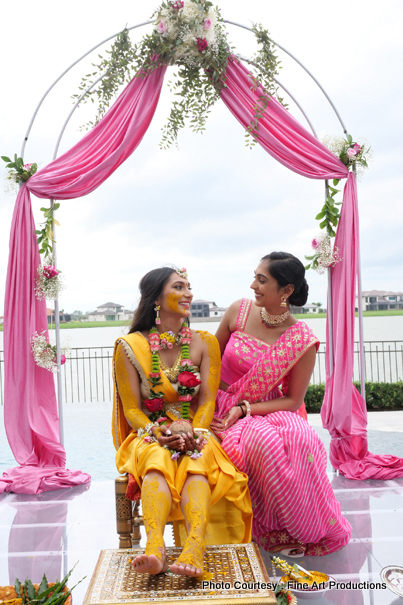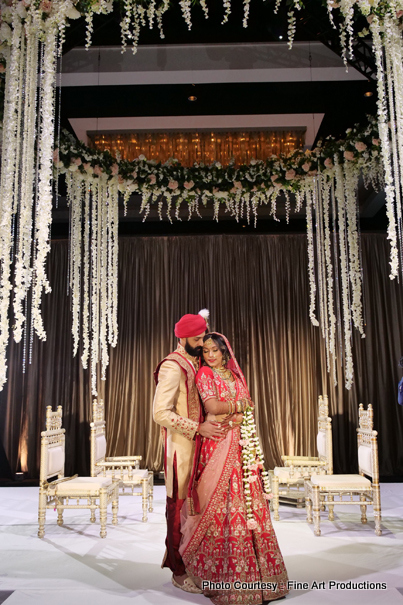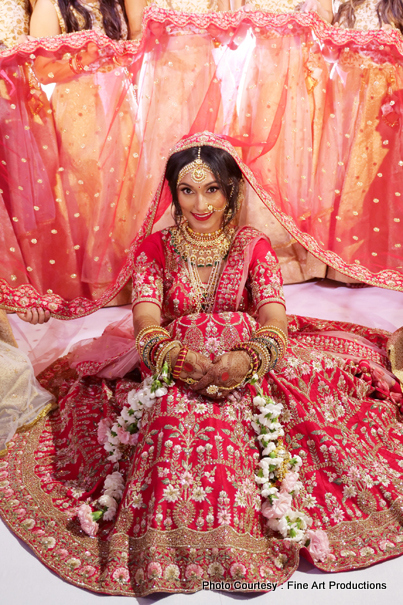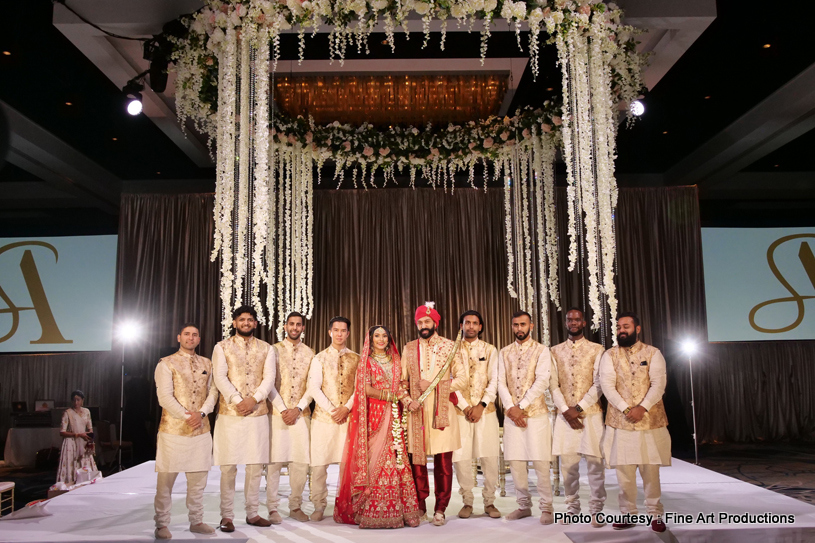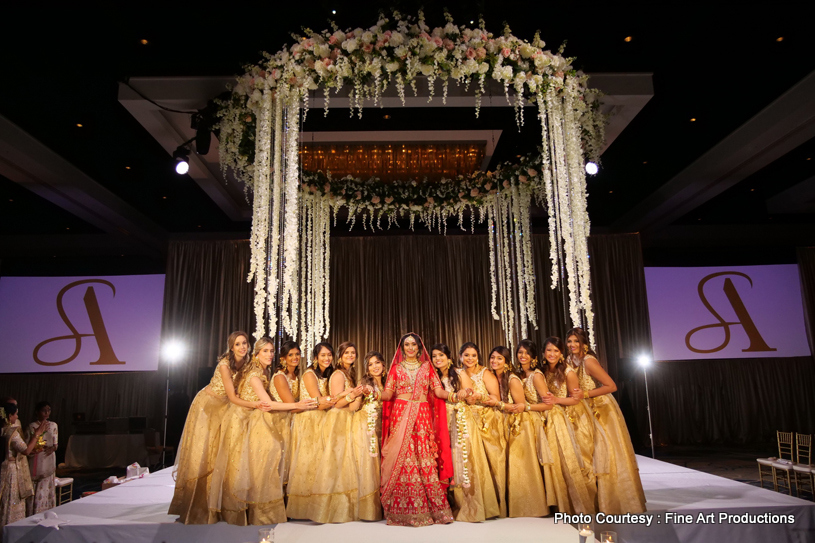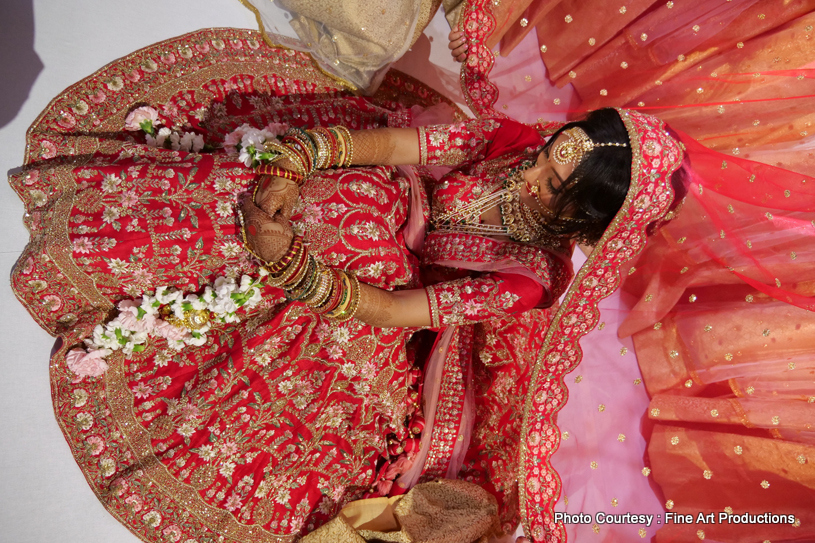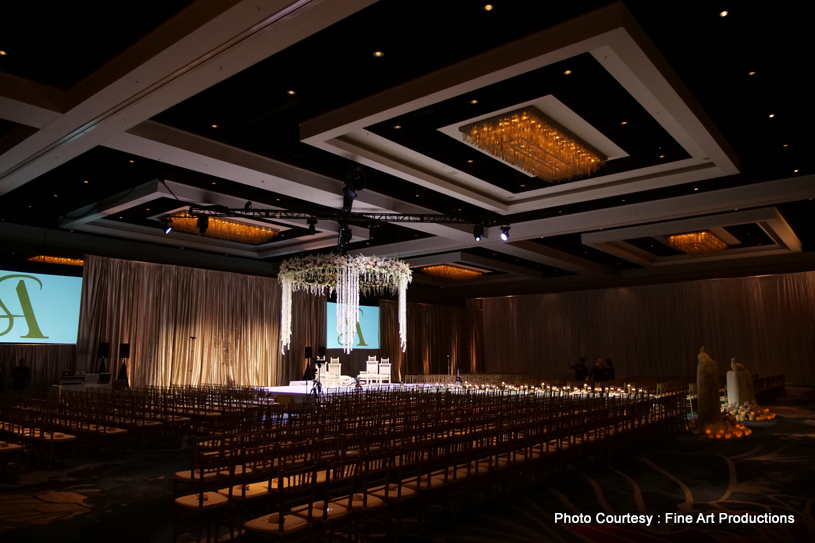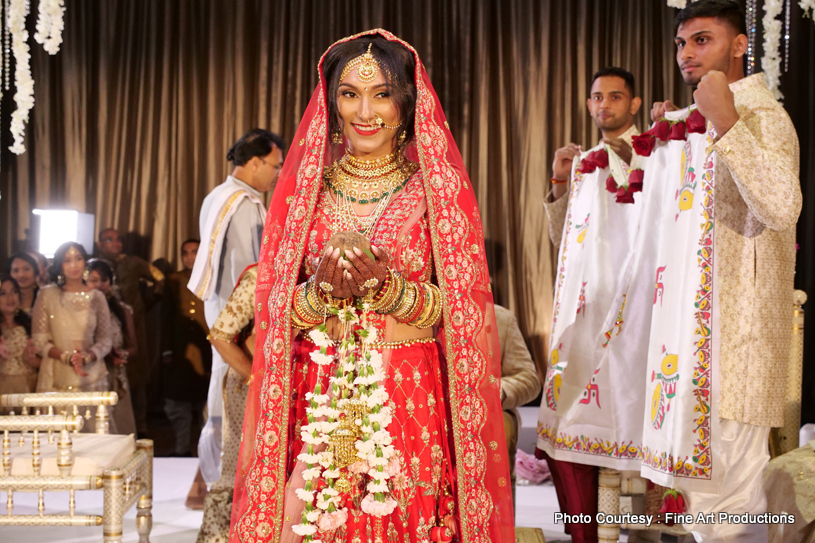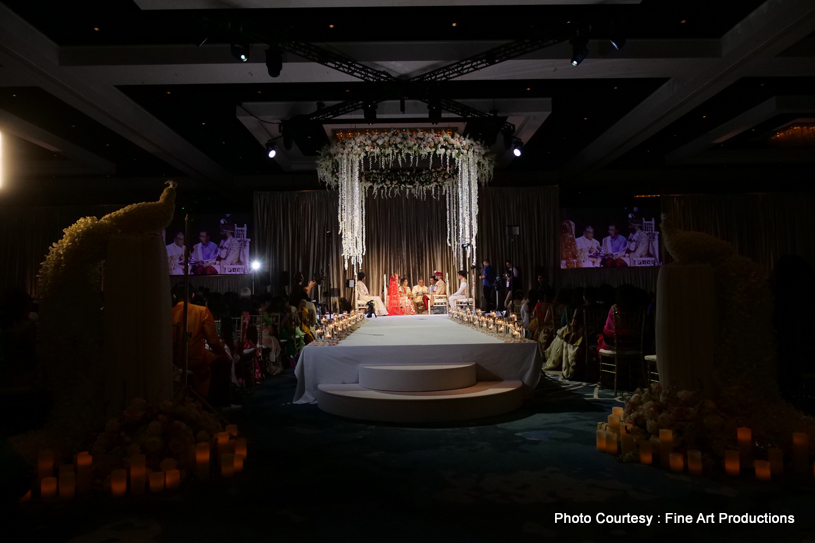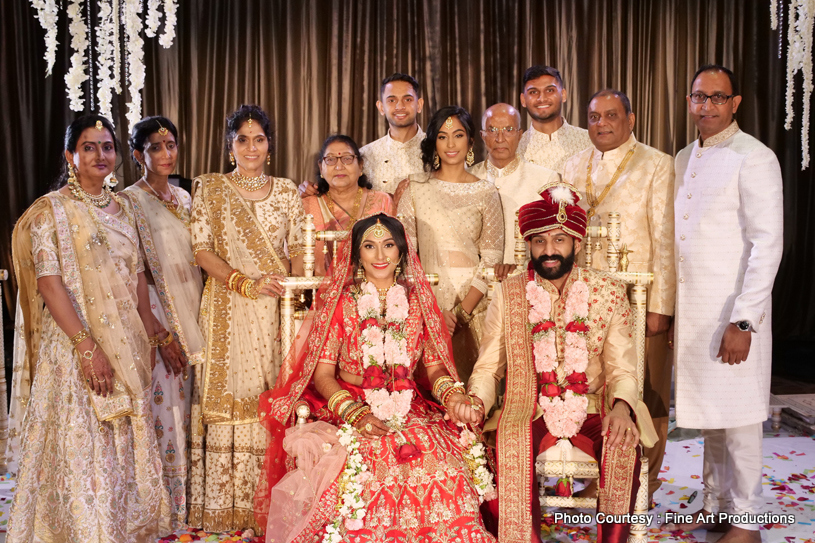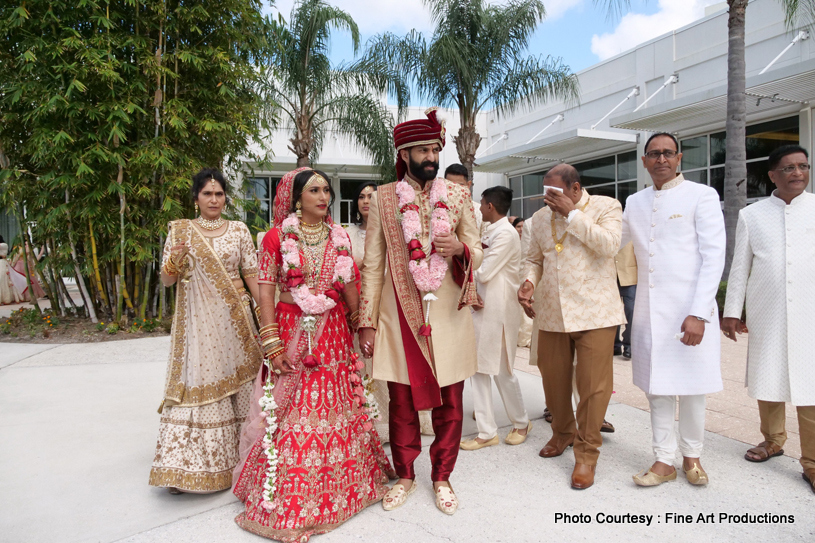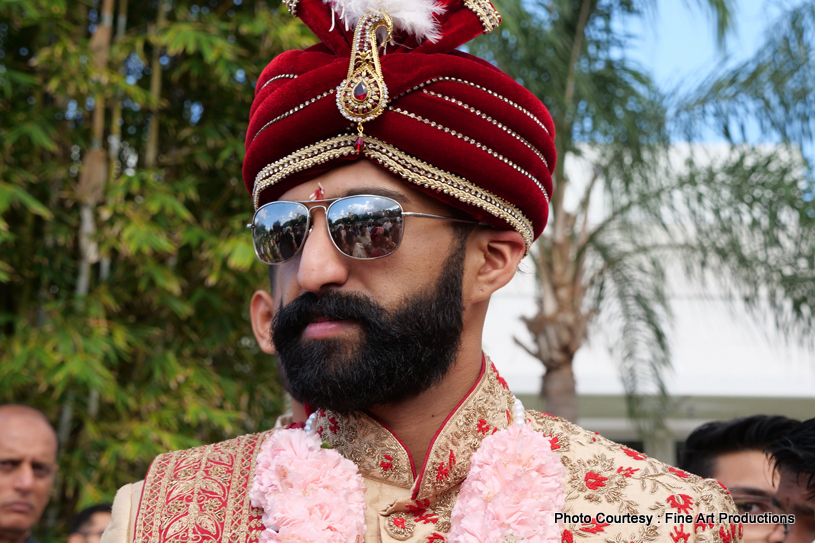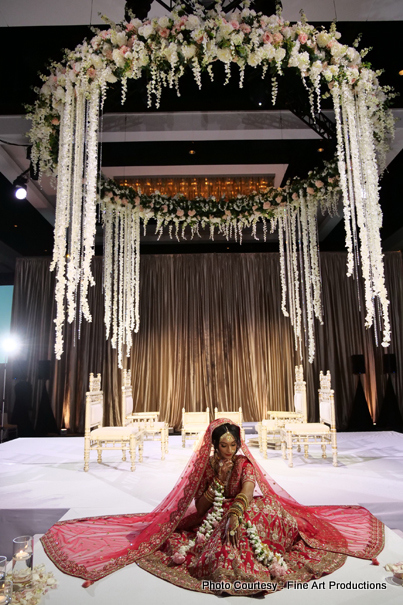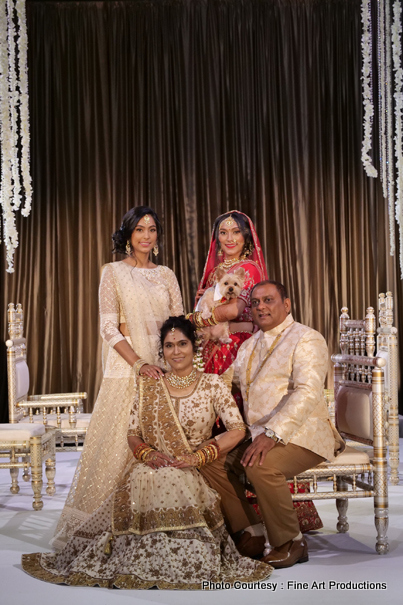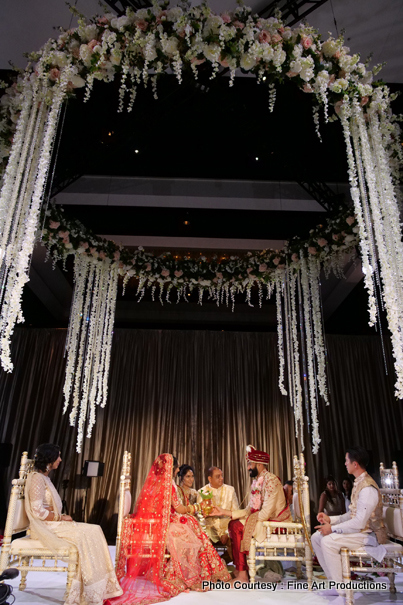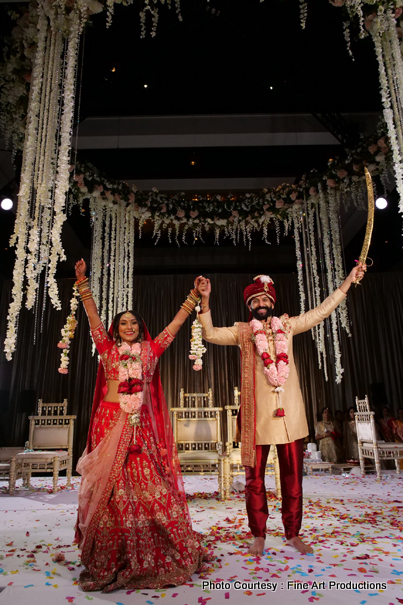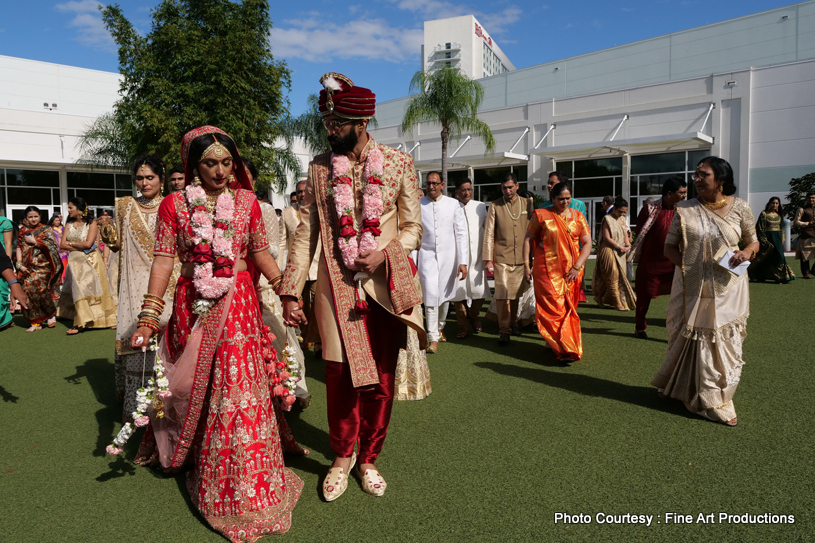 Lauv
Ultra HD
Rikti Smart
right wedding vendors
all white
wedding ceremony
true vision
Umangi Patel
Tomorrowworld
certain situations
floral peacocks
real work
Mehndi
almost impossible
Shivani
fairytale wedding
best friend
Pithi
live feed
several events
Orlando
clever ways
Indian weddings
large productions
wisteria vines
decor team
Aakash
Viera
wedding planner
right price tag
Hanna Malik
social life
November
blush pink
same way
Tampa
big day
floral ring
community service
wedding events
romantic proposal
golden drape
first day
Grand Finale
Shangri La
first dance performance
Curtis Hixon Park
so big
right location
Sangeet
Schamir
creative ideas
Hilton Orlando
Indian wedding
Elite Dream Creations